We found some things will make the little things easier for lefties.
Are you a lefty? Do you love a lefty? I've got a couple of left-handed kids and over the years we've come across a few tasks that are so much more difficult simply because this world is designed for righties.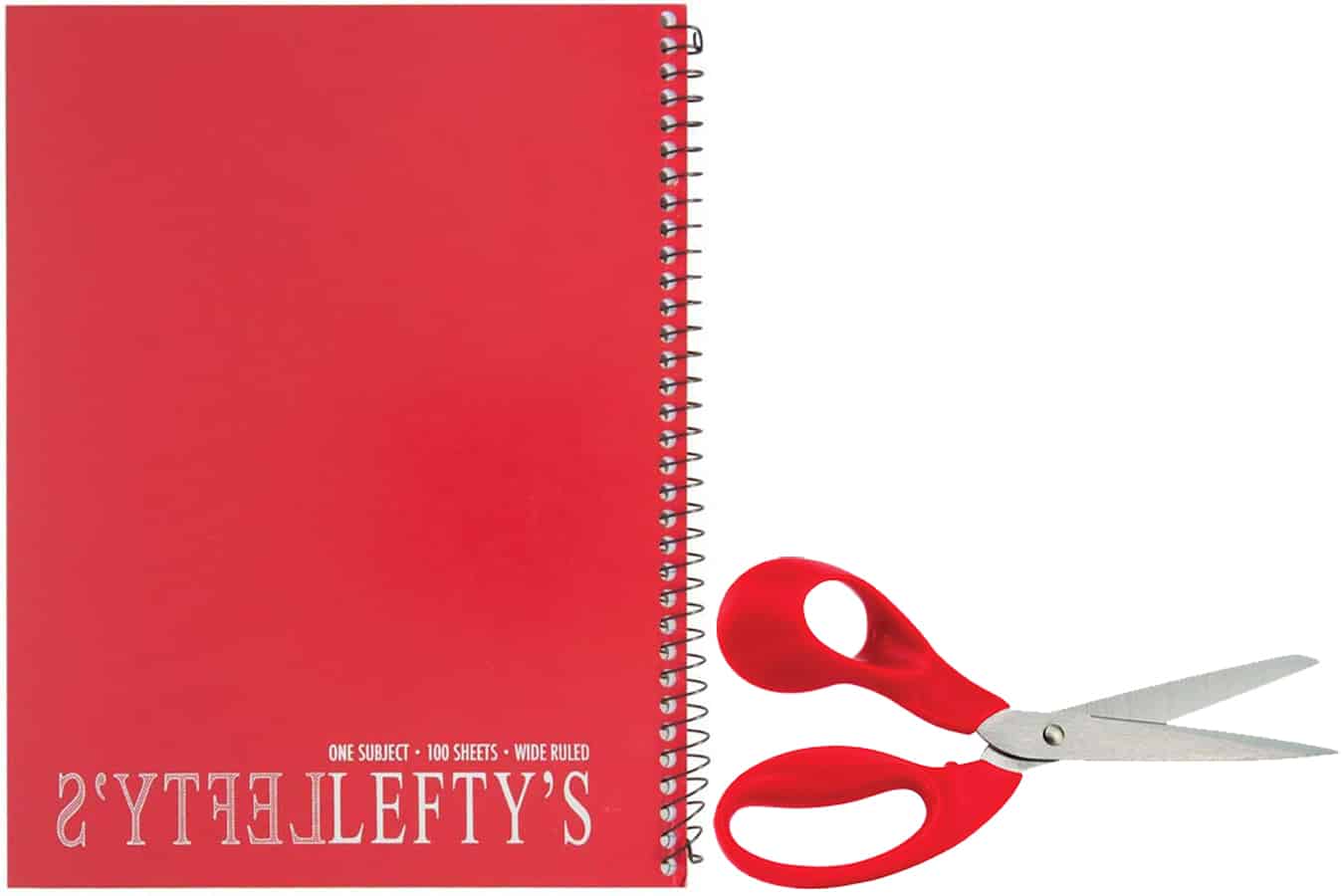 Of course, we all know about lefty scissors. But there are many more challenges. Opening a can with a regular can opener can be like playing a game of twister for a lefty. And sharpening a pencil? That's a backwards struggle, too. I've bought spiral notebooks in Israel so the spiral would be on the correct side – but then the holes are on the wrong side. Not a perfect solution. Lefty notebooks to the rescue!
We've pulled together some of our favorite left-hand specific gadgets, but we'd love to hear from all of you. What are your lefty struggles and what have you found that helps?? Share in the comments below! (Disclaimer: these items are priced significantly higher than those for right-handed people. Sigh.)