How I stretch our dollars and always have everything I need.
My husband is a rebbe and I run a playgroup; but as Jewish life (and kids) entails lots of necessities, I've learned how to stretch our dollars and budget. Hashem has been very good to me, and I don't deprive myself. I do like to have nice things so I have to be creative. I painted my own home and made my own headboards and curtains. Sometimes, things fall into my lap (like the beautiful desk I found for my husband's study for a fraction of the price!)
How I Budget: Groceries
I don't run to 10 groceries to find the absolute least expensive of each item. That would be time prohibitive. Rather, I go to 3 different stores and stock up on sale items at each one. Prepare your menu according to what produce is on sale each week.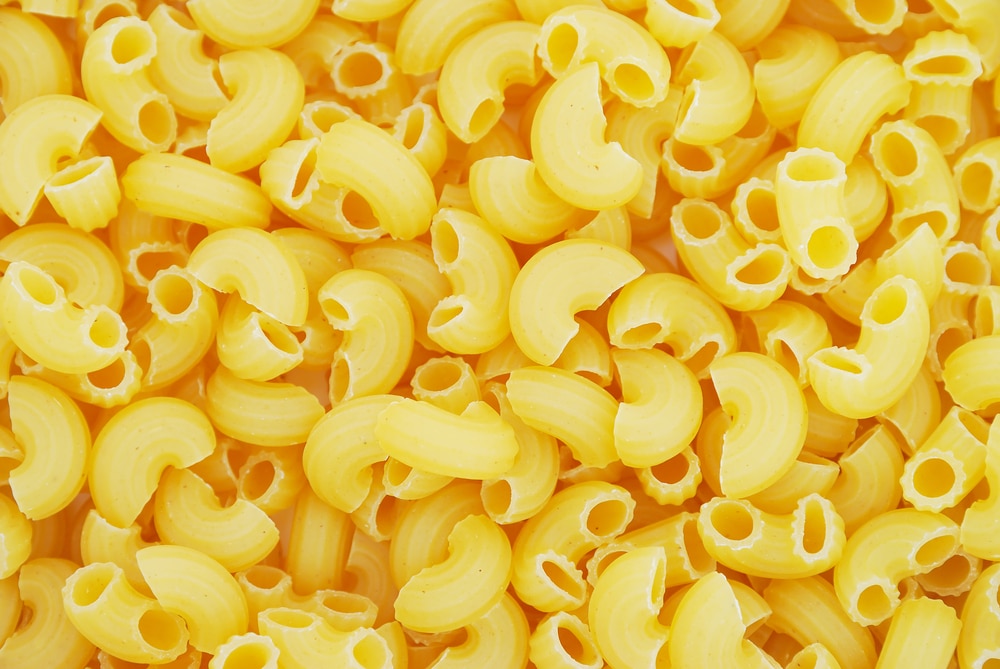 I might buy 30 boxes of pasta one week. When buying pasta in bulk, figure out how much pasta your family uses and check the expiration date (usually pasta lasts well beyond Pesach, so you can buy enough to last you until then when you find the right price).
I also buy chicken by the case. It's cheaper and it's great to have a well-stocked freezer and never run out of staples.
How I Budget: Chanukah

Each child gets $15. They can choose to buy something new, or I have stock of toys that I've picked up in yard sales, and they can get more mileage out of their dollars if they make a selection from there. My toy inventory currently has 9 American Dolls to choose from! I won 3 from a Chinese Auction and picked up another 6 at yard sales. In total, they didn't cost the $100 that a new one does! I also buy games for $1 apiece. We are very well-stocked in the toy department.
How I Budget: Toys for My Playgroup
All toys were purchased for 3 dollars and under. Every toy is scrubbed down with Lysol and washed in a dishwasher or in the washing machine. That's why I have 5 pink dollhouses, 5 blue dollhouses, and 8 school buses. There's plenty here! Many more than if I had bought them at full price. My husband made our playgroup table and I was able to purchase the chairs for $2 apiece.
How I Budget: Clothing
I buy clothing at department stores. I stick to solid colors so they don't get outdated and can be passed down. Because my children's clothing is worn for a few years, I'll often buy fresh tops for older skirts to update them.
When local Jewish stores have 50% off sales, I don't run there. They most often don't have the sizes that I need. I have 4 elementary school girls that like to match and it's impossible to find matching at the end of the season.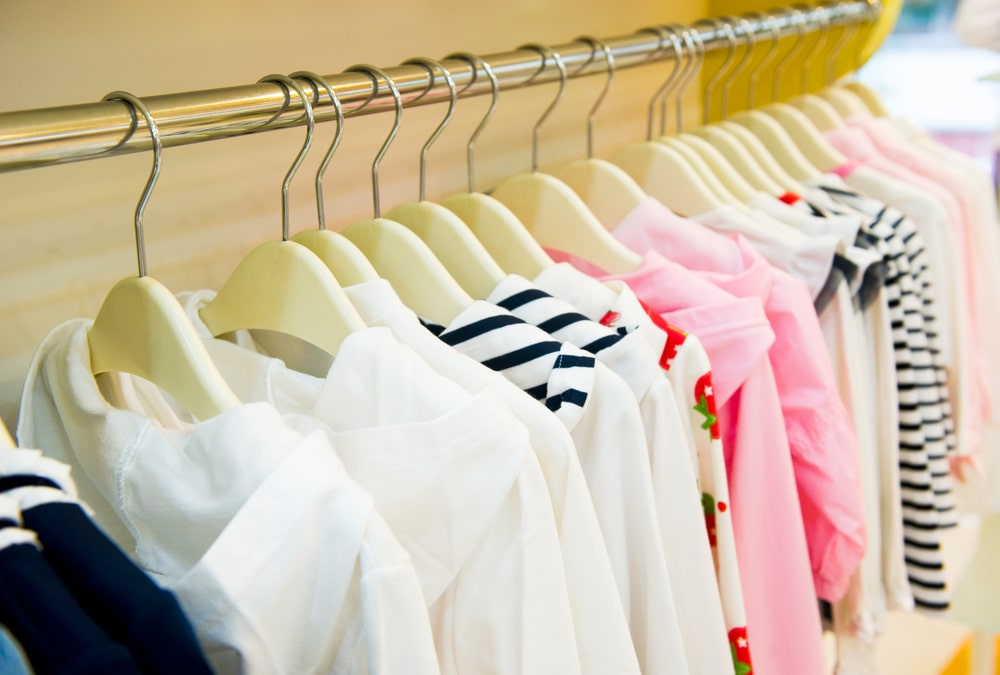 I don't go shopping before Yom Tov, when the stores are packed and the prices are at full. I already have the clothing from 6 months before, from the end of last season. I buy fresh tights, underwear, and shells.
One of my daughters started going to shul a few years ago and needed a Shabbos coat. I bought 5 off-white coats at Old Navy for $40 each. They're highly impractical (they can't leave these on the floor!). But they're beautiful and we're still getting compliments, and there's always a size available for all of the girls.
How I Budget: School Supplies
There is no magic. Staples used to have the one-cent deals which are non-existent now.
I found 5 Kipling backpacks for under $25 each (either used or on sale). They really last. When the girls get tired of their color, they can trade.
How I Budget: Accessories
You can find basic bows at $2 and under. Or the girls make their own. They're truly not lacking and have as much or more than their friends.
How I Budget: Weddings
In the past eight months, two of my children got married. I learned there are no bargains when it comes to sheitels or furniture. We were able to find all sheva brachos clothing on sale in department stores. Most outfits were under $100 total, and one under $175. My daughter has impeccable classy taste, chose well, and looked beautiful. Spending money doesn't guarantee one will look good. 
Enjoy budgeting articles? Read budgeting party ideas and how to save money on baby formula.