It's really not fun to listen to a child complaining. But it's more manageable when we know how to handle it. 
I've always had a hard time with my kid's complaints. It brought up a lot of feelings, unpleasant feelings such as, "I didn't do enough." Or, "I'm spoiling her. Can't she just get on with life, find a solution?"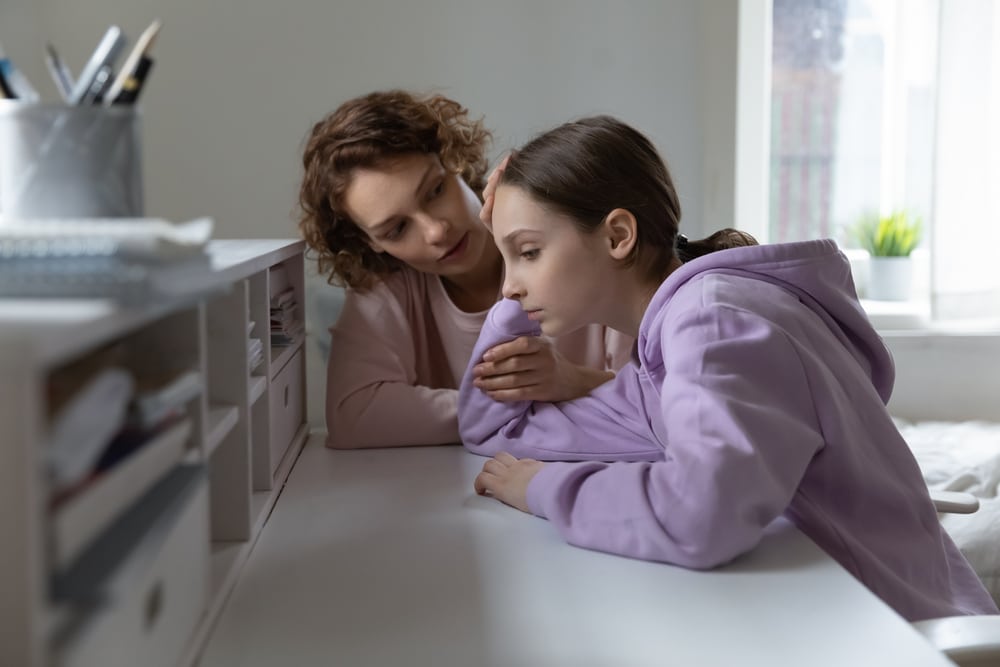 So, here it is. What not to do when your kid complains:
Think, 'This is easy, a walk in the park.' I know there's nothing you'd rather do than deal with complaints, especially when you're exhausted at the end of a long day, the baby needs you now, and supper is burning. It's not easy. It's annoying, and feels thankless, and overwhelming. It's alright to stop for a moment and think to yourself: 'This is hard (but I can do it). It makes sense that it's frustrating. I can take care of myself so I'll be more available to take care of my kid.'
Pretend you're ready to listen, when you're not. It's fine to tell her. "I'll be ready to listen in just a minute." Then you can take the time to breathe deeply, take a cold drink, or do whatever it takes to put yourself in a calm(er) frame of mind. It's good to remember that most things kids complain about are not emergencies (although they may seem like that to the kid).
Put on your fix-it hat right away. She isn't ready for a solution–not yet. First she needs your sympathy, your validation. She needs to feel she has someone to feel what she's feeling, together with her. She needs to hear you say, "I get it. It's hard."
Distract her–at least not yet. She isn't ready to change the subject. This is what she wants to think and talk about right now, even though it's uncomfortable for you. Let her talk about what's bothering her, and just listen. Do your best to try to understand—even if you disagree with her vehemently.
Argue with her. She is coming to you to complain about a problem. An argument with her mother will just add to her list of problems.
Talk about how the problem is affecting you too. To be a good listener, you have to put yourself and your feelings and needs on the shelf, but just temporarily.
Let her do something that's not good for her because she's having a hard day. But a little chocolate probably won't hurt. It's alright to limit the type of behaviors you'll allow, even when the kid is having a hard day. Not enforcing reasonable limits can make a kid feel unsafe.
Get angry with her for having feelings. These days, keeping the lines of communication open is key to raising happy, healthy kids. When we allow and even encourage sharing distressing feelings and events, our kids will feel close to us. Our anger is not fun for our kids and they'll probably avoid sharing with us if they're afraid we'll get angry.
Tell her to find her own solutions and walk away. When she's asking for help, help her. If the problem is complicated, you can try brainstorming together. Explain that no idea is a bad idea and take turns suggesting ideas. Write them down, especially her ideas. Pick one or two to try.
Make light of her problems or belittle her for complaining. How you would feel if you complained about the pile of dirty dishes and your friend told you to just be thankful you have food (even though it's true)? On the other hand, how would you feel if your friend would just sigh together with you and then offer to help? Your kid deserves no less.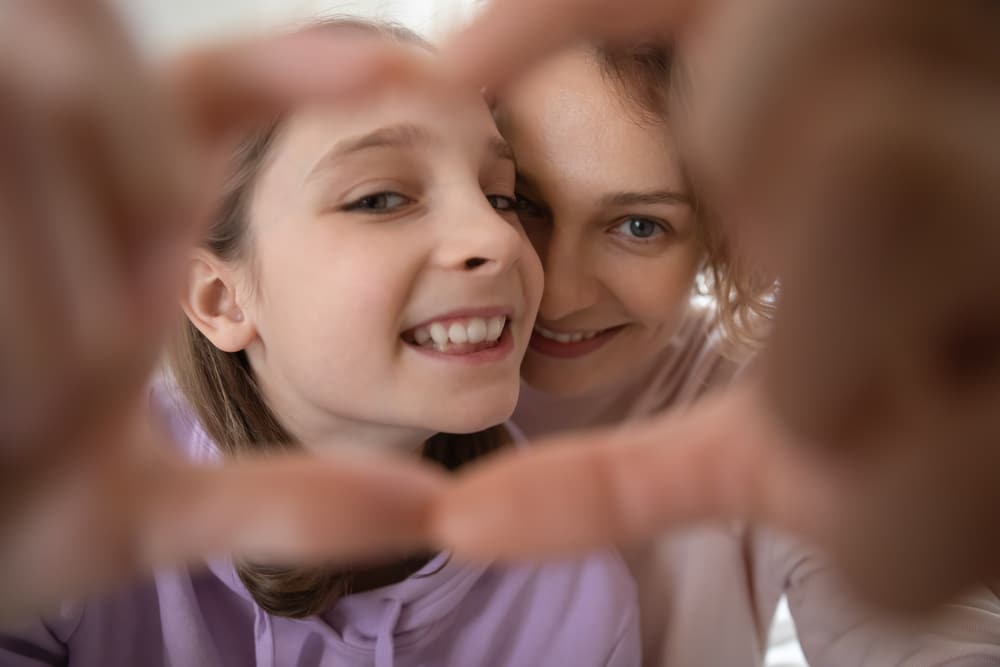 Happy Parenting!
Devora
FOR EXCLUSIVE CONTENT AND A PEEK BEHIND THE SCENES, MAKE SURE TO JOIN OUR WHATSAPP STATUS HERE.