Want your home not just to get organized, but to stay organized? In this 4-part series, we visit different parts of the house where labels are very, very welcome.
Do you own a labeling machine? Is it collecting dust? Or, even worse, do you not own one?!?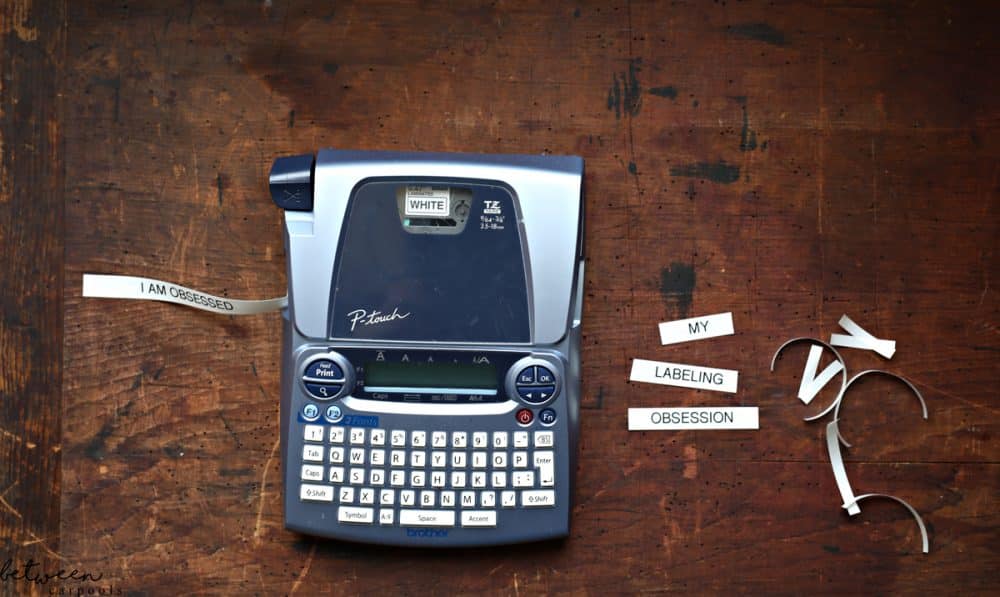 Well, my friend, I urge you: pull it out (or order one here pronto) give it a quick dusting and watch your life fall into place.
Yep. That easy.
I find label-making soothing. Maybe I am a bit crazy. Or have a touch of OCD. Probably a mix of both. But hey, it's a good obsession. There is no damage, no victims, just…organized cabinets and such.
Here, let me show you what I mean:
Know how you spend half a day organizing a closet and then, two weeks later, there is no trace of your hard work? All of the toddler's pants were divided by leggings, jeans, Shabbos…tops by sweatshirts, t-shirts, shirts. All neatly folded and laid out in a way that just made so much sense. And then, pouf! All gone.
That is when you pull out your label maker. Label each pile so that when you are returning items to the closet, they go back to the assigned spots. Do it for all your children's closets and teach them how to return their washed clothes to their closet, in the right place.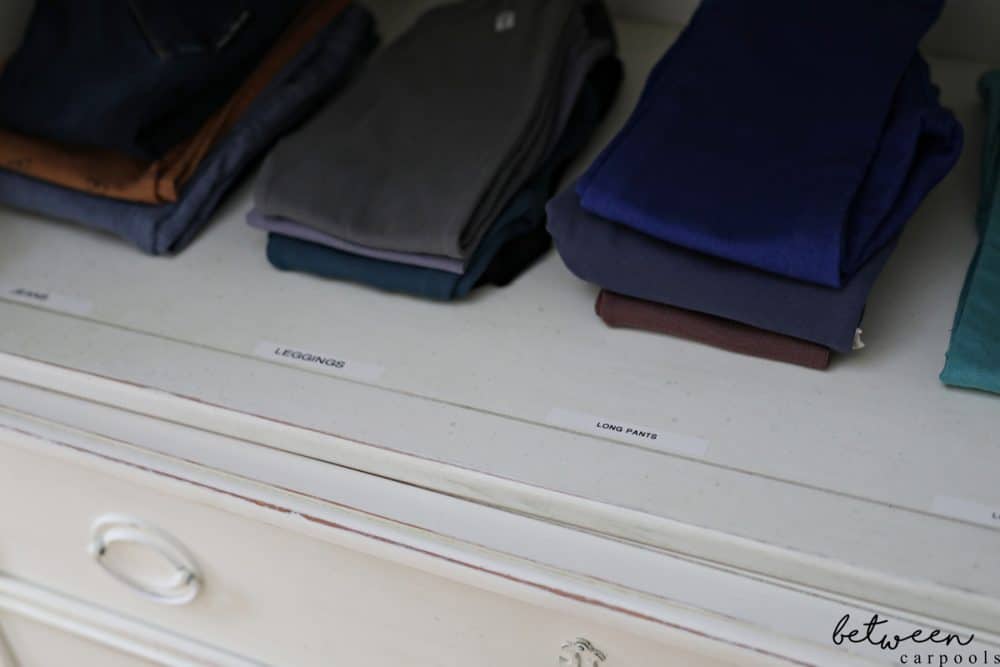 This trick is especially beneficial when there are a few kids sharing a room with similar clothes and sizes (school sweaters and shells can all look the same). In those cases, I like to label the shelves with the child's name as well (i.e. Miri's long-sleeved shells).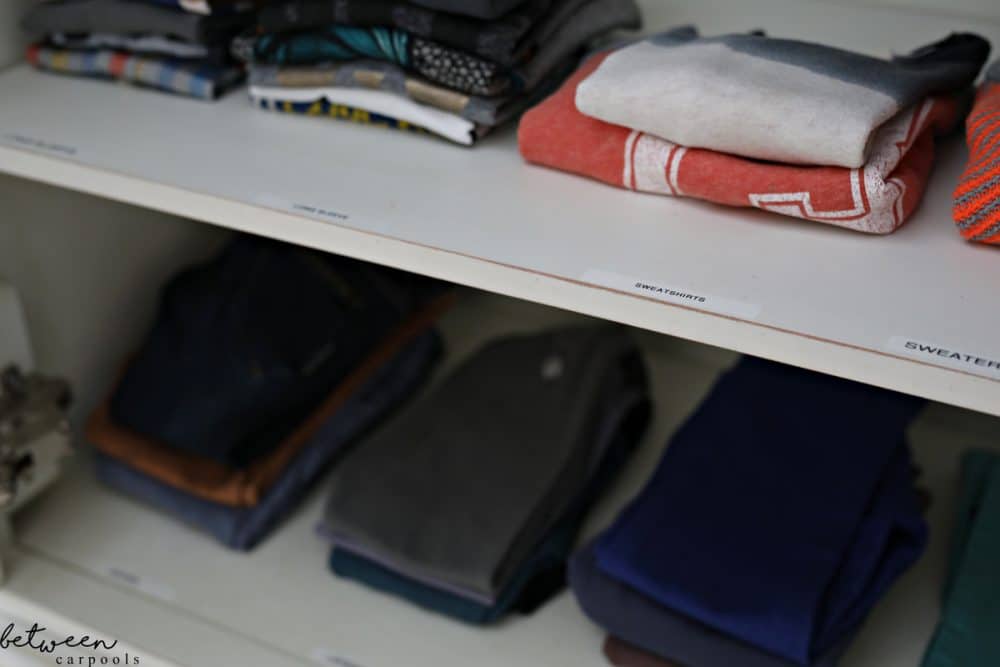 Did you find this useful? Come back tomorrow for more labeling tips.
Want to make your closets neater and cleaner? Read this post.