Do you pull out the measuring cup that's handy? Or do you like to use the right tool for the right job?
The "right" way to do things isn't always the only way.  What would happen if we measured dry ingredients in a liquid measuring cup…or liquid ingredients in a dry measuring cup?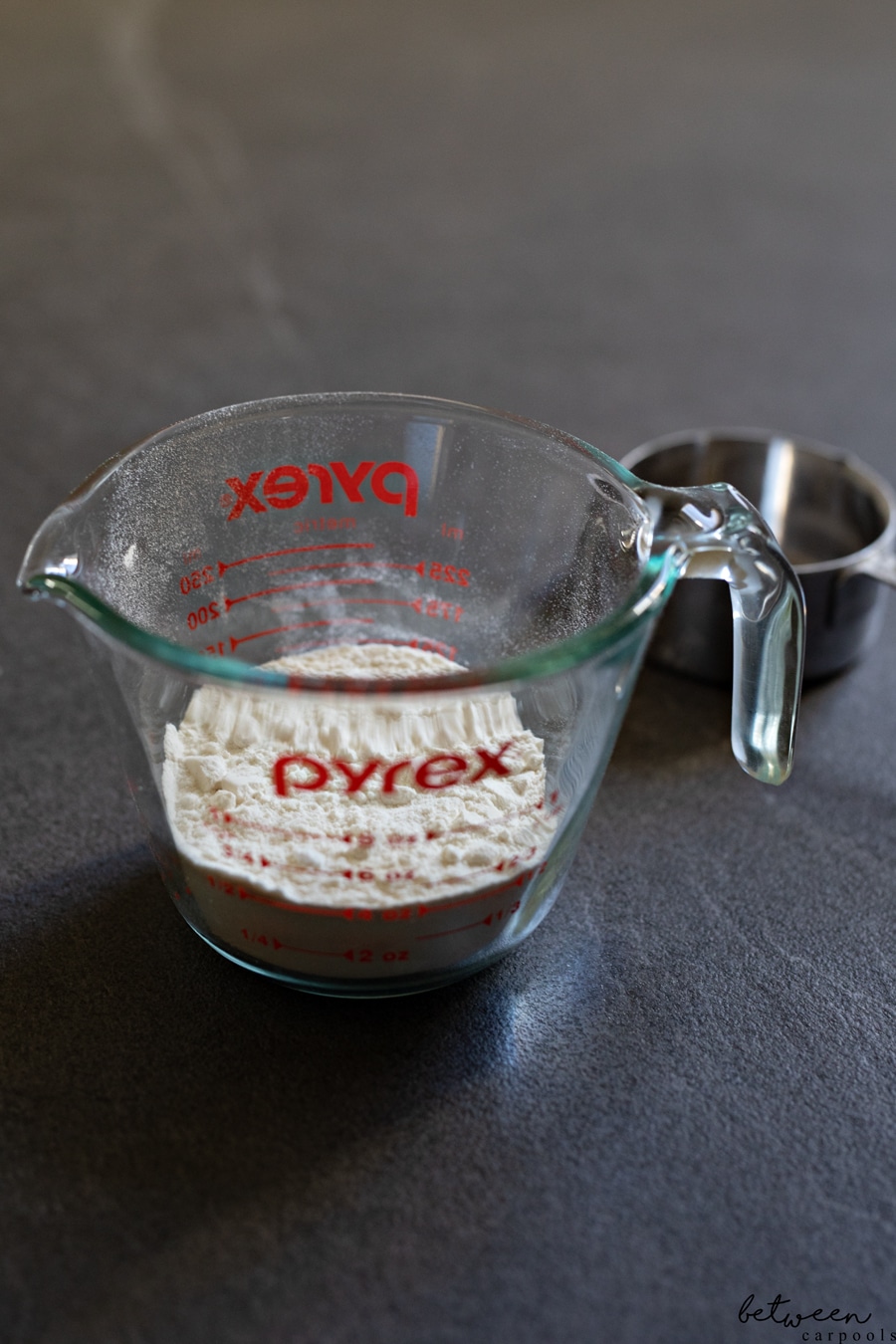 The answer? Absolutely nothing.
Yes, it's easier to scoop dry ingredients using dry measuring cups. And it's easy to pour liquids into a liquid measuring cup because the liquid won't spill over the edge like they would in a dry measure.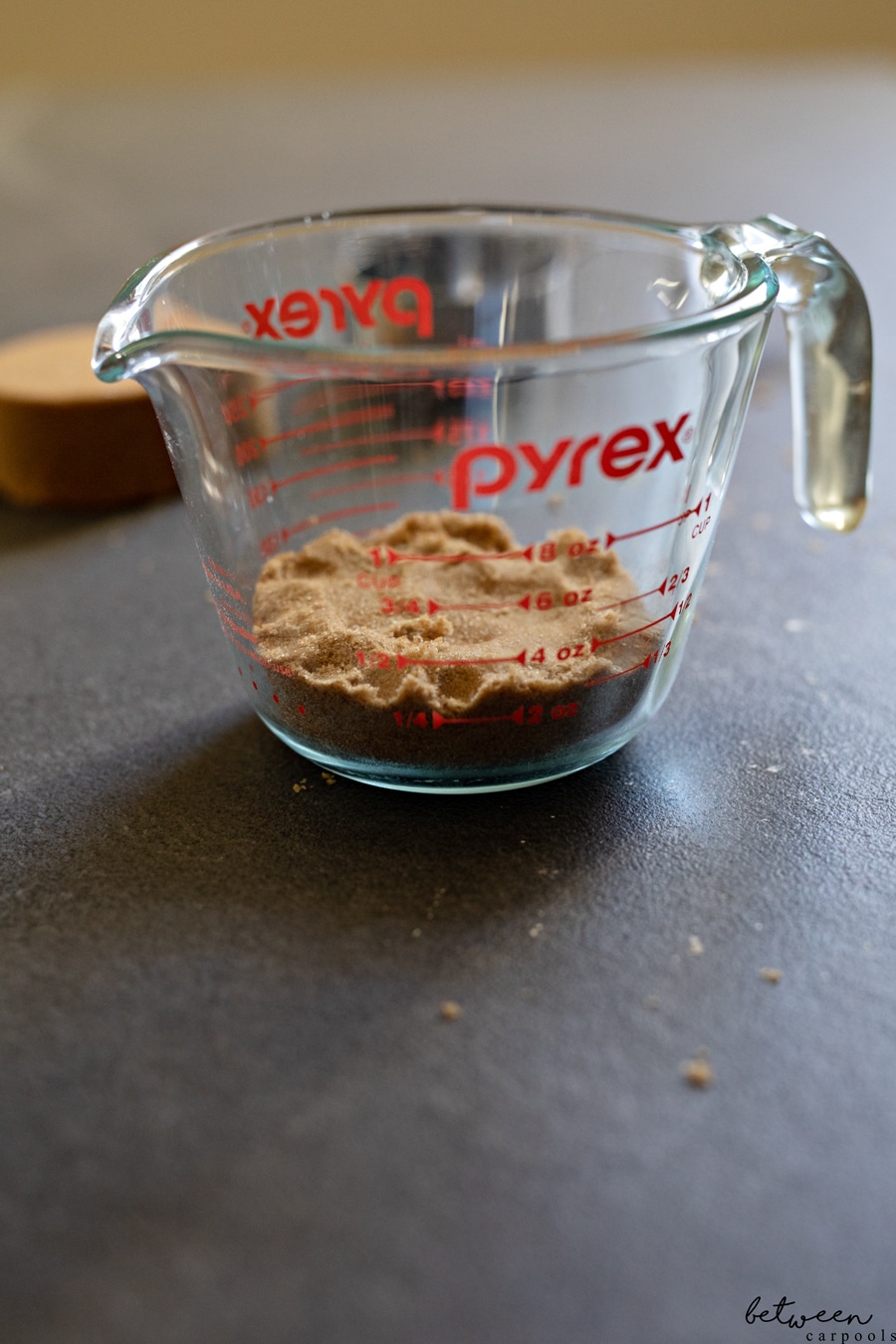 But your recipe will come out the same, and the amount of ingredient that you actually measure will be the same no matter what you use. 
Now…which measuring cups are the best?
If you're not using Pyrex measuring cups yet (they're the best and they last forever)…this 3 piece set is an amazing deal…all your measuring needs covered for one low price. 
Does your challah dough recipe call for 5 cups of water? Do you always find it annoying to have to measure multiple times, and then transfer all that liquid to a separate bowl so your yeast can proof? You'll love this set that includes an 8 cup measuring cup. Measure your water and proof your yeast in one cup! (The 8 cup measure is also sold alone with a lid, but it's not as much of a "deal"). 
Prefer plastic? This Oxo plastic measuring cup is everyone's favorite.  You can get the 3 piece set and you are set!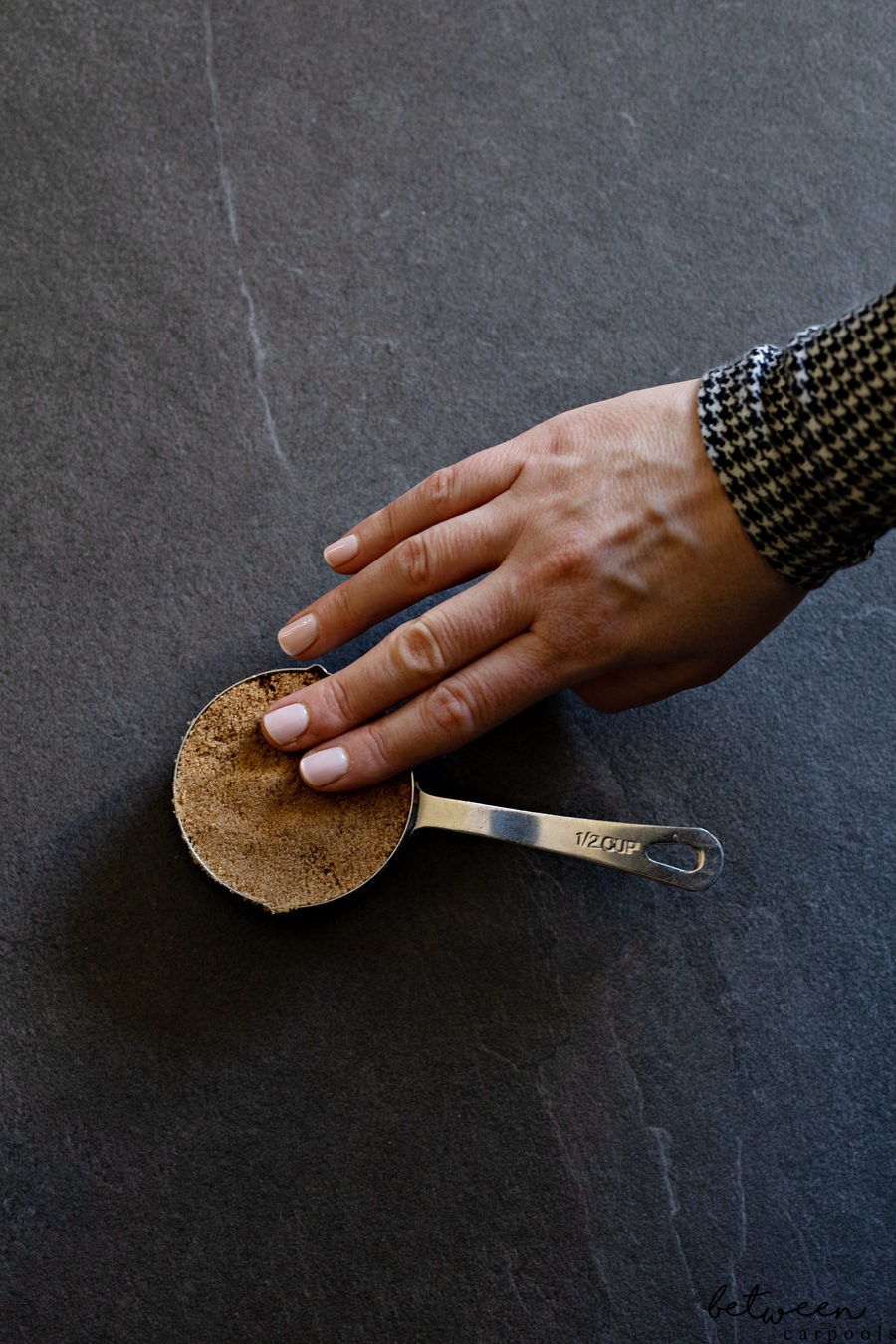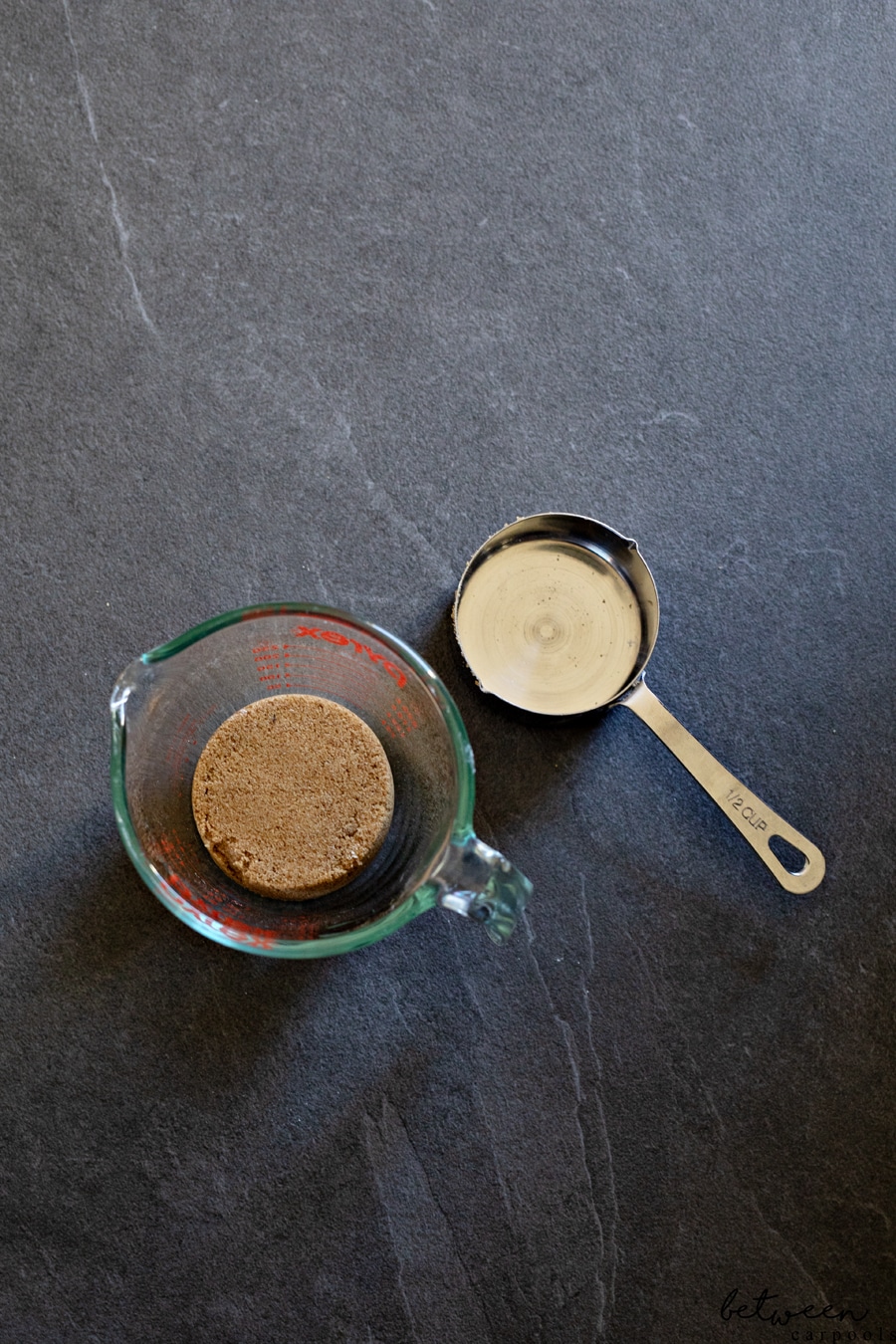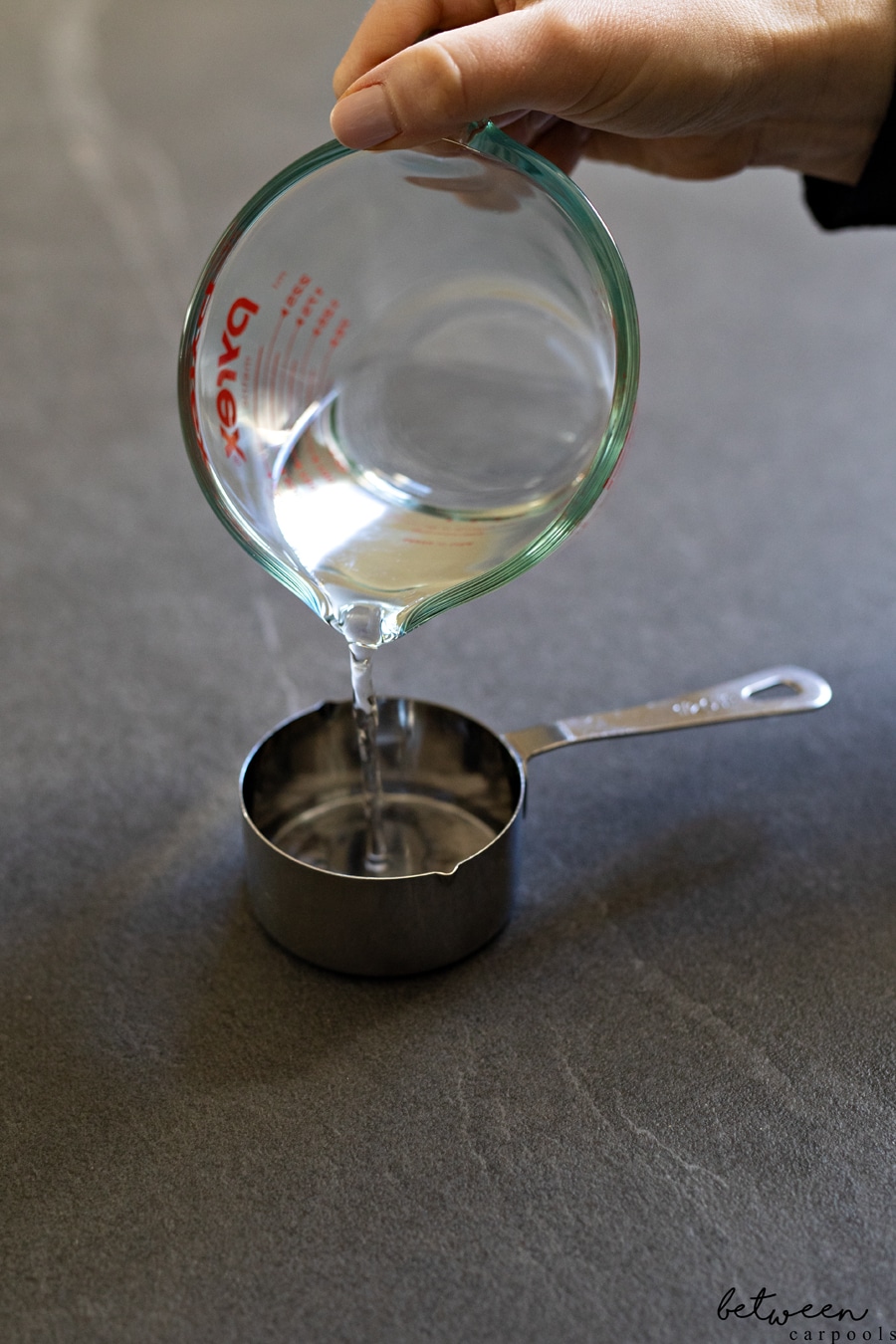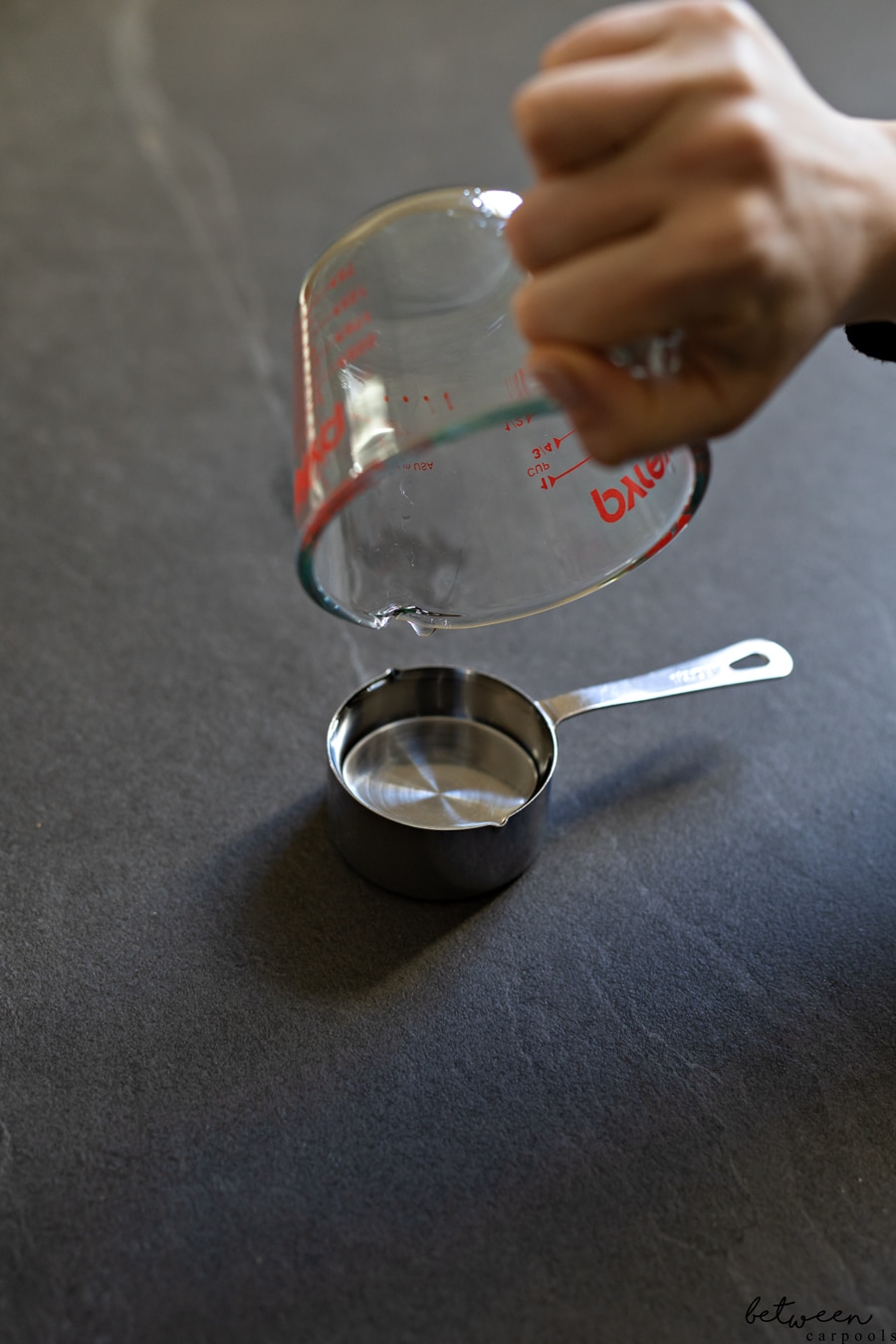 As far as dry measuring cups, there's plenty of good options at all price ranges (it just depends on how fancy you want them to look and what other features are useful to you). We don't find that one brand is better than another, although we do find that heavier, thicker cups hold up better.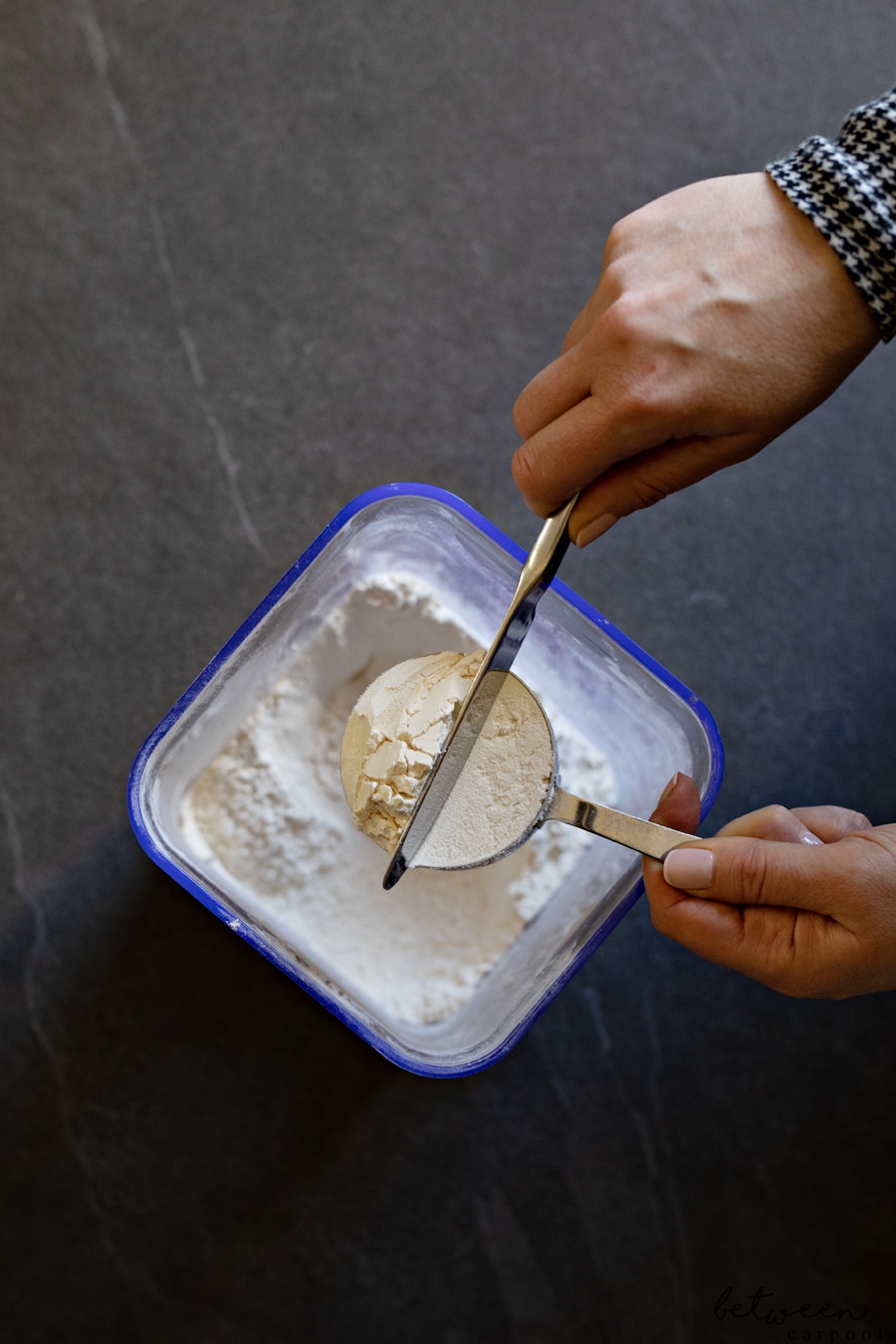 Happy baking!