How do you recreate the vacation experience when you're staying home?
"What are we doing today?"
I've barely opened my eyes when there are many more little eyes standing over me, asking me something I have no idea how I'm going to answer.
All I can say to myself is, "Thank G-d these boys have school on Sundays."
I would have no idea how I'd entertain them if I had to think of something exciting every week. But now it's winter break, and since we won't be traveling to Florida this year, I've simply got to brainstorm and make this last day of vacation a fun one.
Here are some things that might be on the agenda.
The Arts n' Crafts Vacation
When I was a little girl, I remember one trip to Manhattan, where we visited a bead store. In that store, I was able to pick whatever beads I wanted, then string them together into my own custom bracelet. The store no longer exists (I suppose the price of beads doesn't stack up to cover Manhattan rents) but the idea of a vacation centered around Arts n' Crafts and DIY activities is totally exciting for young girls.
Start out at a Paint-Your-Own Ceramics shop. I visit either one of these or this one near me, but there's most probably one close by no matter where you live (Note to moms: get something small to paint yourself, or you might be a little impatient sitting around waiting for the kids to finish their projects…but don't tackle anything too time-consuming, because they may want your help).
For another day in our "Arts N' Crafts" vacation, we plan to visit The Crayola Experience in Easton, PA. There's so much to do there, definitely enough to fill a whole day with activities. It's less than 90 minutes away from most NY-NJ area, short enough for a day trip (there's not much else to do in the area). There are also locations in Minneapolis and Orlando (not that you need more activities to do there).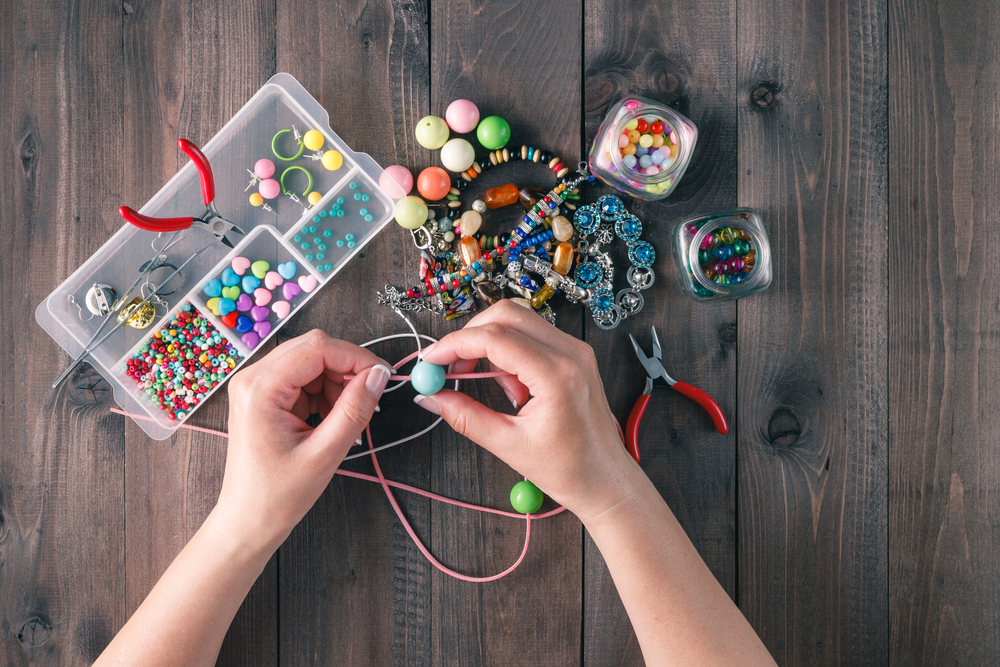 As far as beading and jewelry making, if you can get all the girl cousins and friends together, it might be worthwhile to purchase the beads and supplies and recreate this experience at home.
Stay Active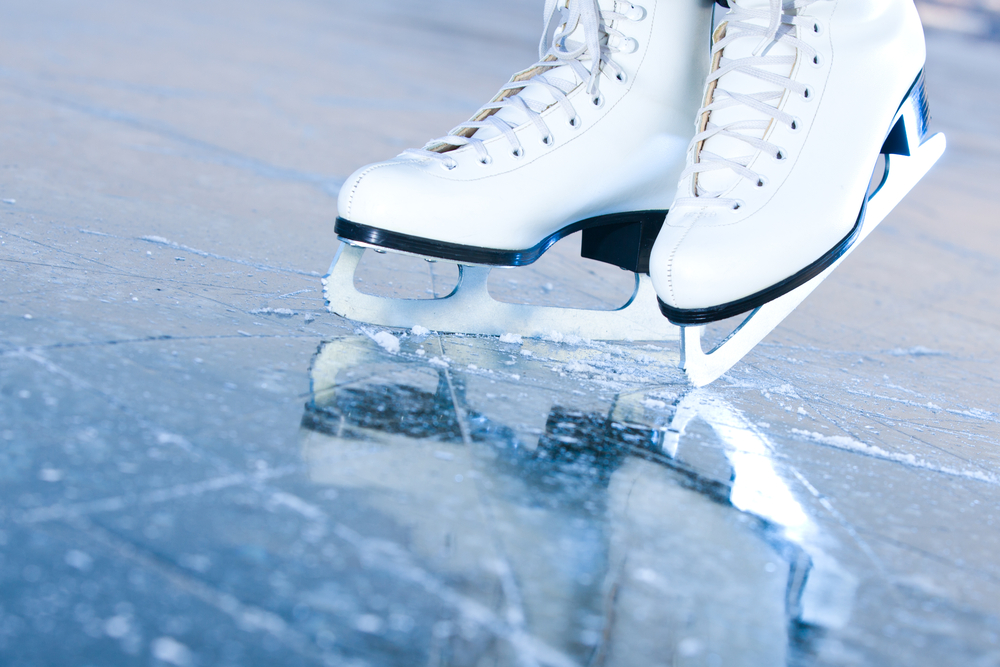 Go ice skating. Everyone will feel good after an active day and they might be tired enough afterwards to head home for hot cocoa. You can also go bowling…or try this fun DIY Glow-in-the-Dark Bowling activity with your kids in the evening hours. Look for Groupon deals on SkyZone or other bounce-until-you're-tired spots. Boys might enjoy a few rounds at a local batting cage or a round of indoor mini golf at Monster Mini Golf. And though skiing is never cheap, there are lots of local mountain ranges within a couple of hours driving time in the Tristate area such as Mountain Creek and plenty of places in the Poconos. If you start the day out early enough, skiing can be a day trip.
Check into a Local Hotel
Often, kids don't know or care how far you've traveled. They like being in hotels, period. Check into a local hotel for the night and plan some activities in the next town over instead of in the familiar spots. When it's not busy season, and especially in business hotels, you can often have the pool to yourself. This is especially fun if you're going with a bunch of families. My kids love running back and forth to their cousin's rooms, playing different games in different rooms, when we go with the extended family. It's just fun to be somewhere else! During off-season, decent hotels can be $100 a night or less or be booked for a minimal amount of credit card points. Groupon.com has lots of great hotel deals too.
Hotel at Home
One of our friends makes a family hotel instead of shlepping everyone out. Breakfast is room service, served on trays in bed. The mini-fridge is stocked with drinks and snacks, and they enjoy popcorn and a video at night. How else can you transform your home to capture that "away from home" experience?
What are your Staycation ideas?
P.S. Staying in a hotel without a kitchen? See Renee's tips here or Chayie's sandwich maker ideas here. See a Pennsylvania road trip itinerary here.