Summer weddings and simchas may be a little different this year but it doesn't mean you can't make them beautiful.
I love throwing parties and I've pulled together a few looks from past parties that I've created.
These are just for inspiration so pull out your dishes and napkins and have fun creating your next Sheva Brochos, Bar Mitzvah or even backyard wedding!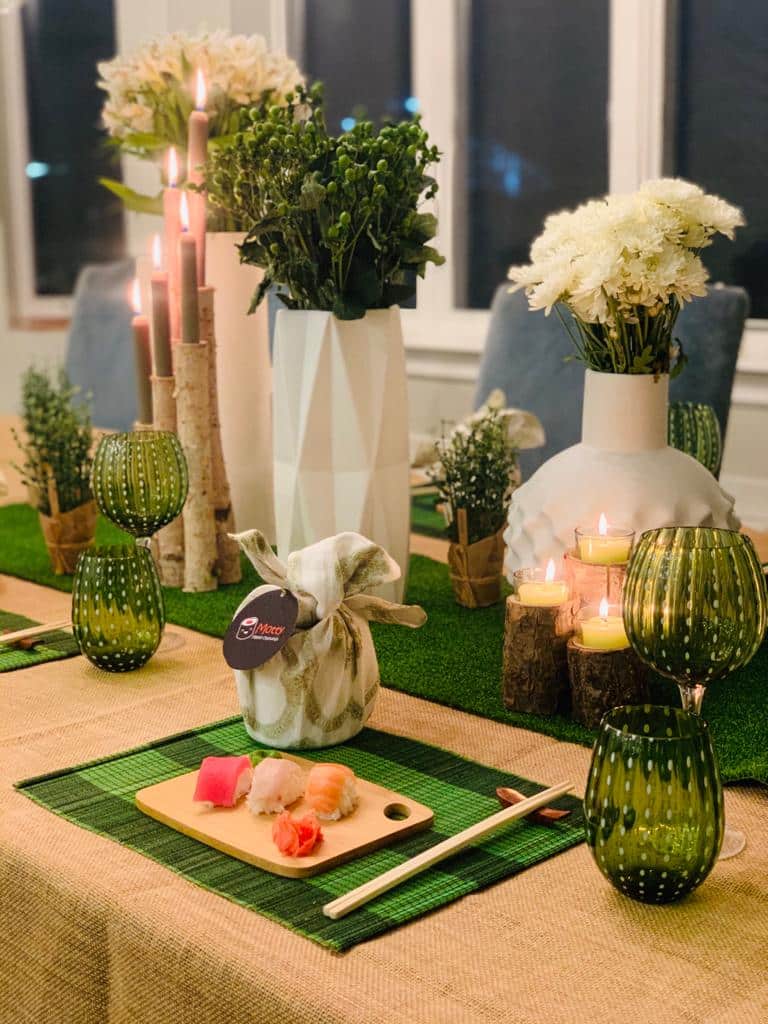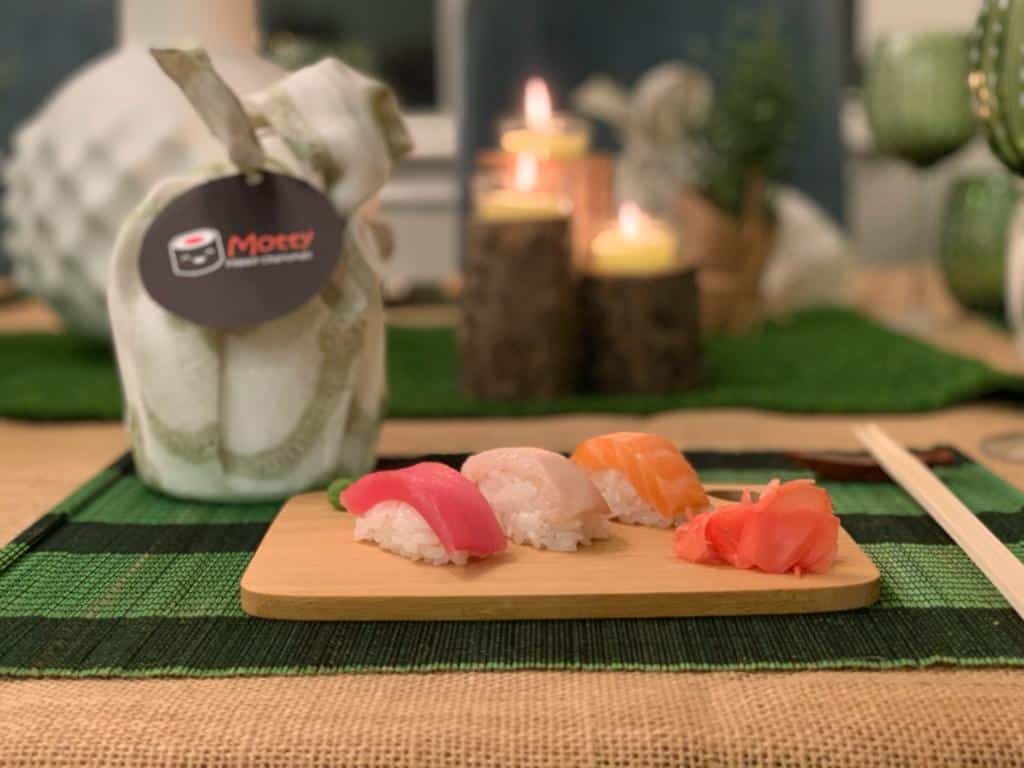 Take things from around your house! For example, in this image, to make the place card holders, I wrapped a napkin around a canister and placed the place card around it. There is nothing inside the canisters.