Another dip is just about the best thing you can add to your Pesach menu.  
Last Pesach, we brought you these dips and these dips. And they were a big hit. So, of course, when we saw that Taste of Pesach 2 had a slew of all-new dips (and Egg Kichel "Chips" for those who don't eat their matzah with dip), we were very excited to give some new dips a try and add some more to the table!
Chips n' Dip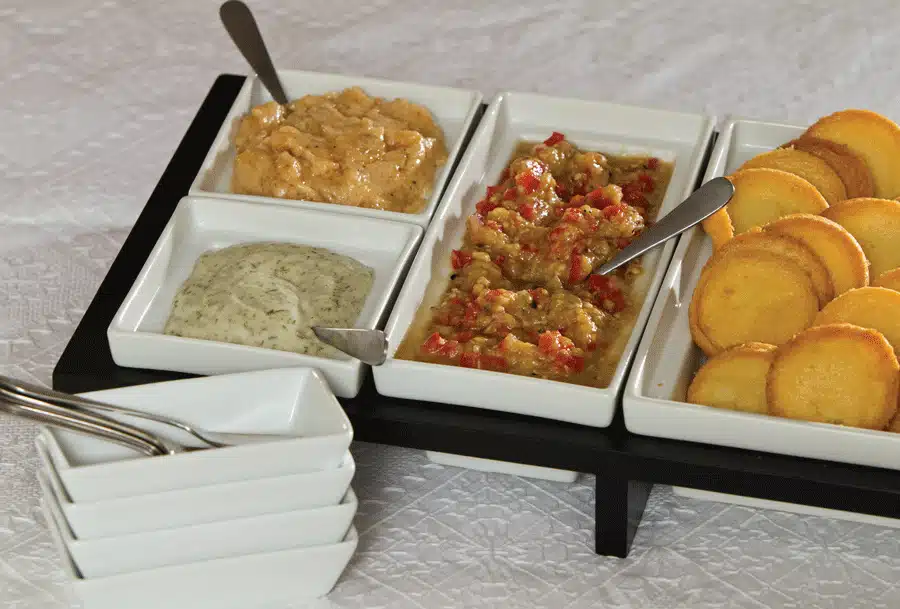 Eggplant Dip
The eggplant dip is my kids' favorite. They look for it each Friday night. It has a wonderful oven-grilled flavor. The longer you leave it in the oven, the smokier the flavor will be.