Do you need to wipe your panini maker clean after every sandwich? Have lots of burned avocado and cheese on the grates? No more.
Sometimes, we learn great hacks just from hanging around each other. When we first saw Renee put a panini inside parchment paper before adding to panini maker, Esti and I were like, "OMG! Game changer!"
Renee and Leah were like, "What's new about that? We do this all the time."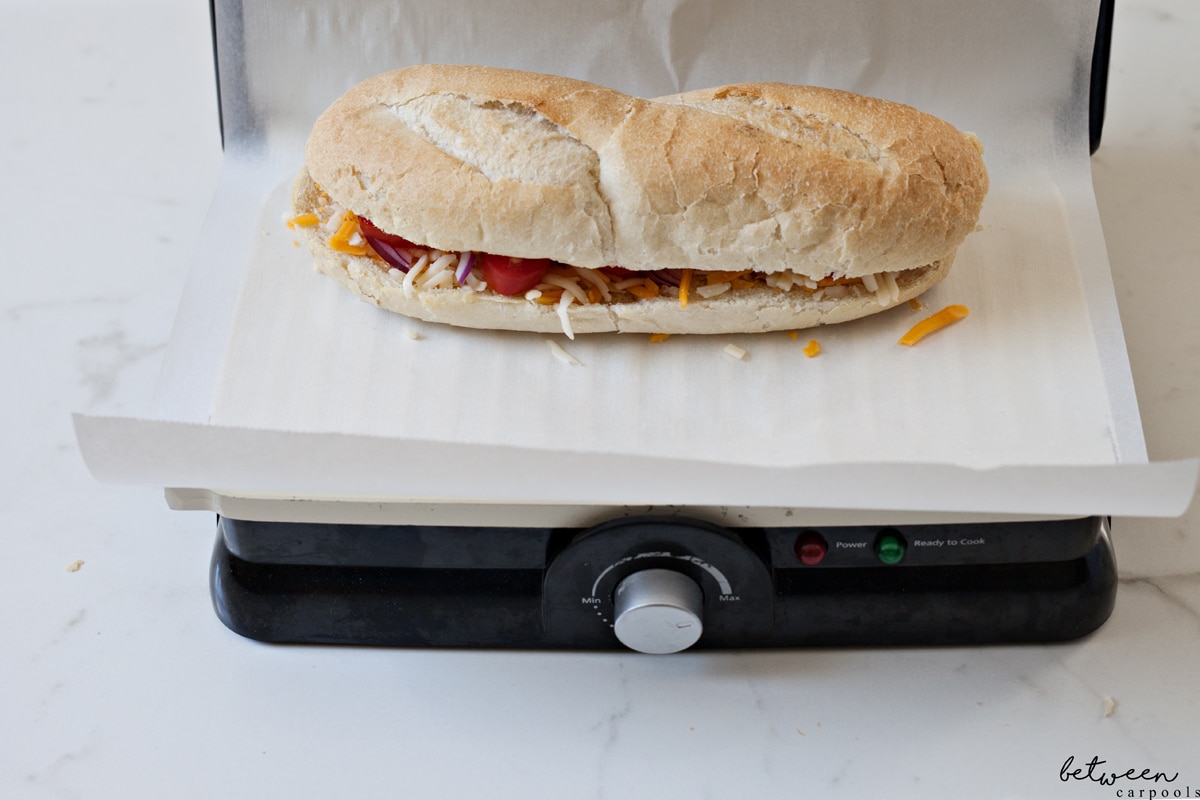 Sometimes, a little trick is self-evident to one person but totally enlightening to another.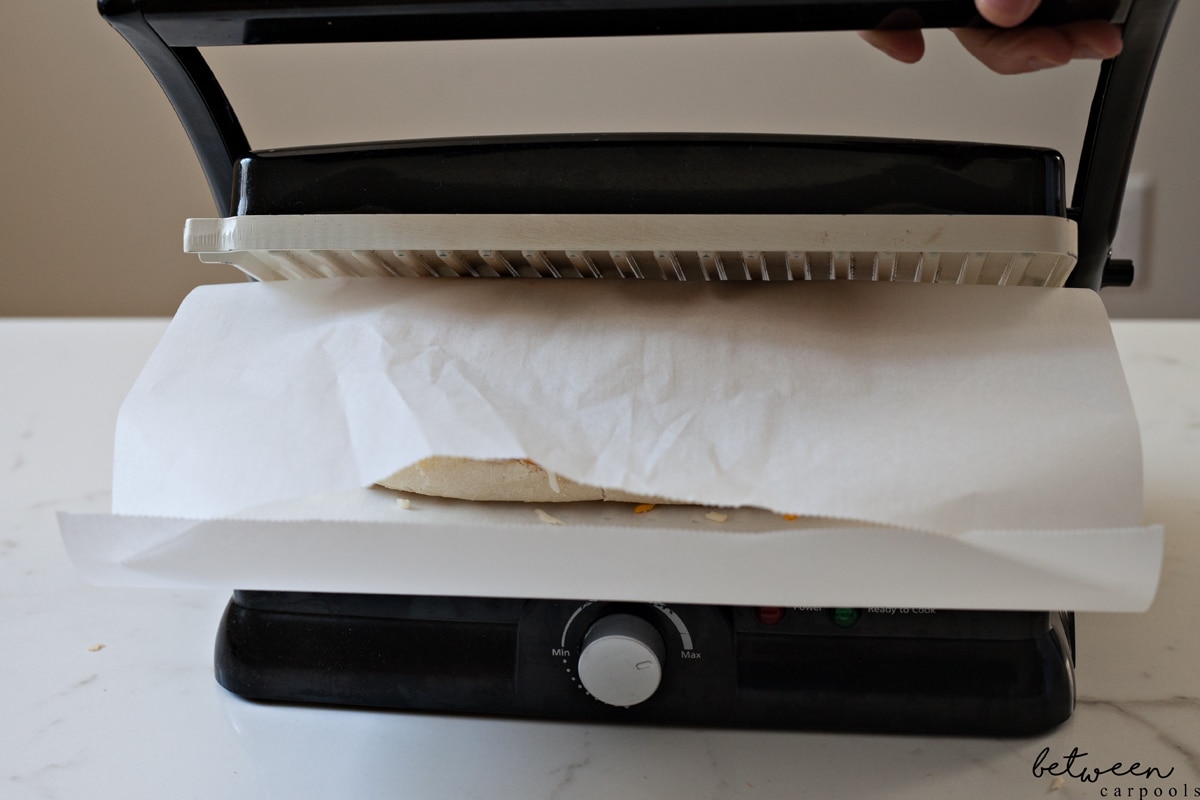 The next time you make yourself a sandwich avoid the cheesy mess and need to clean up after use.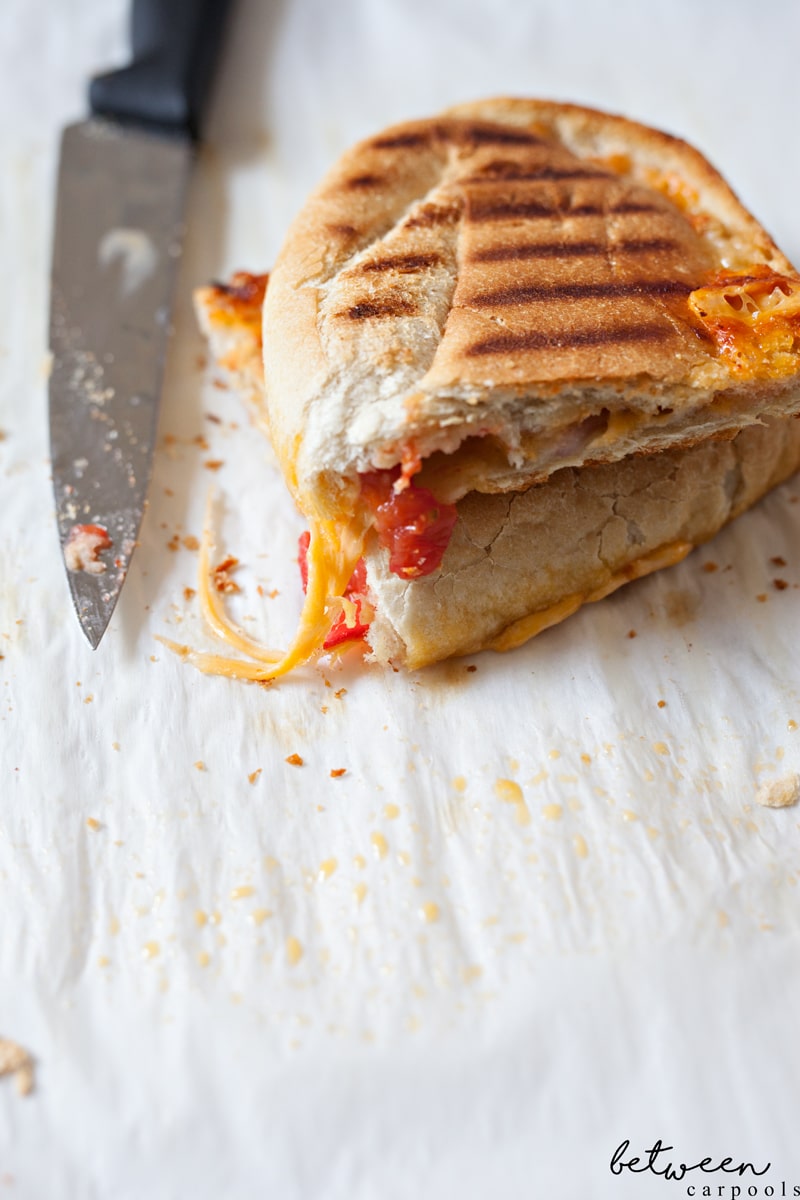 You can wrap the sandwich in parchment, or simply place the parchment in the panini maker as shown and insert your sandwich.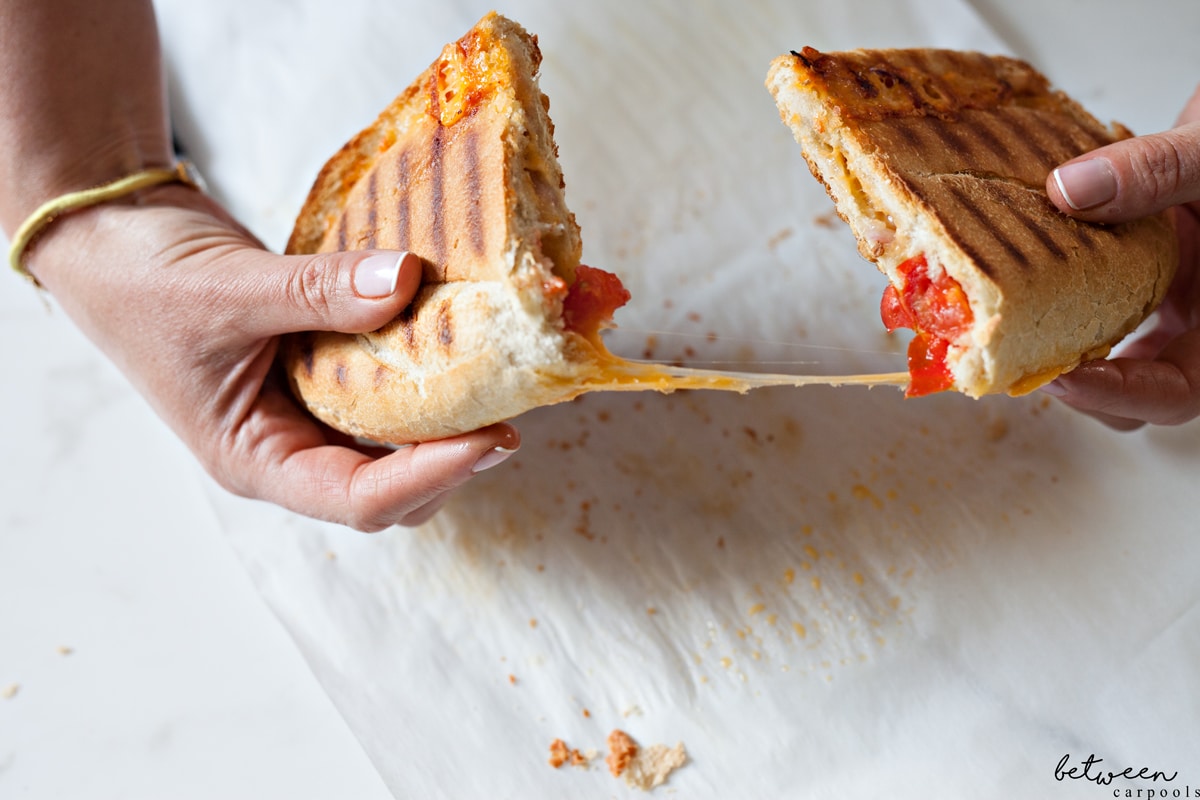 The results will be just as toasty and just as good.