You may not know this, but the entire Between Carpools operation is run from our homes. 
Most of our other work is from home, too. So between the five of us, we've accumulated quite a bit of experience being a WAHM.  We had a conversation where we put together some of our best tips and advice for all of you.
The Workspace
Renee: Make sure you're working at a clean and "zen," if you will, workspace. Spend a few minutes cleaning your desk before you begin. Working in clutter equals clutter in your brain. 
Victoria: I do that also. Even if my to-do list is long and deadlines are tight, I straighten up first…even if the cleaning lady will be coming in an hour. I can't work until I feel things are in order.
Getting Things Done
Renee: Work with a list. Even if on the list you write simple tasks like "empty inbox" or "print shipping label" it will feel like you accomplished. I prefer using a paper and pen list for this even though the work is on computer (Lately, we've all been using Rocketbooks to make our lists. See this post).
Leah: I write my work tasks down digitally. Asana is great for that. For life stuff I use the Rocketbook Fusion and I love it.
When There's Kids Around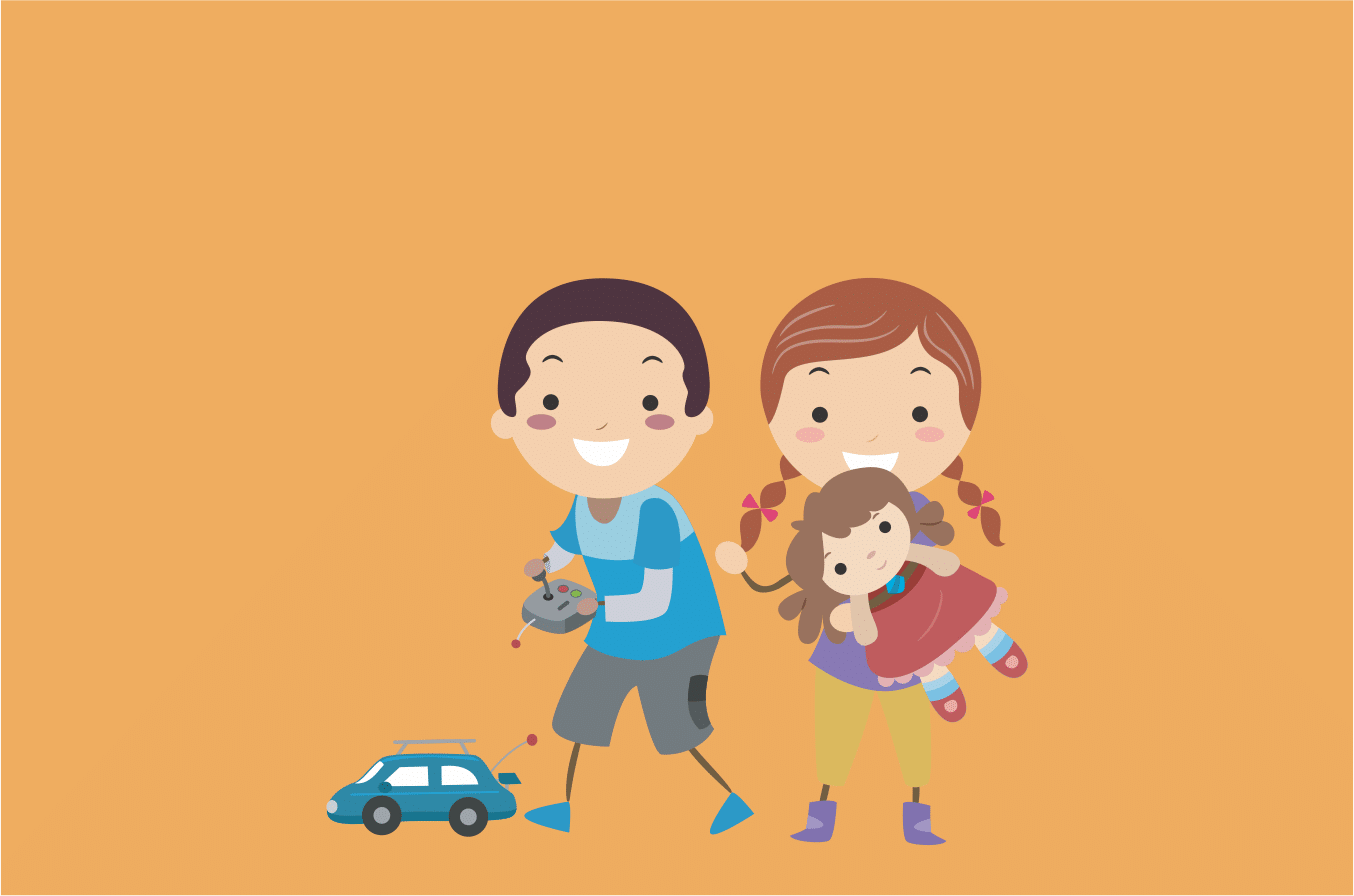 Leah: I love working at home because I get to stay home with my kids when they are babies. 
One tip is to try to hire at least part time help in your house during those hours. You can schedule important phone calls during that time when you need quiet. 
Esti: A tip I have is to make sure you have self-entertainment options for young children who might be nearby when you have to work. Keep them special for when you're working so they don't get worn out and kids learn this time is important for you to be undisturbed.  It seemed crazy at the time, but when my daughter was about 4, I bought an iPad mini, child locked it completely and installed only age-appropriate apps. It was the best investment I could've made in childcare. On a sick day, or a day that I needed to work late, the iPad came out and she was thrilled to stay out of my office. And in my studio, she has a desk of her own that is fully stocked in craft supplies. Instead of resenting when I need to be there, she's happy to come along. Sometimes she'll even have a friend join and I win the playdate game at the same time. Score!
Victoria: Naptime is gold! When the baby is napping, it's prime time to be motivated to get important brainiest things done. It's easier to get less brain-taxing things done or tasks that take shorter bouts of time to accomplish when a baby is up. 
What About Those Errands?
Leah: Don't schedule errands by the day. I schedule them by the week so that I don't feel like I'm not accomplishing if something gets pushed a day.
And every morning I take a look at errands list and see what makes sense for me to do/cross off (depending on if I plan on going out and what there's time for taking into account the rest of my schedule). I write down every single idea/task so that I can get to it eventually (or I decide it's not important and I cross it off).
Victoria: If it's available in your neighborhood, make a grocery order and have it delivered! Whenever I'm busier with work, I'm also more organized with my menus and grocery lists. I make sure everything is in my house ahead of time. Life runs so much smoother when the staples the family needs are in the house and I know what I'm making for dinner and don't need to run out anywhere. Why waste an hour walking around a supermarket if someone else is willing to do it for you for free? Spending time menu planning saves so much time in the long run. 
On Staying Focused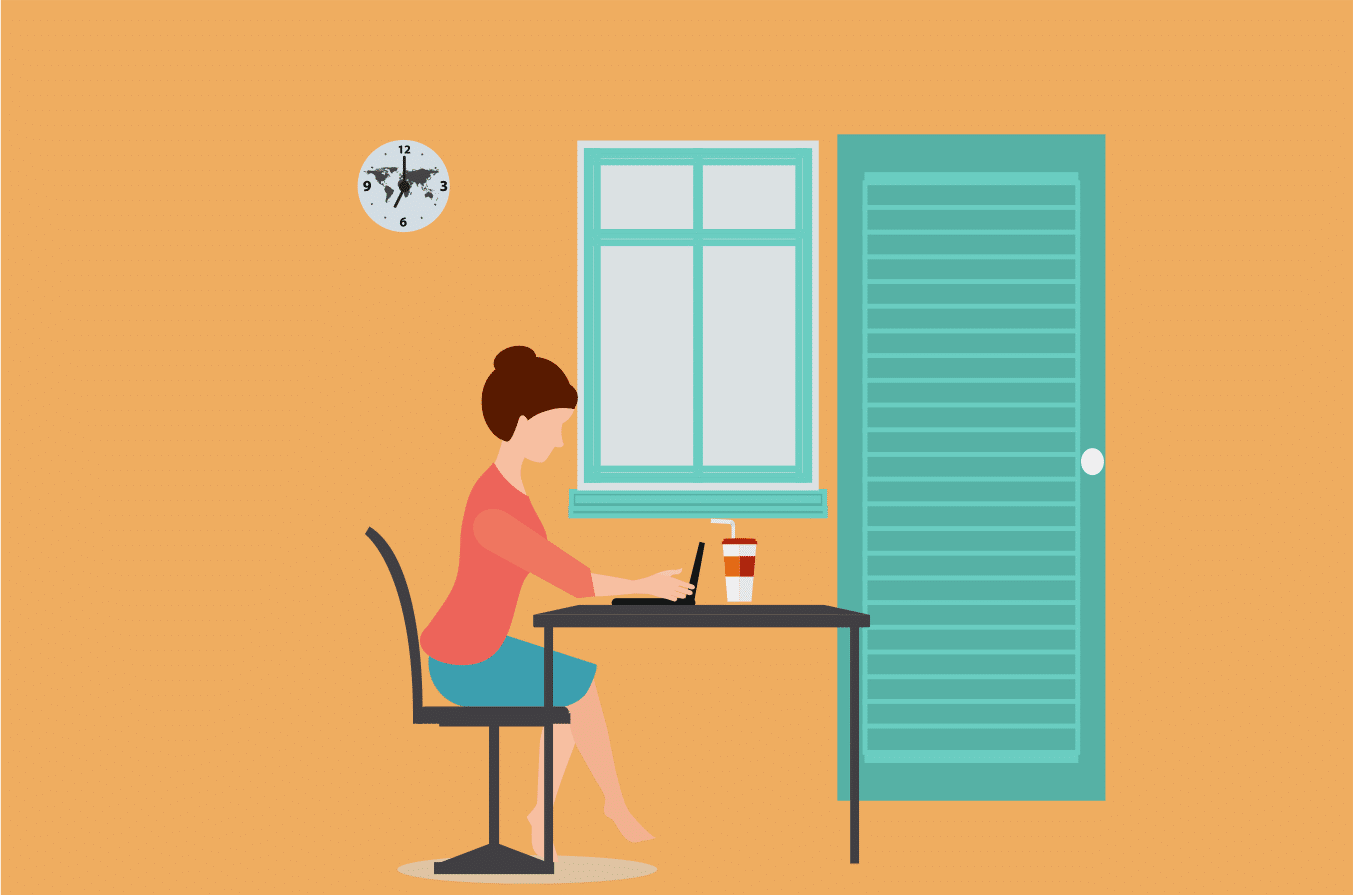 Shaindy: It's so easy to become unfocused when working from home. I learned to turn off Whatsapp and email and leave my phone upstairs, just checking in on messages at 1 or 2 hour intervals so I can stay focused on a task. If I'd be working for someone I wouldn't be on Whatsapp all day. It's a huge time-waster – even if it is work related.
Victoria: I need to be fully dressed before I start working. Even if I'm not going to be leaving the house at all, being dressed makes me feel professional and I work more efficiently. 
Shaindy: I love that I get to stay home and NOT get dressed. For me that's the best part! 
Esti: I'm with Shaindy. A day I don't get dressed is a day I'm not leaving the house on impromptu errands and I stay focused on my work. (Disclaimer: My studio is around the corner from my house and equally as casual when I'm not working with clients.)
Victoria: Sometimes I'm just not "feeling" my to-do list and I procrastinate. To combat this, even though I try to slot specific tasks on specific days, I also keep a weekly to-do list. This way, if I'm not in the mood of doing Monday's tasks, I can pick something else in the list. Even if the task I pick doesn't need to be done until Thursday, if I'm in the mood to do it, I do that next. This way, I keep moving forward instead of stalling. By the end of the week, everything (hopefully) gets done, even if it gets done in a different order. (If something doesn't get done, I recognize that I was overly ambitious in my list-making, accept it, and schedule it for the following week). 
Transitioning from Work to Home Mode
Esti: A question I was recently asked was how I make the transition from work mode to family mode at the end of a work day at home. I hadn't really thought of it in that way, but then I realized that it's something I figured out a while ago. A specific physical activity, rather than a mental one, that signifies the end of the work day is the most effective way for me to transition. Have an afternoon coffee, take out your dinner ingredients, change your clothes. Whatever it is, if it's consistent it'll help break the cycle of the day and move you to the next stage.
WAHM? Got any tips to share?