The BCP Chanukah Gift Guide is here!
Perhaps it's easy to buy a gift for a child…but the older someone gets, the harder it is to choose just the right thing. This list includes great items for your teen, husband, wife, friends, in-laws…anyone who appreciates something that's part practical and part stylish or fun. Will you gift them or simply buy them for yourself?

Driven Day Planner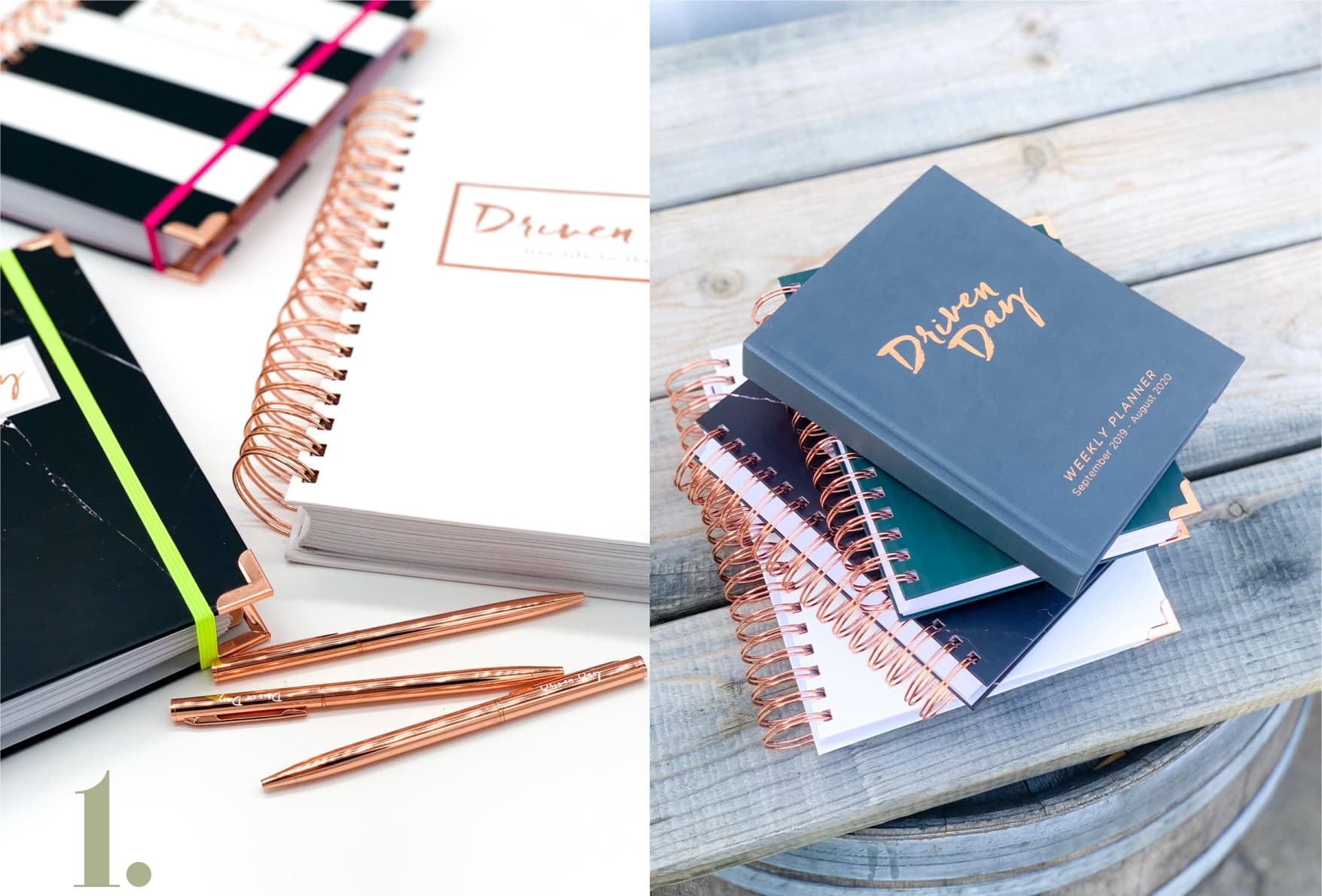 They're going to tackle their day in style! The start of a new calendar year is the perfect time to give The Driven Day Planner as a gift. Full-size (organize your whole life) and mini versions (keep it in your purse) are available, along with really cute accessories that make it fun to stay organized. We love the planner stickers…especially those "carpool" reminders!
Gemsli Robes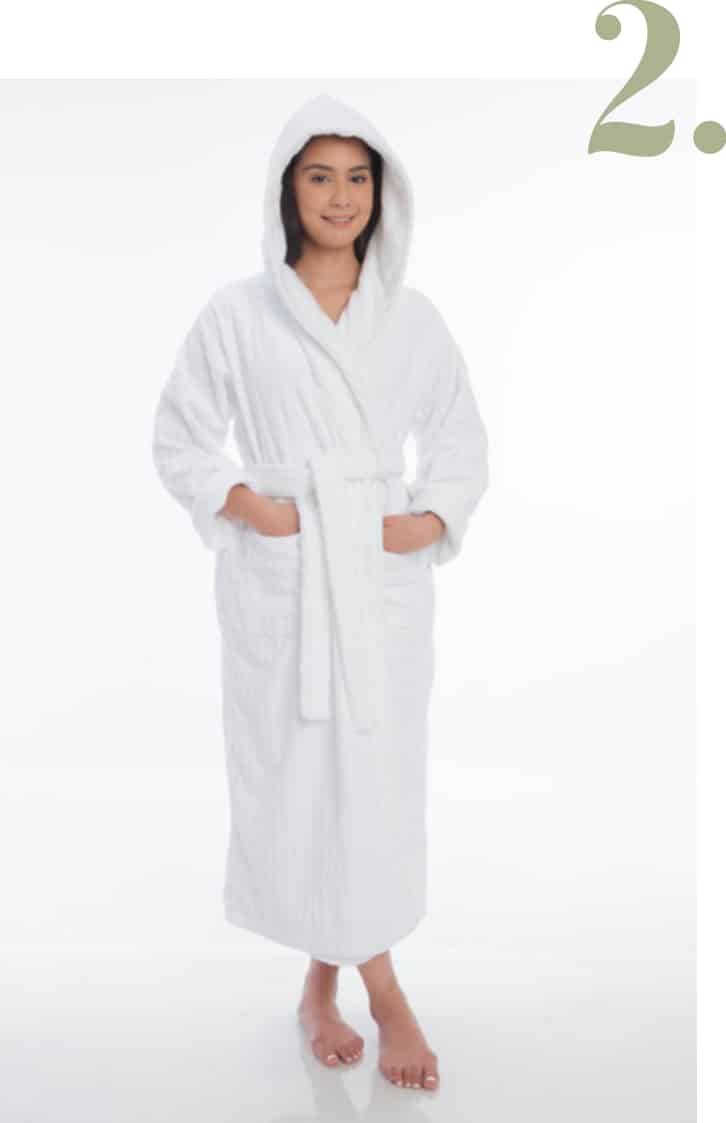 Gemsli's robes are a real affordable luxury, and they're now 50% off on Amazon! The terry robe features waffle velour on the outside and plush terry on the inside (for the best of both worlds in comfort and performance). It's available in both kimono and hooded styles in multiple colors. The original retail price is $72, and it's now $36 on Amazon through the month of December. See the kimono style robes here and the hooded robes here.
Statement Furs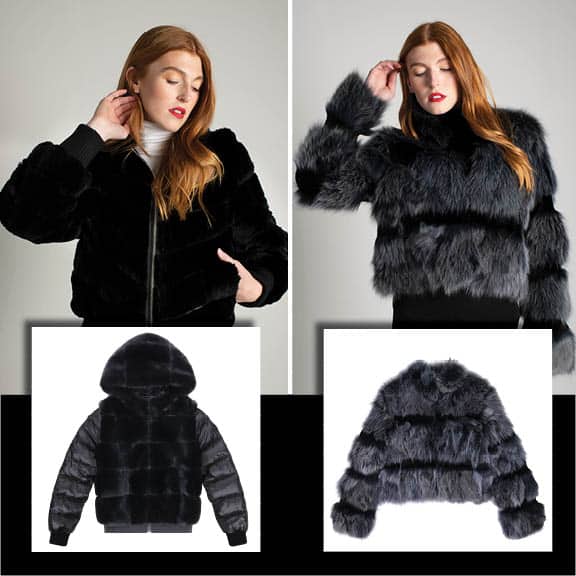 Any woman will agree that a fur from Statement Furs is the ultimate gift. There's no need to save these in the closet for special occasions…whether she's dressing up or running around town, these furs will be worn and enjoyed for years. Statement Furs is based in Lakewood and offers the most stylish (and yet practical too!) selection we've seen anywhere.  Call/text (917)822-6235 for hours or check out more selection on Instagram @statementfurs.
His Place Ties & Cufflinks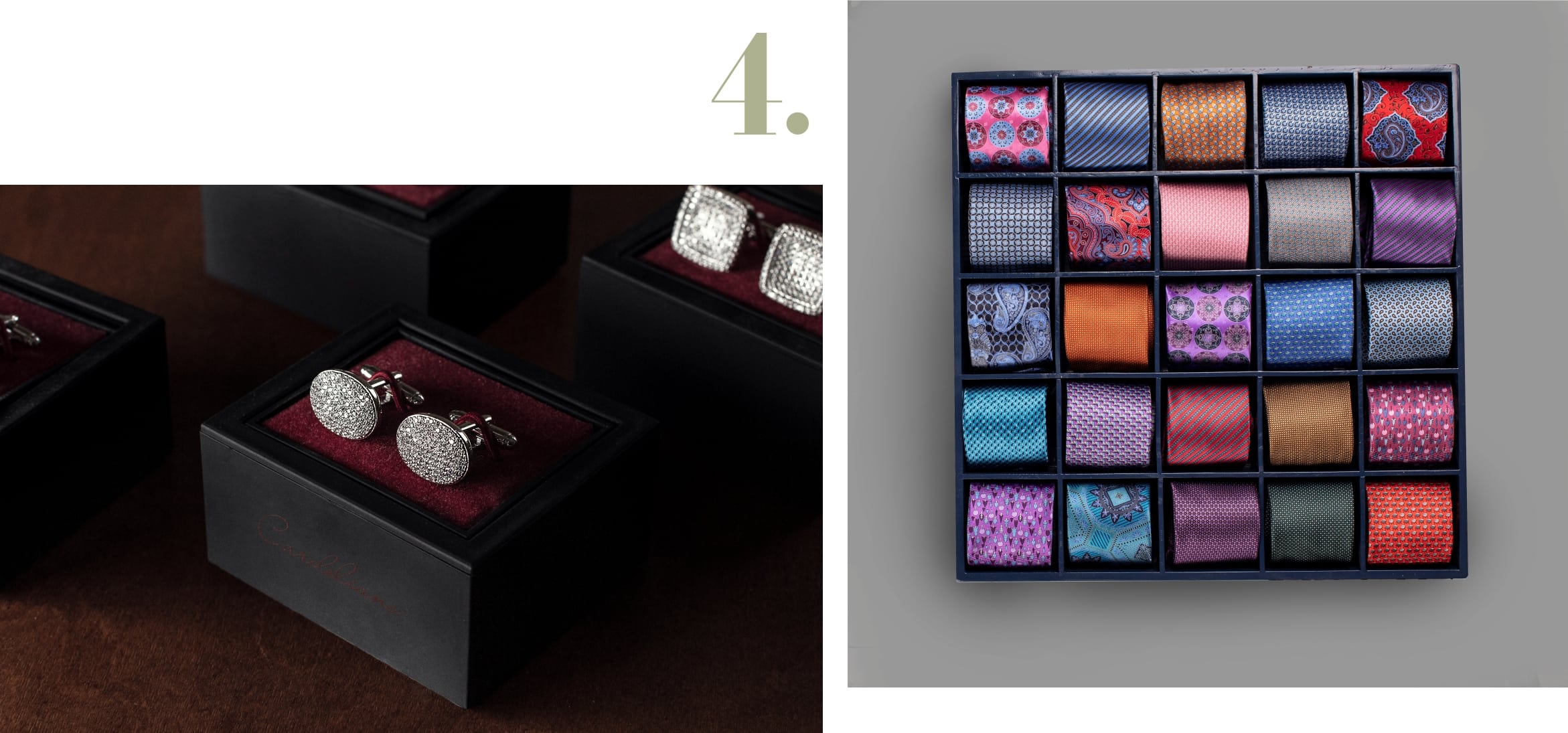 If you need a men's gift, there's no better one stop shop than His Place, located at 435 Clifton Avenue in Lakewood, NJ. Right when you walk into the store, you meet the huge beautiful display of cufflinks in their gift boxes..there's so many to choose from! We also all know that His Place has the best and widest selection of beautiful ties at all price points (from the $15 ties for children to ties from the top Italian designers).  Other giftable accessories include gloves and scarves as well. There's a small selection available online here and tons more in store! Call 732-364-6994 for more info.
This Union Spice Blend gift set is perfect for that special cook who loves to bring delicious dishes to the table. Included are five different signature blends to add flavor and spice to a variety of dishes. Order here and click here to see the recipes you can prepare using the blends. Shipping is free on all gift boxes this Chanukah season! Learn more at www.unionspiceblends.com.
Pelt Scarves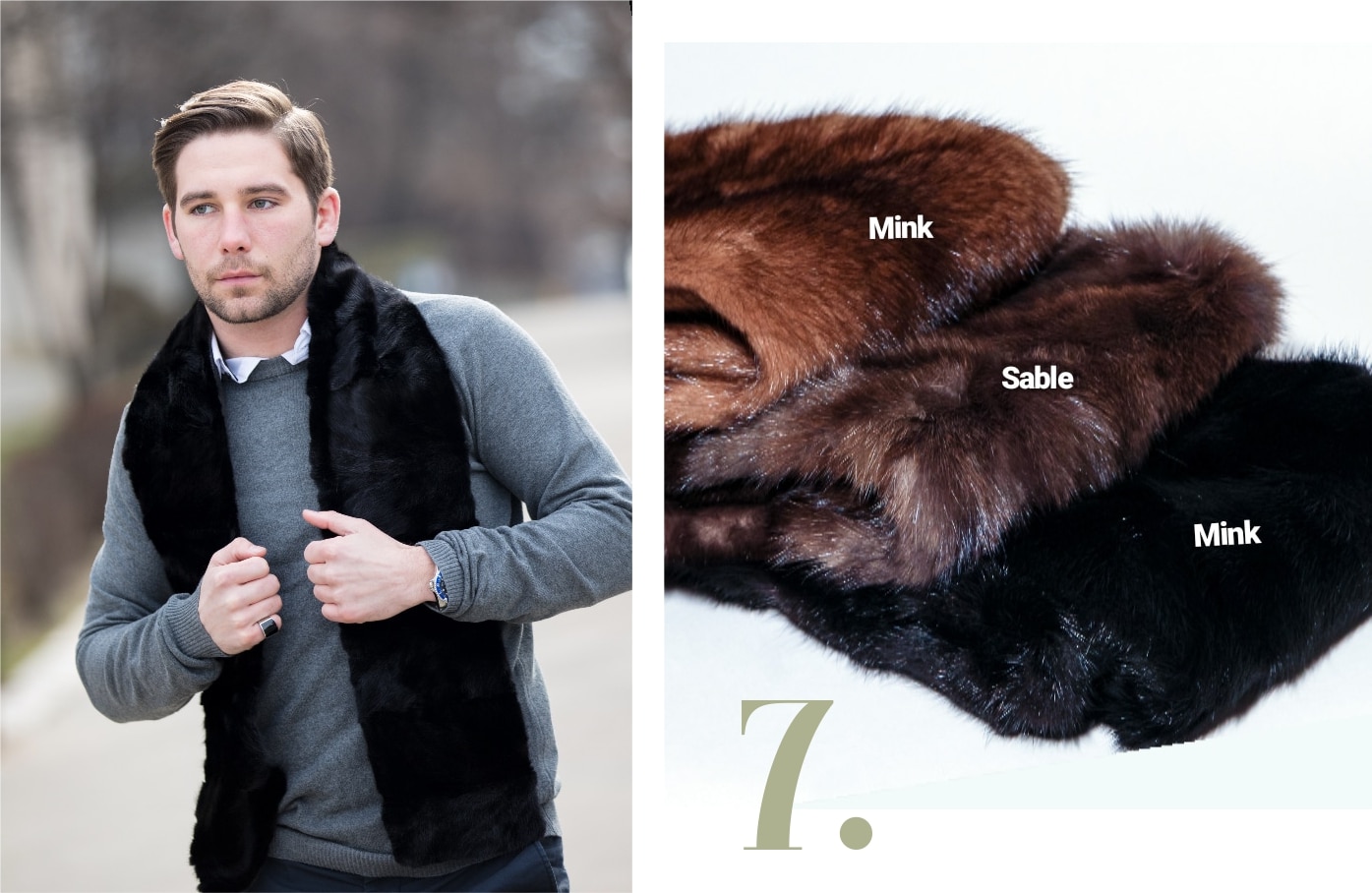 Yes, men can also enjoy some luxury and warmth at the same time. Pelt Scarves are beautiful genuine fur scarves for me. They're reversible, so they can be worn with the fur showing or on the inside, with either silk or a luxurious cashmere on the other side. They're extremely warm, refined, and fashionable at the same time. There are several fur options, colors and price ranges. You can get your Pelt Scarf at www.peltfurscarves.com or learn more on Instagram @peltscarves or email peltscarves@gmail.com.
Personalized Garment Bag from The Custom Shoppe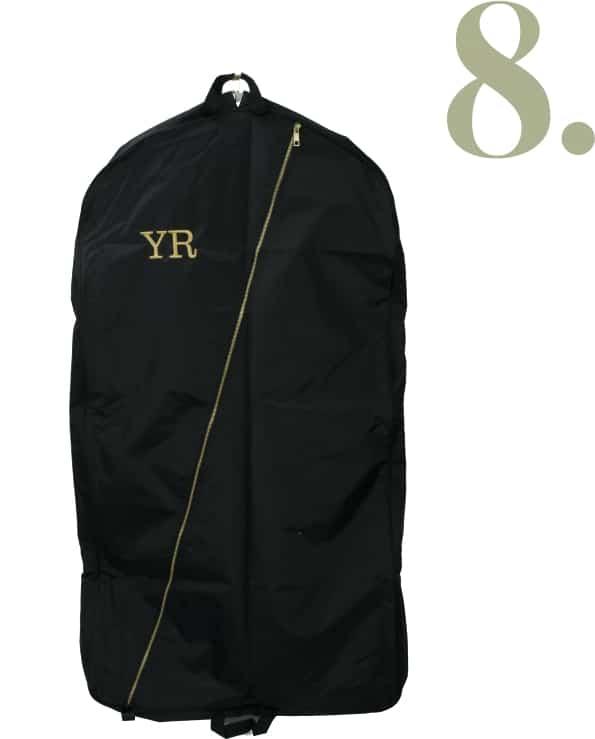 Anyone would love having this personalized garment bag as their special place to keep suits or dresses when they're going away for Shabbos or Yom Tov. It's extra long and wide to accommodate even those long dresses and personalization makes it extra special. Customize it by choosing personalization, fonts (in English or Hebrew), and colors. Get the garment bag here or choose other personalized gifts like travel hat boxes, woman's cosmetics or jewelry pouches, duffels for all ages, throws, and towels. Click here to visit The Custom Shoppe Online and view their Chanukah gift selection or view more selection @thecustomshoppe. You can also call 732-961-6669 to order or visit the store at 272 Cedarbridge Avenue.
FujiFilm Instax Printer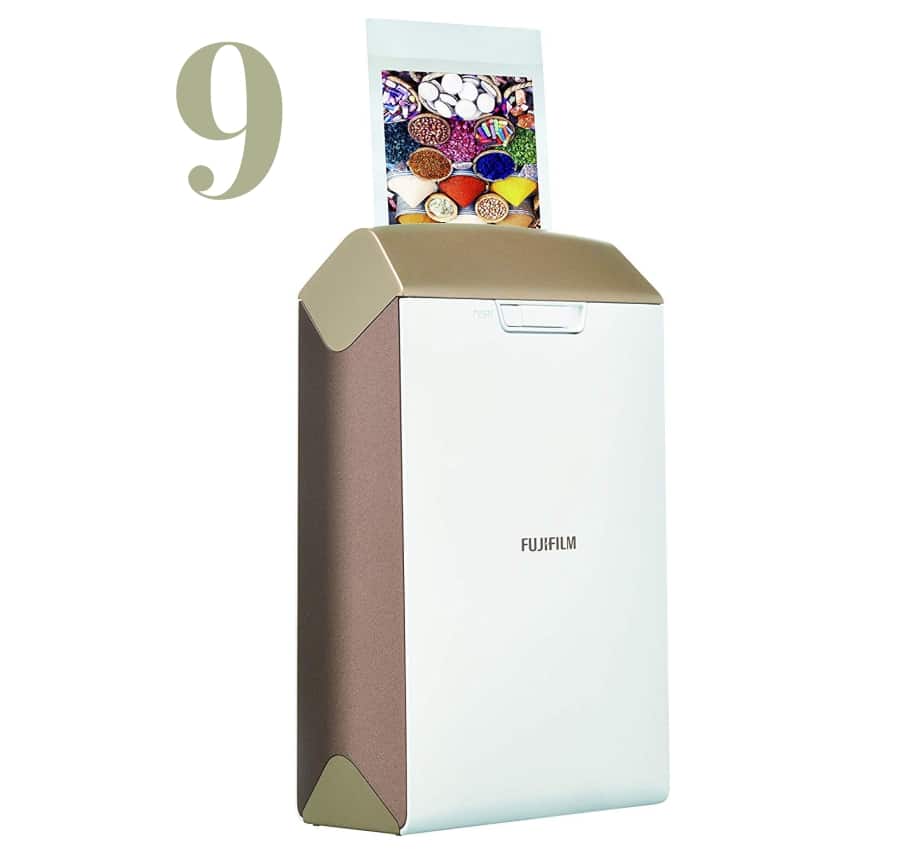 You don't need an Instax camera to print Instax photos. If you've ever bemoaned the fact that you don't print photos anymore now that they're stored on your phone, this is a great product.  Now, you can print Instax photos from your smartphone with the Instax Printer! This is a great gift for grandparents who would like to print and frame photos of all their grandchildren.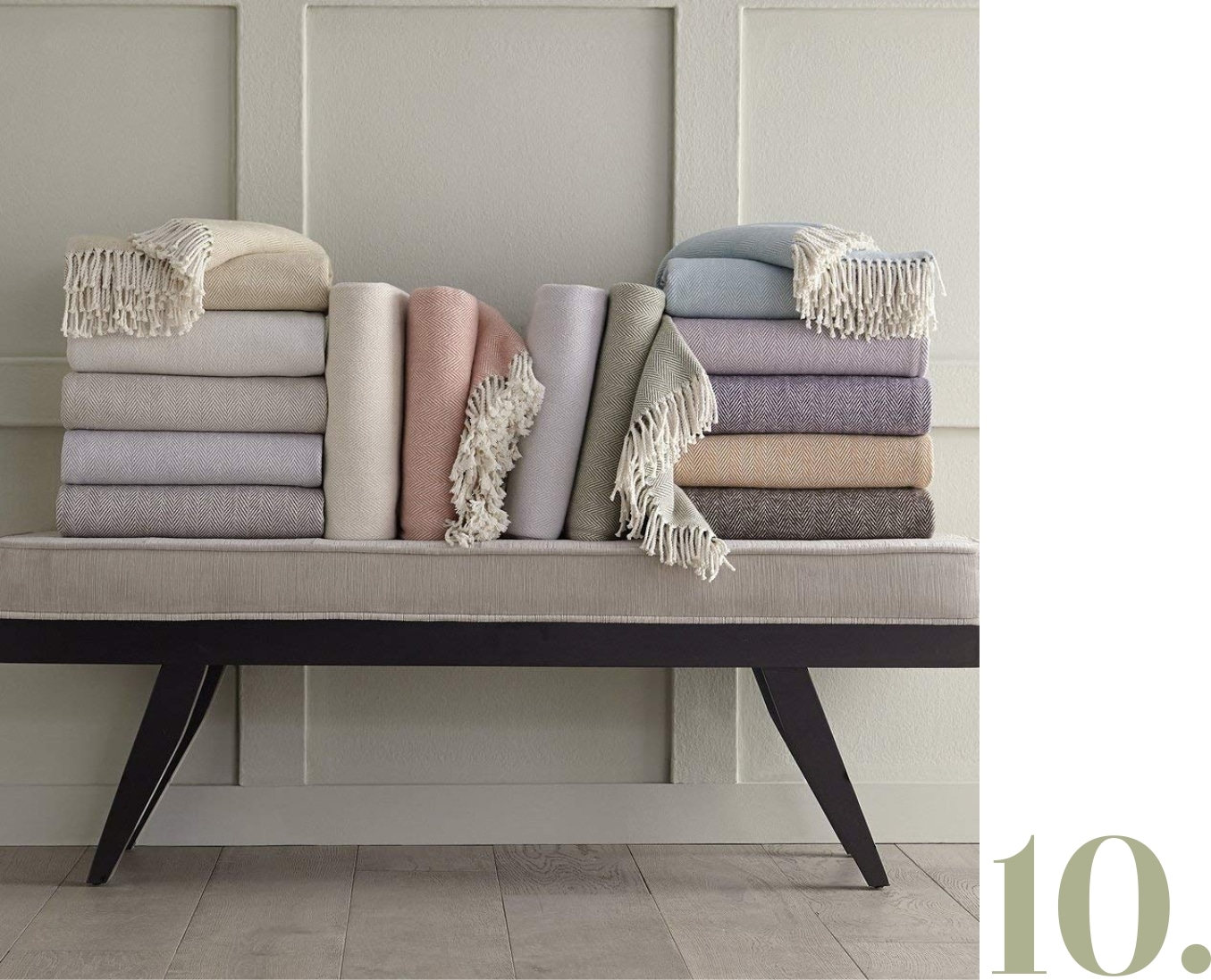 Most throws are either comfy or warm but not-so-pretty…or they look great on the couch but don't provide much coziness. The Celina Throw provides the best of both worlds. It looks amazing and it so warm and cozy. It's just what anyone would love and appreciate all winter long. It's generously sized and is available in a gorgeous palette of soft colors.
A towel warmer is one of those things you might not buy for yourself…but if you receive it as a gift you'll enjoy it so much every day. With wood accents, the highly rated Zadro edition has some style, so you won't mind it standing in the bathroom, and is less than half the price than the Brookstone counterpart. This is one of those "affordable luxury" items that you or your recipient will love owning once you do.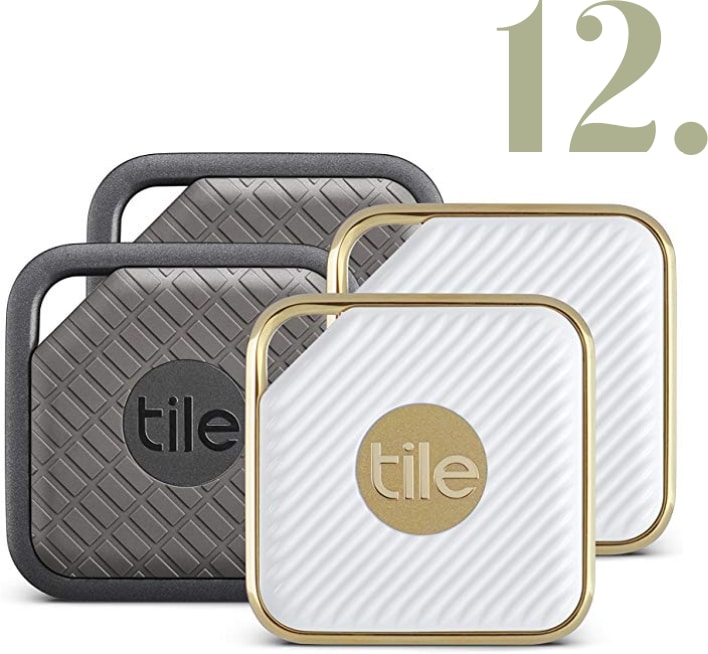 Tile is the essential life-saving gift for anyone who tends to lose stuff! They'll bless you each time they misplace their key. These Pro versions are pretty and giftable (you can also get a single Tile for a really low-priced gift).  (the 2020 version is more basic looking but has updated features).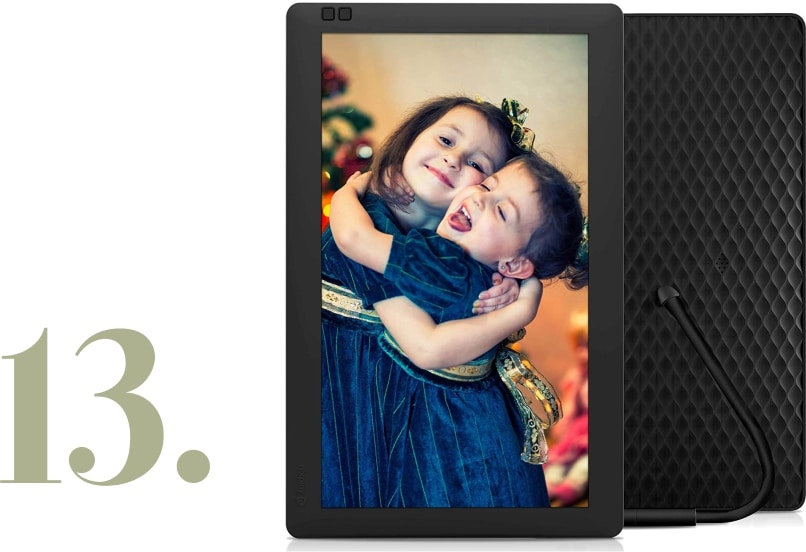 The NixPlay Digital Frame is the perfect gift for grandparents (or any home that wants to enjoy photos of their family members without printing)! The entire family can share and send photos wirelessly through email or the APP. No more need to fight over shelf space for your framed photos!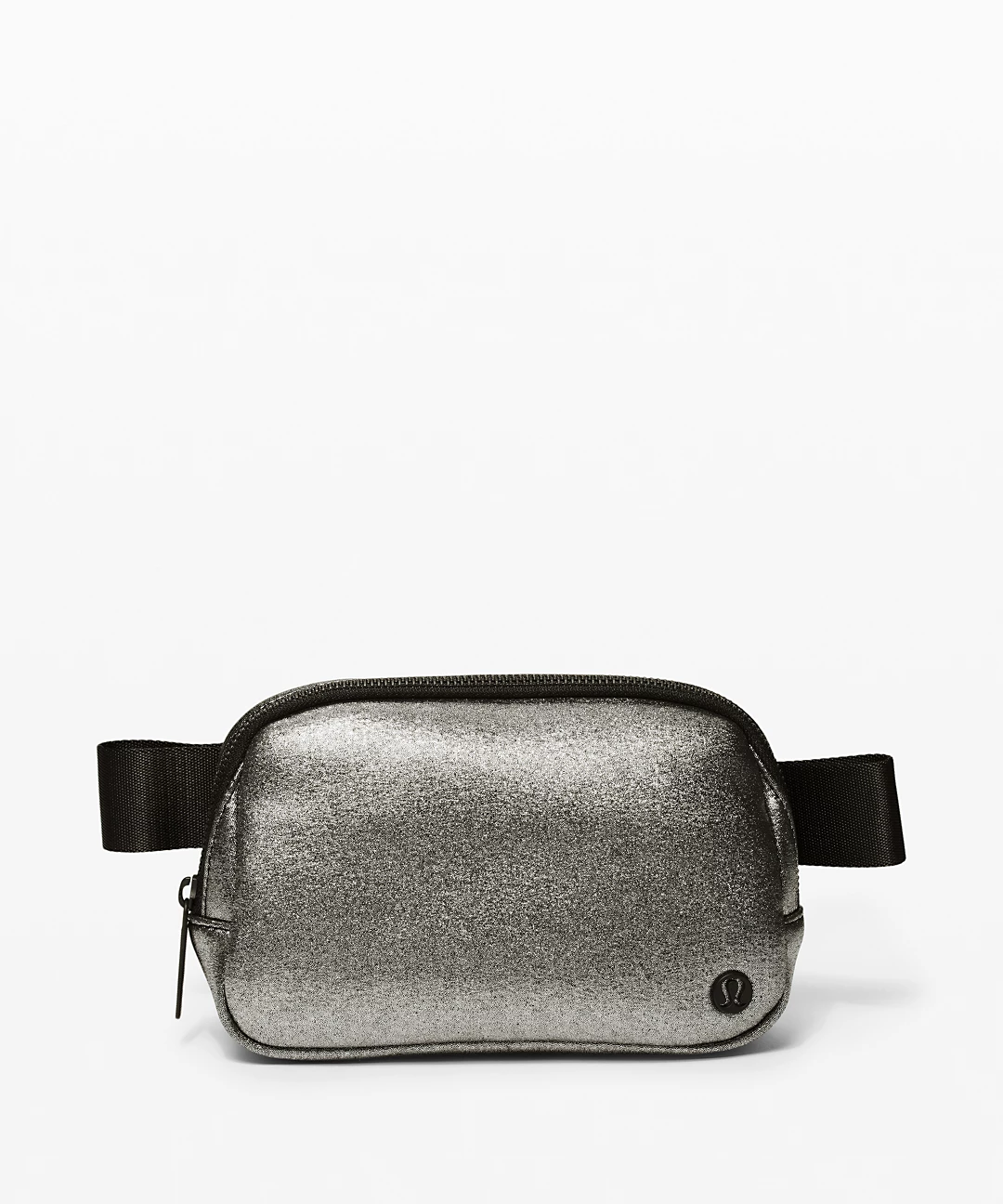 Phone, wallet, keys. Keep them close in this versatile belt bag that helps you get out the door and on to your next adventure. This Lululemon bag would make a great teen gift.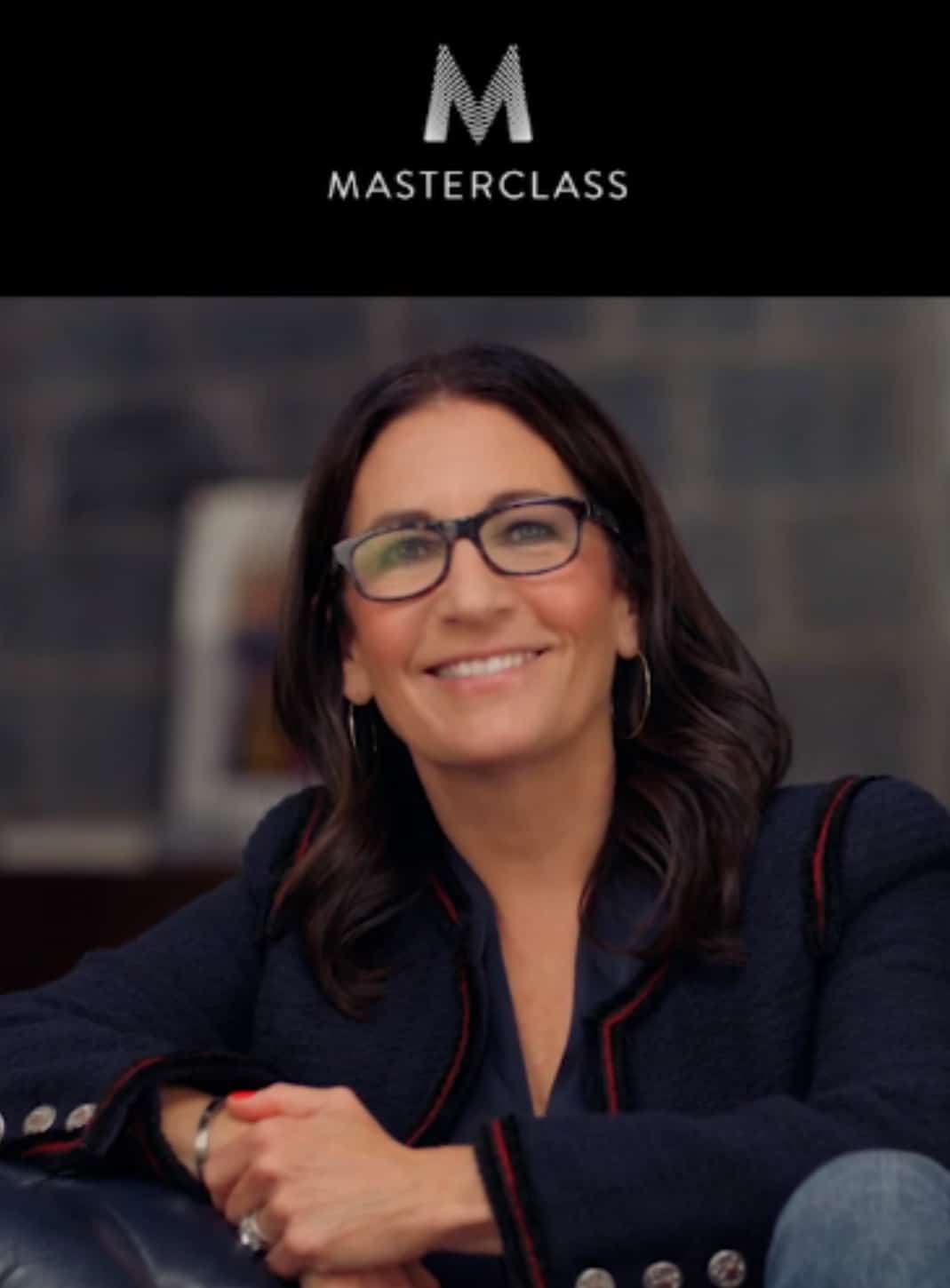 What's the perfect gift to pair with new makeup? A makeup lesson! Included in this MasterClass with Bobbi Brown in 19 lessons on tip, tricks, and techniques for applying simply, natural makeup that will make you feel beautiful in your own skin. We wanna watch!