This olive and leek salad provides that perfect, special burst of flavor to your Yom Tov table.
Just about every Friday, Yussi Weisz of Snaps in Lakewood shares some of his Shabbos food prep in his "L'kovod Shabbos Kodesh" series. Each dish he makes is with that intention. Last week, I watched him dicing up some leeks for this olive salad and thought it would be a great way to incorporate that "siman" in the Rosh Hashana seudah.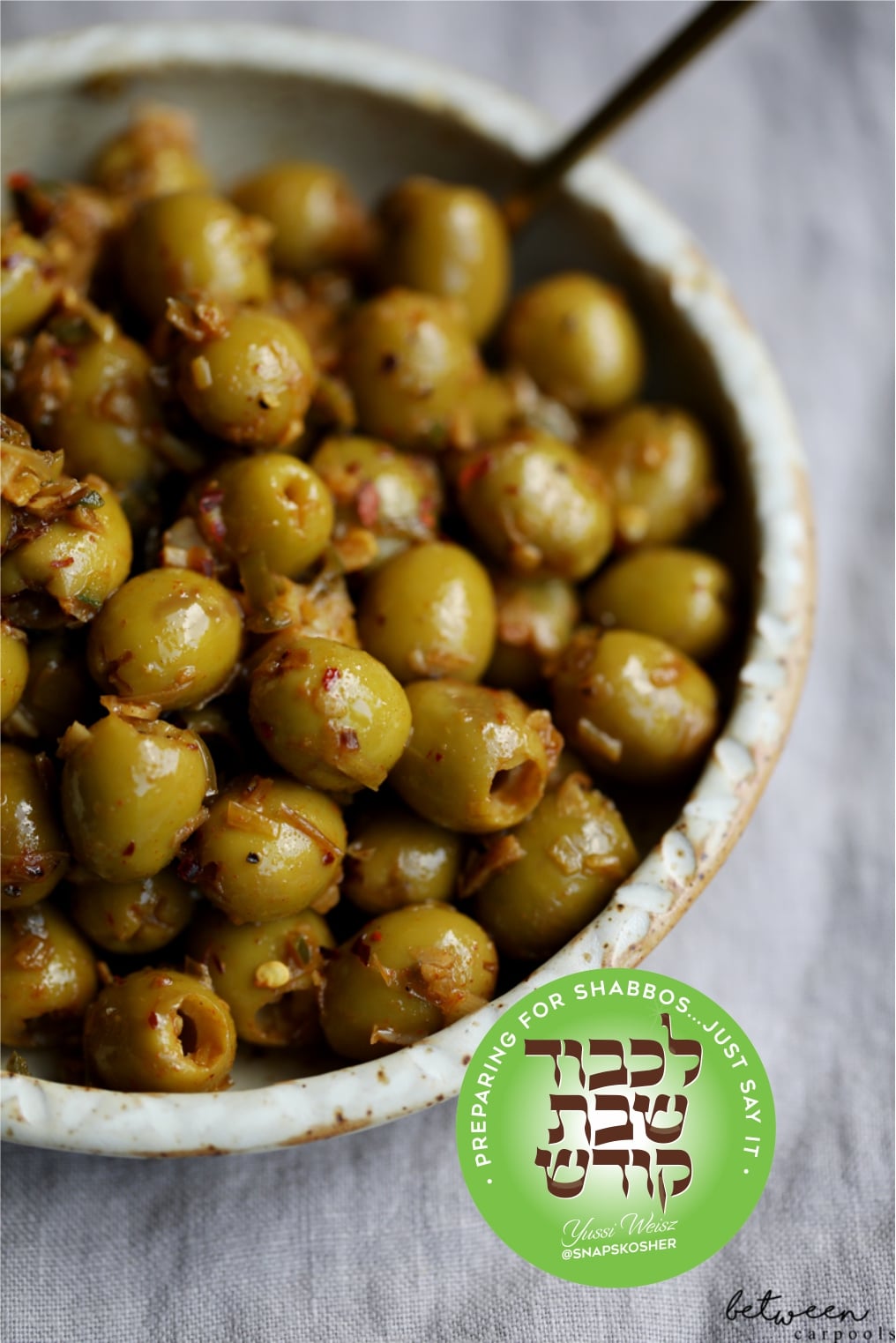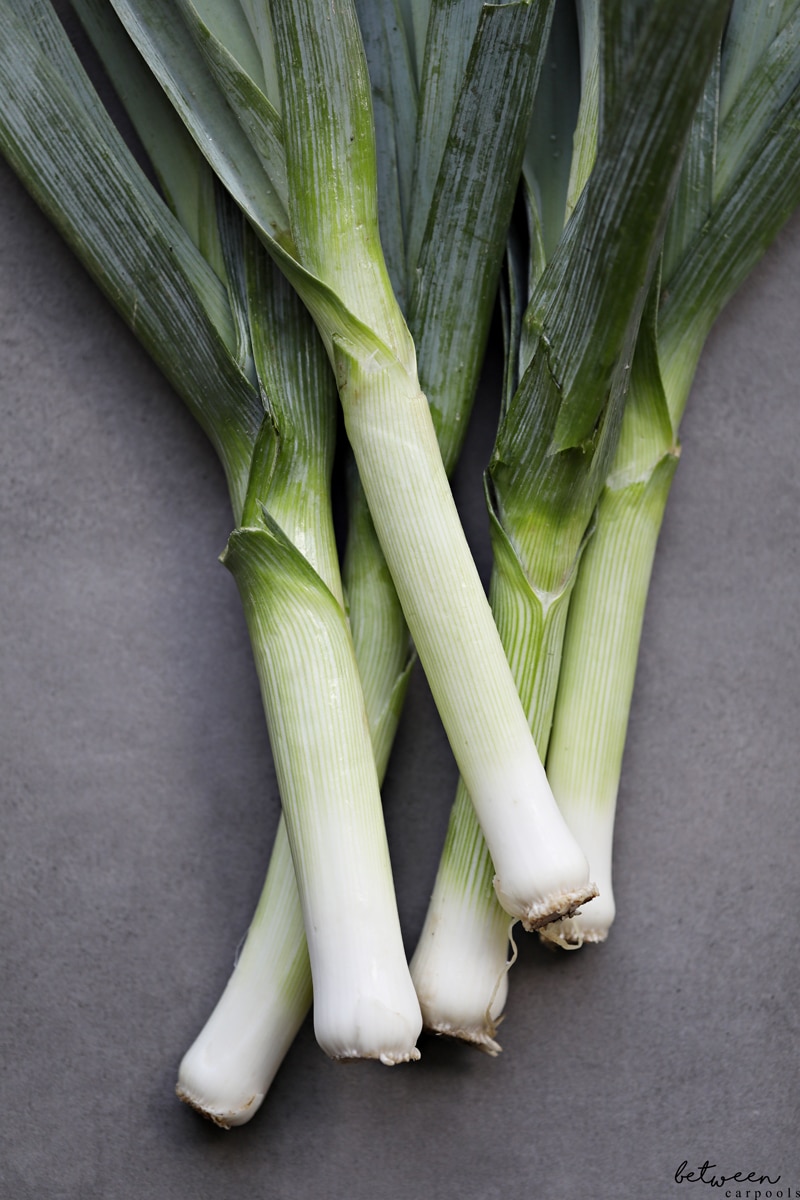 I asked him to share the recipe and he graciously agreed – with the stipulation that I make sure it's "l'kovod Shabbos kodesh." Well, I'm adding that it's also l'kovod Yom Tov!
Olive Salad
Ingredients
1 leek
3 jalapeños and another ½ jalapeno
8 garlic cloves
½ cup olive oil
Jar or can of your favorite olives
½ tsp smoked paprika
Pinch cumin
Pinch black pepper
Crushed red pepper, optional
Instructions
Mini dice the leek, 3 jalapenos, and garlic.
Sauté in olive oil for 4-5 minutes. Let cool and add olives.
Add ½ tsp smoked paprika, 2 pinches cumin, pinch black pepper and mix well.
Mini dice additional half jalapeno and add raw for crunch. Optionally, add some crushed red pepper for heat.