This simple hack is a travel game changer!
So you're on vacation having a good time. Hiking, running, strolling along country roads or sandy beaches. By the time your trip is over, you feel refreshed and energized. And your shoes are good and dirty. 
The thought of putting that mess into your luggage is not very appealing. But your hotel room might have a simple solution for you.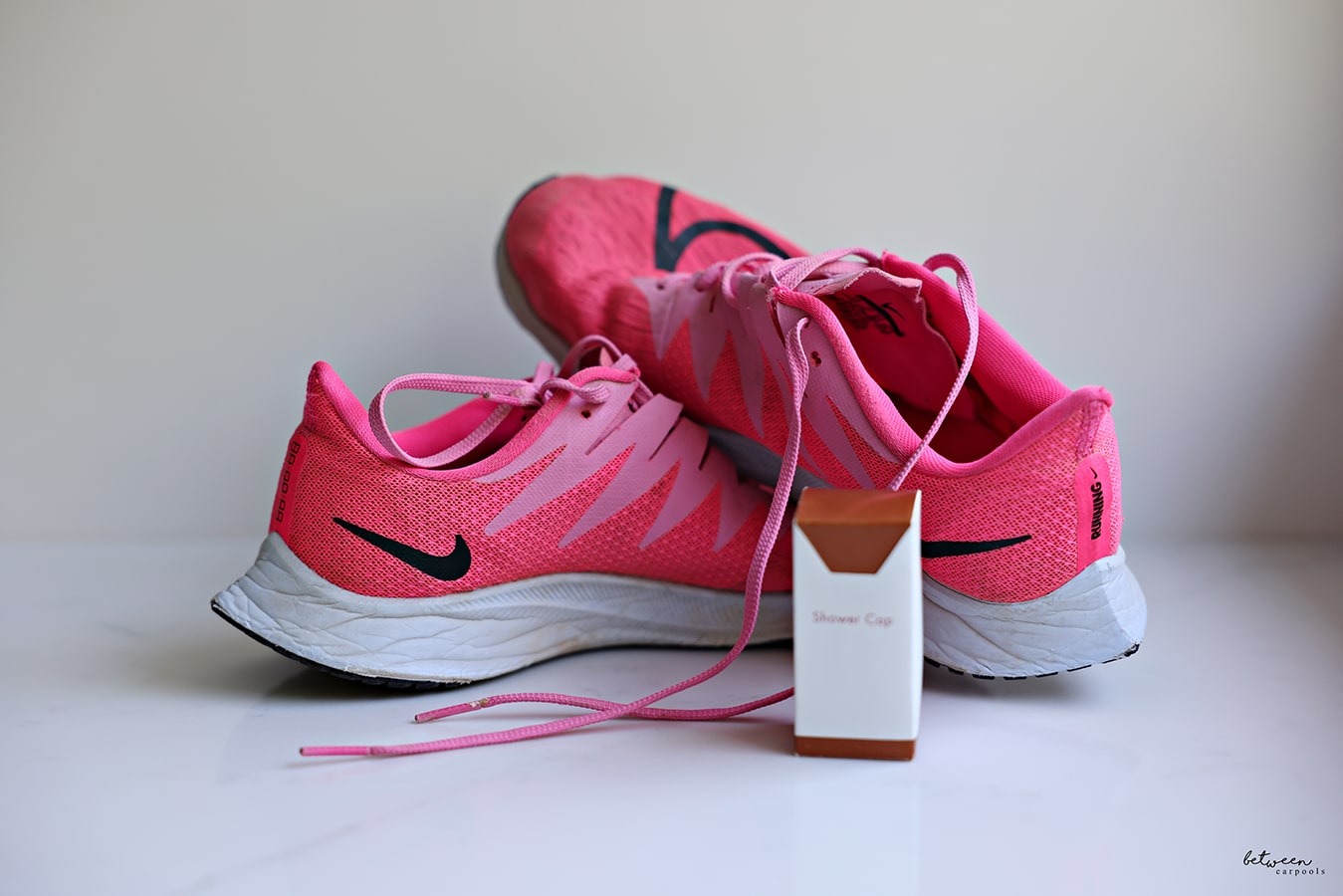 Know that shower cap they usually put on the bathroom counter? Forget the shower – they're the perfect container for your filthy footwear!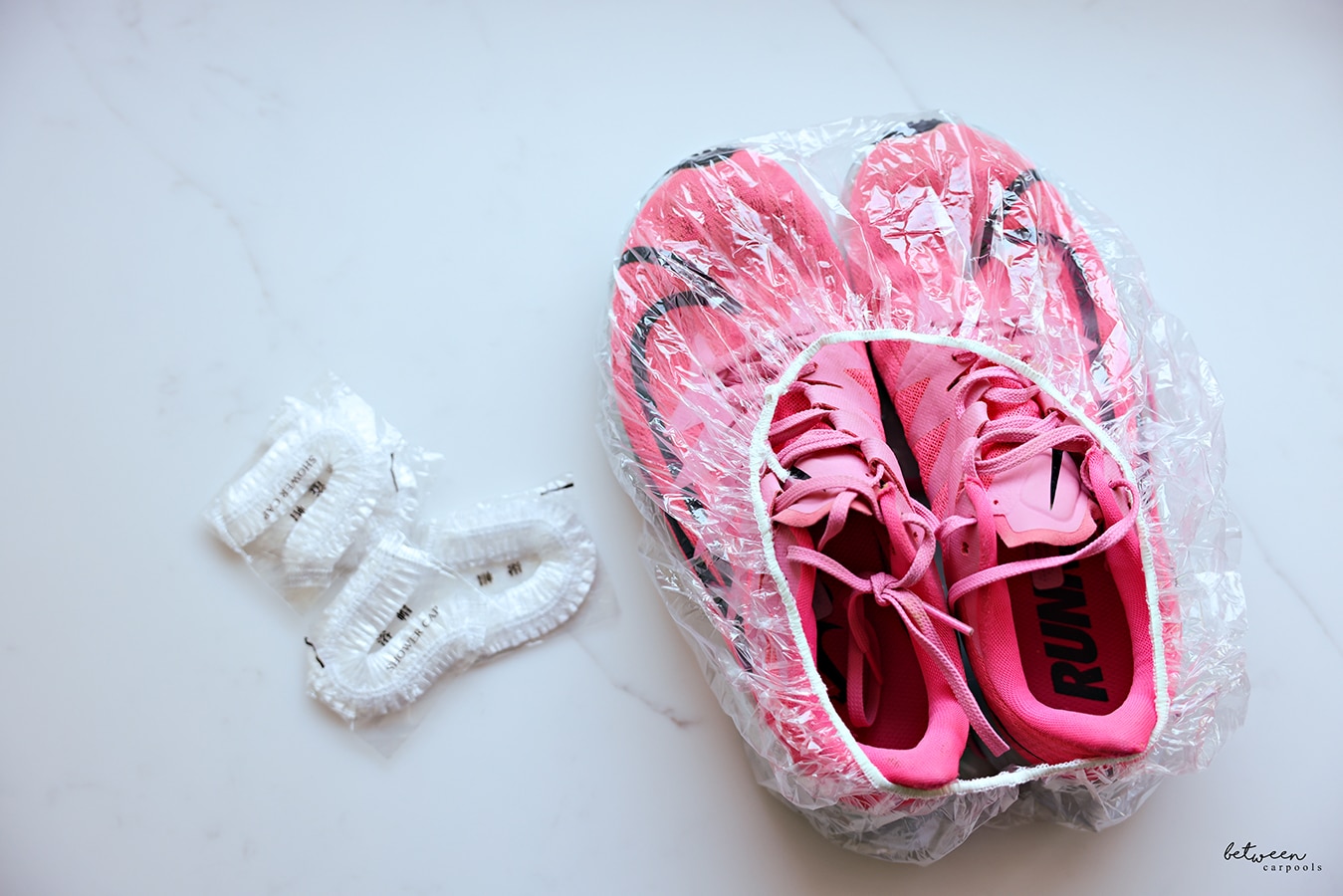 And if you're not in a hotel, or simply want to be prepared to pack multiple pairs of shoes, you can get a bulk pack on Amazon. Simply stash a handful in your luggage and you won't have to think about it for the next couple of trips.
Like this idea? See all our travel hacks! and read our latest simple hack to enjoy cholov Yisroel milk in flight and at your destination.
FOR EXCLUSIVE CONTENT AND A PEEK BEHIND THE SCENES, MAKE SURE TO JOIN OUR WHATSAPP STATUS HERE. JOIN OUR WHATSAPP GROUP AND WE'LL LET YOU KNOW WHEN A NEW POST IS UP!