Learn how to get into those spots where the most crumbs reside with easy how-to videos to clean almost anything.
"Dust is not Chometz and Children aren't the Korban Pesach".
Did you know that there are thousands of videos and instruction pages online that show you how to take apart appliances, clean ovens, reassemble those things you took apart?
All you need to do is Google: How to clean (insert item here)
While I don't think you need to extract dust from the oven coils in the name of Pesach, sometimes erev Pesach seems the perfect time to do it.
But I do not, under any circumstance recommend you take apart your own door to scrub the glass in the middle (I was tempted. Sigh).
Let's talk about somethings that we really to clean.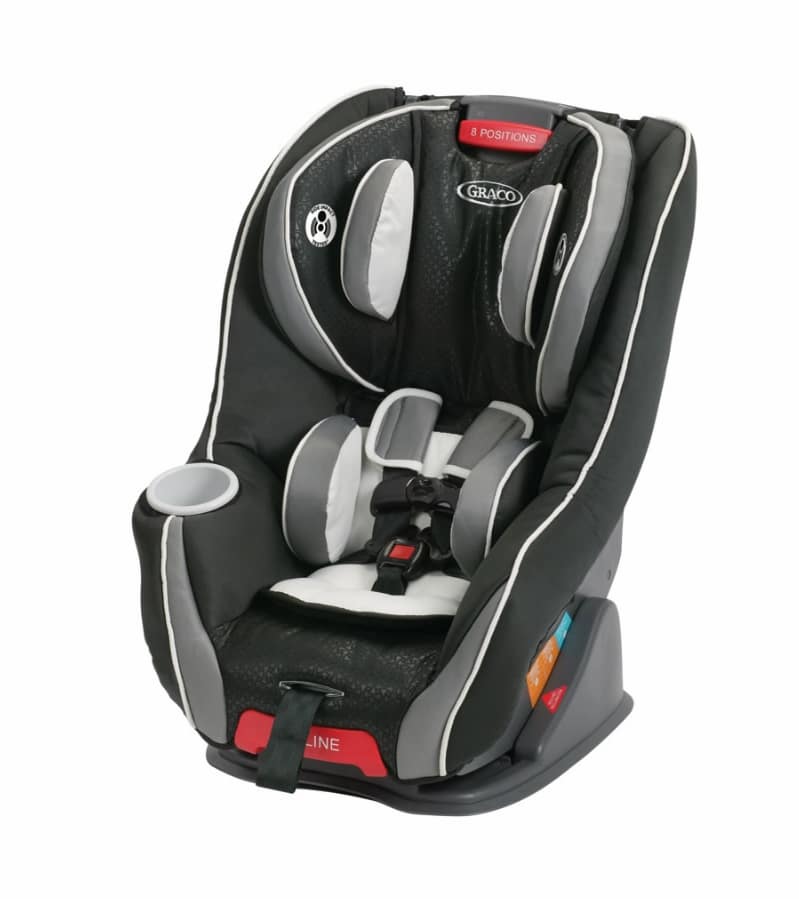 Own a Graco product? High Chair, Car seat, playpen, you name it they have clear instructions on how to clean it.
Lucky enough to have a Doona Car Seat? (Best invention ever for suburban moms, btw). Here is a video on how to take it apart/clean it and put it back together and the hood too.

Maxi-Cosi? Check
City Mini? Check
Ok, you get the idea.
Alright…now what about removing seats from a mini van?
Youtube has lots of videos.
Here is for a Chrysler/Dodge minivans 2001-2007
Got a Toyota Sienna? Here is instructions for removing the second row seat. Don't forget to watch how to put it back!
Go ahead and search by your car model and year.
Don't forget our very own post on How to Clean Makeup Brushes.