Even if you're flying with just carry-on luggage, you can enjoy cholov Yisroel milk in flight and at your destination.
Do you need actual milk in your coffee and are also makpid on cholov yisroel? With advance planning, you can travel with your milk and won't need to substitute with any alternative milks.
The issues with milk are freshness and the prohibition of carrying liquids on a flight. The solution to both of these issues is freezing the milk. But milk takes a long time to defrost. And you only want a little bit at a time.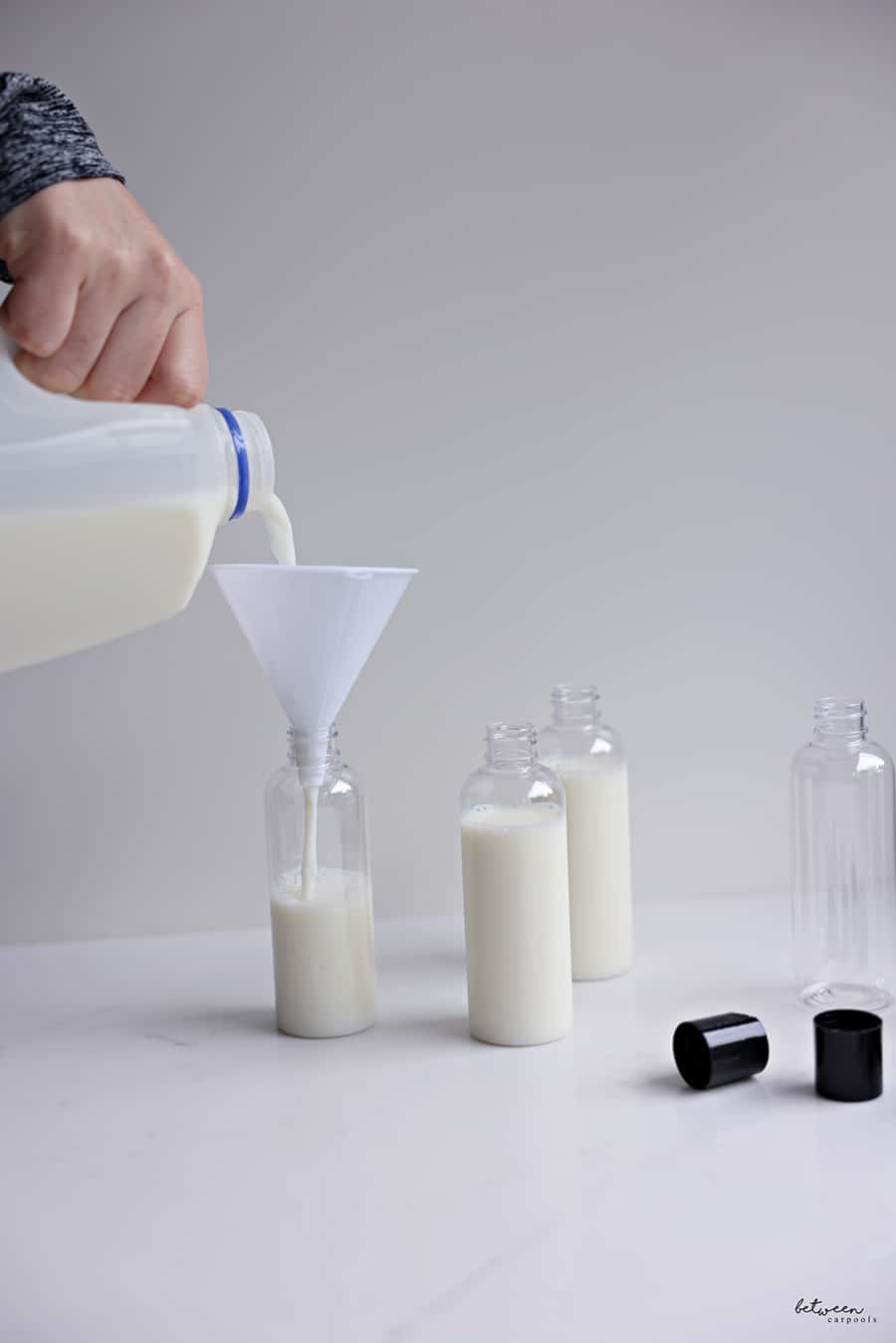 So just freeze your milk in small amounts!
Our friend Devoiry K shared this idea with us. She travels domestically and prefers not to check her luggage. So she simply freezes milk in TSA-friendly bottles and carries them on. Each little bottle is good for one coffee.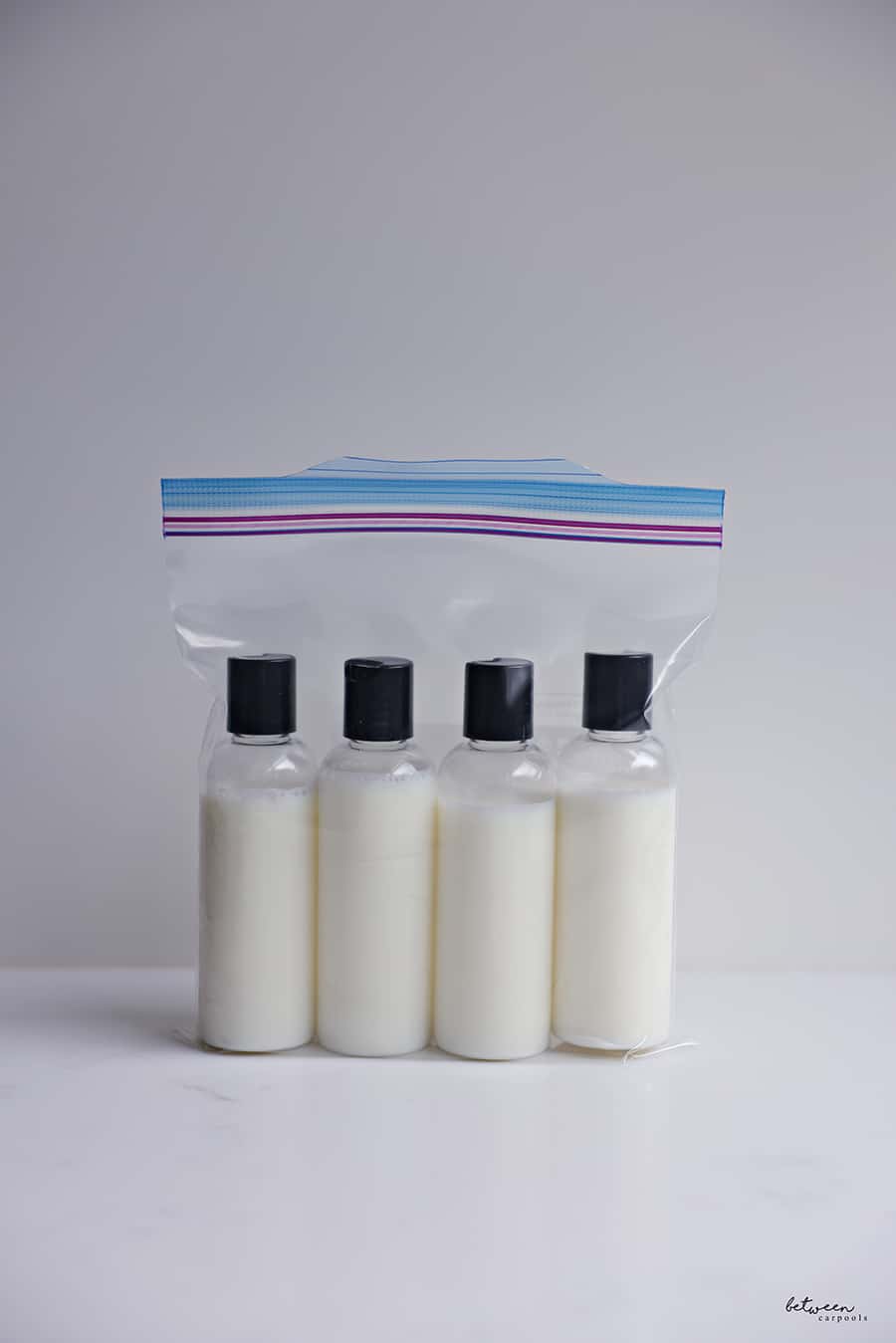 And when you arrive at your hotel, you can put the bottles in the fridge or freezer depending on when you want to use them. If you'll want to take milk with you to use later in the day, simply keep it frozen and pop it into your bag. A couple of hours later, you'll have fresh milk ready for your on-the-go coffee! Bonus: If you like to froth your milk, this little frother is so easy to take along on your trip!
Like this idea? See all our travel hacks! and read our latest simple hack to protect your clothes when packing muddy shoes in your suitcase.