If you're spending time in Israel, use the Moovit app to pay for your ride on the bus, train or light rail!
On a recent trip to Israel, I got to try the relatively new Moovit app and it was such a pleasantly smooth experience. In recent years, riding a bus has been tricky because you can't pay the fare on the bus. You need to have a rav kav, or ticket, ahead of time. Light rail stations do have ticket machines, but there's sometimes a line that causes you to miss your train.
Moovit is the solution! It takes a couple of minutes to set up a profile (use your passport number as your ID) and then you're good to go for any of your public transportation needs.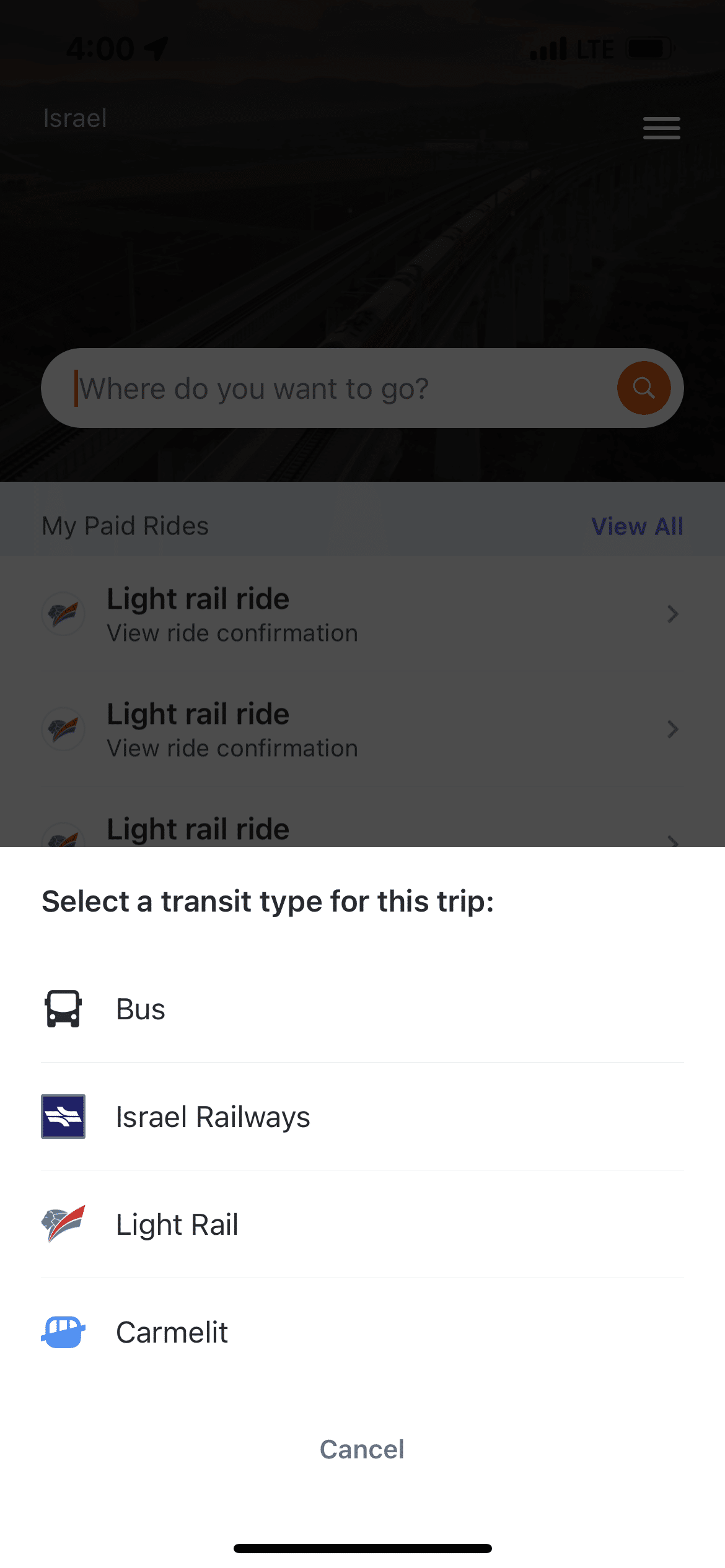 When you're at the stop where you will be boarding the bus, train or light rail, open the app and select the service you will be using.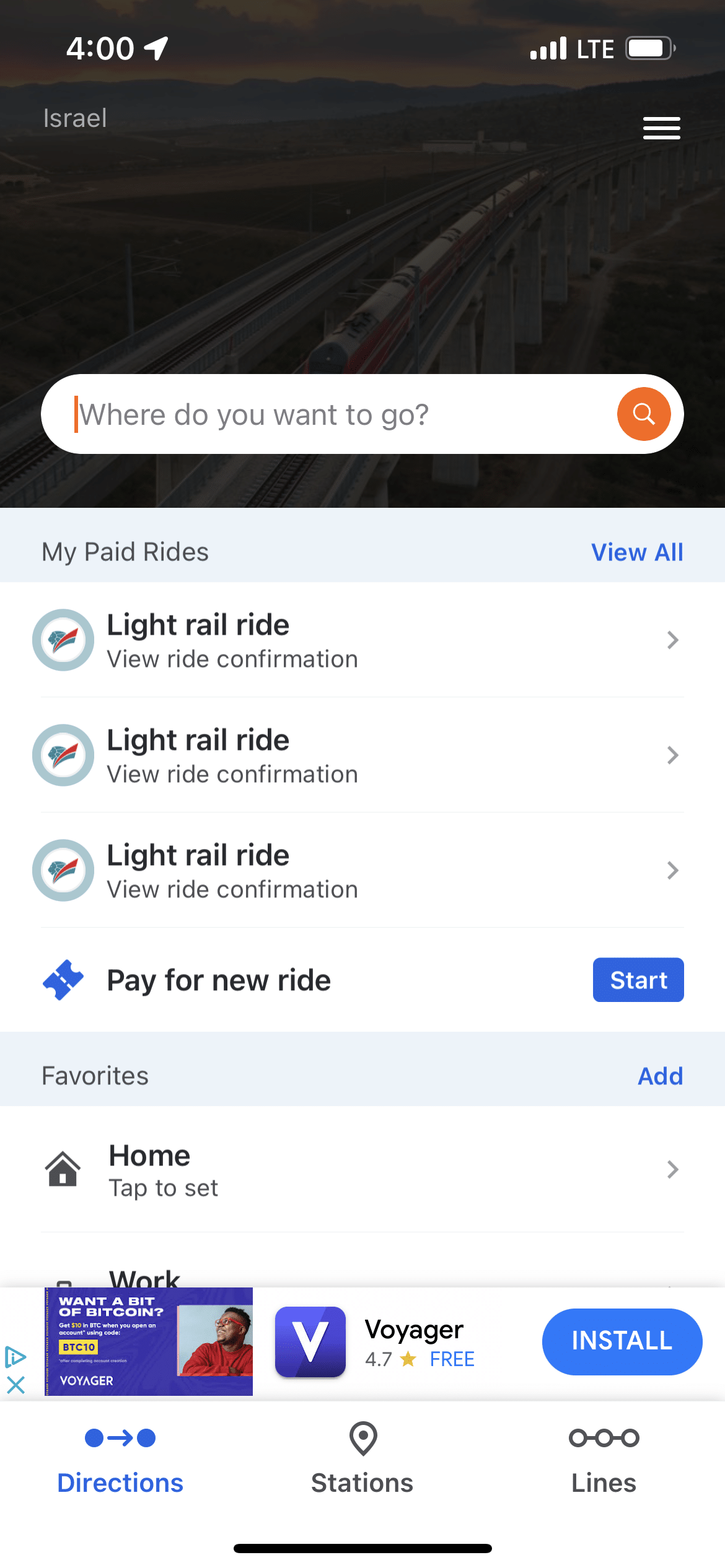 Then select the "pay for a new ride" option. You can pay for multiple passengers at once.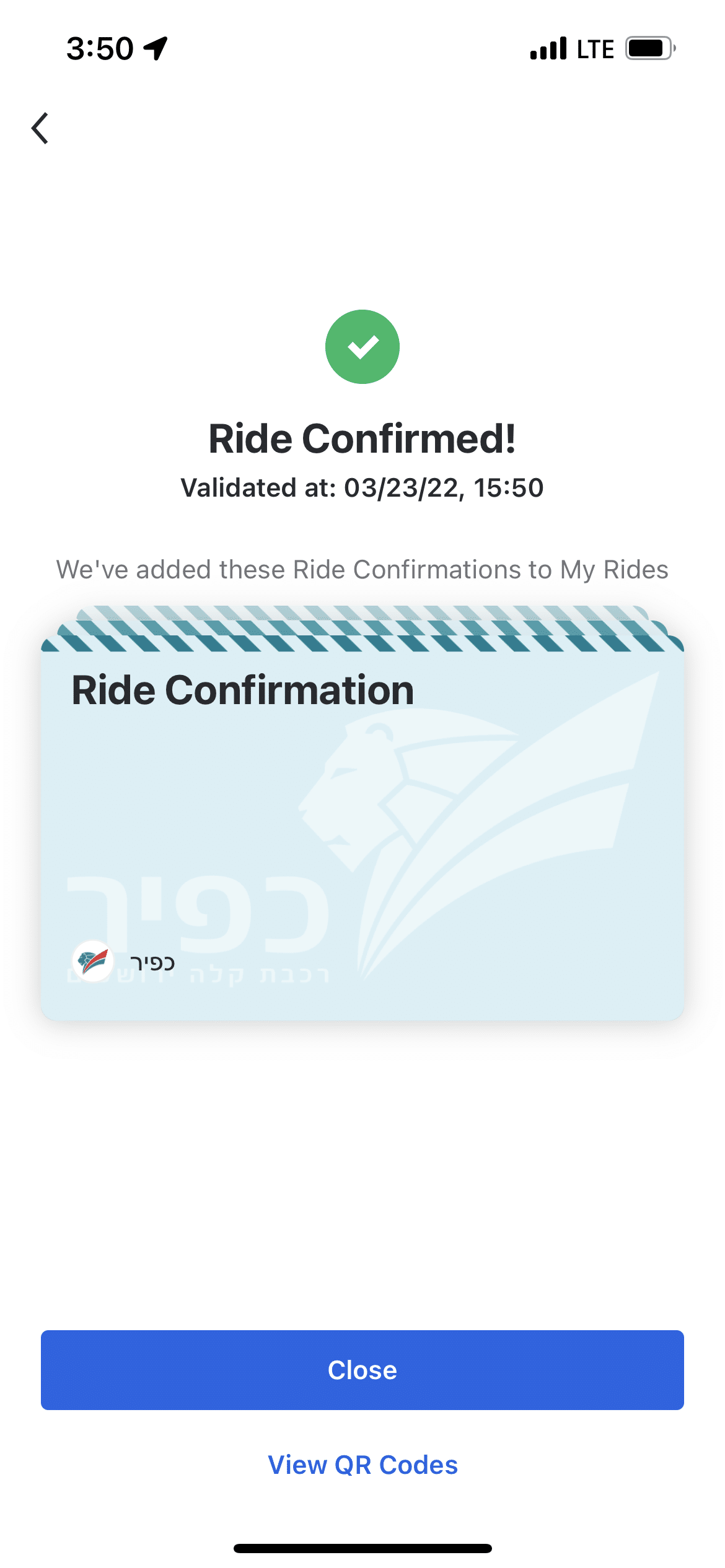 Once you've paid, those rides will appear in your virtual wallet. If you are approached by a ticket agent, simply show them the virtual ticket and you're good to go!
FOR EXCLUSIVE CONTENT AND A PEEK BEHIND THE SCENES, MAKE SURE TO JOIN OUR WHATSAPP STATUS HERE. JOIN OUR WHATSAPP GROUP AND WE'LL LET YOU KNOW WHEN A NEW POST IS UP!