Can your wig use a little fix? These are 4 ways you can make it work on your own. 
Caring for your wig at home can be confusing and sometimes downright terrifying. You might get stuck on what products to use, which things are "safe" to attempt on your own, and which should be left to a professional. These tips and hacks have been absolute game changers and we're excited to share them with you!
We first heard about this brush from some buzz about an elite salon selling them for $40 a pop.  We did some research of our own and found them on Amazon for less than $10!  Once we tried them, we were hooked.  They are great for brushing out those pesky knots by the nape of your wig and for those of you brave women who wash your wigs at home, this brush allows you to detangle your wet wig with ease.  Just remember:  When brushing a knotty wig, start brushing from the ends and work your way up.  If you start at the roots and brush downwards through knots, you risk tearing the hair.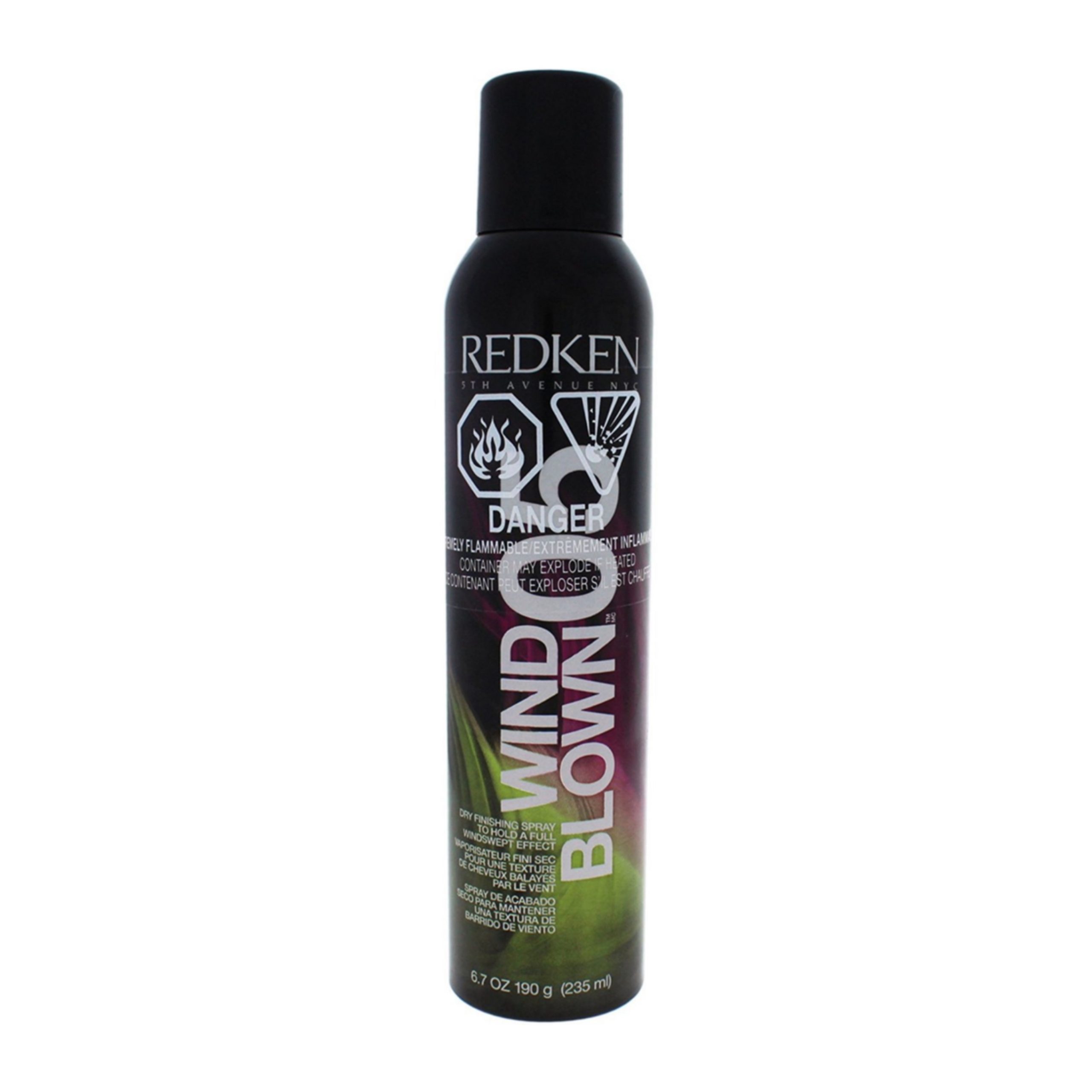 For a while, super sleek, flat hair was all the rage. Recently, we have seen more clients asking for texture and volume (even layers!)  So if you have a wig that's looking a bit limp and you want to give it a more textured, "wind-blown" finish, this spray will be your new best friend.   A popular beauty magazine swore that this product is all the rage backstage at runway shows and we can definitely see why. 
If you find your wig sliding back throughout the day or if you hate using the clips and combs, a wig grip is a must-have.  Finding the right one can be tricky.  You don't want something too thick or anything uncomfortable.  It needs to be adjustable. It's perfect for whatever kind of wig you wear.
If you have an old wig that has lost its luster or has started to look dull, there are two things you can try.  The first option is to refresh it with a new dye, making the roots look less oxidized and add some lowlights throughout.  When you add darker color, it reflects light and gives it a fresh appearance. But when it comes to wig color, we suggest you leave it to the professionals.  The second thing we're about to recommend is something you can do on your own: treat your wig to a hydrating, vitamin-infused treatment mask.  This mask won multiple awards in the beauty community and it really delivers.  You'll notice softer, smoother looking hair immediately.
 Here's how you can do it at home: 
Shampoo your wig and follow by applying this mask to your wig.  

Make sure to distribute it generously throughout the wig.  

Brush through your wig while the treatment is in and leave it in (we recommend overnight, but a few minutes is fine too) and then rinse it out. 

  Air-dry your wig and then simply send it to your stylist for a setting, just let her know that you don't want the wig washed.  
Oh, and one more added perk…. this stuff smells amazing!
See 6 mistakes to avoid when washing and blowing your wig at home