Do you need perfectly easy and delicious muffins that your kids will eat and request again and again?
Some mornings you just want to be that iconic Mama, with the apron tied on and the piping hot tray of hot muffins in your hands. Healthy and completely homemade muffins, of course, I shall add. Well, guess what, you could be that Mother.
This recipe is so easy and so quick, and your house will smell delicious and inviting in no time.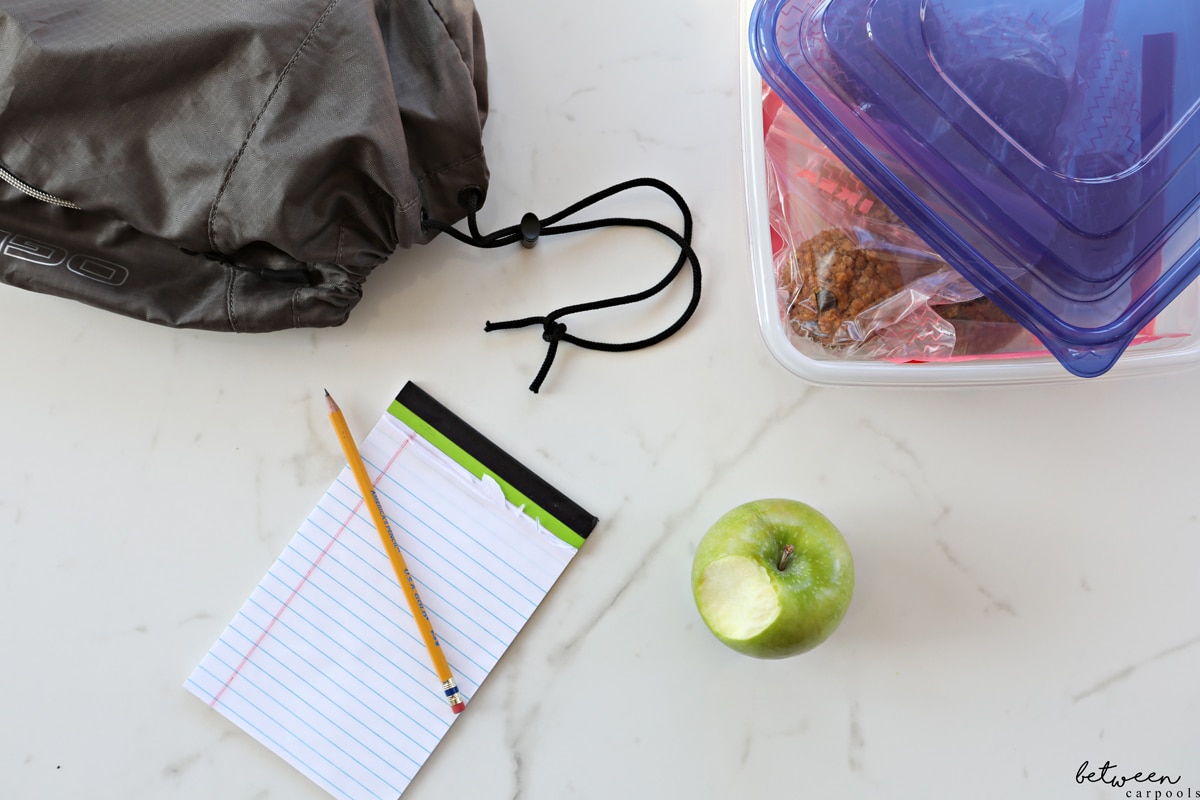 These muffins are the perfect substitution for a breakfast on the go or a midmorning snack. In our house, I find it crucial to keep the freezer stocked with whole grain muffins. That way my teenage girls and even my little ones can grab a quick breakfast (zapped in the microwave) when they're running for the bus. And even when they're running on time, they take them as a filling snack (or lunch) for later in the day. I like to place them in individual bags and freeze them so that they are literally grab and go.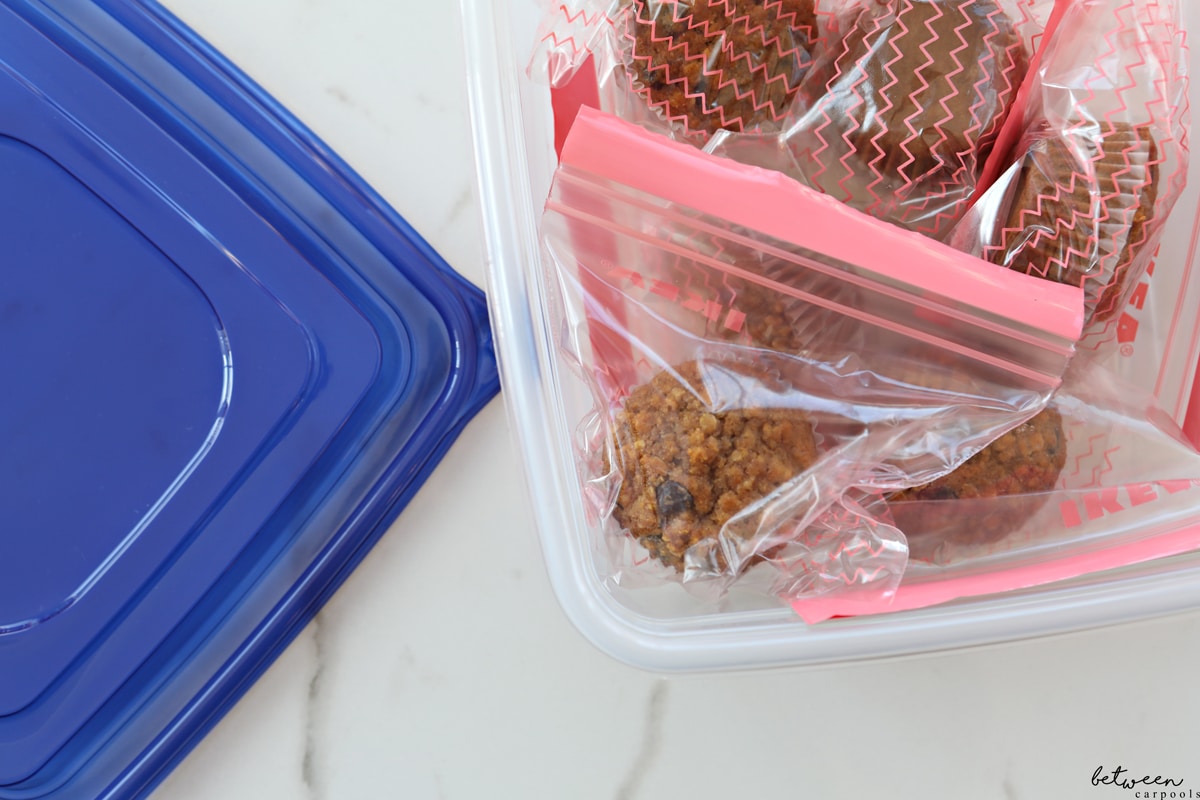 P.S. I find myself doubling and tripling the recipe all the time. That good.
My Favorite Whole Wheat Oat Muffin
Ingredients
1 cup white whole wheat flour
1 cup quick oats
1 teaspoon cinnamon
1 teaspoon baking powder
½ teaspoon baking soda
½ teaspoon salt
½ cup applesauce
½ cup honey
1 egg
⅓ cup oil
1 teaspoon vanilla
½ cup chocolate chips
Instructions
Preheat oven to 350ºF. Grease a muffin pan with nonstick cooking spray, or line with cupcake liners.
Combine flour, oats, cinnamon, baking powder, baking soda, and salt. Add applesauce, honey, egg, oil, and vanilla. Mix well. Stir in chocolate chips.
Pour batter into muffin pan and bake for 20 minutes.
Follow Elky on Instagram @elkywholesomecook