So much product can be left behind in a jar or bottle simply because you can't reach in. We found the solution that helps you get every last bit!
Isn't it frustrating when you can clearly see that you have some of that expensive foundation or face cream left in the jar, but you just can't get it out? Or even something as simple as a basic moisturizer that no longer reaches the pump?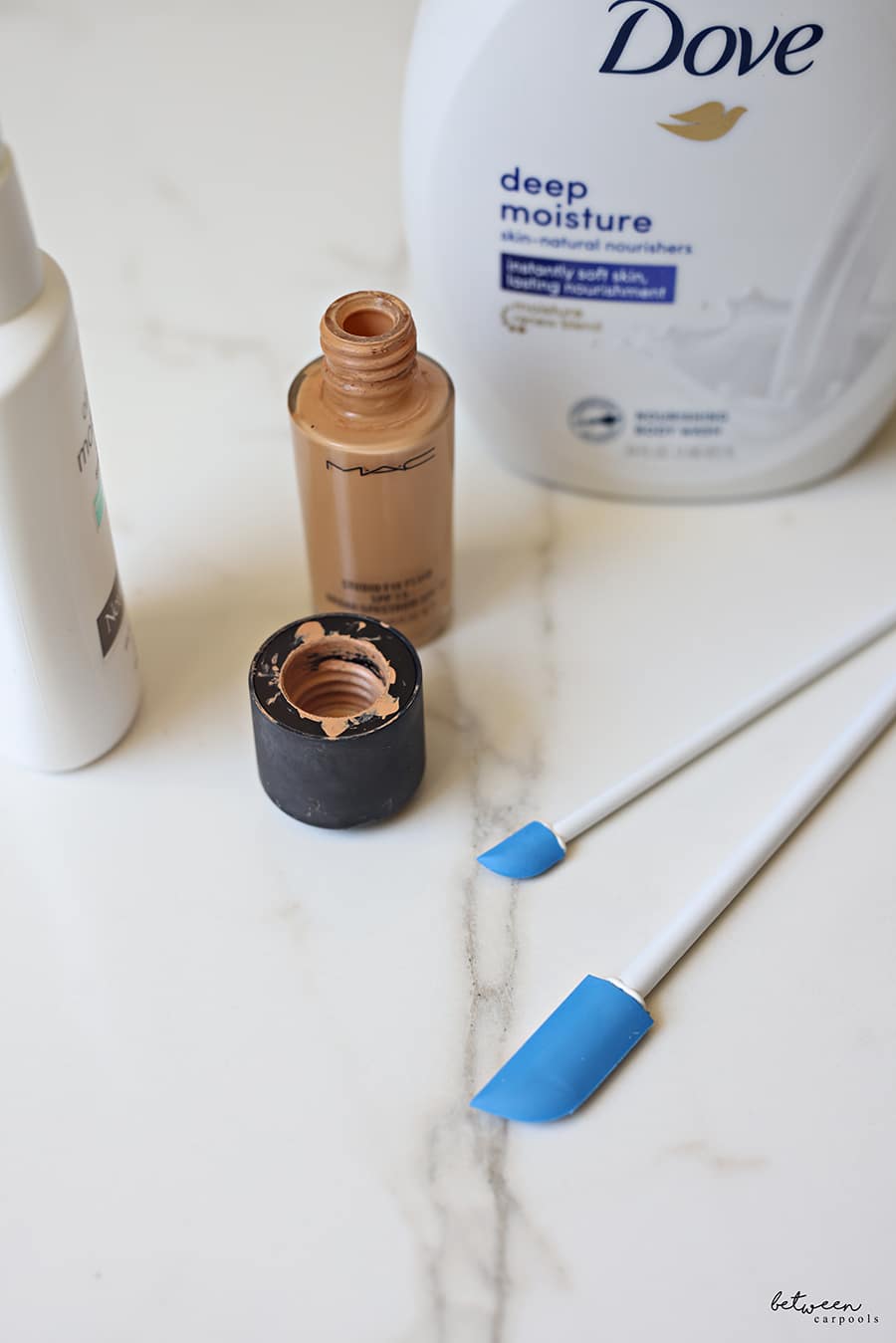 We found the solution! These long and tiny spatulas from Spatty Daddy are designed to reach into the bottle for you to scoop out your product!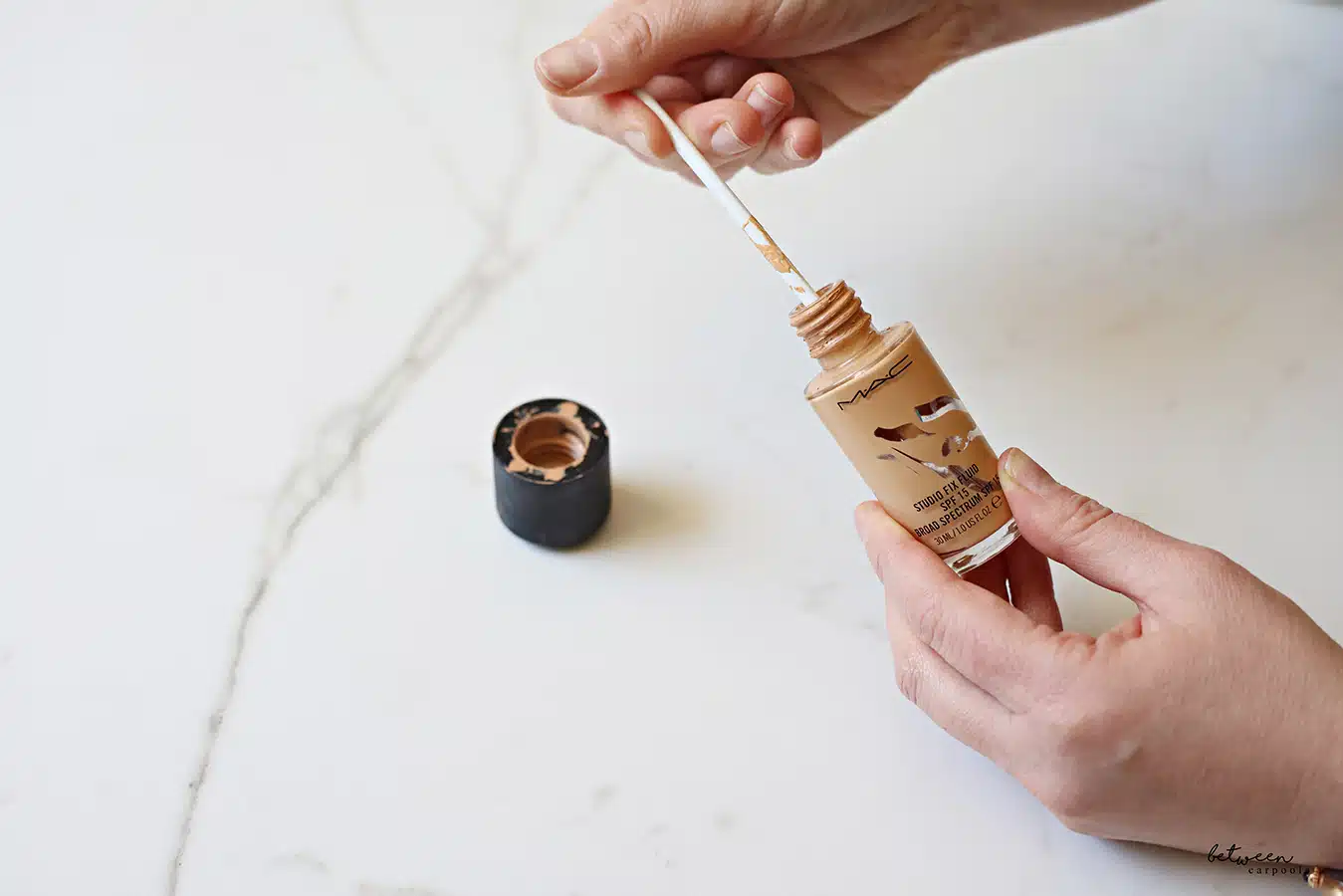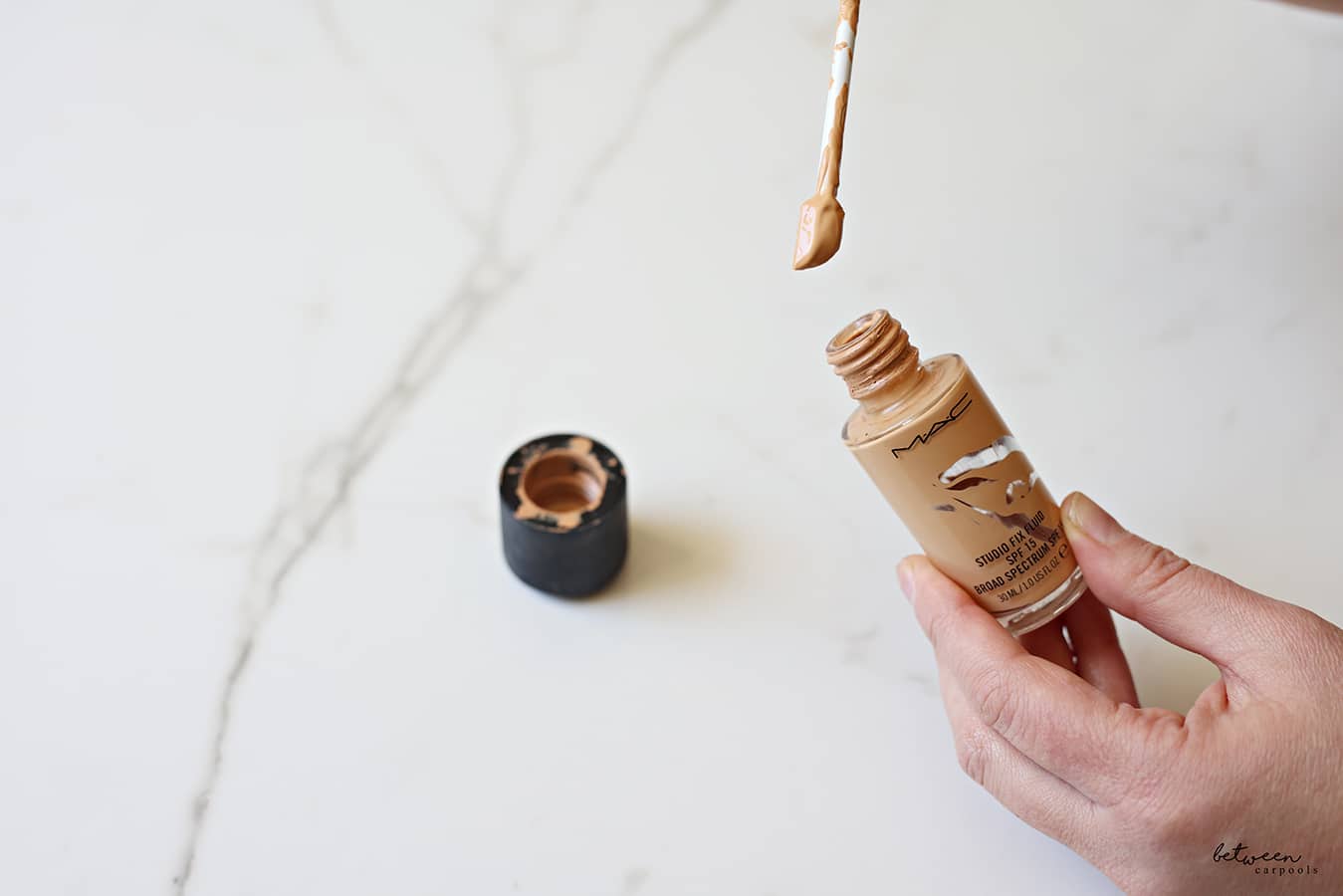 If you're using it for makeup, simply keep the spatula together with the jar and use it for those last few applications.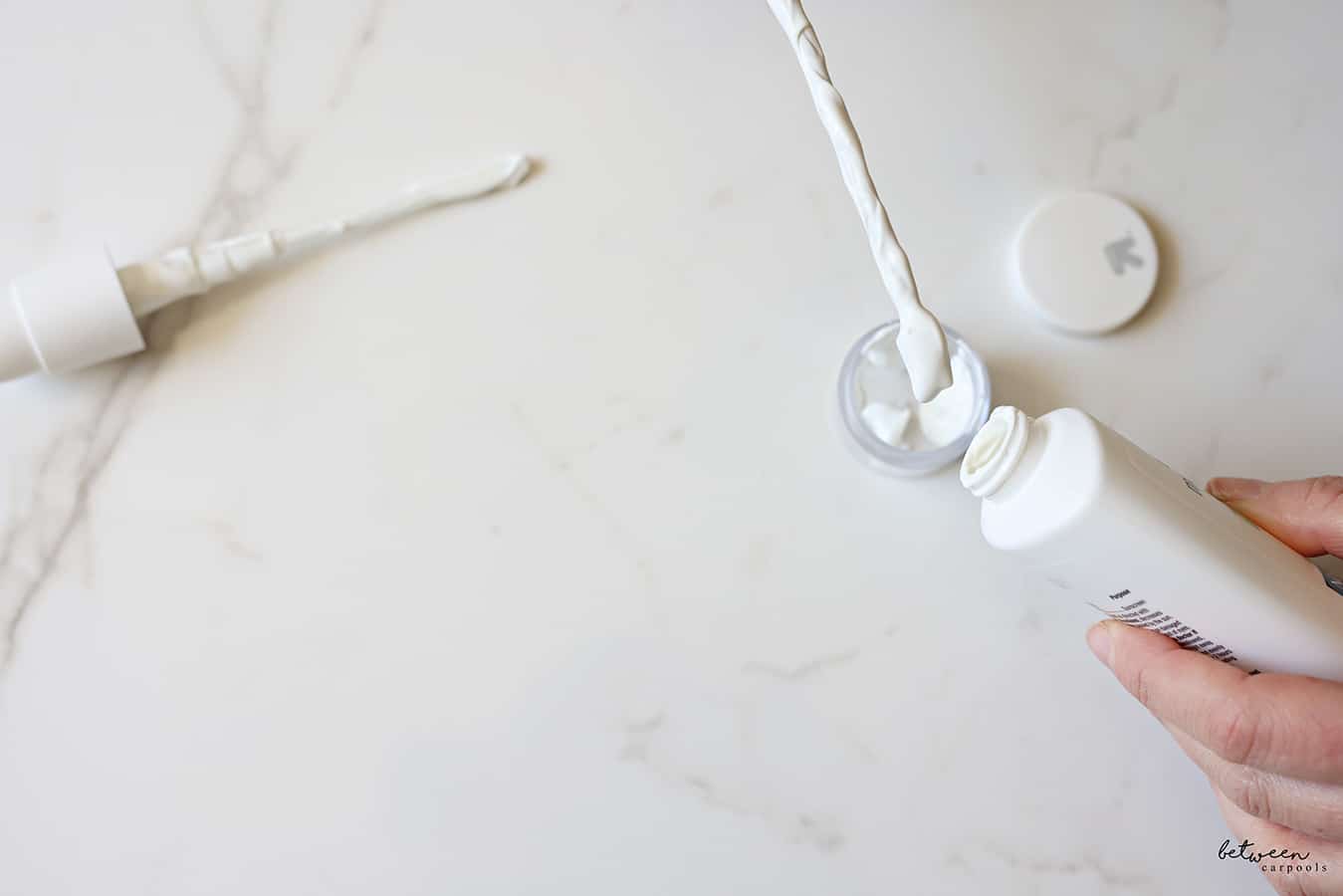 With pump bottles of things like moisturizer or body wash, we like to use the spatula to help get out the product and transfer it to smaller travel bottles or jars.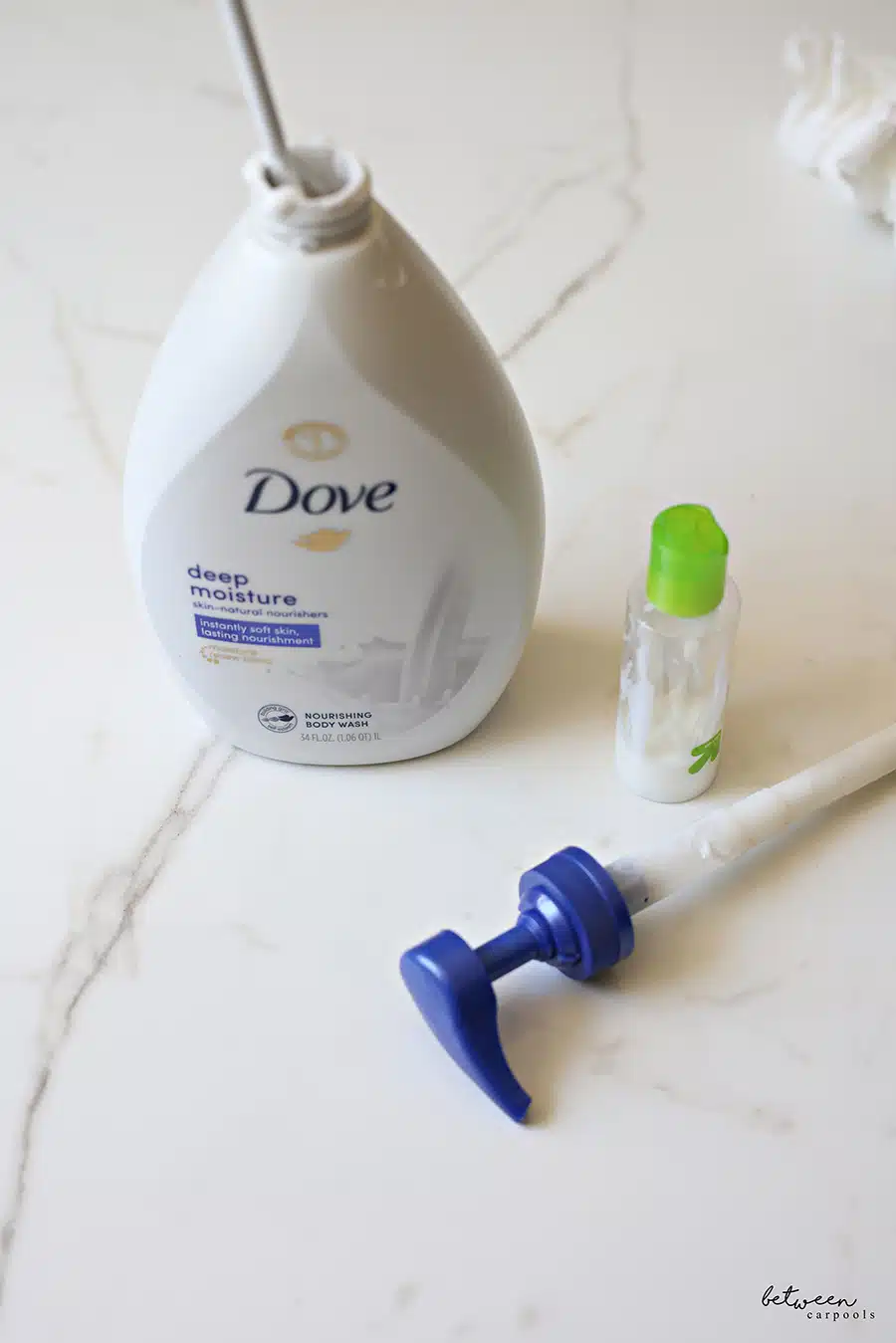 It's a win-win – no more waste and you're prepared for travel with your favorite products in just the right size container!
FOR EXCLUSIVE CONTENT AND A PEEK BEHIND THE SCENES, MAKE SURE TO JOIN OUR WHATSAPP STATUS HERE.