We do our best to avoid them, but after a while, those stains need some attention. 
A while back, we posted about using a specific type of deodorant to avoid those pesky underarm stains on white shirts. It definitely helps to minimize them, but over time we noticed some stains setting in.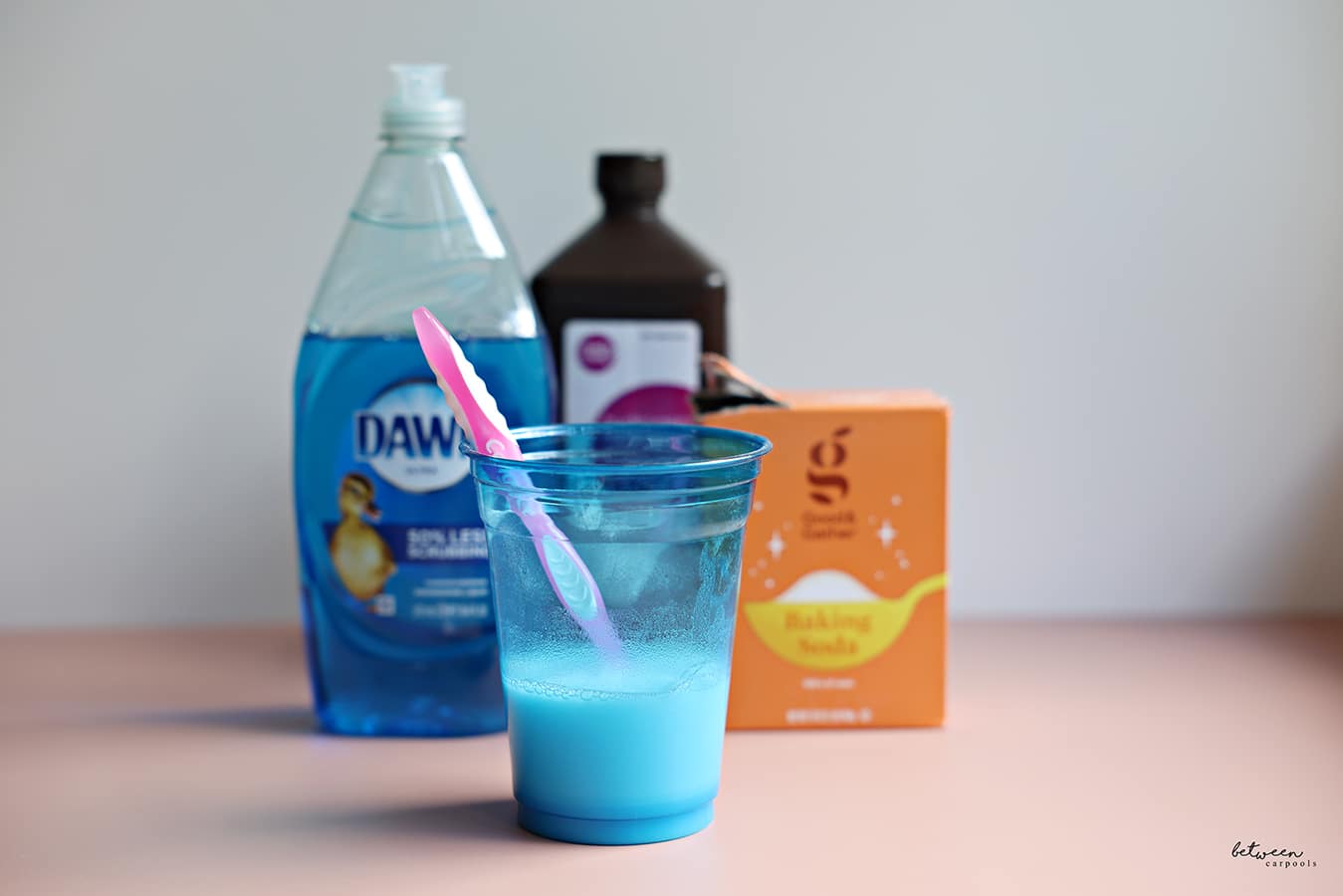 There were so many ideas and tips floating around, so I decided to pick some of the most popular ones and test them. We had a batch of outgrown shirts that could only be donated if I could get rid of the stains. So there was nothing to lose if things went wrong.
These are the five methods I tried: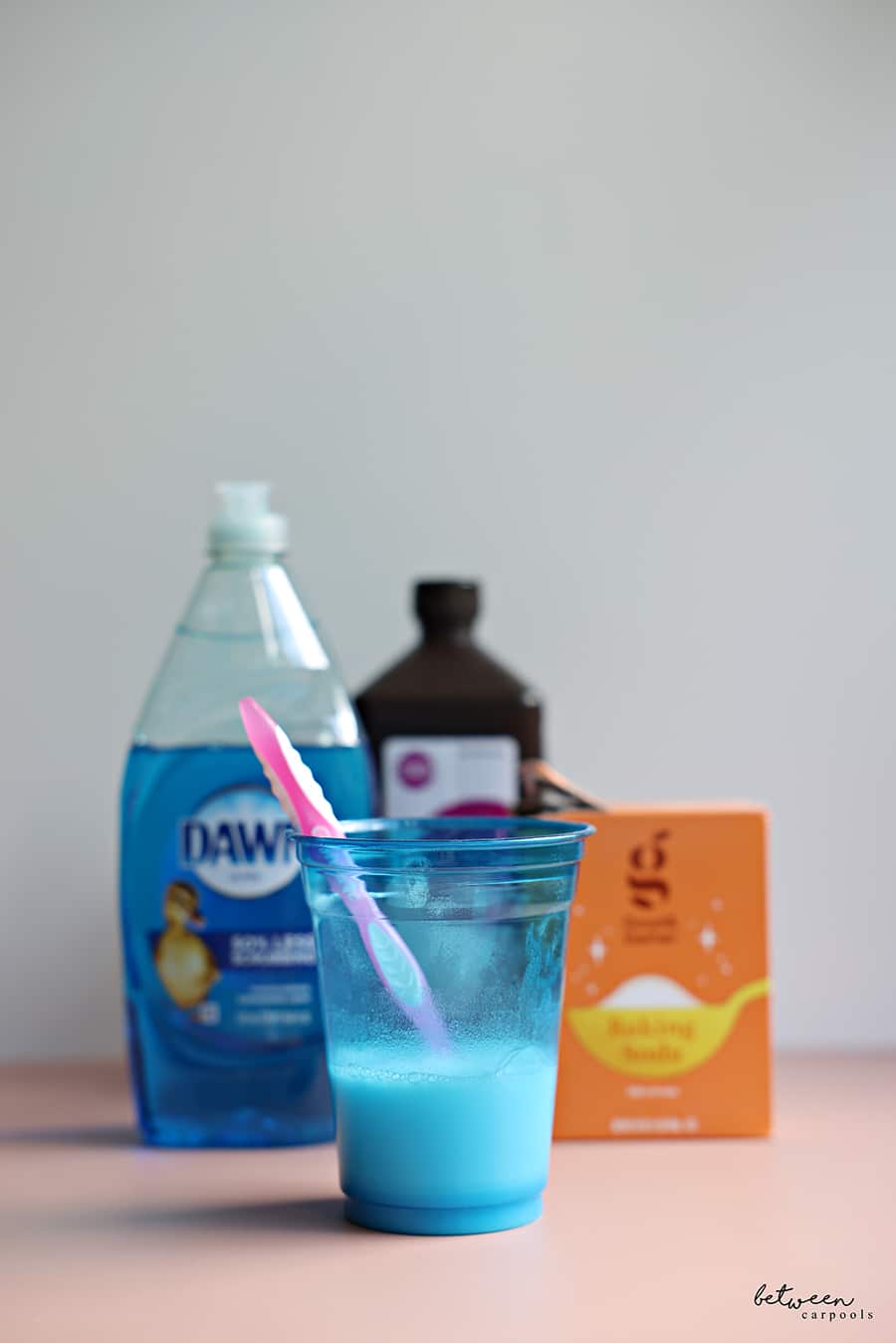 I applied all the treatments and let the shirts sit for one hour. I then washed them all in hot water with Tide free & gentle and added OxiClean White Revive to the load. (Those are my standard white load detergents.) Number 2. the peroxide/baking soda/Dawn mix was the clear winner. The Oxi paste was runner up. The others didn't come close.

After that initial success, I treated all the shirts with the winning combination and let them sit overnight. I then rewashed them, again with Tide and White Revive. 
I was shocked to see that almost all the stains were completely gone! Such a simple solution of inexpensive products and the shirts were almost as good as new! Going forward, I plan to treat all the shirts with this stain remover every few weeks to avoid the build-up altogether. Let me know if you try it!
FOR EXCLUSIVE CONTENT AND A PEEK BEHIND THE SCENES, MAKE SURE TO JOIN OUR WHATSAPP STATUS HERE. JOIN OUR WHATSAPP GROUP AND WE'LL LET YOU KNOW WHEN A NEW POST IS UP!