Do you have ground beef sitting in your freezer, waiting to be used?
You know that mound of ground beef you have sitting in the freezer? You keep forgetting to take it out to defrost the day before you need it and it just doesn't defrost fast enough to use the same day.
Well, here's the solution.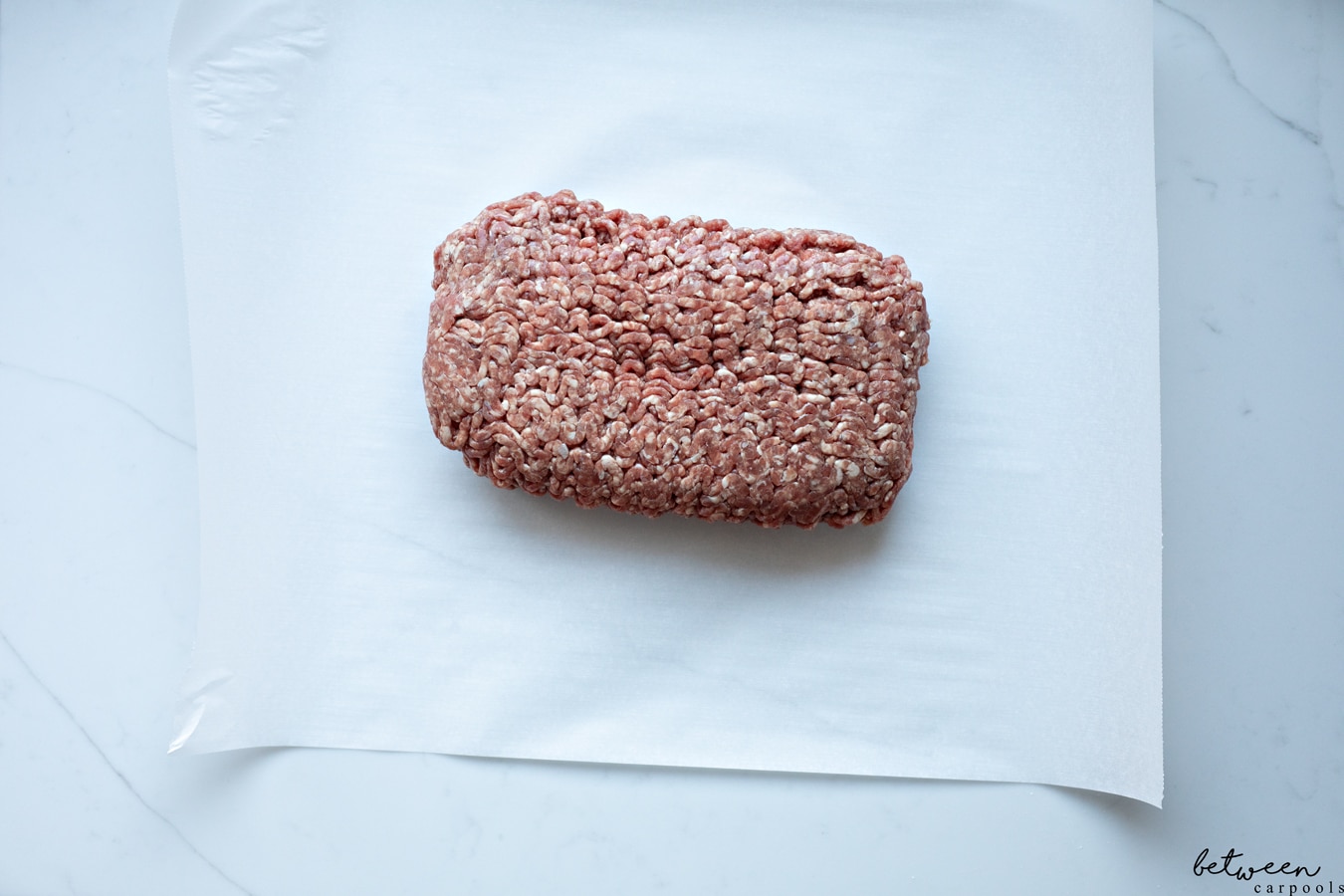 The day you buy your meat, immediately separate it into the amount you typically use at once. One to one and a half pounds is the ideal amount for a gallon size ziploc bag.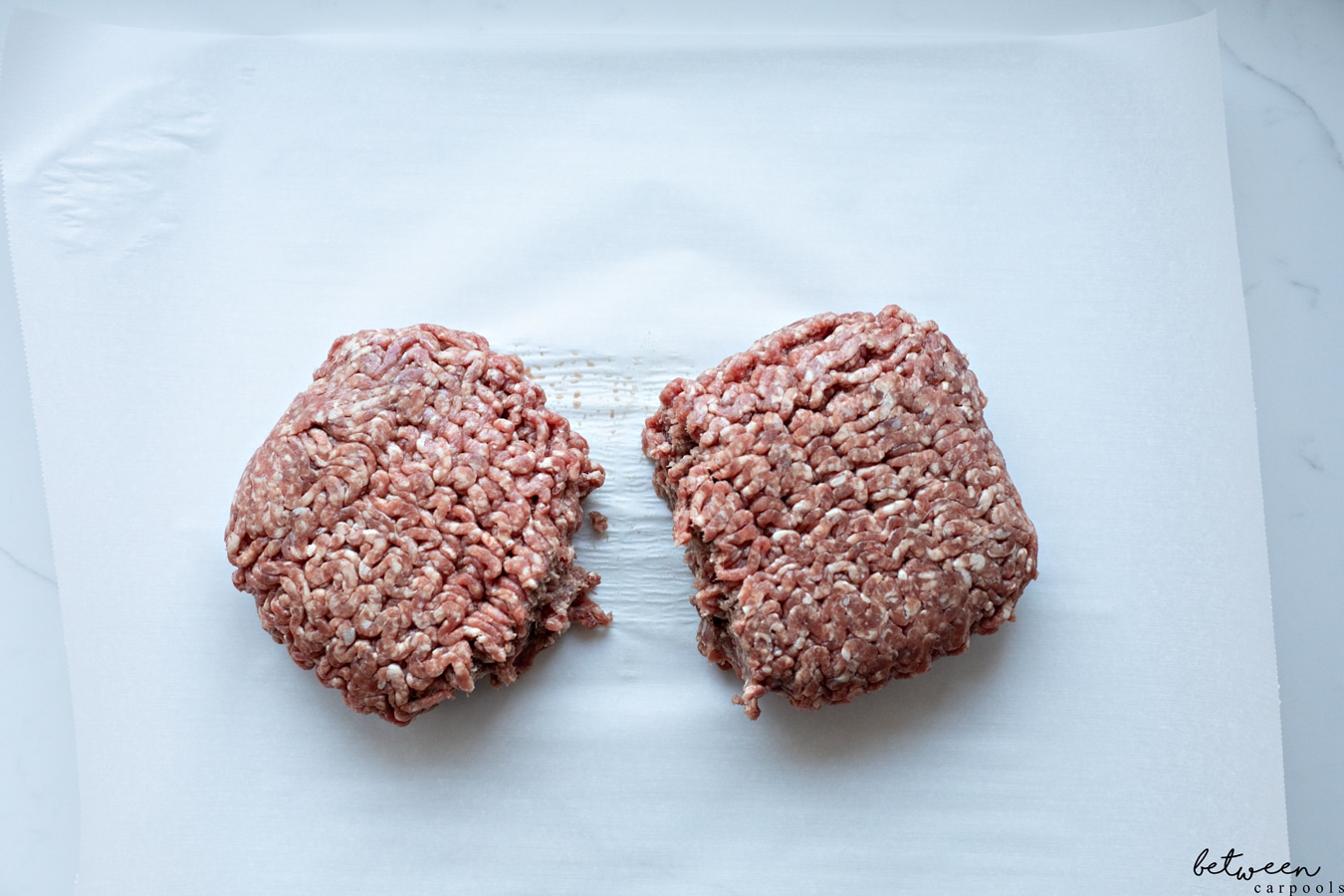 Put the meat in the bag and close the bag almost completely. Spread the meat all through the bag as flat as possible, and then completely seal the bag.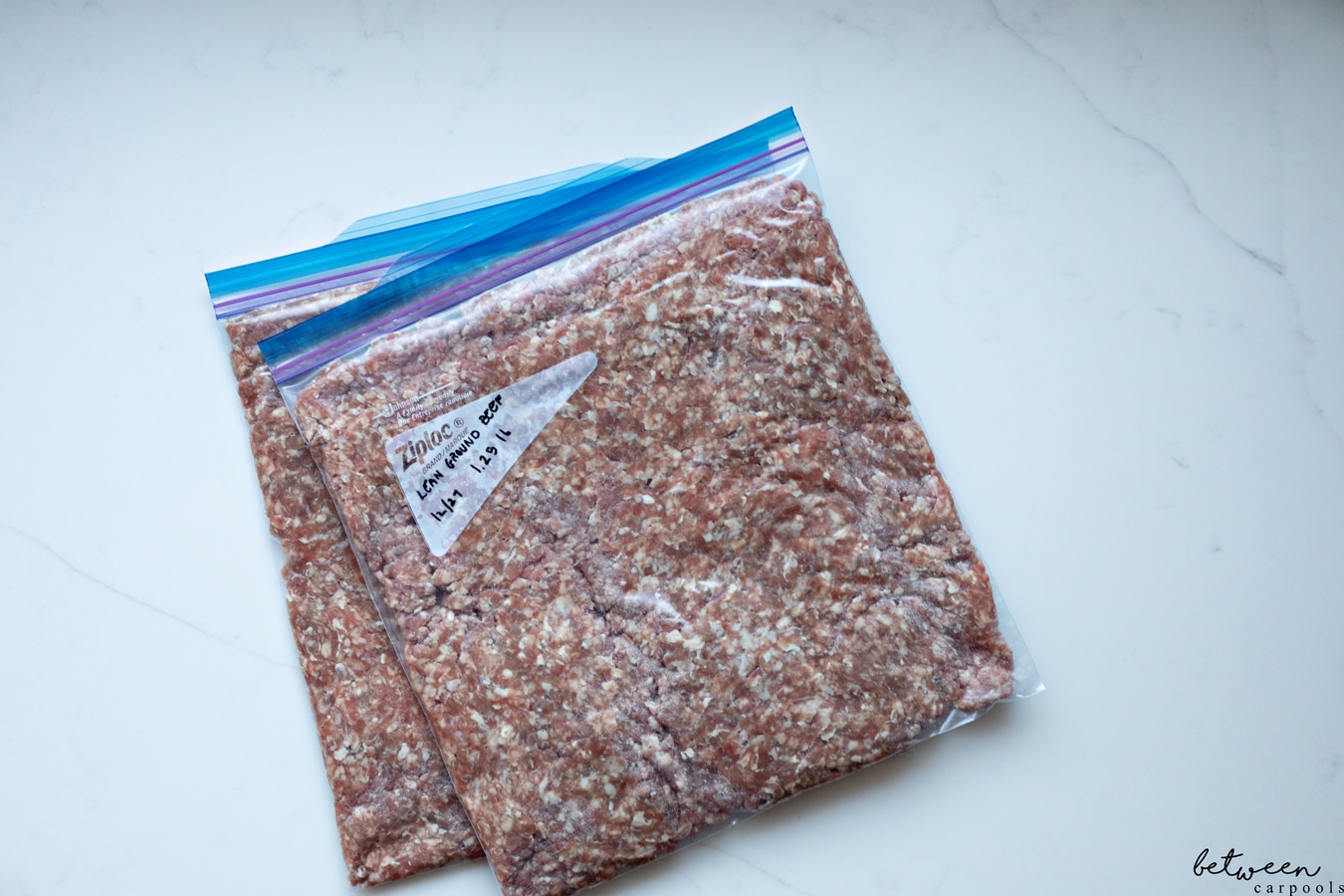 Freeze flat (after writing the date and amount, of course).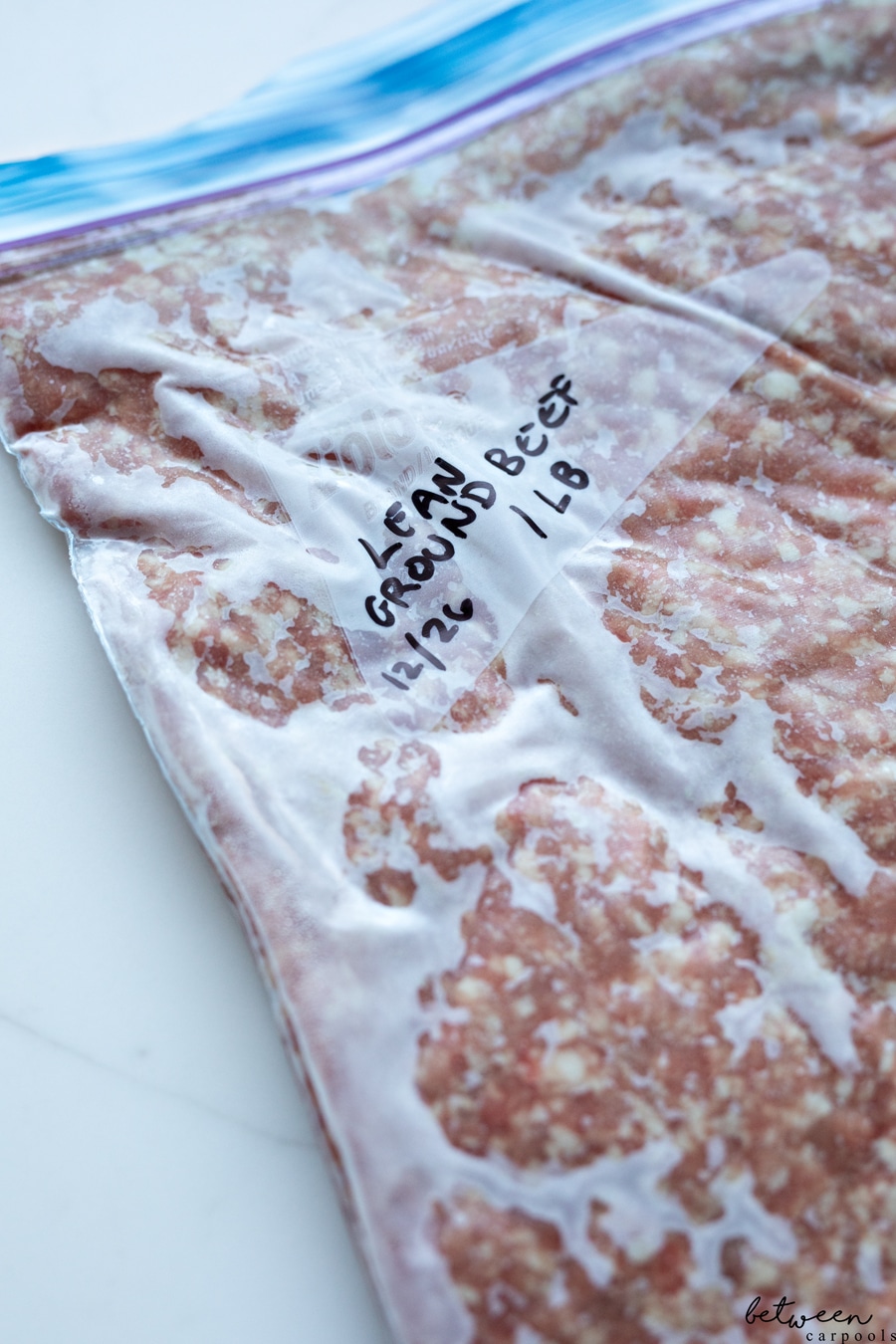 Now it's 4:30 and the kids are coming home and you still haven't gotten dinner ready. No problem!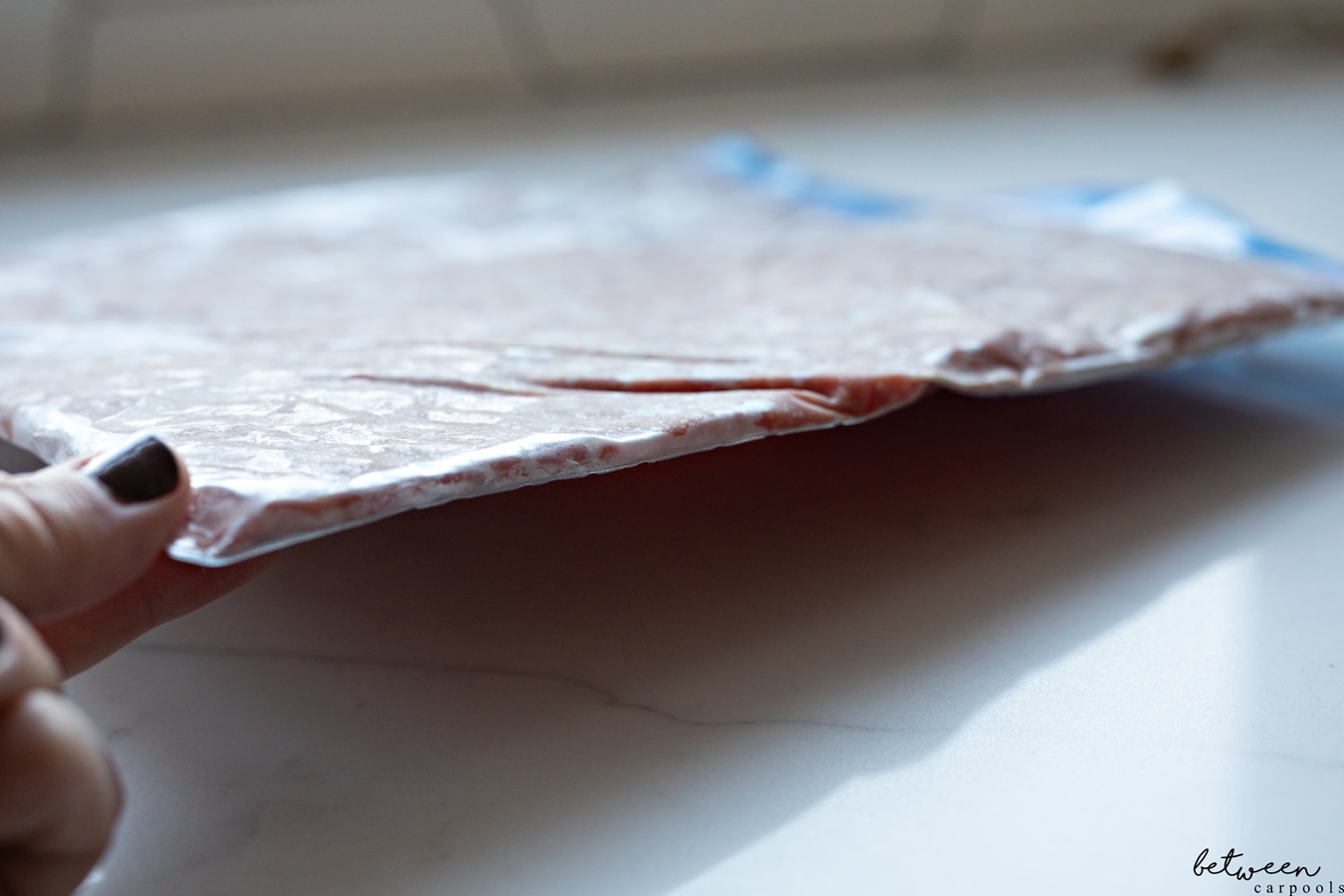 Remove that flat bag of meat and run it under tepid water for about 3 minutes. Now you can break it into chunks and it's ready to be browned! Add your favorite tomato sauce and spices and you'll have meat sauce ready to serve in the same amount of time it takes to boil the pasta!
Click to see The Coca-Cola Meatballs Your Kids Will Request Again and Again