It's not only about the bedrooms and bathrooms. These spaces in your home can help keep you organized and make life run a little easier.
Are you in middle of planning a renovation or building your dream home? You might not have thought to include these spaces, but you should!
I'm not space planner or designer, but I am a passionate professional organizer. I specialize in moves and setting up new homes so they're all beautifully organized. I see houses and families as a whole from the real insides, therefore I see how they really function and what they really can use in their home. I've received lots of requests for this list so here it goes. Hope this is helpful!
Entertaining Closet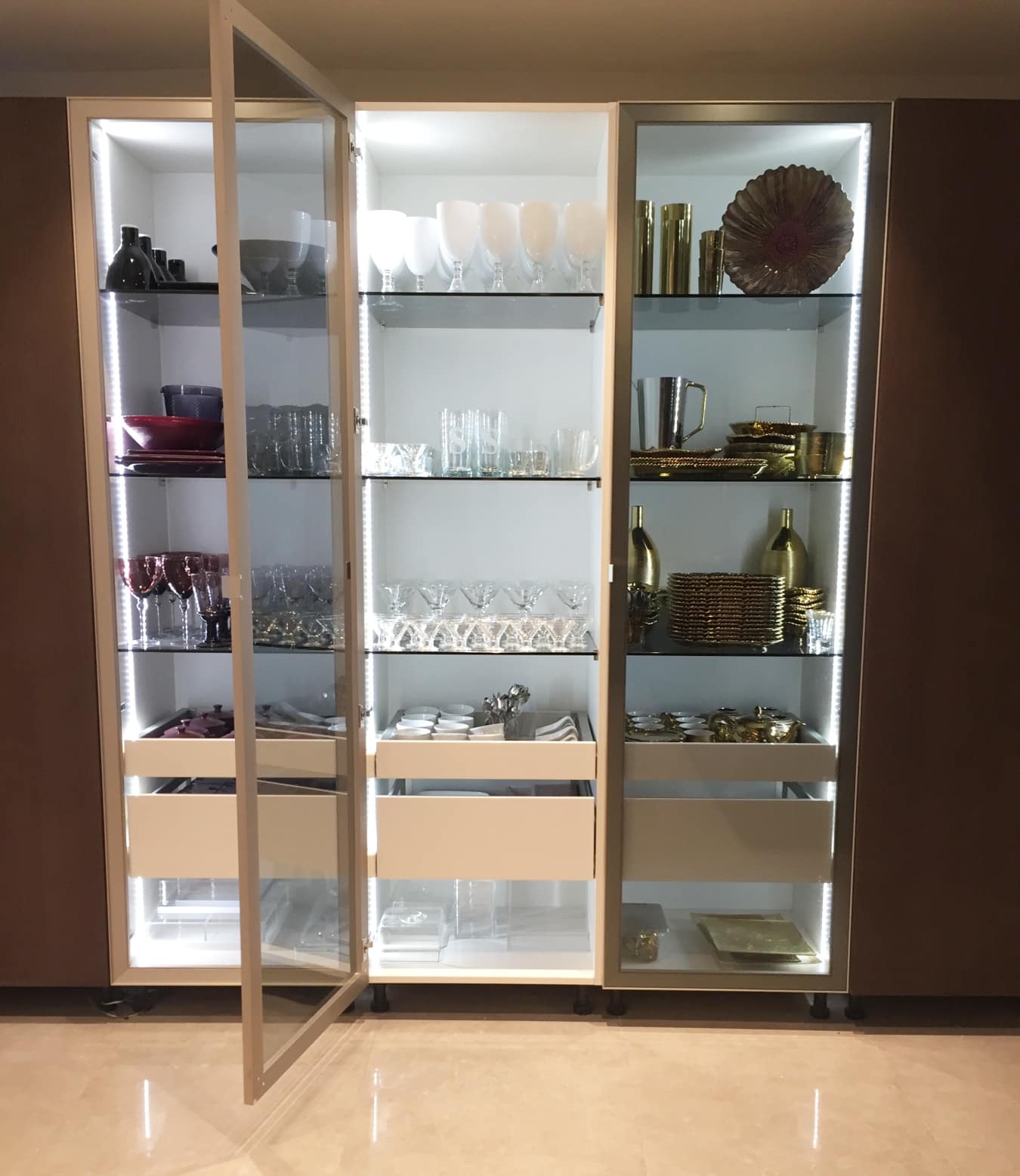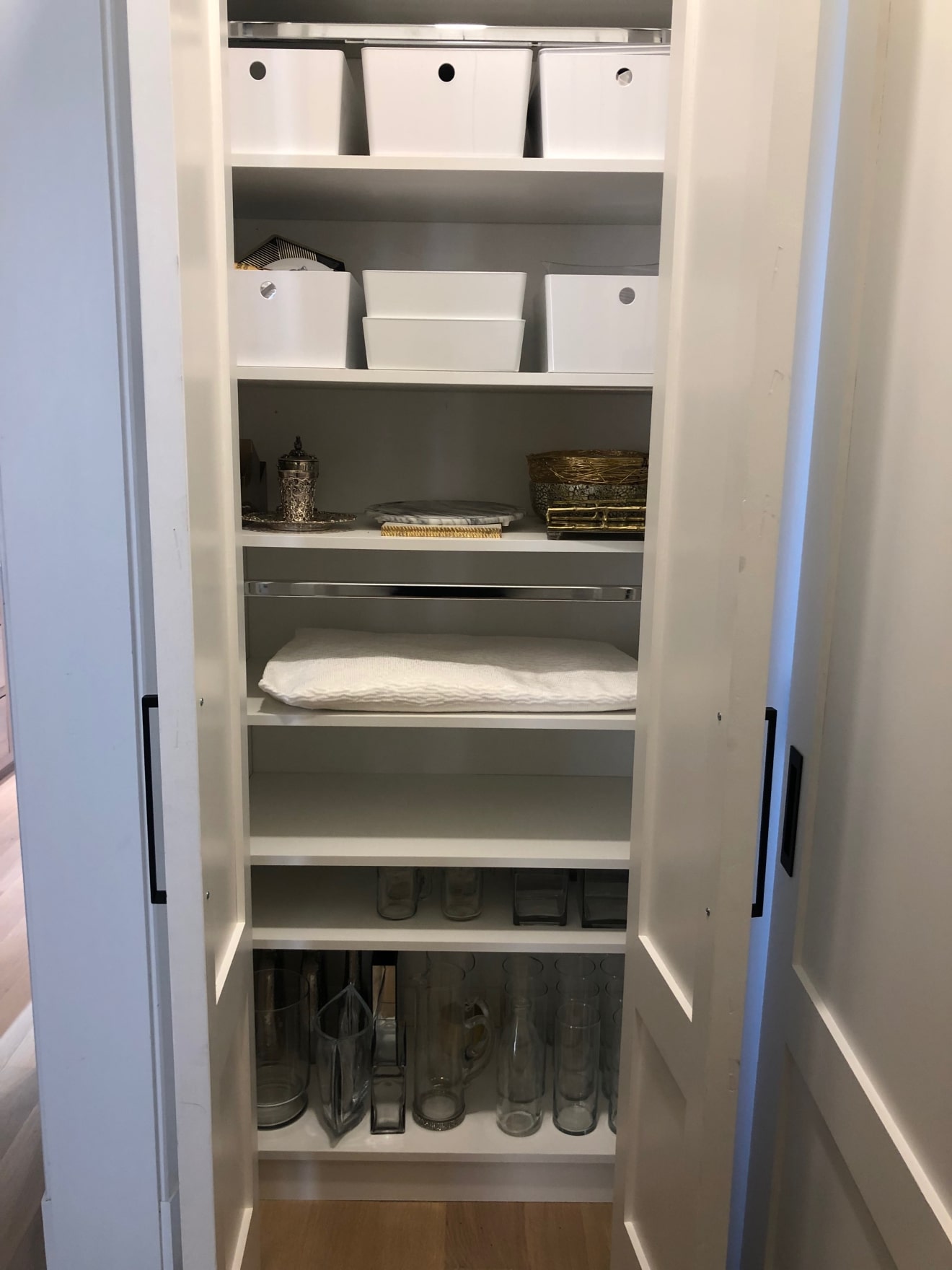 Location: Between Kitchen and Dining Room
Concept: This can have decorative shelves, or be a standard closet with a door/or double doors.
Can you set that gorgeous table for Shabbos, a party, or sheva brochos in five minutes because you own all those gorgeous vases and glasses? Well it's time that you make a place for them! Instead of having them stuffed somewhere in your attic or garage, create nice shelves in your home for them to sit on and be displayed. Include a rod in that area too for all your tablecloths (use tablecloth hangers to hang them up). Large platters also need a space where they actually fit!
Costco Closet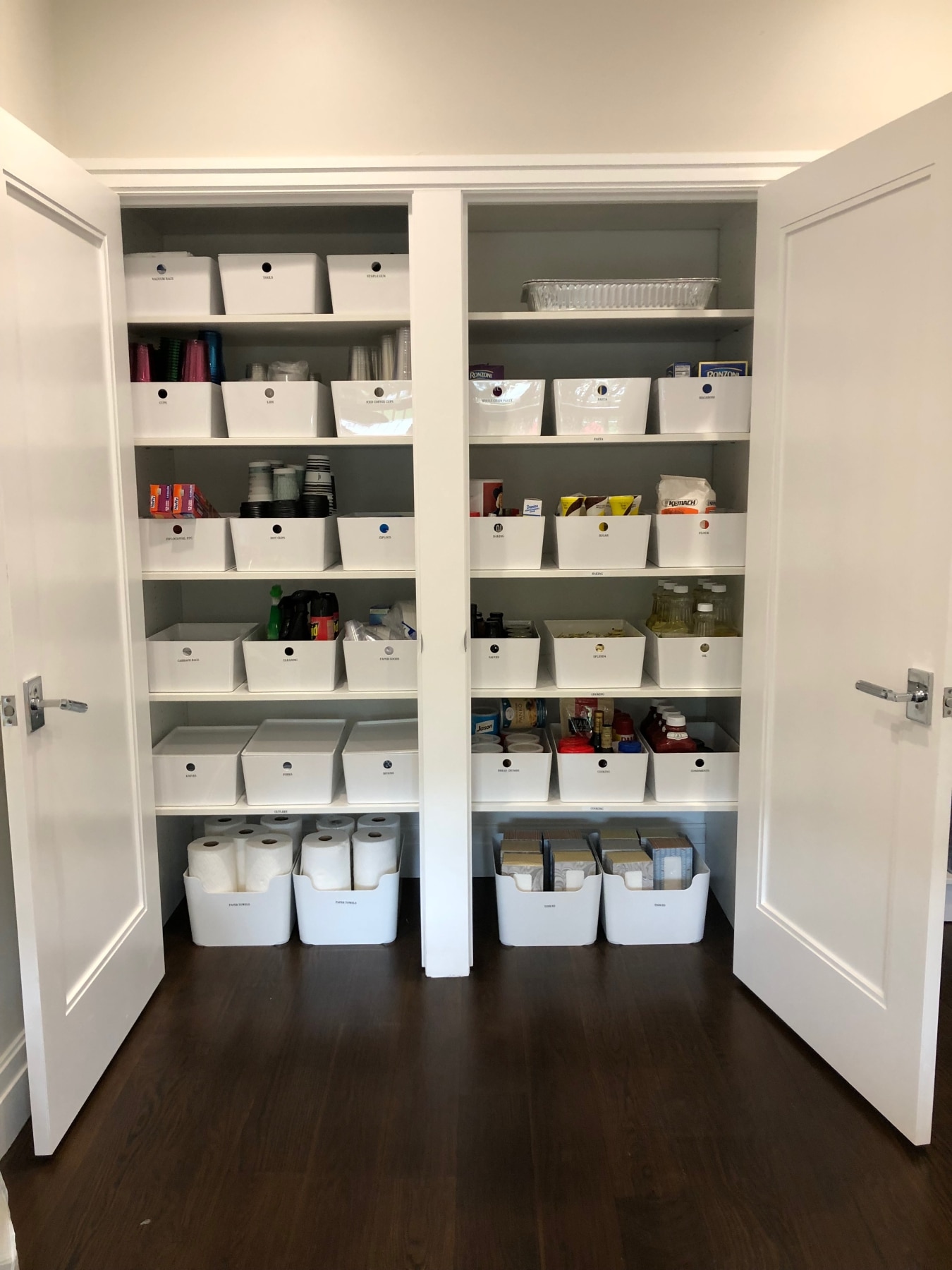 Location: Somewhere near your home's entrance and kitchen.
Concept: Storage for those bulky items that you want to "stock up" on
This is a mama's dream. You can finally stock up on all the paper towel and tissues… and… soap and… tins and… drinks! This closet will be your own personal store in your house so you don't have to go shopping for these essentials weekly. Yes! Anything to cross weekly errands off your list.
Book Loft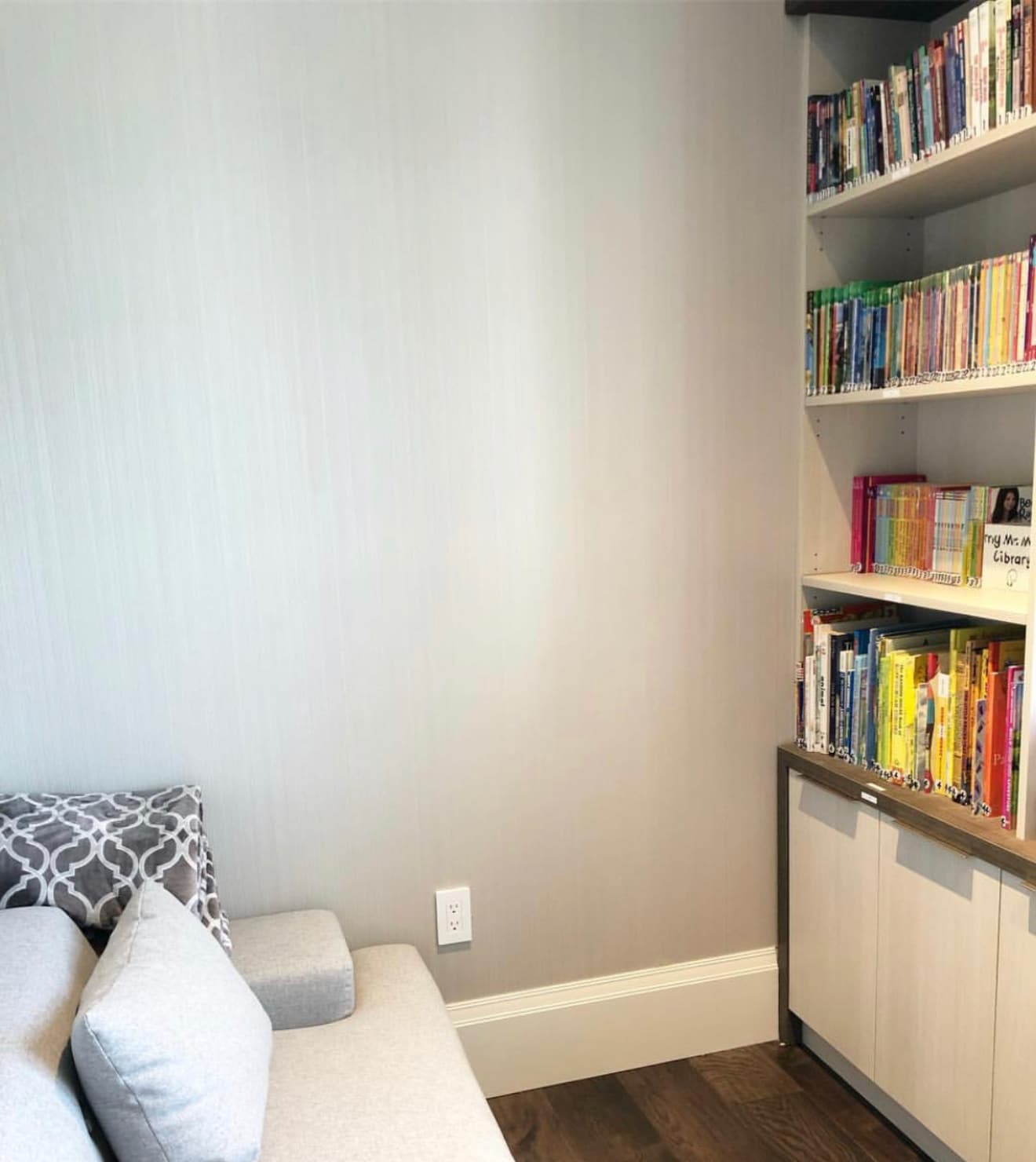 Location: Upstairs on your bedroom floor.
Concept: A cozy area for kids to read
This is a cute little nook with shelving for books and a couch for cozying up and reading time! Perfect for pre-bedtime. I find that books almost always end up in the bedrooms. When things tend to end up in certain places, it makes sense to make a place for them near those places. And since books are usually shared, an upstairs loft space is the perfect central place for them.
New Clothing/Off Season/Hand-Me-Down Closet
Location: Upstairs hallway
Concept: A closet with both rods and shelves to store clothing that's not in use
You know all those good classic essentials that you love to save from kid to kid, like Natives or Uggs or those good sweaters? How do you know what you have from last season when it's stuffed in a bin in the attic? Or maybe you're shopping for your kids for the new season and you love to keep all the new clothing together so you can coordinate the outfits (vs. stuffing your kids' new clothing in bags into a closet). The solution? Make a closet in your upstairs hallway to hold all the good classics and the new/off season clothing together in an organized way.
(Don't worry, this closet will still come to use when your kids are married. You'll use it to hold all the diapers you like to stock up on, and those undershirts and onesies for the grandchildren.)
Suitcase Closet
Location: Near bedrooms
Concept: Long shelves to hold suitcases
A lot of people store their suitcases in their garage or basement. If you travel often, this can be a pain. Suitcases are packed and used near your clothing closets. So instead of having the shlep of taking them out and putting them away, make it a breeze and make a closet for them in your upstairs hallway.