This beautiful side of salmon is your next Shabbos starter.
When I was growing up, the fish my mother served on Shabbos was either white fish or gefilte fish – with only chrain, not 100 different dips. Nowadays, my kids don't even know what white fish is.  Actually, I don't think my kids even know that fish have bones – they've only met salmon fillet
I made this dish live one Friday on my L'kovod Shabbos Kodesh stories. It didn't take even 10 minutes and I probably got 25 requests for the recipe.
I had no idea how I was going to prepare that week's fish, so on Friday morning, I went through my restaurant's fridge and freezer to see what I could use before it goes bad by Sunday. I found some chopped broccoli and portobello mushrooms, so I got to work with what I had.
Important:  if you want a good dish, use "good" salmon. I ask my local fish store for only sushi-grade salmon – nice and fatty.

Mushroom Broccoli Salmon
Ingredients
1 side of salmon, up to approximately 18" long
2 leeks (washed and cleaned), chopped
6 garlic cloves, chopped
3 Portobello mushrooms, finely diced
Olive oil
1 24 ounce bag frozen chopped broccoli (thawed and liquids squeezed out)
1 tablespoon salt
2 pinches black pepper
1 teaspoon garlic powder
Juice of one lemon
Instructions
Preheat oven to 400⁰F.
Heat some olive oil in a saute pan. Add leeks, garlic, and mushrooms and saute for 10 minutes.
Add broccoli and seasons with salt, pepper, and garlic powder.
Spread on top of the fish. Bake for 20-30 minutes, depending on how thick your salmon is. Squeeze a lemon over the fish when done. Serve this on a platter and it doesn't even have to be garnished!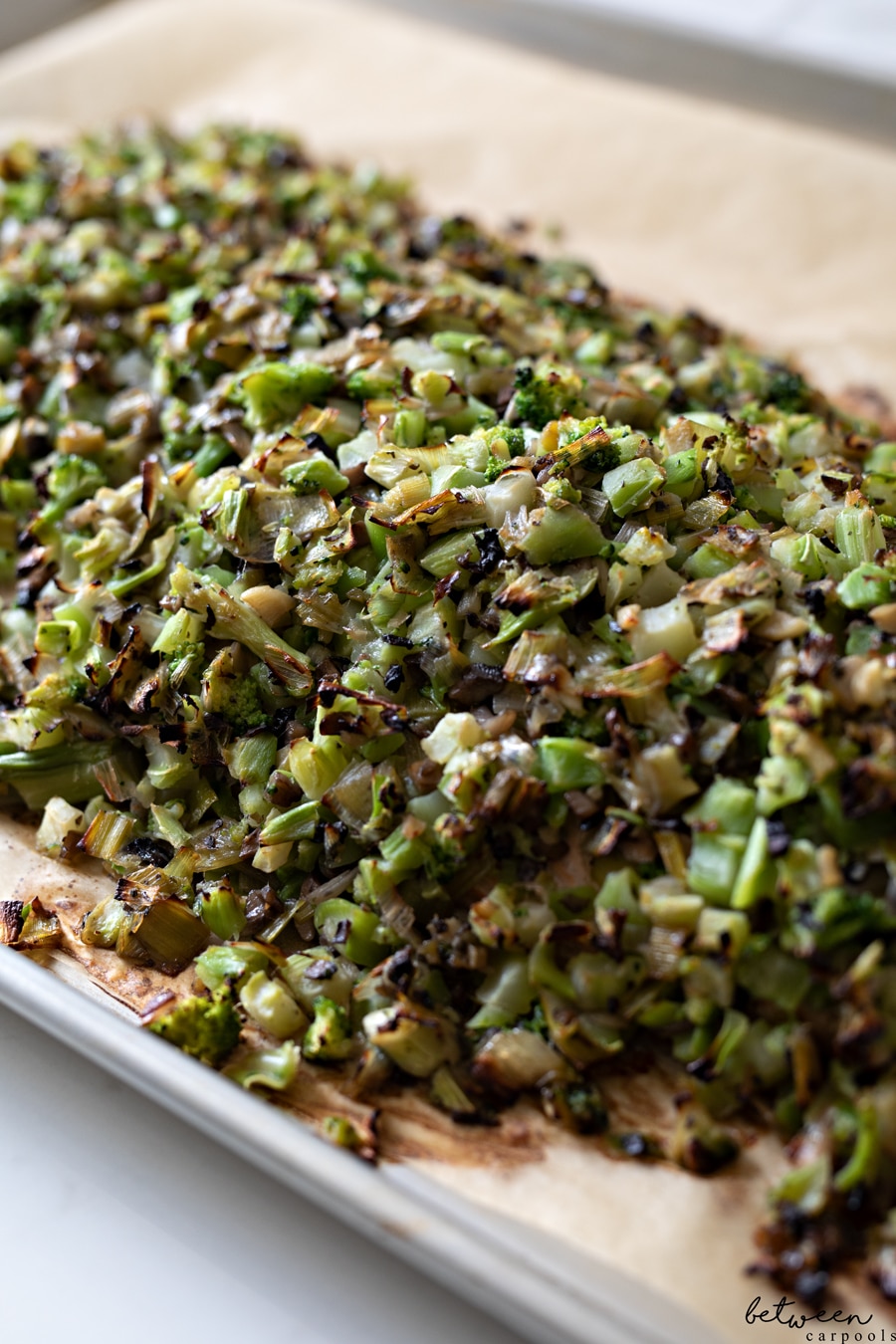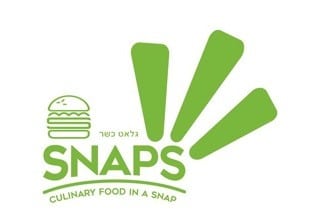 לכבוד שבת קודש!