We've never been so impressed with the Lil Legs/Analogie collection. The styles are adorable and the quality is amazing. We've checked out the collection in person and tried it on our kids, and we definitely can pick more than a few favorites!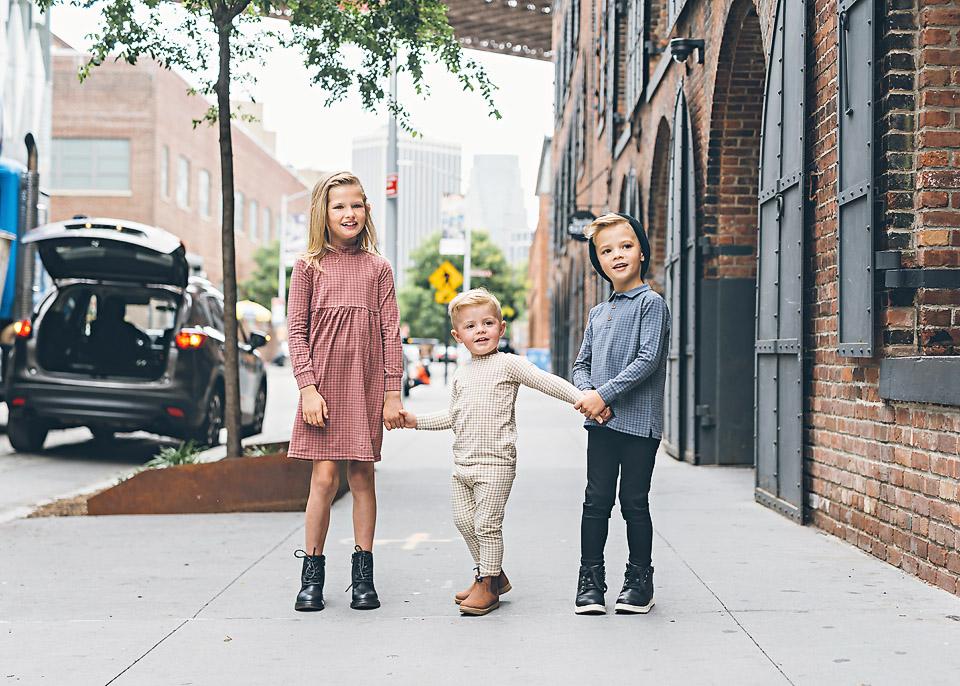 One of the collections that caught our attention first is the Checked Collection. This weekday wear is simply so neat and easy-to-wear. The colors are gorgeous–choose a color that'll go best with your children's coloring. You don't need to choose the same color for each child for them to all look great together!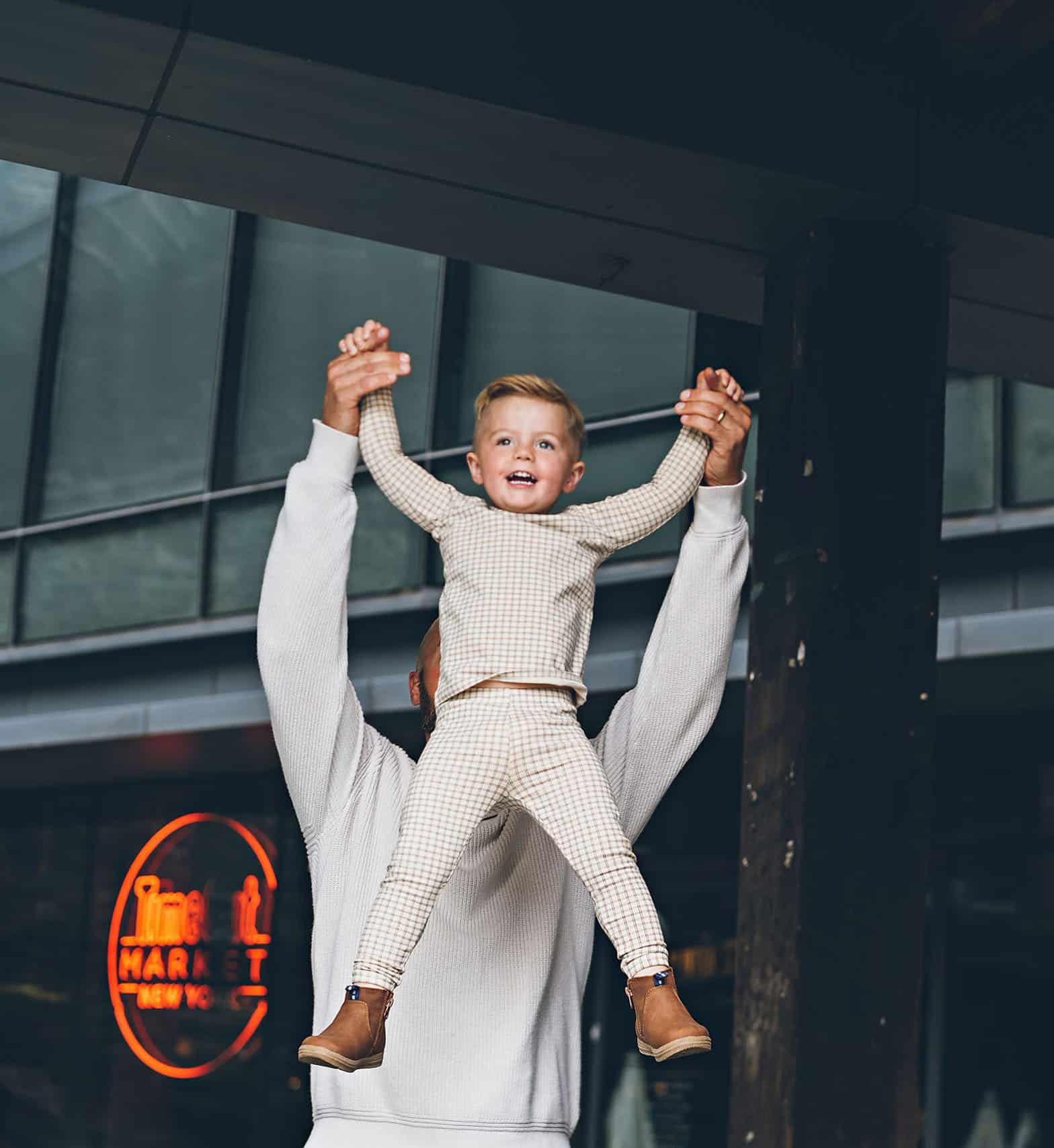 Coordinate your baby in the tee and leggings.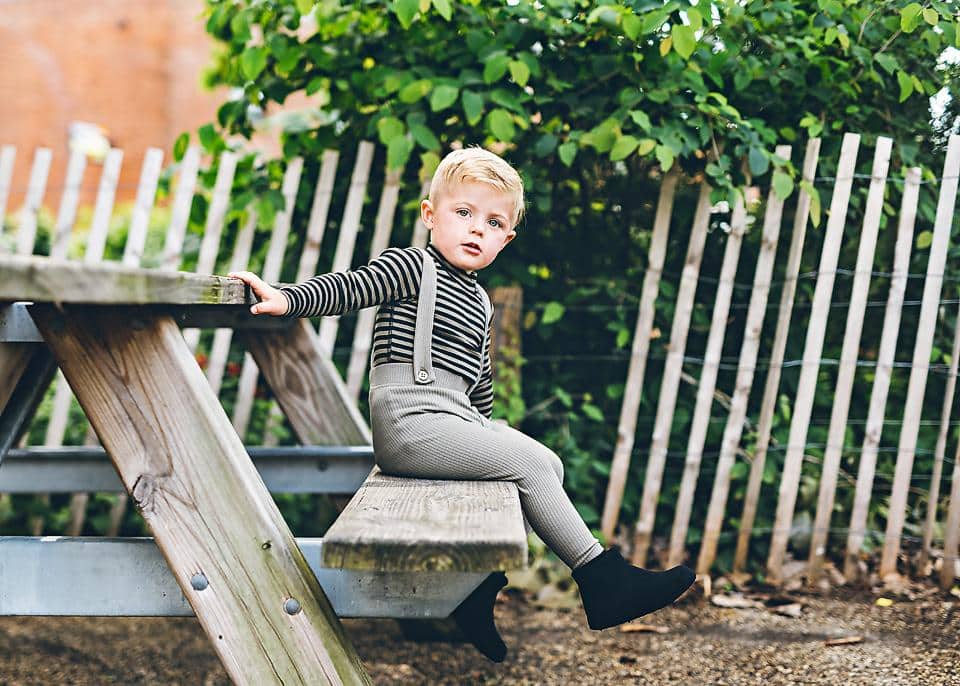 The Earthy Collection is our next fav. Those suspender skirts and pants are just too cute!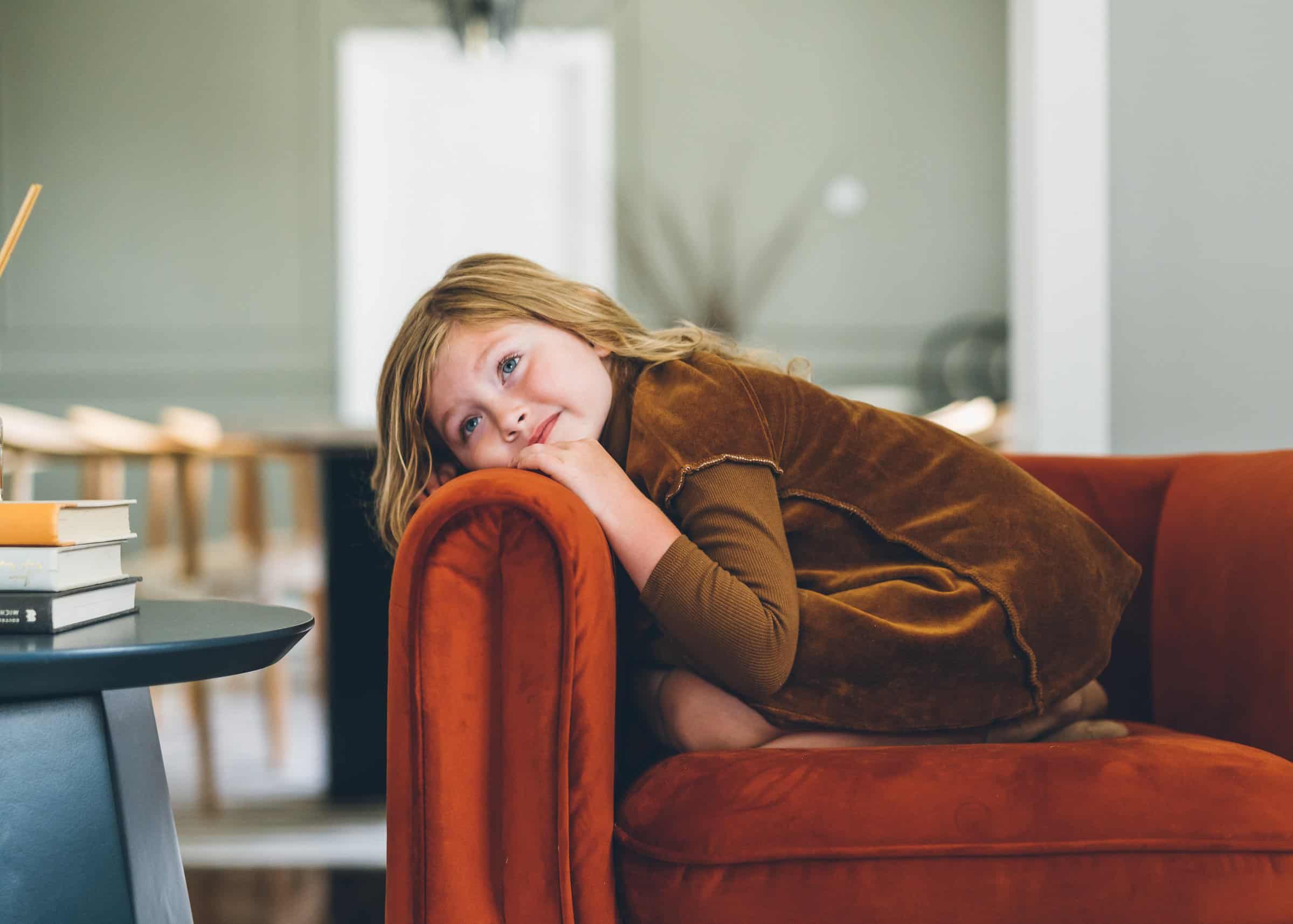 The Velour Collection is, as usual, just what you want to put on your kids all winter long. It's just yum.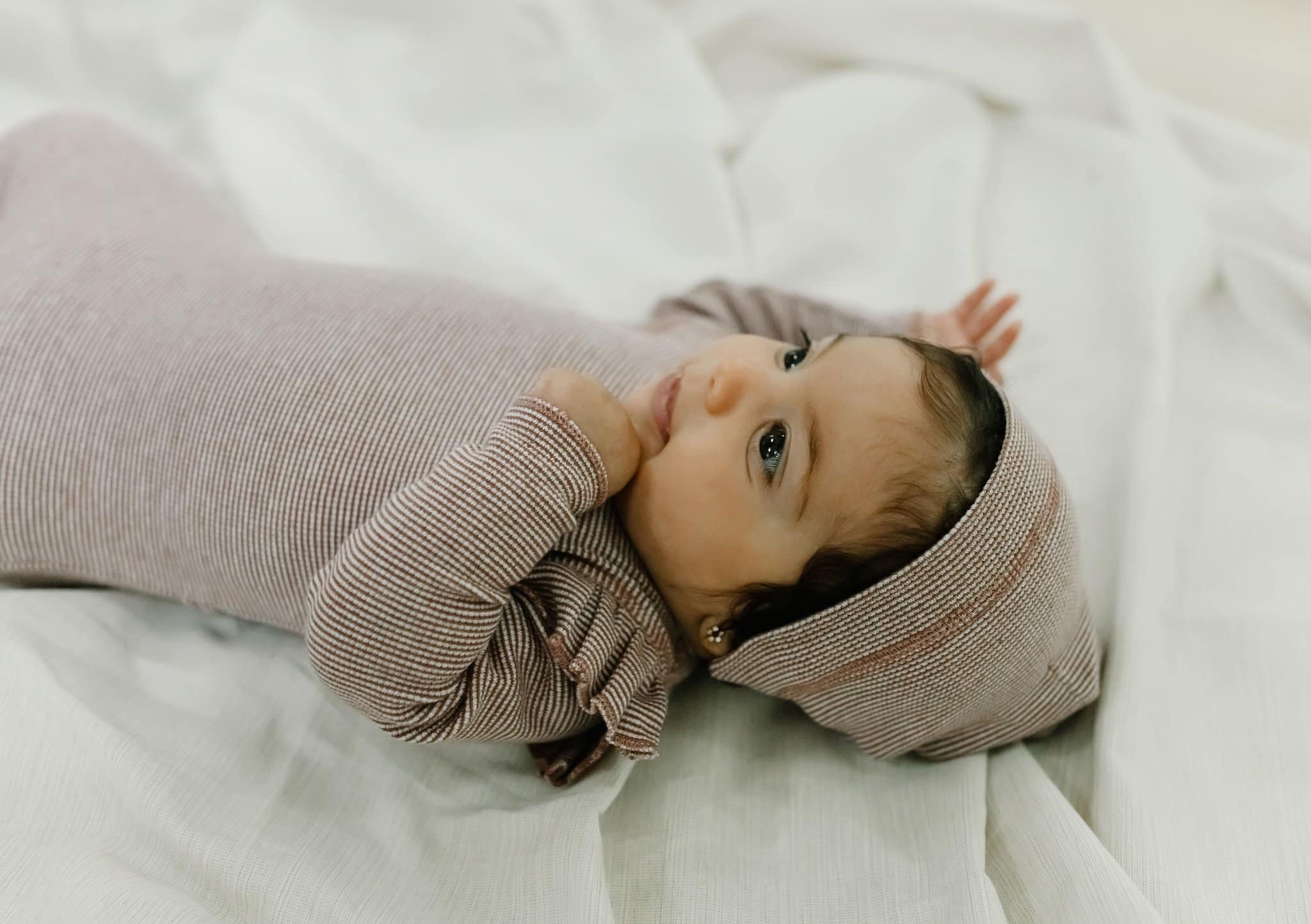 The Mini Stripes and the Marled Collections are our favorites for baby. The sets are great weekday wear for your baby/toddler and the tops are perfect for big bro or big sis (pair with any Analogie bottoms!).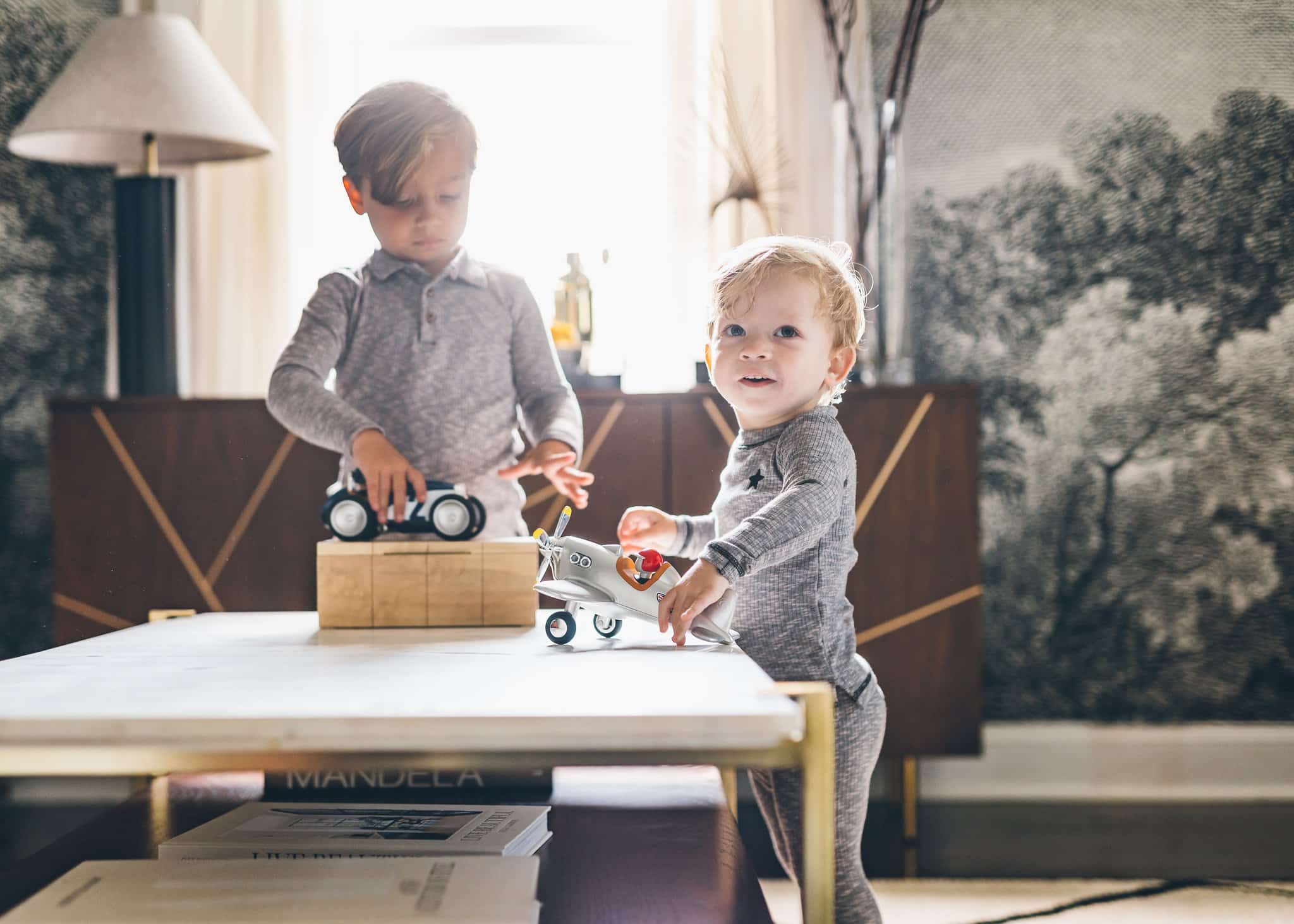 One really distinctive aspect of the AW21 collection is the amazing selection of polo shirts for boys. It's just what you want to get him ready for the new school years!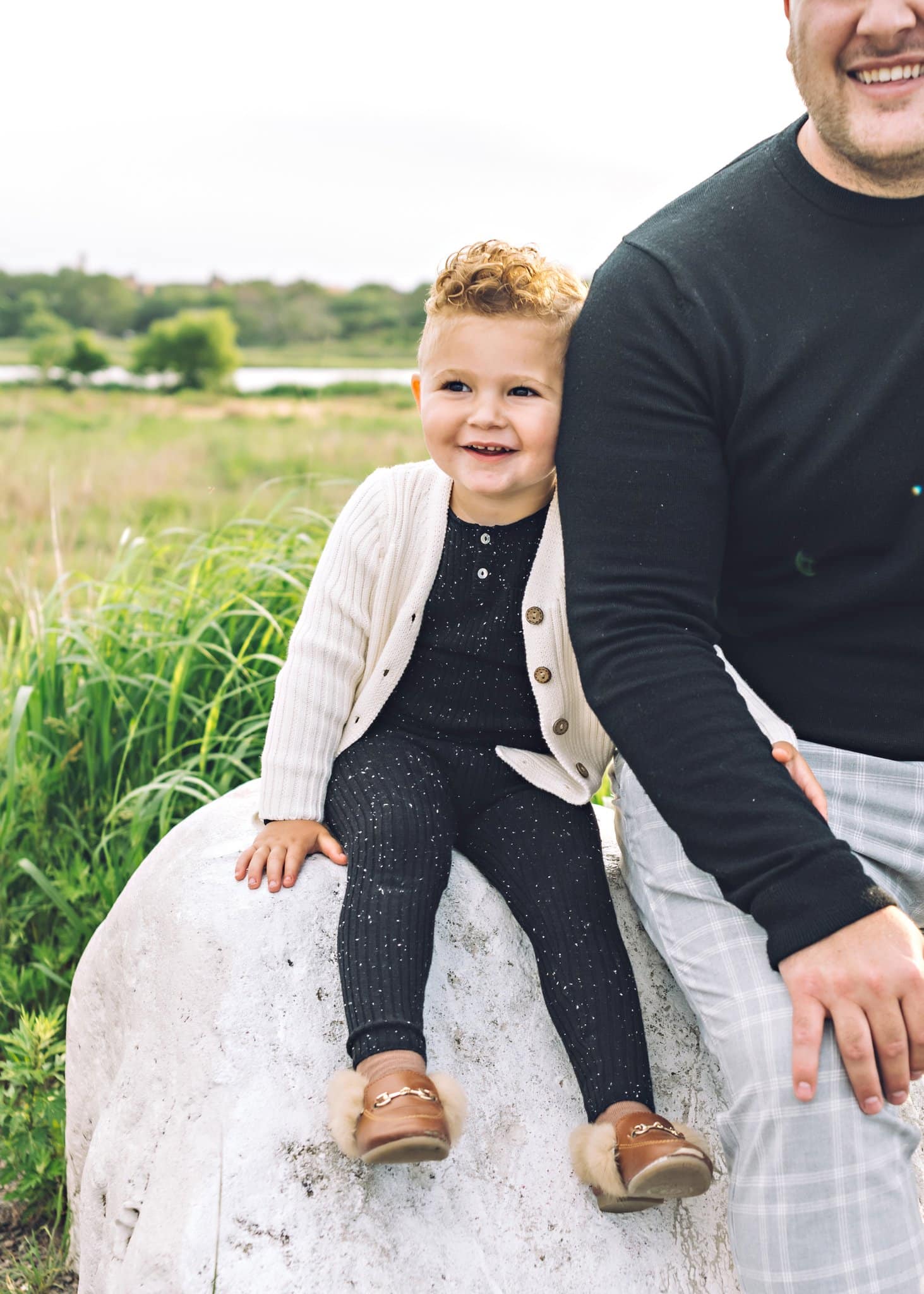 The Analogie knits are likewise winners for Shabbos or any dressed up weekday. There's so much to choose from, you can coordinate without any member of the family choosing the same item! And such coziness!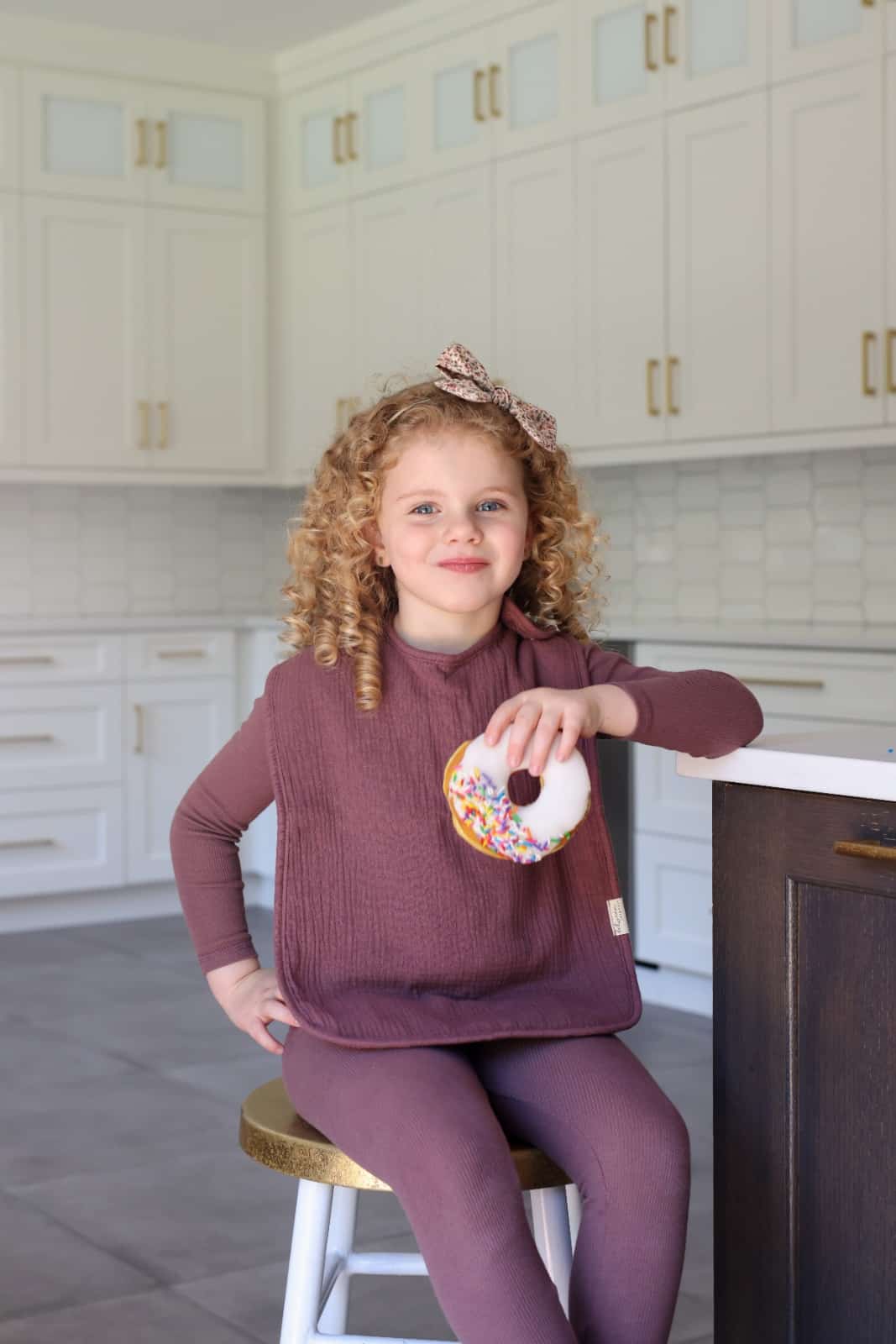 And here's a sneak peak of an exciting addition to the BCPXLL line of bibs…
coming soon! An extra large bib for those messy toddler eaters!
And there's so much more! Shop now at Lil Legs!