Do you find stockings and tights really uncomfortable when there's a new baby on the way?
We asked our friends, "What do you do for stockings when you're expecting?"
The response we heard? "It's a problem."
Do you just buy a bigger size (a little better but still not comfortable)? Wear maternity-specific (we hear they're not really comfy either…have you found any you like)? Or go with knee-highs (really ugly if they show)?
Here's a couple of solutions.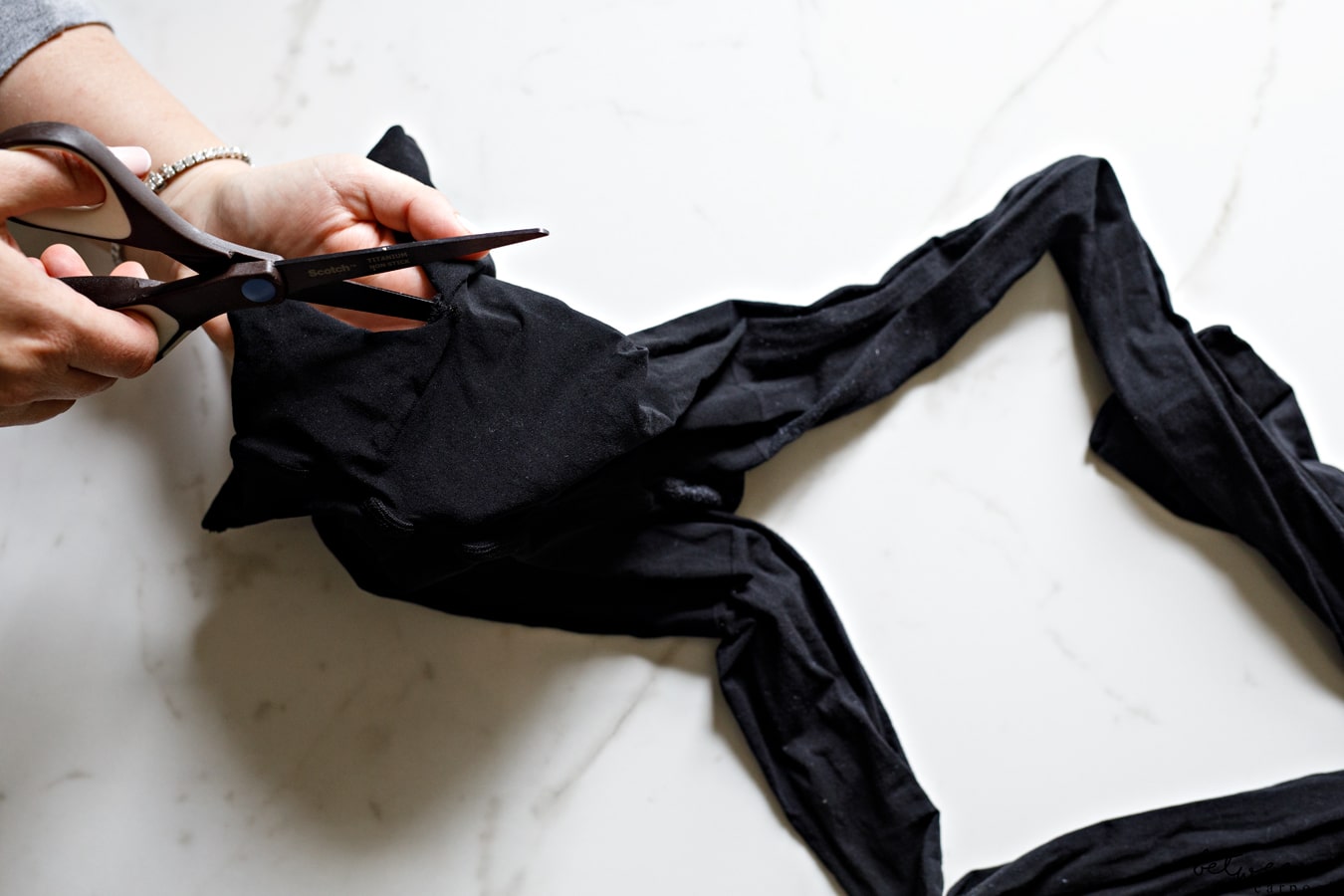 For tights, cut the tops a few inches (be careful not to cut too low) so they sit below your belly.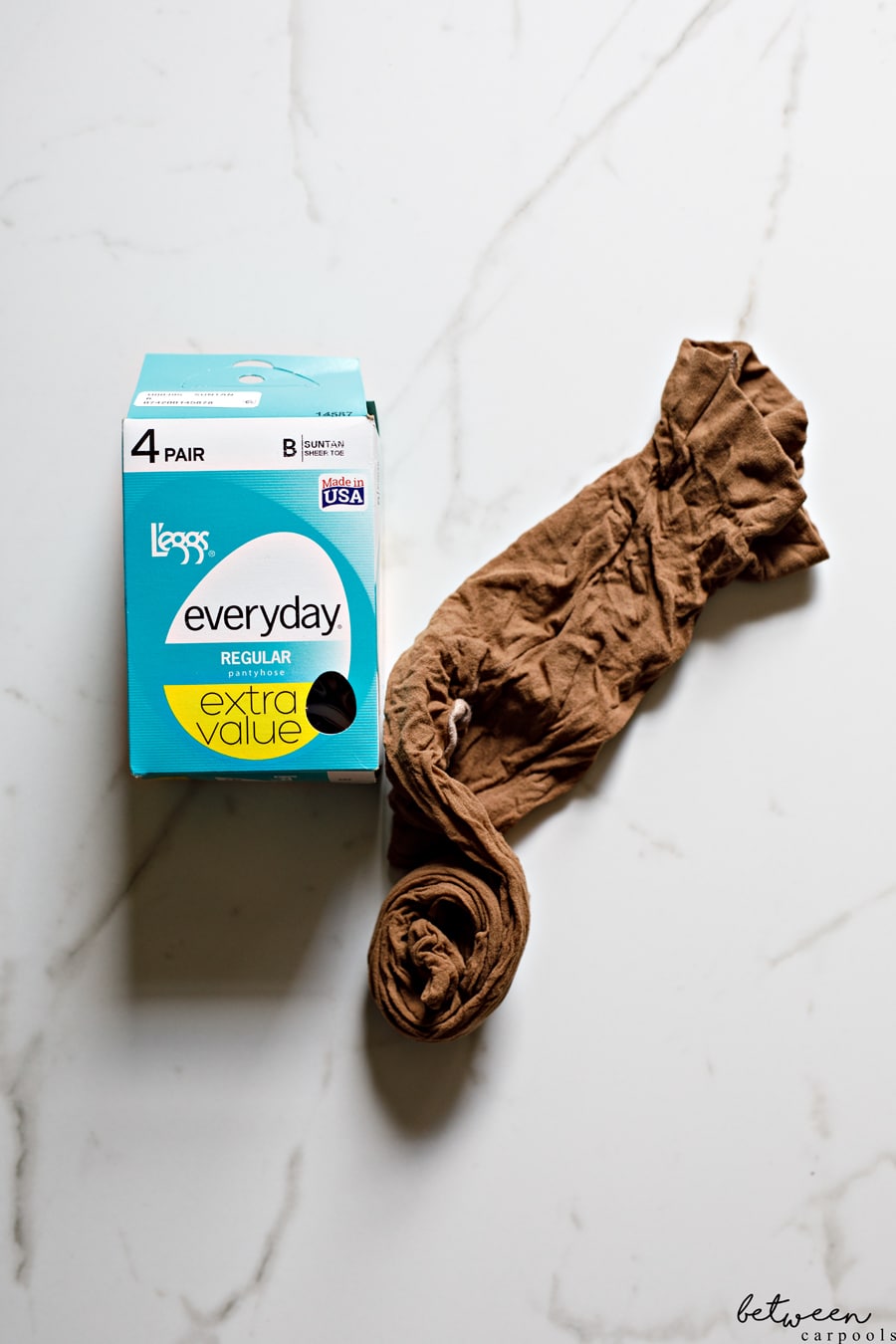 For stockings, there's the "supermarket stockings" solution. That's because they're stretchier and come with no control top, so they're not constricting around your belly like the better quality stockings you might usually wear. We found L'eggs brand to be better quality than the competing No Nonsense. Go with the L'eggs Everyday Regular Pantyhose (these don't have control top). If you're in a store like Target or Walmart, they come in a green box with 4 in a pack for about $6. Note that these stockings are only 20 denier, which may be thinner than your usual pair. If you don't mind, they're a comfortable, breathable choice for those last few months of pregnancy.
Do you have any stocking solutions for expecting moms?