Now older kids and teens can enjoy coloring too with these "adult" style  Sukkos coloring pages. They also make the perfect Sukkah decor. Download them free!
Sure, your younger kids might be happy with coloring books during those pre-Yom Tov days when they're home from school and mom is busy. But what about the older ones? They can color too and take care of your Sukkah decorations at the same time!
Enhance your sukkah with their creations…simply print these free beautiful custom-designed Sukkos coloring pages! Laminate or frame the finished masterpieces to hang in your sukkah (coloring is also an enjoyable activity for adults if you need some moments to unwind…we won't tell).
For best results, use thin ultra-fine markers, or sharpened colored pencils.
Download the coloring pages here or pick up pre-printed sheets at BP Print Group 315 Fourth Street, Lakewood, NJ.
Copyrighted BP print group.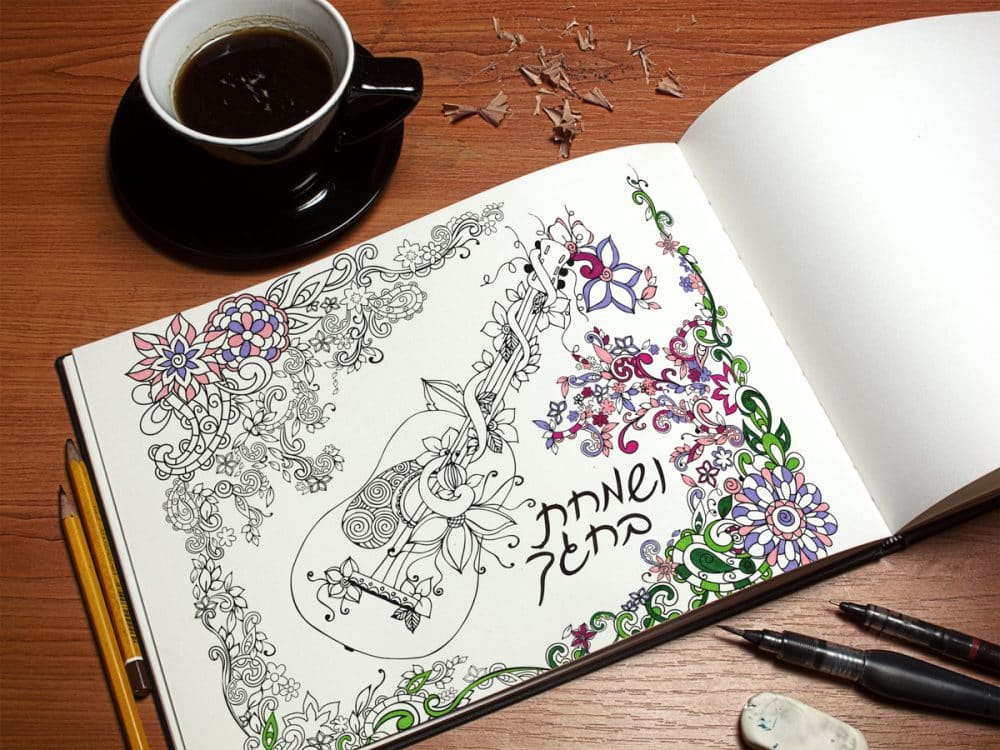 Click here or on the image below to download: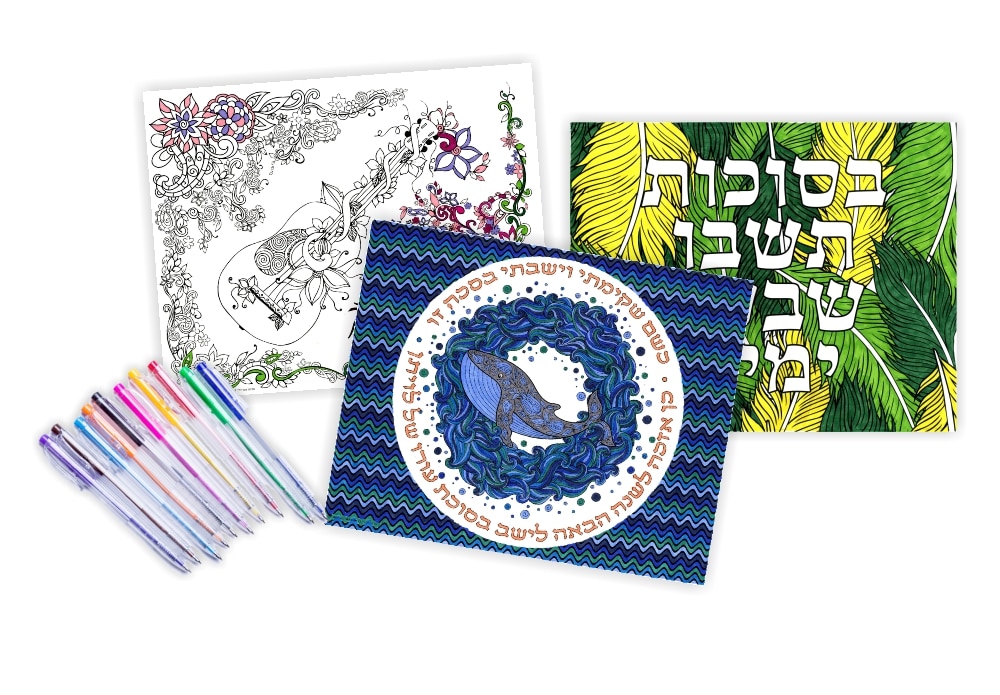 These pages were designed by one of the many super talented graphic designers at BP Print Group.