Traveling for Yom Tov? Does packing take you an entire day? Get it done efficiently and quickly (and yes! Your kids will even…gasp…help!).
If you're anything like me, you always have good intentions about packing the night before going away. But somehow, it's suddenly midnight, you just finished the last of today's tasks (or not), you're exhausted, and who can think about tomorrow's To-Do list?
And that's how I always end up packing with all of my kids around.
When going away for Yom Tov, the stress is compounded by the myriad of details needed: unpredictable weather means an option of outfits is key (did you ever notice how every Yom Tov falls at a change of season?) and new clothing means that it's easy to miss a detail (I forgot that top needs a shell!).
Here, 5 Packing Day hacks to get you to the car with everything you need, and family relationships still intact.
Prepare a master packing list.  (or download your packing list here) 
This is a one-off time investment of everything you and your kids might ever need to bring on a trip: to the tropics, to the mountains, to Grandma and Grandpa's. Type this up on the computer so that you can save and adjust for each trip, as needed. If you didn't have time to prepare and print beforehand, print the entire master list (one for each person) and simply cross out unnecessary items by hand.
When the kids are jumping at your feet, it takes much less concentration to cross out "snow boots" than to remember "cuff links" off the top of your head.
Get the kids involved.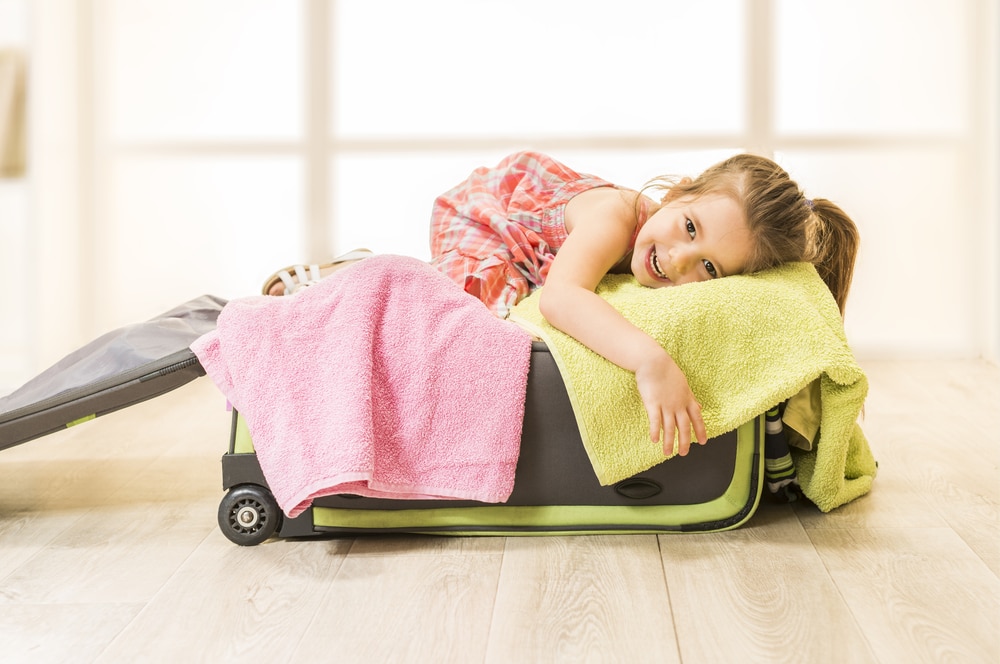 If packing is made fun, they love to help out! Each child gets a packing list and their own suitcase. A few years ago, we got each of our kids a personalized duffel bag with their name and an embroidered picture: not only are they so proud of their bags that they love to help fill them, and it's a pleasure to use while away – everyone's clothes are pre-sorted.
If they don't have their own suitcase, each child can create a neat pile on their beds for you to easily find later.
For the non-readers, you can add pictures to your master list or alternatively, they can bring you the list to read after each completed item–the back and forth will buy you more time to pack your own things. Which brings us to number…,.//
Pack while they pack!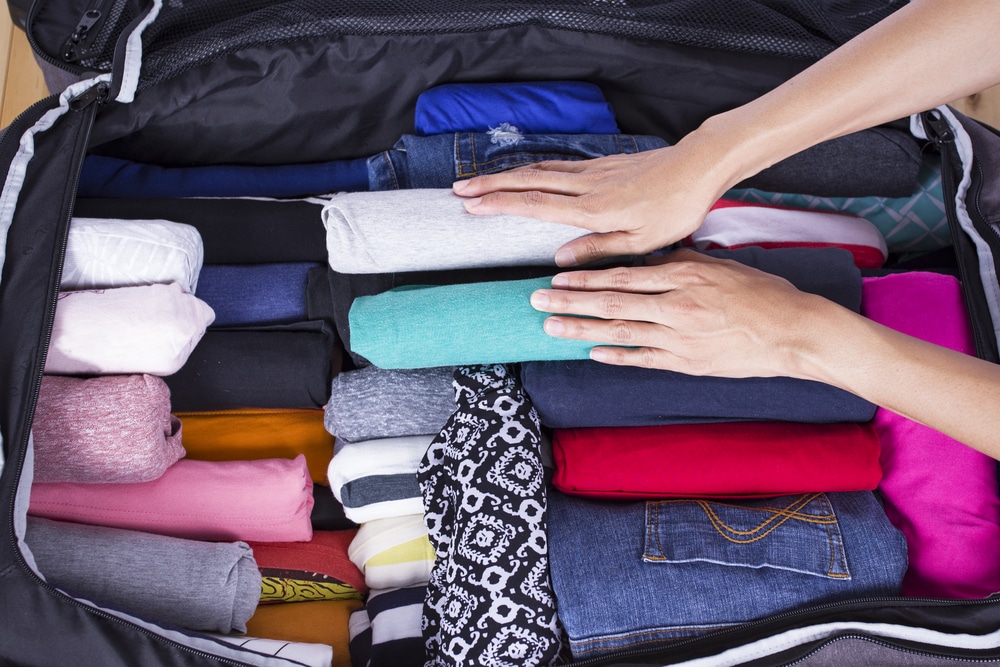 With the kids kept busy packing their own things, use the time to pack your suitcase in peace.
Give incentives.
Shockingly, even the appeal of a picture-filled packing list can wear off, especially for the youngest helpers.
To keep them going, lay each packing list on a flat surface and place a chocolate chip or other small treat on top of each item. Pack an item, eat a treat!
For sweet-tooth helpers that can't be trusted, keep the candy in your own room for them to come get after each item or two. Stickers or small prizes work just fine, too.
 Reserve a special activity just for Packing Day.
For each family, this might be something different, but some ideas are a specific story CD, a stashed-away board game, a reserved art project…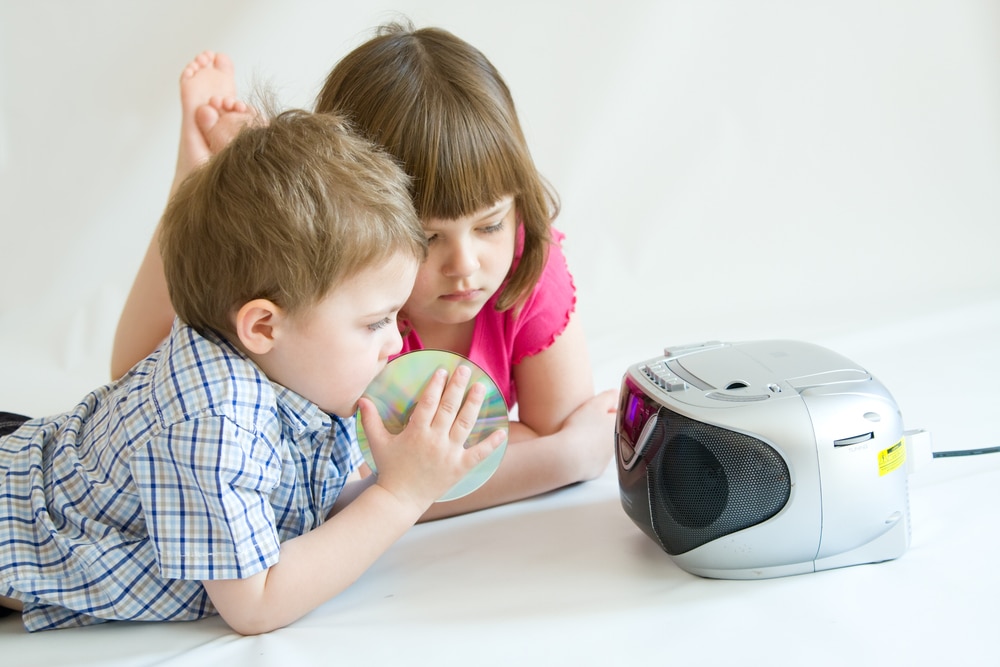 I'm partial to a CD because it's mess-free and we do aim to leave a clean house behind!
While the kids partake of this rare treat, use the time (20 minutes is usually plenty) to check their suitcases, finalize the packing, and bring the bags out to the car.
Enjoy your trip!
BONUS POINTS:
—To minimize stress and mess while away, use freezer-size disposable plastic bags to pack each day's outfit separately. You can sort clothes by day while you check the kids' handiwork: two-for-one deal!
TIP:
—To determine exactly what's needed for your Master Packing List, do a run-through in your head of each upcoming day/activity/event, so that you're sure you are packing what you need for each one. Example: Friday night meal—shul clothes for boys with new ties and yarmulkes, Shabbos socks and shoes, and clean tzitzis; Shabbos robes for girls with suede headbands, gray tights and Shabbos shoes; pajamas, clean diaper and extra bib for baby.
CLICK HERE TO DOWNLOAD YOUR FREE PACKING LIST 
p.s. try our tips on making bedtime easier –  free bedtime chart download.