One mother explains why she prefers to forgo the hospital during childbirth
Well, why not?! Joking aside, of course, I'd go to the hospital in case of emergencies (chas v'shalom)… childbirth doesn't fall under those categories! If there's a medical issue in the process of my prenatal care or birth, I'd go to the hospital too. I'm not crazy. I'd never put mine or my baby's life in danger. Most births, though, are just that, the birth of a baby, in its most beautiful way that Hashem intended it to be.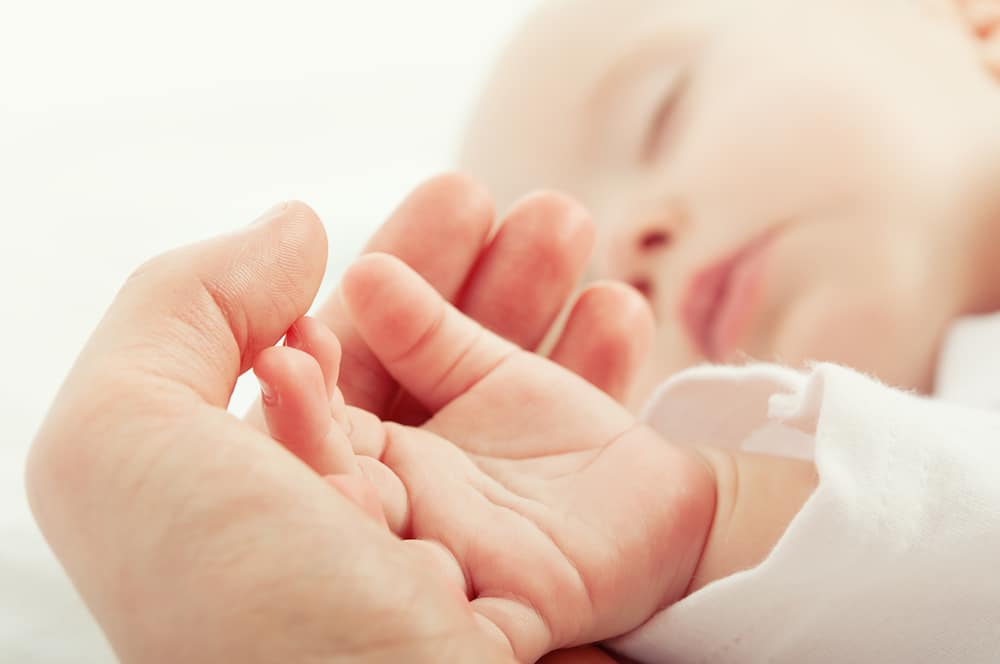 I choose to hire a home-birth midwife who is with me during all my prenatal appointments and through labor and delivery. I call her to come as soon as I feel I need her during labor, and she leaves a couple of hours after the birth when the baby and I are settled. She is a trained professional, just like a midwife in the hospital. Instead, though, I get to stay in the comfort of my own home.
How many times have women said that their doctors made it just in time for the delivery (or just missed it)? Many doctors are barely present during the birth process.
So why do I give birth at home? Well, why not?
What happens post-delivery after a home birth? The midwife stays with mom and baby for a while, letting them bond and settle. She leaves after the baby is checked, cleaned, dressed, and nursed. She checks mom and makes sure she has showered, eaten, and is feeling well. She comes back 24 hours later to check mom and baby, and then 5 days later to do a baby screening and check on everyone again. Then she schedules a 6-week postpartum appointment.
She is also always just a phone call away if mom has any questions or concerns at any time of day and night (and will come by if needed)!
How does a mom get rest when she's at home? Mom takes care of herself and baby. It's important to have an adult with you for the first 24 to 48 hours. For some people, it's the spouse. Others hire a nurse or postpartum doula; others have family members. And everyone does what works best for them. Some people will go away after those two days to one of the convalescent homes. Others will rather stay home and send the kids away; others stay at home with the kids home. One decides what's best for their family dynamics, like anyone else coming home from the hospital.
For me, laboring at home is easier and less painful. It's comfortable. There's no stress of when to leave and travel to the hospital. My midwife is there. It's quiet and serene.
I labor and birth in any position I feel like, whatever feels good for my body at that moment. It all just falls into place with no intervention, noise, or distractions.
My husband takes off from work for the first 24 hours, and my children stay home with their new sibling. I hire more cleaning help and someone to cook for us so that we can all recover and adjust to our new beautiful reality.
So that's why I give birth at home.
Disclaimer: The opinions stated here are that of the author and is not an endorsement of Between Carpools.com. Readers are encouraged to discuss any medical-related decisions with the proper professional. 
You might enjoy – Why it's easier to take care of a baby today