Save your favorites, share what you love with your friends, and set notifications based on the categories that interest you.
And did we mention, this app is super fast? It's never been easier to stay up to date with everything you love on BCP.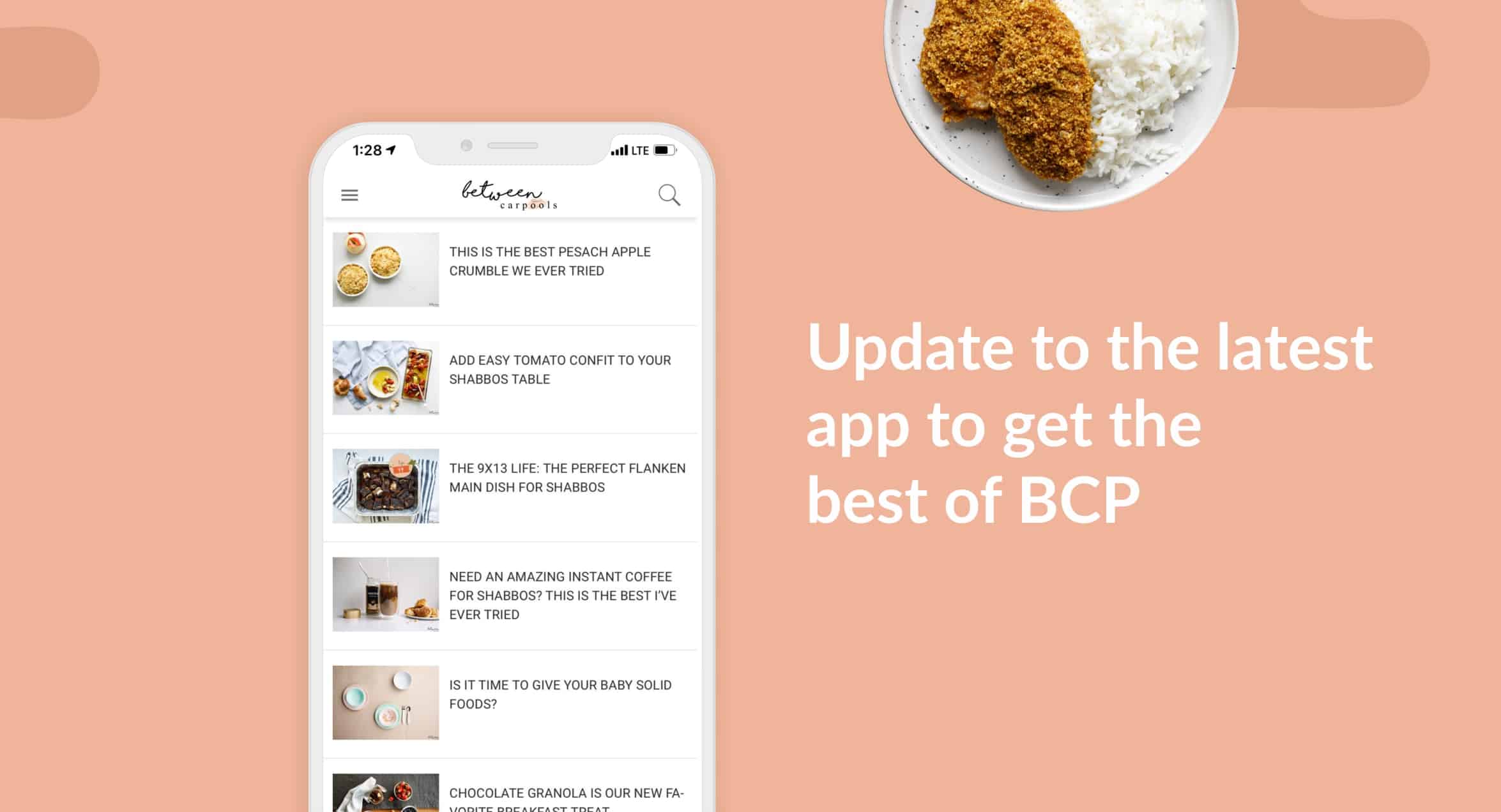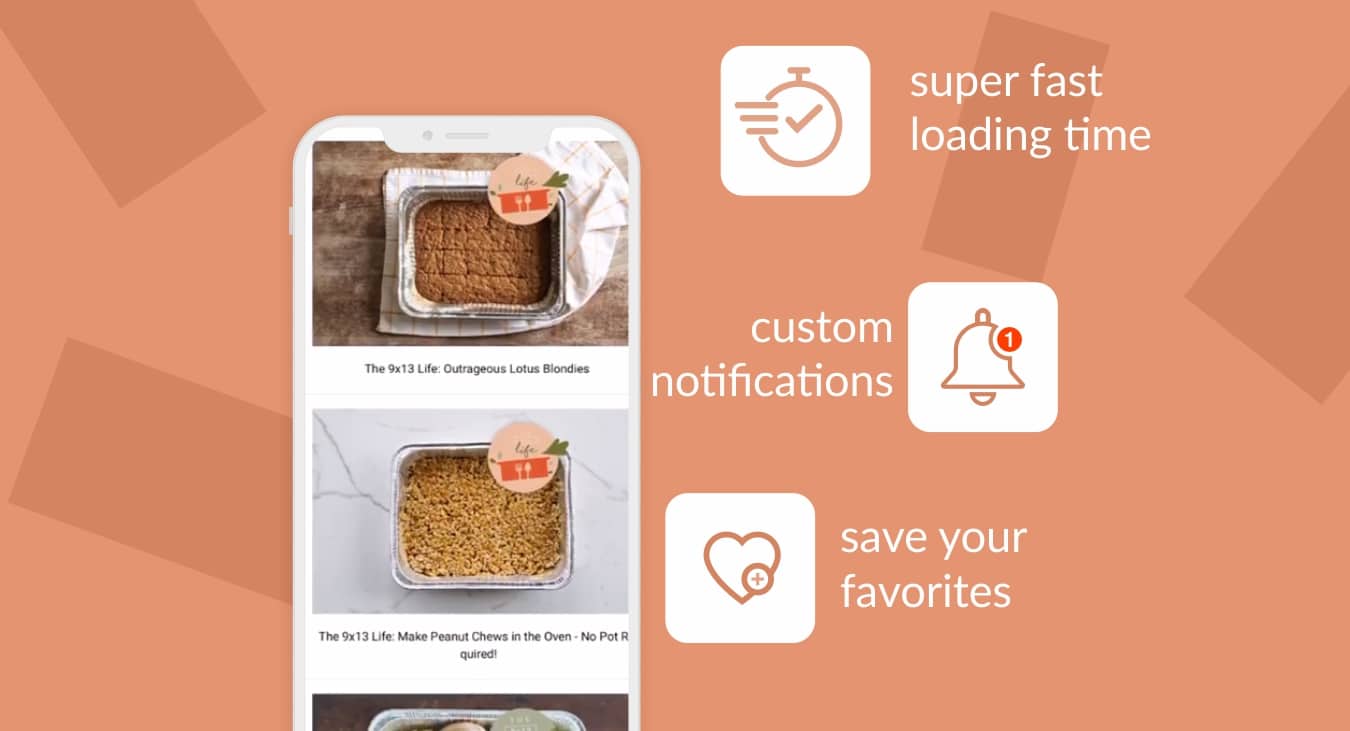 iPhone/iPad
How to Update Apps Without the App Store
Go to the built-in Messages app.

Open a conversation with any contact.

Press on the App Store icon on the bottom of the screen.

Press on the profile icon on the top right of the screen (near the search button).

Scroll down and you will see an option to update the apps that need updating.
Don't have the APP yet and have a filter on your phone?
For iOS: If you don't have the app, you have a GenTech or Netspark filter, contact them at the numbers below.
If it's blocked by the built-in Screen Time/Restrictions, contact the person with the code.
GenTech:
US: 1-718-436-8324
UK: 0203-468-6155
Email: support@gentechsolution.com
NetSpark:
US: 1-845-772-7530
UK: 0808-281-2504
Email: care@netsparkmobile.com