How do we build excitement about the upcoming Yom Tov of Matan Torah for our youngest children?
We originally created these treats for you to prepare on the occasion of your child celebrating a siyum. Or for the occasion of receiving their first siddur. Or chumash. When we make a big deal and put effort to make something for a siyum, it's the best chinuch. It shows our children what's important to us. Now that our children are home and Shavuos is upcoming, it's the perfect occasion to show the littlest members of the family our excitement towards limud Torah.
(Originally appeared in NShei HaSiyum.)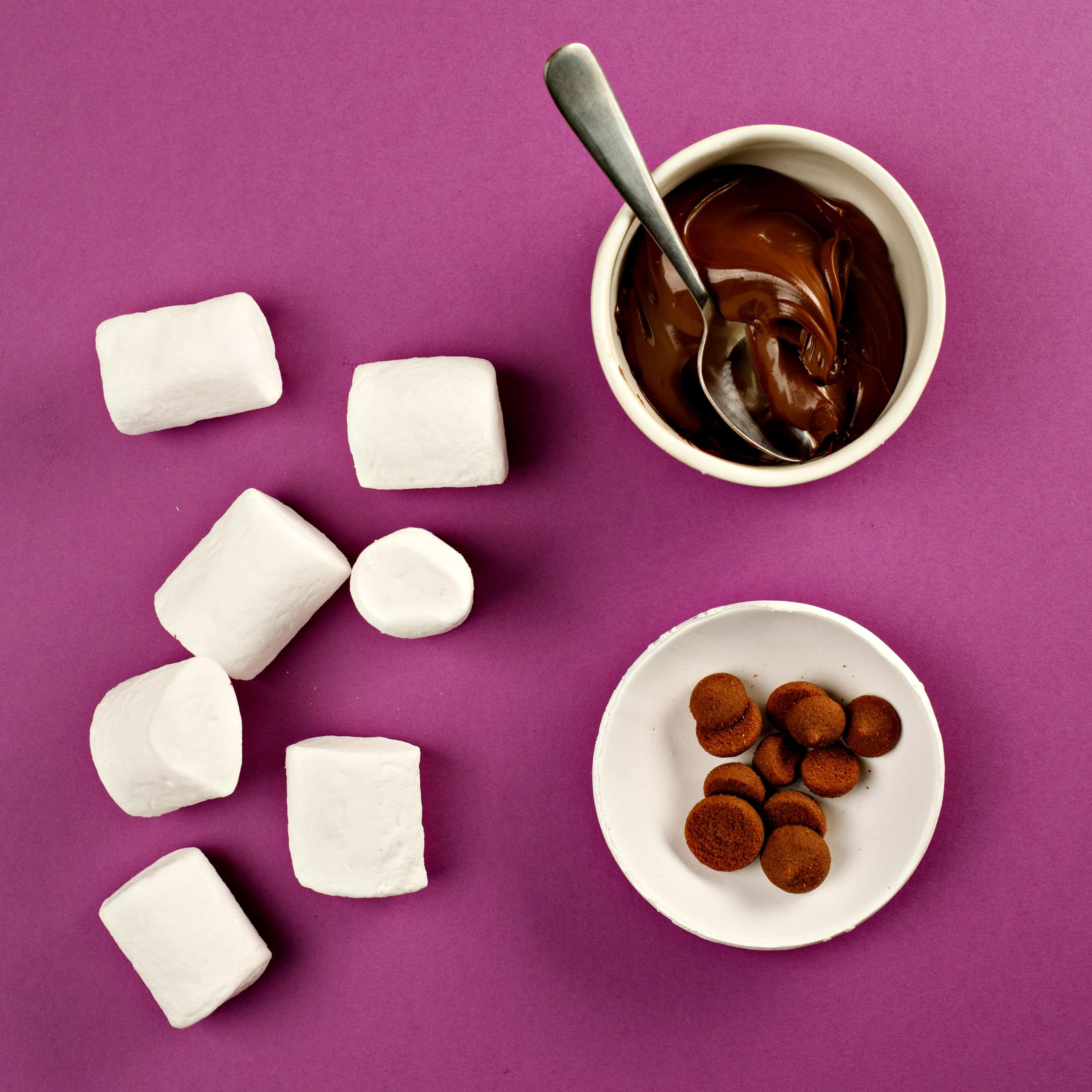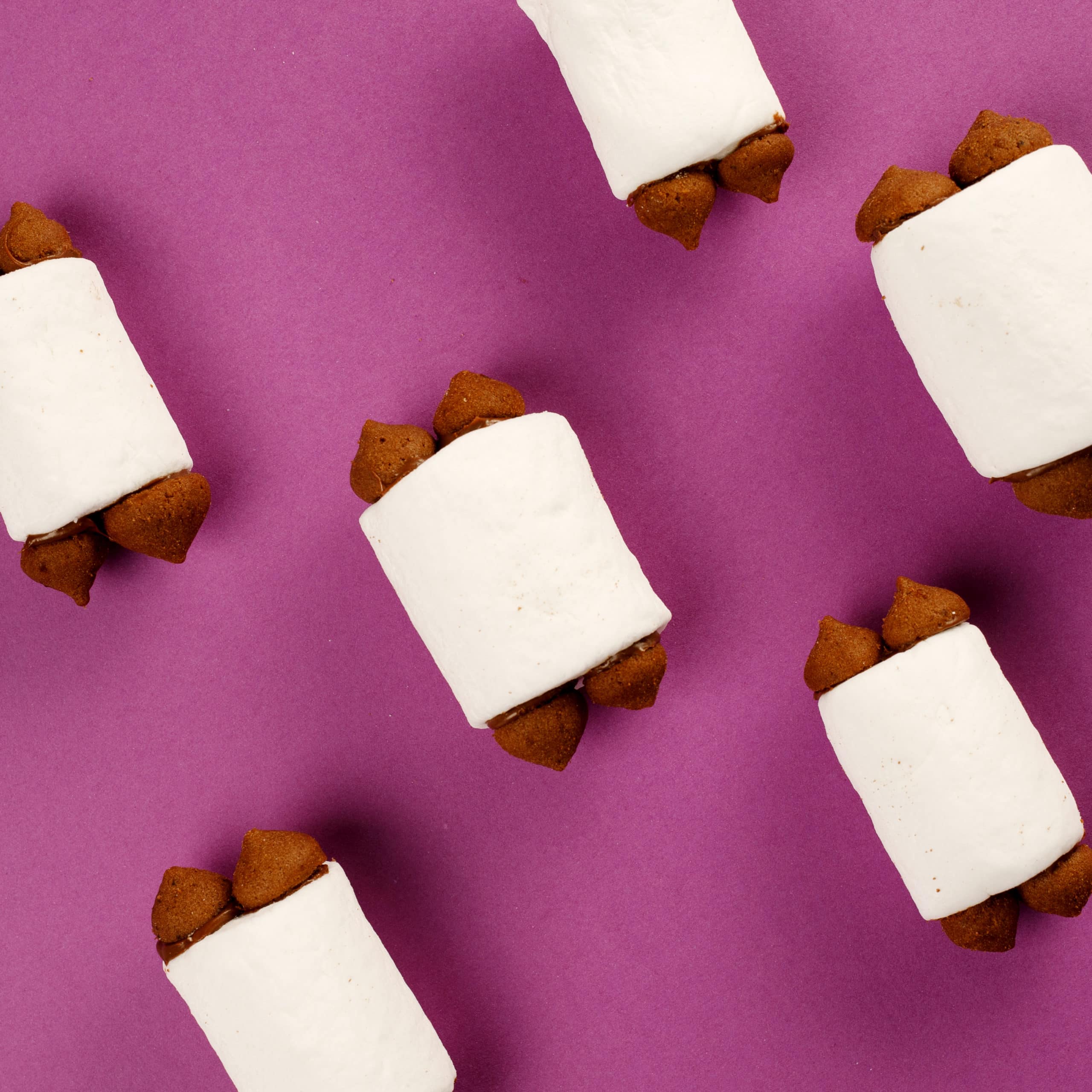 The Marshmallow Torah Treat
You'll Need:
*Large marshmallows
*Chocolate spread
*Mini cookies (such as Pop 'Ems, Mini Wows, or Crunchy Minis)
Instructions: Spread a bit of chocolate spread onto bottom of cookies and attach marshmallow.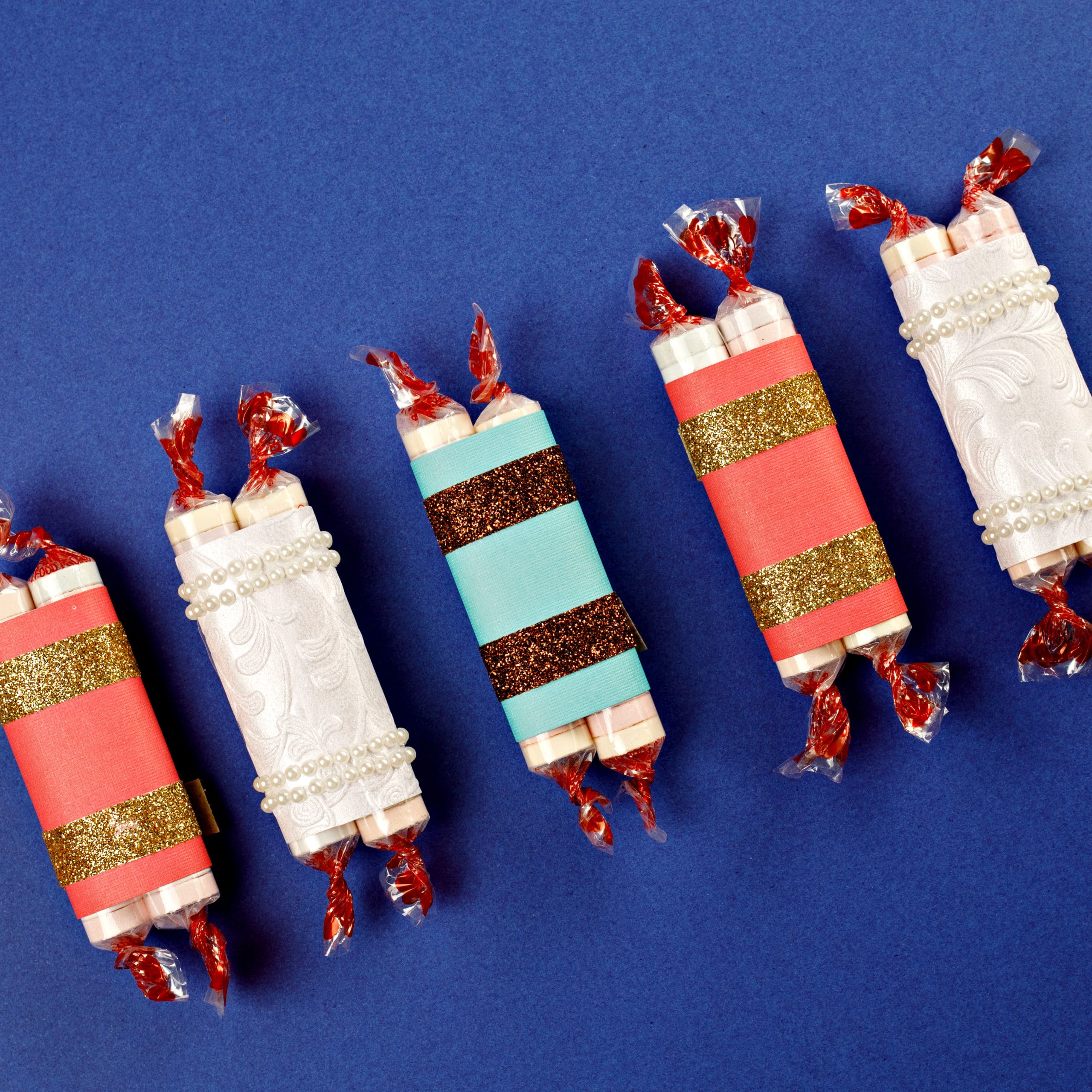 Winkies in a Scroll
You'll Need:
*Winkies (2 packs per person)
*2 ½ x 12-inch paper strips (or cut any colored paper to size)
*Washi Tape and/or adhesive pearl strips
Instructions: Wrap two packs of winkies with paper, and use either washi tape or pearl strips to both decorate and secure closed.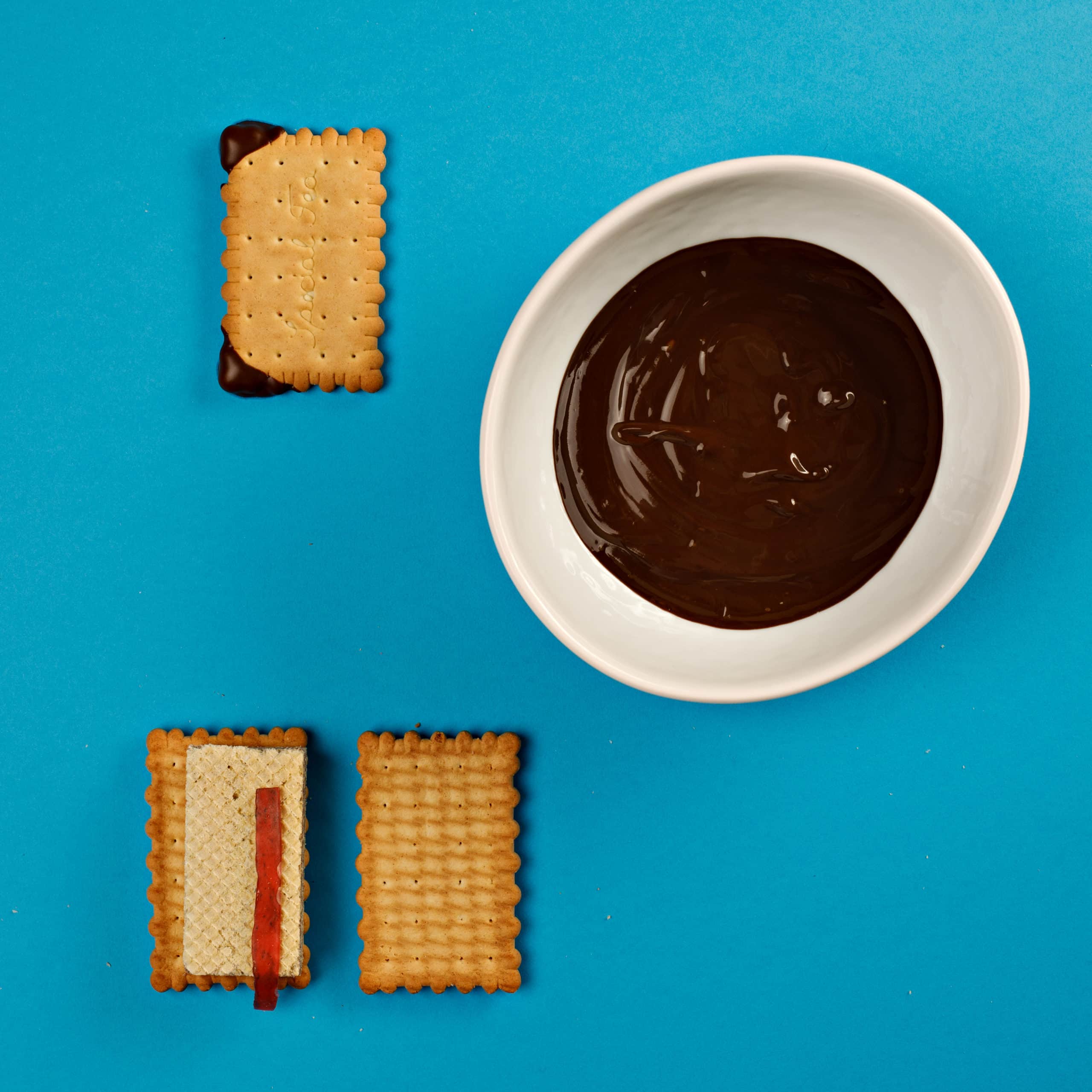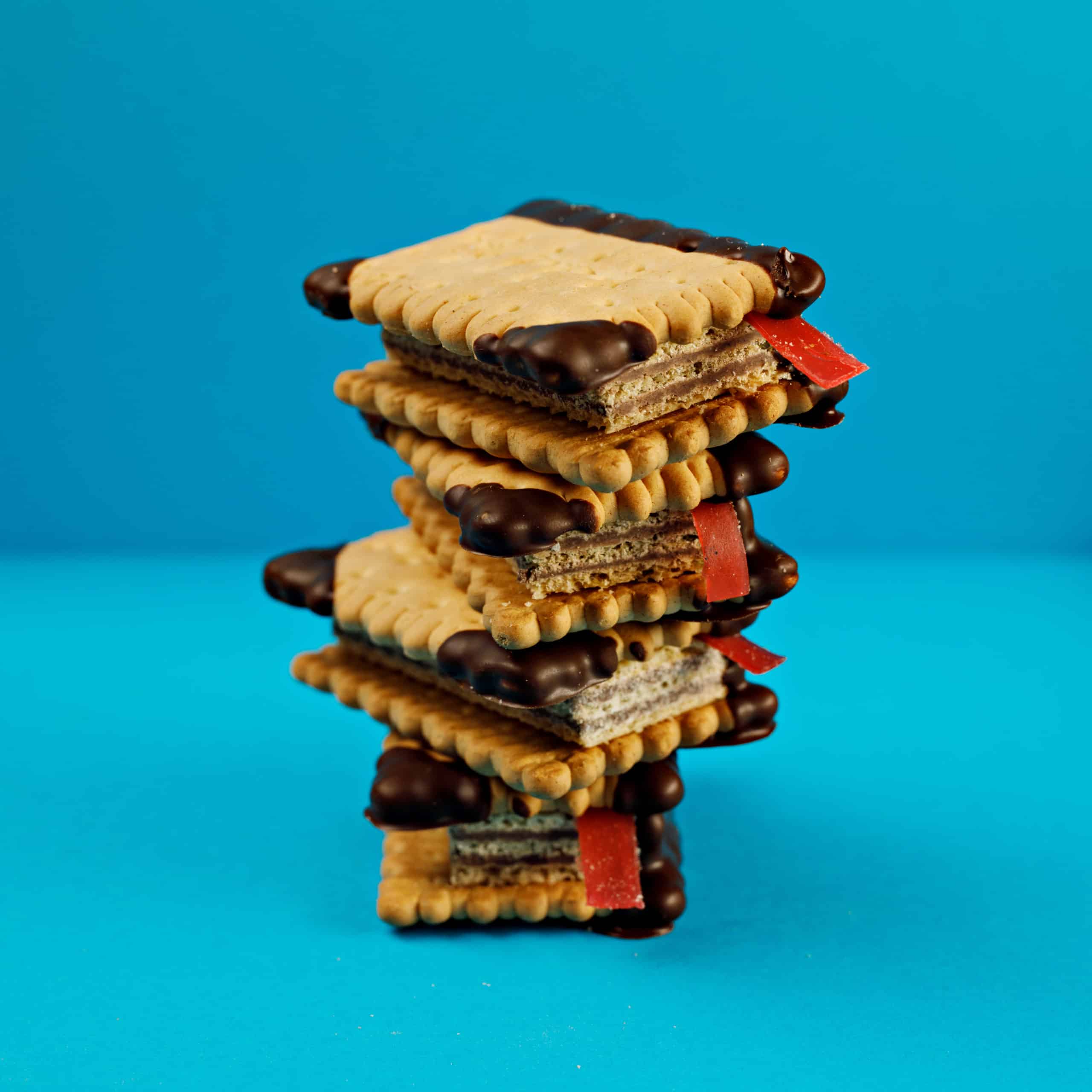 Chocolate-Dipped Siddurim
You'll Need:
*Tea biscuits
*Wafers
*Licorice, sour belts, or Fruit by the Foot
*Chocolate, for melting
*Note that tea biscuits and wafers come in different sizes. Your wafer might fit inside your biscuit, or it might need to be cut in half.
Instructions: Melt chocolate in the microwave. Then, dip two corners of your tea biscuits into the chocolate and allow to dry on a piece of parchment or wax paper. Once chocolate is dry, flip the tea biscuit over and add wafer, licorice, and a second tea biscuit (the bottom cookie doesn't need to have the corners dipped). Dip the spine of the entire assembled siddur into chocolate (both to resemble binding and to hold everything together). Allow to dry.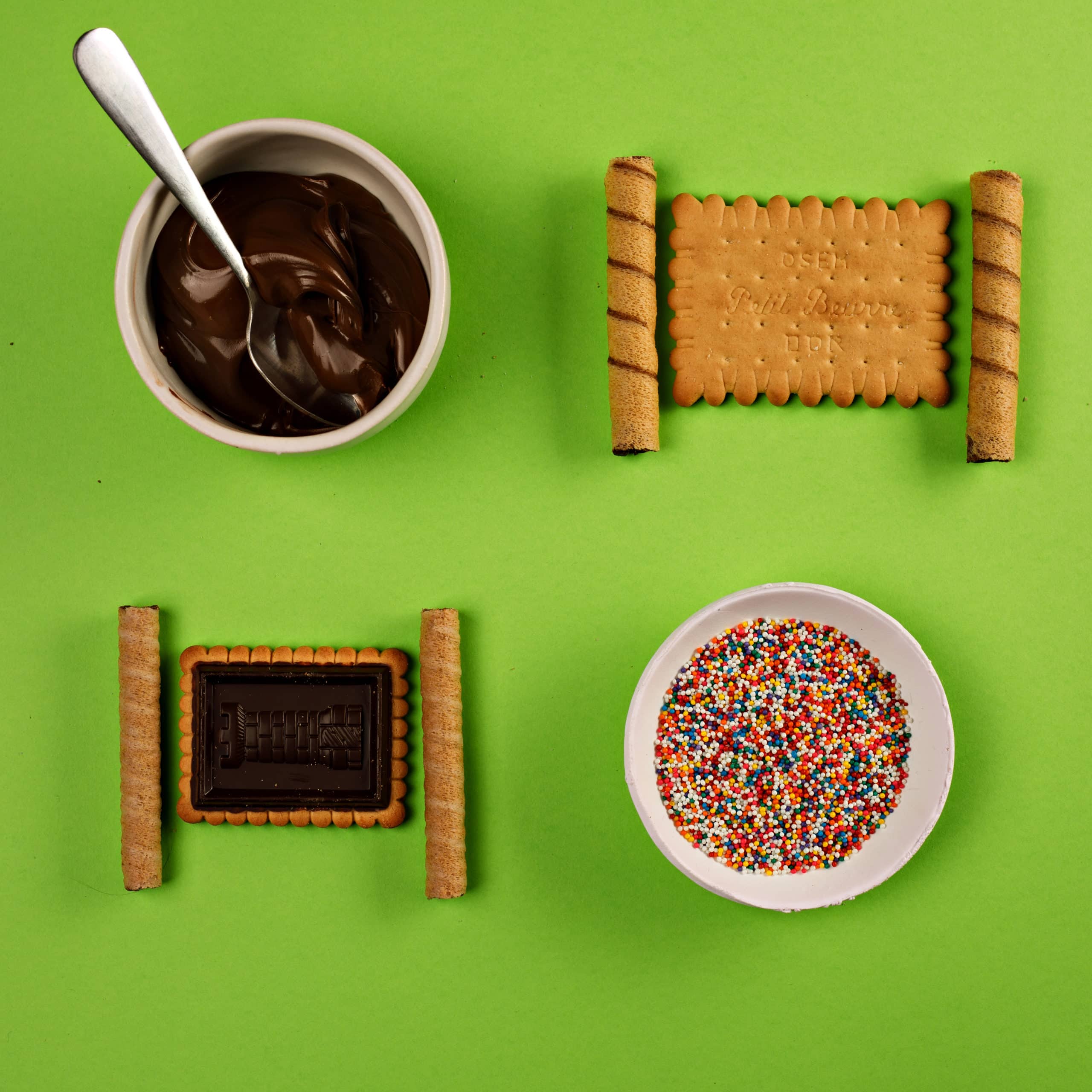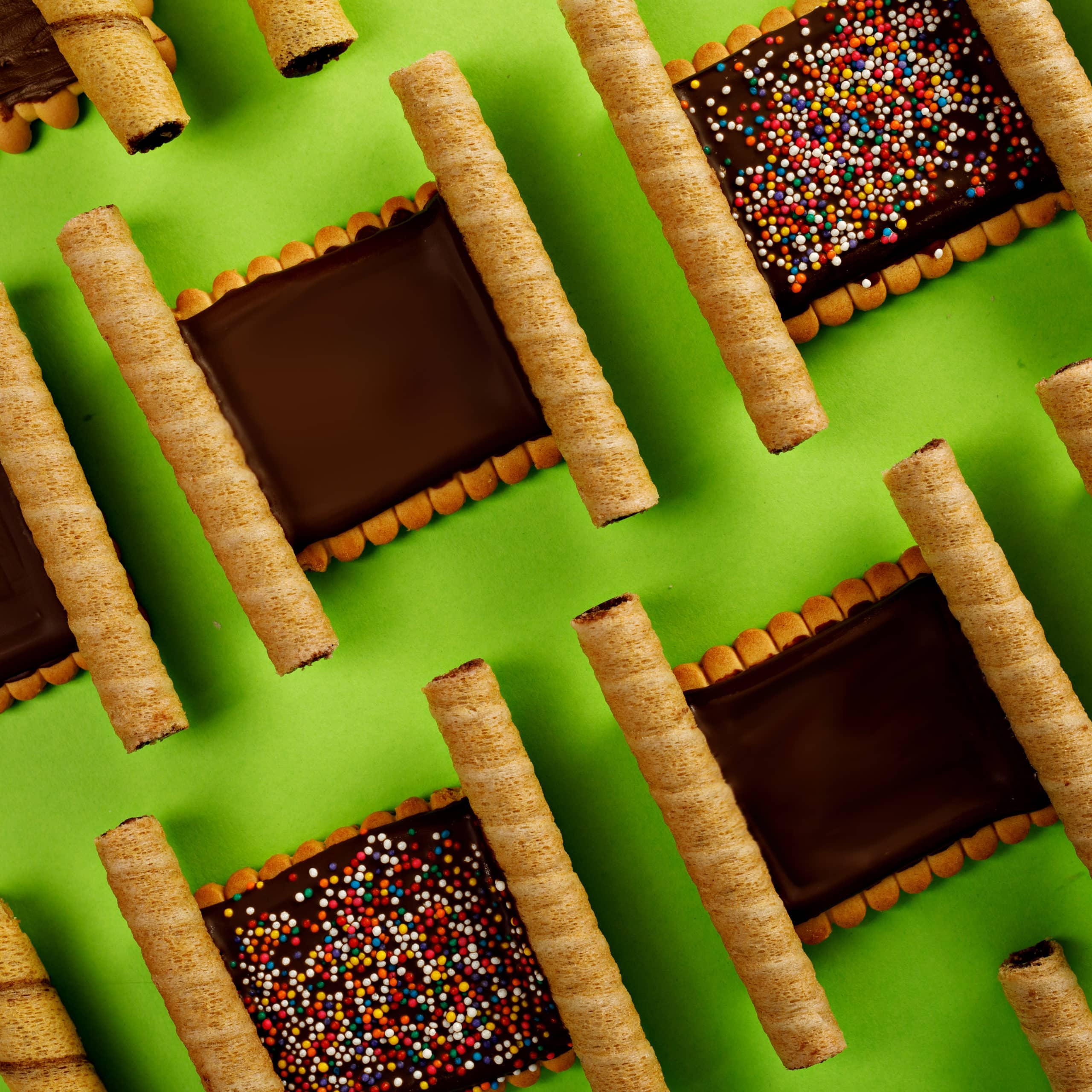 Chocolate Wafer Scrolls
You'll Need:
*Chocolate-topped biscuits or regular tea biscuits plus chocolate spread
*Wafer rolls
*Nonpareils or sprinkles
Note: If using chocolate-topped biscuits, which are smaller, choose a thinner wafer roll. If using larger tea biscuits, you can use a thicker wafer roll.
Instructions: If using chocolate-topped biscuits, microwave for 20-30 seconds to melt chocolate. Attach wafer rolls on both sides, and sprinkle with nonpareils. If using regular tea biscuits, spread with chocolate spread, and attach wafer rolls and nonpareils.