Don't like to cover your Shabbos tablecloths with a plastic? That can mean lots of tablecloths over a three-day yomtov!
So what's the best way to accumulate enough tablecloths to have a fresh one for each meal without breaking the bank?  It's simple. Buy some wide fabric in the length you need! Depending on the width of your table, 60" to 70" fabric will work. Ideally, you will have a 12" drop on each side so you'll want fabric approximately 24" wider than your table.
Choose pretty patterns and textures, or stick to simple whites. There are so many more options when you can choose from fabrics instead of ready cloths. Bonus – you can get the fabric as long as the three folding tables you're planning to push together for all your guests! (Here's an idea if you're planning to use three tables. Cut the fabric into lengths that fit two of the tables together and one alone. Like that you can use the cloth again for one, two, or three tables at a time.)
Try to find a fabric that has an already finished edge for the easiest option.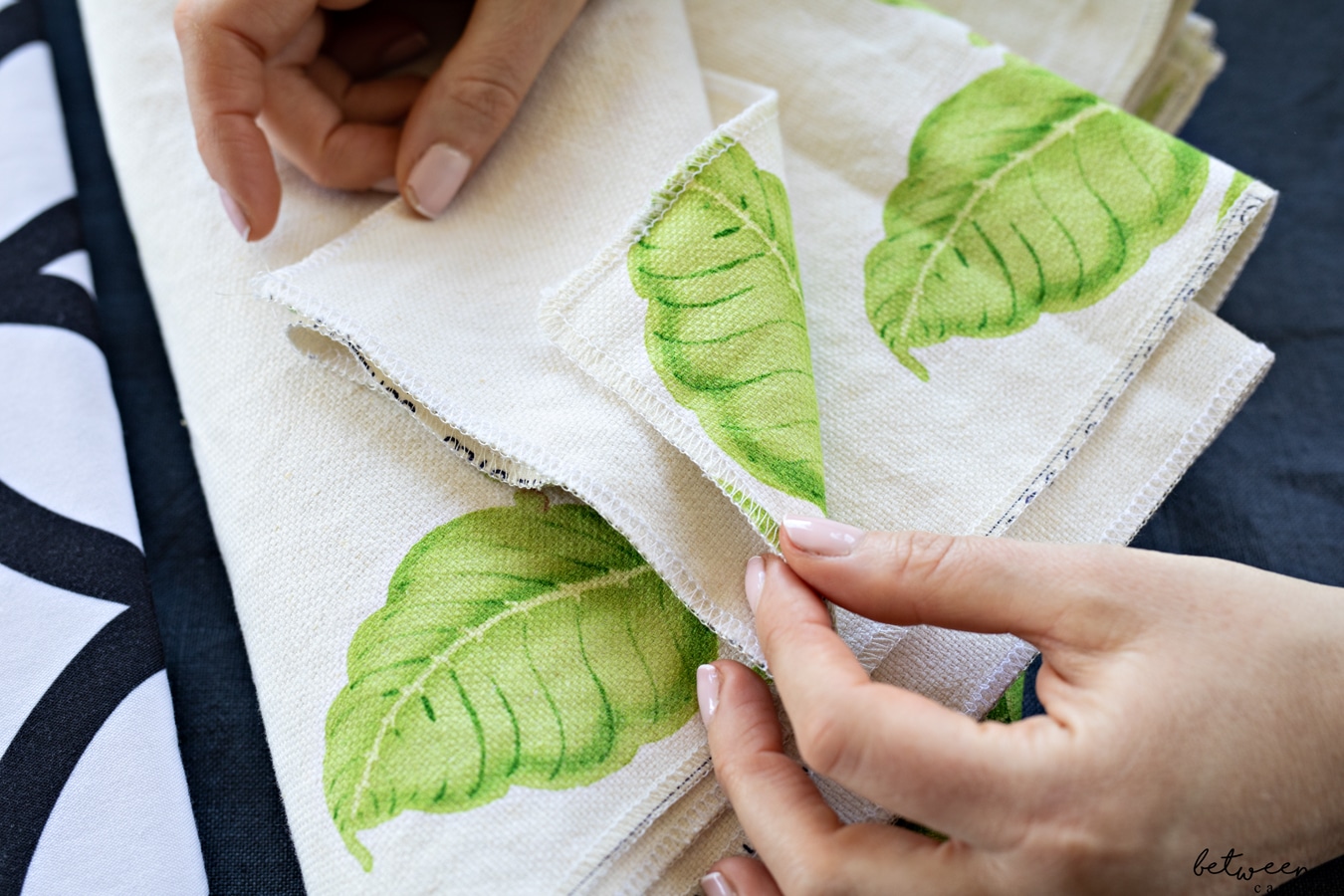 Or you can have it stitched by anyone who has a sewing machine.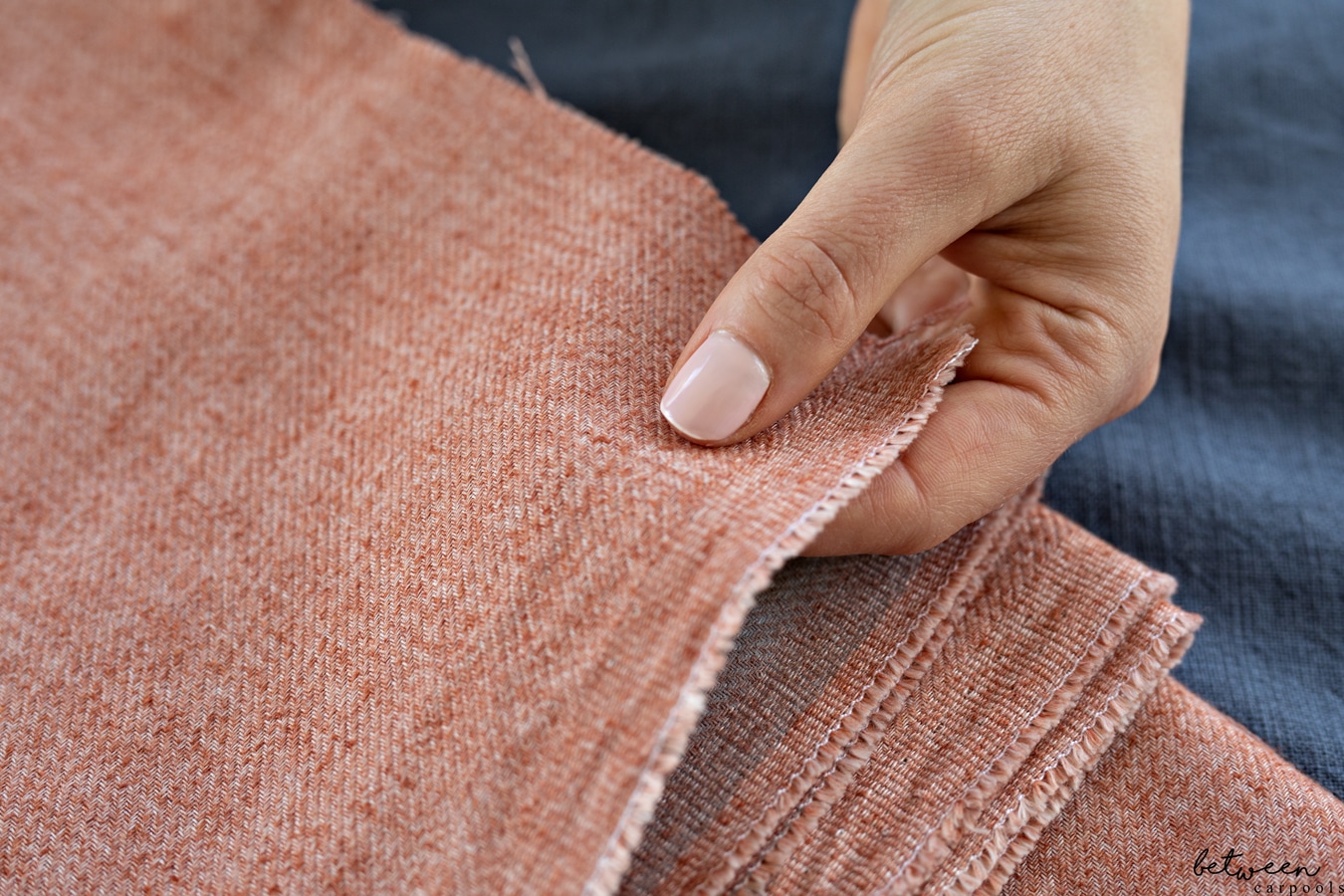 Or simply leave the edge raw! Chances are nobody will even notice…
What Size Tablecloth Do I Need?