There's a reason why we tell our children "No." And it's not because we're a mean Mommy.
One day last year, my friend and I were walking home from the park together with our kids. As we strolled and chatted, the little ones started running ahead. When they approached the one street we needed to cross to get home, one of them ran back to ask me if they could run across on their own.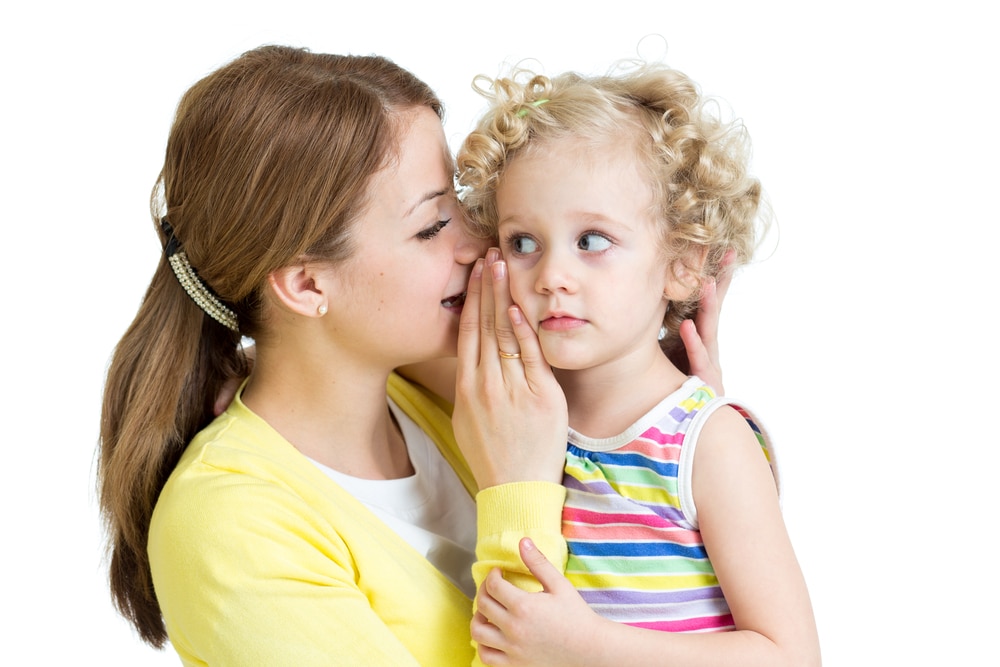 "No, sweetie," I said. And then I added: "Because I love you too much." 
This is my instinctive response to the kids when they ask for my permission to do something that may cause them harm in any way. Though I've been answering this way without thinking much, my friend was moved by a perspective she hadn't thought of before. 
"I say 'no' too," she said, "but adding the love part, which is so true, sends such an important message." 
And so, I'm sharing this mantra with all of you right now: 
"No, because I love you too much." 
"No, because I care about you."
Throughout their childhood, our kids will certainly be testing their limits. That's part of being human—and healthy. They'll also want to be comfortable, and to receive instant gratification. They'll want to explore their world, perhaps wanting to experiment in areas we adults deem unsafe. Whether it's playing with matches or knives, crossing the street on their own, eating too much candy, unbuckling their seatbelt, or staying out after dark (and the experiments may get deeper and darker as they enter adolescence), we as their parents are tasked with providing the proper boundaries. This is not only a task that's part and parcel of parenting—setting boundaries— but it also emanates from our deep love for our children. In essence, it is precisely because of this love that we're giving them that 'no.' Why shouldn't they know and hear that? As opposed to coming across as the controlling, harsh, authoritarian parent, when we soften our response, we're conveying that "It's davka because you're my child and I care about you that I don't let/that I want you to do this."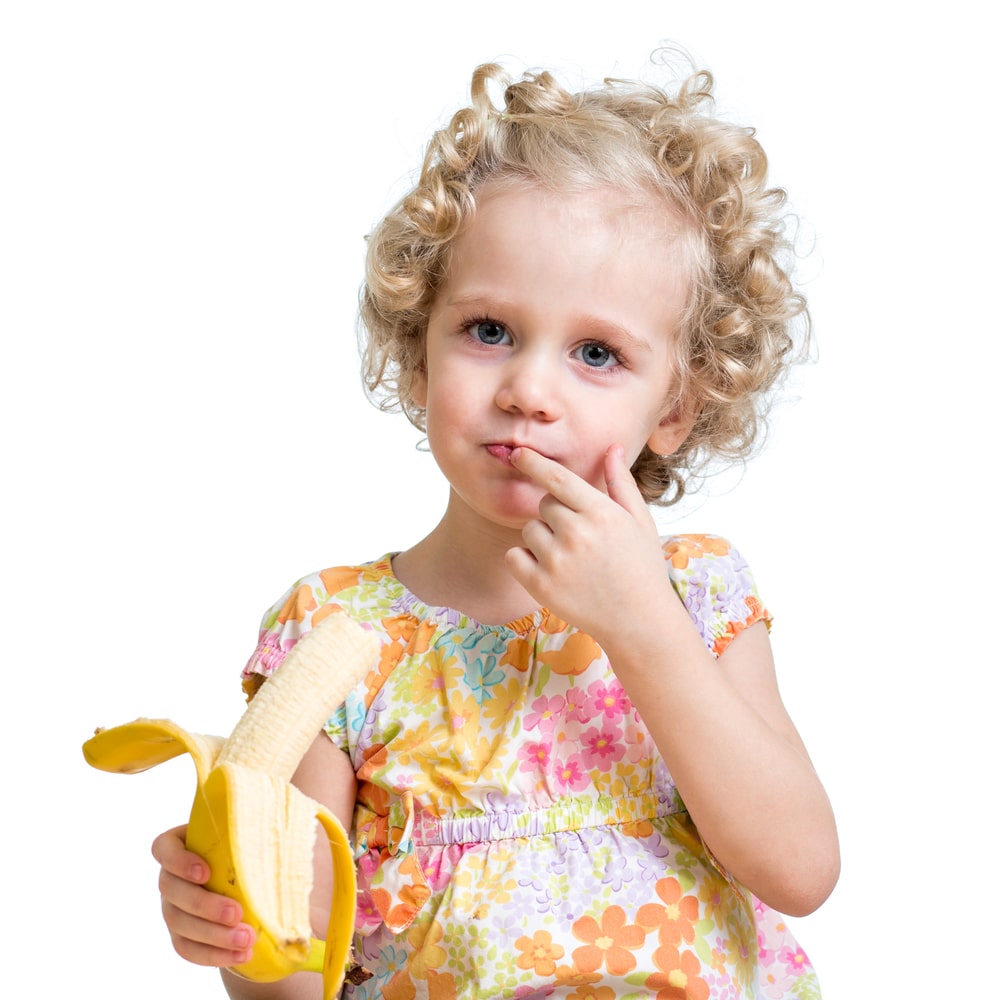 Of course, our kids may not appreciate the ramifications of this response: So now I can't play with/do this/go there?? And that's part of life too—learning how to accept boundaries, how to accept a 'no.' (We can reiterate to them, "I know you really want to do this/I see how much you love to do this, but my answer is still no because I care.") But as much as it might be difficult for them in that moment in time, when we offer what lies behind our declining of their wishes, we're nourishing their nefesh, calming their soul. This helps them subconsciously appreciate the limits we're setting—they associate it with our love and concern for them. If not right now, then later. On a spiritual tangent (and a critical one at that), this also helps them appreciate the limits that Torah and Yiddishkeit set for us. "I can't do this because it's not good for me."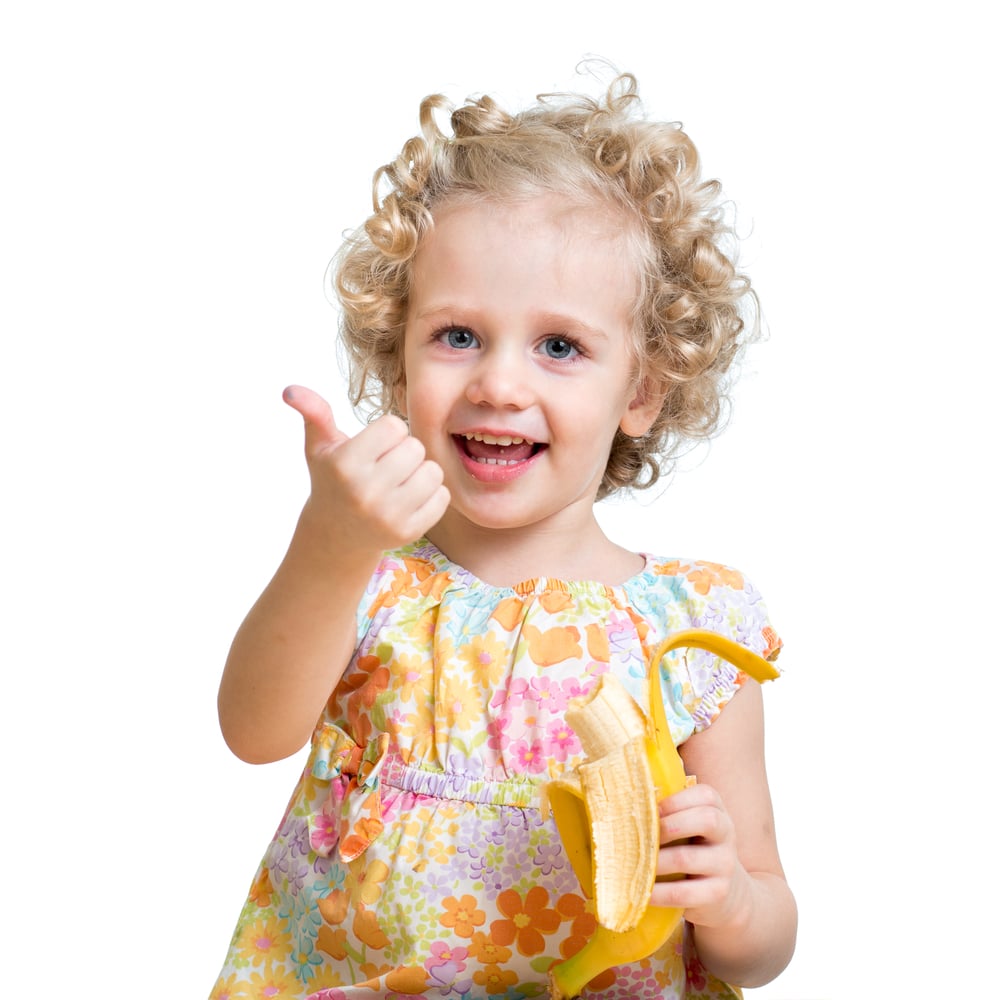 By now, having heard this "mantra" often enough, when I need to say it from time to time, one of the kids will usually jump in to say it first. So let's say a kid wants to know if he can stay up all night (almost!)/eat all his mishloach manos in one sitting/go outside without a coat in freezing weather, I'll start with the "No," and before the kid has a chance to say "Why not??" they'll fill in with "because Mommy loves you too much." And that makes them—and me—so happy.