Stay calm during a hectic move by organizing first.
So, you're moving to your new home! You're excited…there's nothing like a fresh new start. But it's also overwhelming…your home needs to be packed up, the whole entire house. As a professional organizer, one of my goals when taking care of a move is to make my clients feel calm and taken care of, and now you will too! With these tips, I'm going to guide you through the process and break down the steps.
First things first:
Know around when you would like to move then call your mover to book your move. Your mover will come down to your current home for an assessment, give you a quote on the cost of your move, and discuss the dates that he has available.
Once you have your move-in date, you can map out a packing schedule. Take out a pen and paper and create a home master list by writing down all the rooms in your house. This is a very important step because it will guide you in the right direction and give you the confidence that you have got this under control. Map out which rooms you want to tackle first and plan it out in your daily planner. As you go along and finish each room, check off the room on your home master list. Keep in mind there are three phases to moving.
Organizing and Decluttering Your Current Home
You want to organize everything in your current home so that when you are packing up, it goes smoothly since everything will be in the right room and place. You also want to declutter because you don't want to take items that serve you no purpose to your new home. This is your chance at starting fresh and organized! Don't skip this step!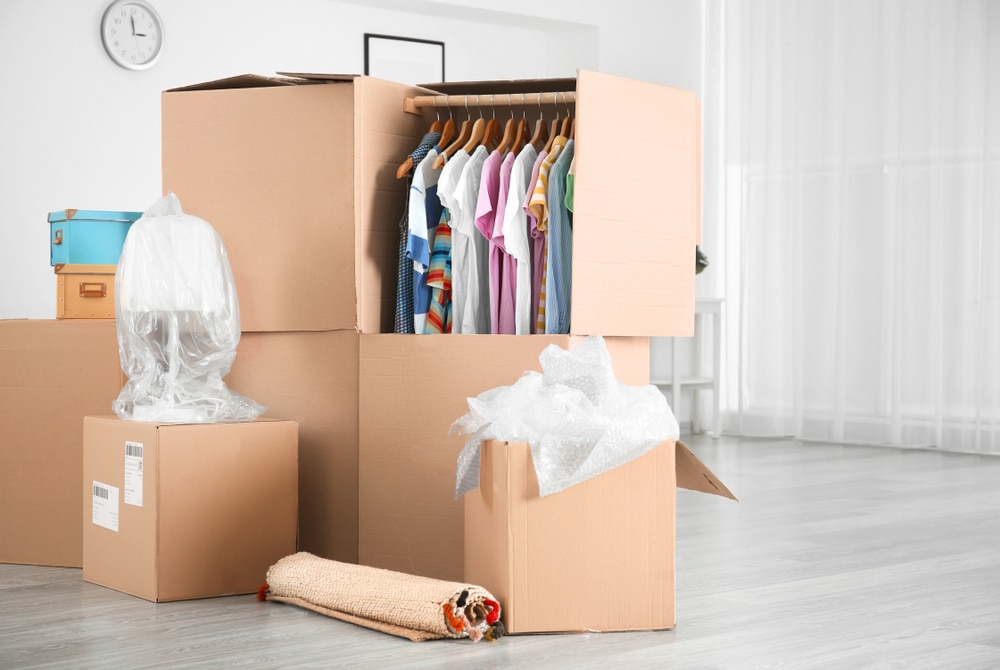 Once your house is prepared for packing (also known as Organized) then comes the PACKING. I know packing can seem so overwhelming. But I'll tell you a little tip: if you think about what packing actually is, it's just putting items neatly into a box. Yes, don't let the packing scare you. Packing is simple, just keep on thinking to yourself that, "It's just placing items into a box.'' Don't forget to label the outside of each box. Bubble wrap items that are delicate such as dishes and picture frames. Label each box that is delicate with the word FRAGILE.
3) The Unpacking Phase
This is the fun part. This is what I call a Home Setup; it's setting your new home up with intention. There's no opening boxes and dumping the items anywhere. You want to start off right by placing your items in the most practical places and setting up your new home with intentional systems. I call it setting up your new home for success. This is the time to invest in the proper containers for all your items. Trust me it will be worth every penny and you will feel so amazing about it every time you see it. It's your new home and you should feel joyous!
PACKING SUPPLIES: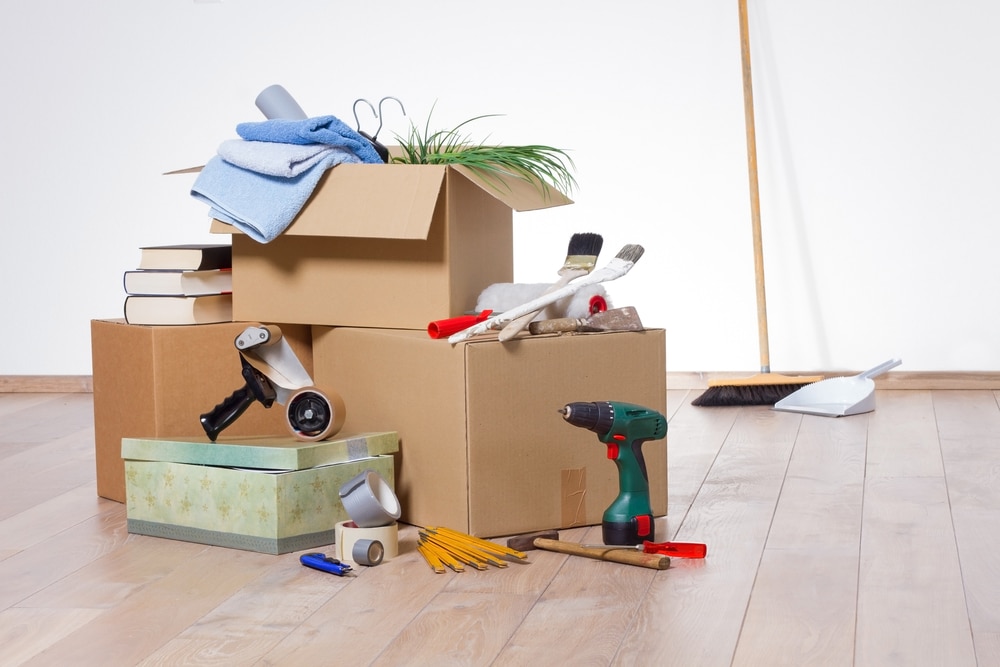 Garbage bags: for giveaway items and garbage as you declutter.
Packing tape: lots and lots ☺
Boxes: oh, how you can never have enough!
Permanent marker: for labeling the outside of each box, label what is inside the box.
Moving Stickers/Labels: They come with fragile stickers and labels for each room ie: playroom, kitchen, etc…
Large Ziplock bags (for toiletries)
Small Ziplock bags ( for loose items)
Bonus message and tips from HERTZ movers in Lakewood NJ:
Moving is a stressful and overwhelming day. Here are my tips that will help alleviate the pressure.
Be prepared. Make sure that you are completely ready when the moving truck pulls up to your home.

Label all boxes clearly. If we know where you want your boxes to go in your new home, we can make sure everything is in the right place. If you don't mark it clearly, it's only more work for you when we leave! It's just as easy for us to put stuff in the right place as it is to put in the wrong place.

We highly recommend hiring a professional organizer if that is within your budget! Organization is key. Moving is a hard job, but if you are systematic and structured it'll make for a smooth and stress-free moving day! People assume the most difficult part of our job is heavy furniture. What slows us down and frustrates our team is a disorderly home. It all comes down to being properly prepared, organized and efficient.
I hope this is helpful!! Stay calm and happy packing☺.