Are you hitting the road for your summer trip? These apps make it easier to navigate your way, plan your journey and destination, and have a safe and smooth trip. 
So you're heading out on to the open road and the opportunities seem endless. Or maybe daunting. Overwhelming. Exhausting. 
Well, these days there are so many resources available at your fingertips. Literally. There are apps that can help you plan every aspect of your trip.
Last summer, my family embarked on an epic RV trip from New Jersey to Florida. For 10 days we lived on the road and watched the culture and scenery change as we traveled down south. We've done lots of trips over the years, but nothing can compare to the experience of such a road trip. But that conversation is for another day. Now I will simply share what we learned about planning a road trip and how pretty much all of it was done using iPhone apps.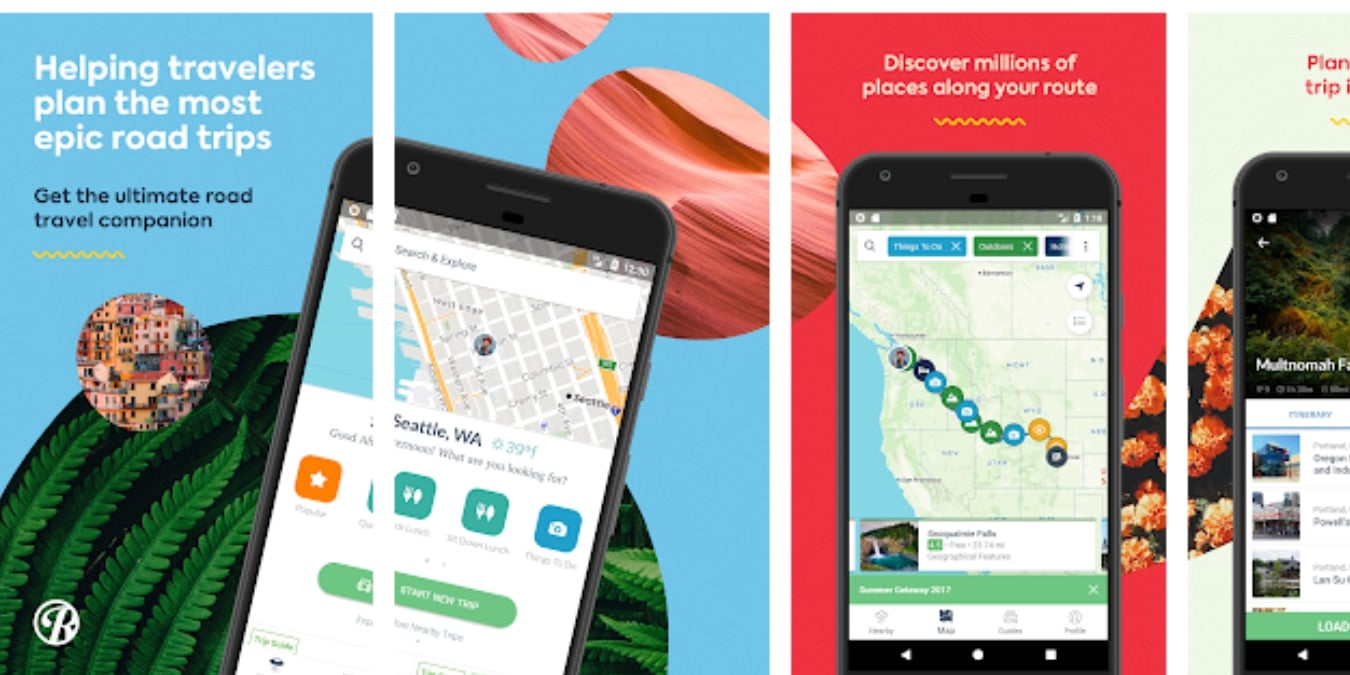 First and foremost is Roadtrippers. This app (and corresponding website) literally takes away the difficulty of planning and makes it fun. Simply plug in your starting point and ending point and Roadtrippers takes over. Simply select the type of attractions you'd like to see along the way – including campgrounds (which we needed) or hotels (which most normal travelers need). Choose just how far off your route you're willing to go, and RoadTrippers will show you exactly what's available in many different categories of interest.
(Since we used it last year, they've started charging a small fee. It's worth it. Having used it the way we did, I will pay for a subscription as soon as I start planning our next road trip. You can download it and try it out by adding up to 5 points along your route. Beyond that, you'll have to pay the fee.)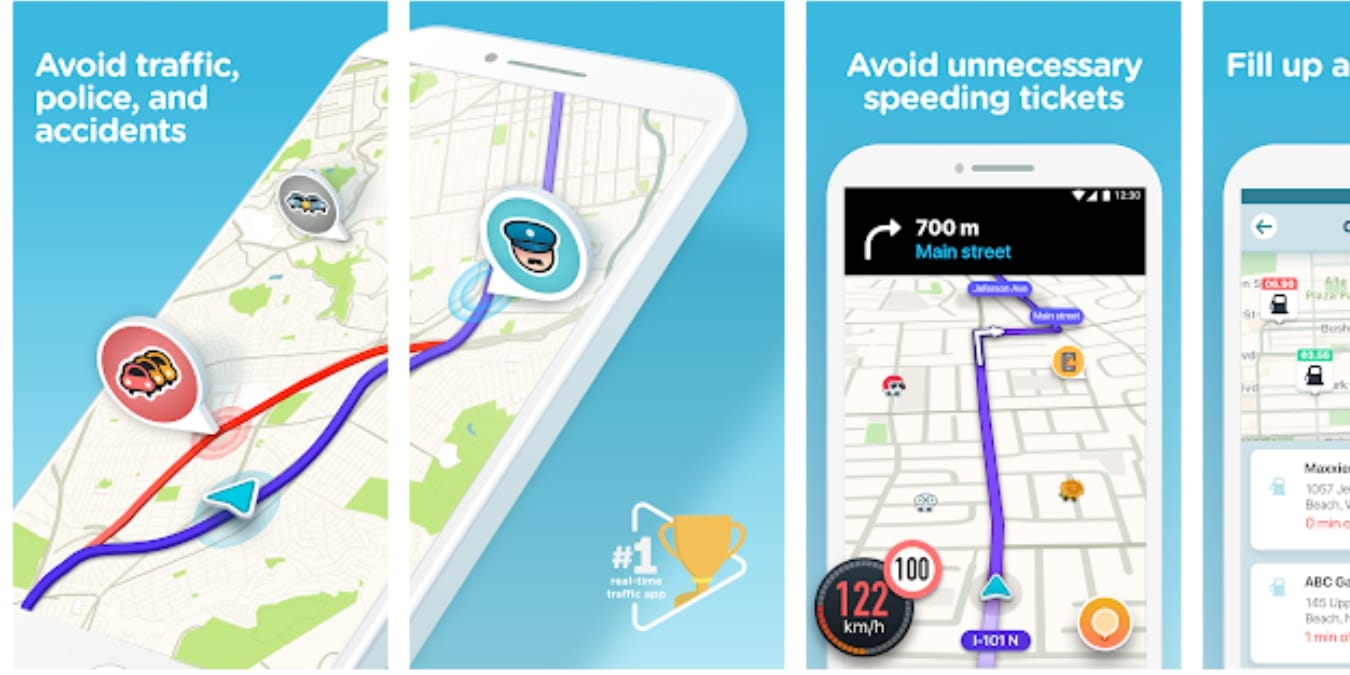 You need Waze. Wherever you're on the road, Waze is there with you. And even when you lose your GPS signal, which happens when you're in remote mountain areas, Waze has a way of guesstimating where you are and keeping you on track. 
If you'll be driving long stretches of highways, it really helps to know what you'll find at each exit. Need some caffeine? Take an exit that has a Starbucks (see this post for more information on what to choose). Need some Dramamine? Check if there's a pharmacy near the next exit, or if you're better off waiting until you reach the next one. 
Amazon Music (or iTunes or Spotify)
This is a subscription that's worth paying for simply for your road trip even if you don't need it all year round. There's a huge library of Jewish music that's current and from your maybe-not-so-current childhood. Create a few playlists and avoid getting stuck listening to the same 4-5 albums endlessly.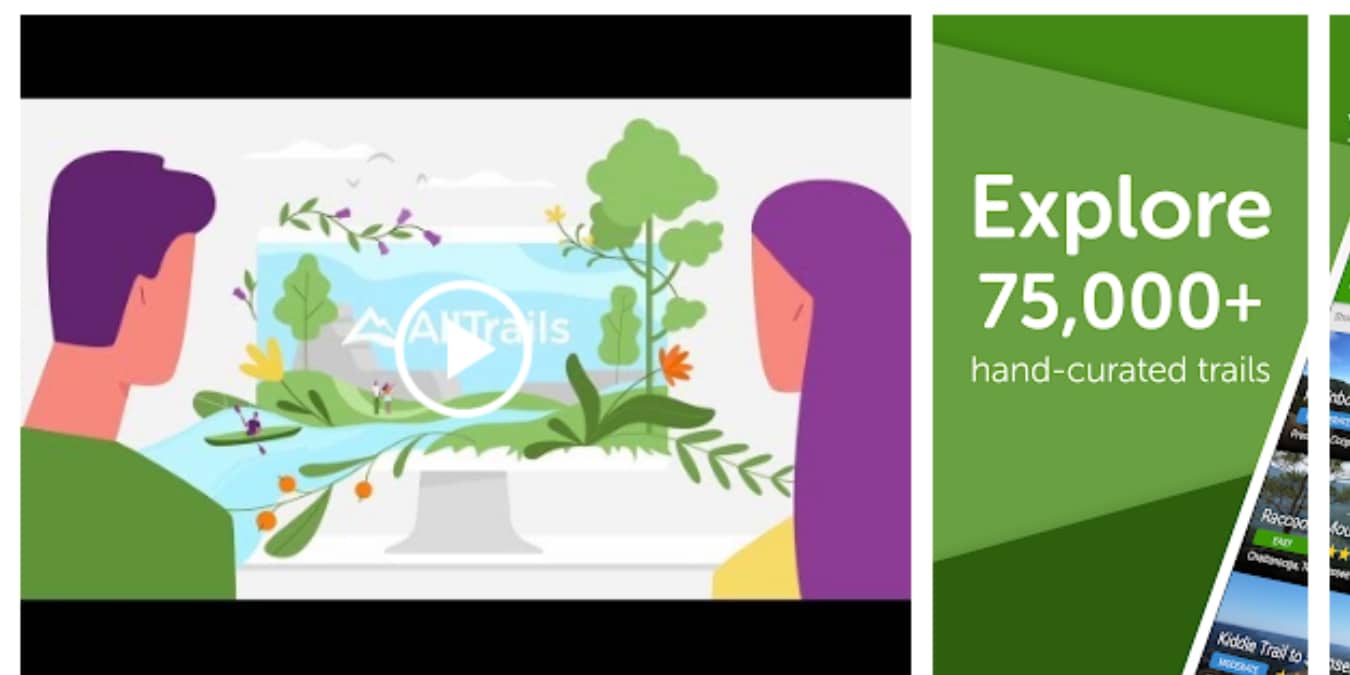 If you enjoy outdoor activities, this app can help you find great options to try when driving through new areas. Hiking, biking, running – see what's near you and choose by length or difficulty level. You can read what others have to say about these trails and see some of their photos, too. This can be the best way to break up those hours on the road.
If you're winging it and stopping whenever you just have to get some sleep, Hotel Tonight can save you some serious money.  Just search for available hotels near you and you'll get the best last-minute rates with a minimal amount of work.
While we didn't need this on our trip, make sure to have it on your phone before heading out. In case of a roadside emergency, Blink can connect you safely to local roadside assistance for fair flat rates. Don't be at the mercy of the local guy who can charge you whatever he wants to get you back on your way.
With these apps, all you need now is a destination and some time off! Safe travels, everyone!