Planning a trip to the West Coast? There's lots of sun and lots of fun ways to fill your days in California.
California is one of the most beautiful states. With its perfectly warm weather, sandy beaches and sunny skies, it's a popular travel destination. I lived there for 8 years and love going back for visits because there's always something to do. Here's a breakdown of some ideas for your next trip to the Golden State. This is just a starting point, I couldn't fit everything into one post! 
Beaches
California conjures up images of palm trees and blue waves and that's because there are a plethora of beaches. In the summer, most are crowded but during slower months you can find a quiet beach that allows for more privacy. Drive up the Pacific Coast Highway, the highway that stretches from Santa Monica all the way up the coast and keep an eye out for quiet spots. 
Beverly Hills/ Rodeo Drive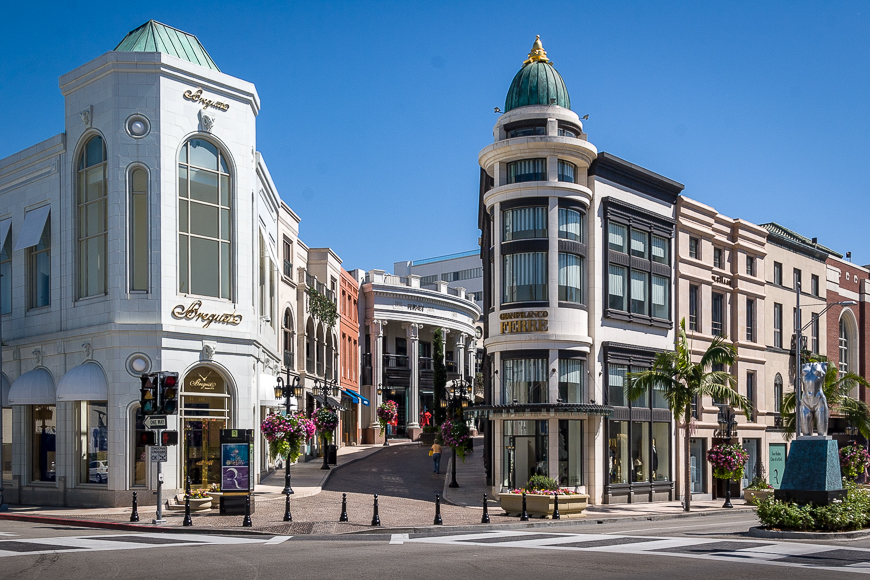 The famous street lined with luxury designer stores is in the heart of the city. You can drive through and continue on Beverly Drive to see the oversized mansions dotting the streets. 
Museums
Cayton Children's Museum (formerly the Zimmer's Children Museum): Children's museum with hands-on activities that promote play and imagination.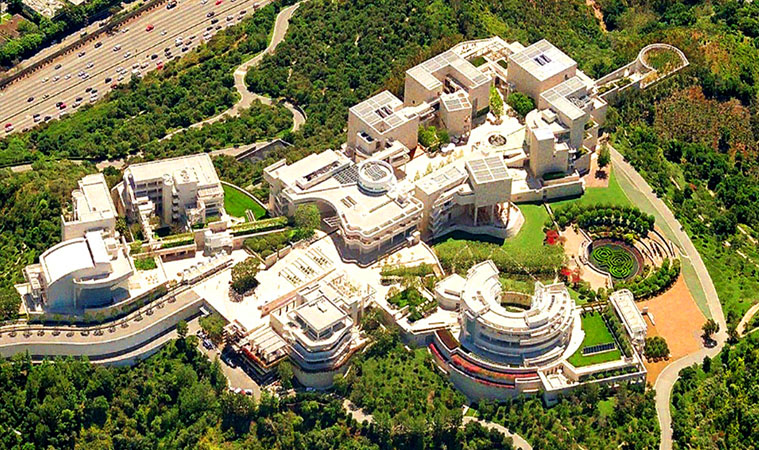 The Getty Center: This museum located on the mountaintop has beautiful views as well as impressive architecture. Admission is free but there's a parking fee.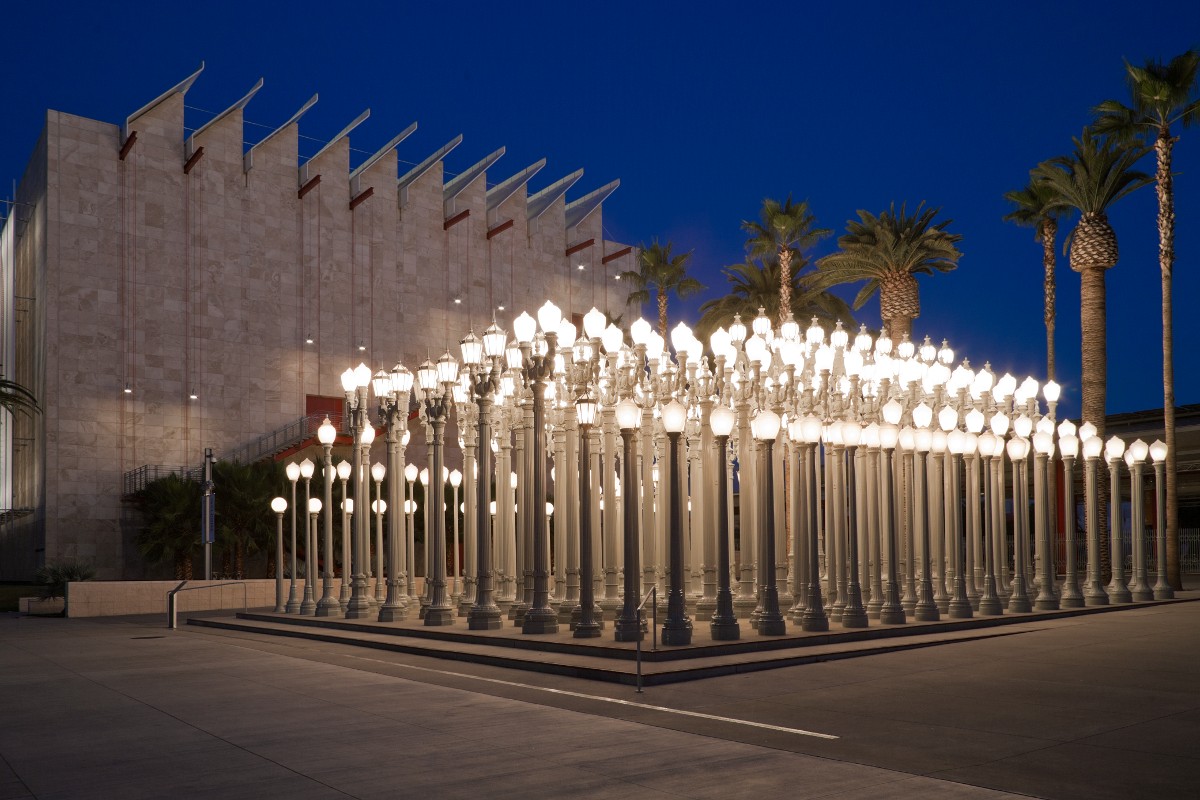 LACMA: It's the largest art museum on the West Coast but most people make their way to the LACMA for their iconic lamp posts display located right at the entrance. It's an art piece on its own and definitely photo-worthy.
Griffith Observatory: Located in Griffith Park, the observatory has panoramic views of the city as well as a planetarium, exhibits, and public telescope that amazing to look through on a clear skied night. Best of all, admission is free.
Parks & Hikes:
Runyon Canyon: This hike around the Hollywood Hills is a popular one. There are 3 trails for every level from beginner to advanced. Expect it to be crowded on Sundays.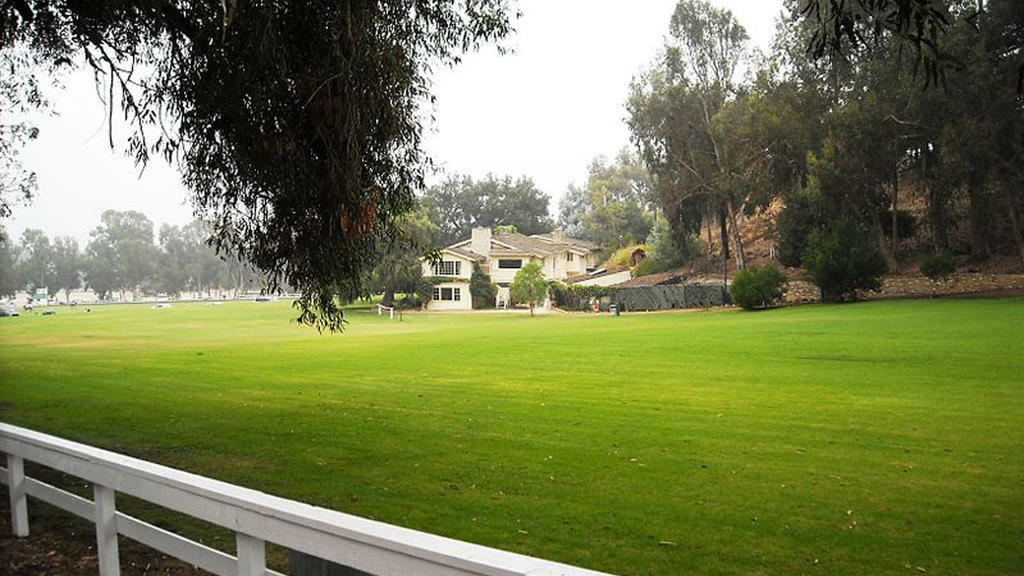 Will Rogers State Park: This park located in the Santa Monica Mountains includes picnic area, hiking trails, equestrian trails, and a tour of the ranch house.
Griffith Park: This massive park has numerous trails, a few museums, the Los Angeles Zoo as well as a train museum and pony rides for kids. 
 Underwood Family Farms: This family-owned picking farm is about 45 minutes away from Los Angeles. It has fruits and vegetables that you can pick yourself as well as a petting zoo, a tractor ride, a park, and many more kid-friendly activities. Check their schedule online to see what's in season. 
Theme Parks
SoCal is packed with amusement and theme parks, these are a few you can check out:
Santa Monica Pier: A small amusement park located right on the pier and overlooking the ocean. It's great for younger kids (10 and under), also has arcades and street artists.
Knott's Berry Farms: A small scale Six Flags theme park that caters perfectly to elementary-aged kids. It's typically less crowded than the larger theme parks and that means shorter waiting time. 
Legoland: a Lego-themed amusement park.
Universal Studios: a movie-themed amusement park with rides.
Disneyland and California Adventure Park: these parks are huge and need full days to get through the rides, the shows, the endless activities. I suggest wearing your most comfortable walking shoes.
Six Flags and Magic Mountain: These parks are filled with rides, some seriously scary. Best for older, adventure-seeking kids. 
Shopping
Century City and The Grove are outdoor malls with department stores such as Bloomingdales, Macy's, Nordstrom, etc. The Beverly Center is an indoor mall right in the middle of the city. Across from it you will find the Beverly Connection which has discount/outlet stores such as Marshalls, Saks Off Fifth, TJ Maxx, etc.
Third Street Promenade in Santa Monica is a street that's lined up with shops and boutiques, you can walk along it and end up at the beach.
Downtown Los Angeles: if you like exploring, the fashion district in downtown LA has an endless array of wholesalers and retailers to scout. 
Food
The Coffee Bean: More ubiquitous than Starbucks, you'll find this chain of coffee house on most corners. They are all kosher (always double-check – as that's true with all corporate-owned stores but not some franchises) with the location on Beverly Blvd offering Chalav Yisrael options.
Pico/Robertson Area: Driving along Pico Boulevard you will find shuls, markets and most of the city's kosher restaurants.
Tierra Sur at Herzog: the Herzog winery located in Oxnard, CA is worth a drive just for the upscale restaurant in houses. 
Fish Grill: A Los Angeles must. Driving to the Malibu location is a nice day activity. 
Farmer's Markets: My favorite one is on Wednesday mornings at the Santa Monica Third Street promenade but you will find many sprinkled throughout the city.
Beyond Los Angeles
If you're up for a road trip, you can drive 2 hours south and get to San Diego where you will find Sea World, the San Diego Zoo and Safari. 
For a longer road trip, drive north along the scenic Pacific Coast Highway all the way to San Francisco (about 6 hours). You can make a stop in Napa Valley to visit the kosher winery. 
Ready to fly? Search for flights here.

About Do-All Travel:
Are you ready to get up and go? We know you love the convenience of browsing for flights on your own 24/7…but wish there was someone reliable you could also speak to when you need to make a change. You can truly get it all when you search and book your flight using Do-All Travel's Super-Easy-to-Use Search Engine. When you use the Do-All engine, you'll find clear flight information, great pricing, and a effortless booking process. Whether you book online or over the phone, Do-All, the trusted name in travel for over 50 years, is standing by, ready to assist. Chat online or speak directly! Their agents are informed, experienced, and know everything they need to help you get to where you want to go.