You don't need to be Syrian to enjoy it, but if you are, this charoset is the number one Pesach must-have.

Next to matzah itself, there is nothing more necessary on Pesach than this charoset. In Pesachs past, I've packed it in suitcases and brought it with me wherever I went. It's the reason Korech is my favorite "meal" of the year. 
Dates need to be opened and checked before use.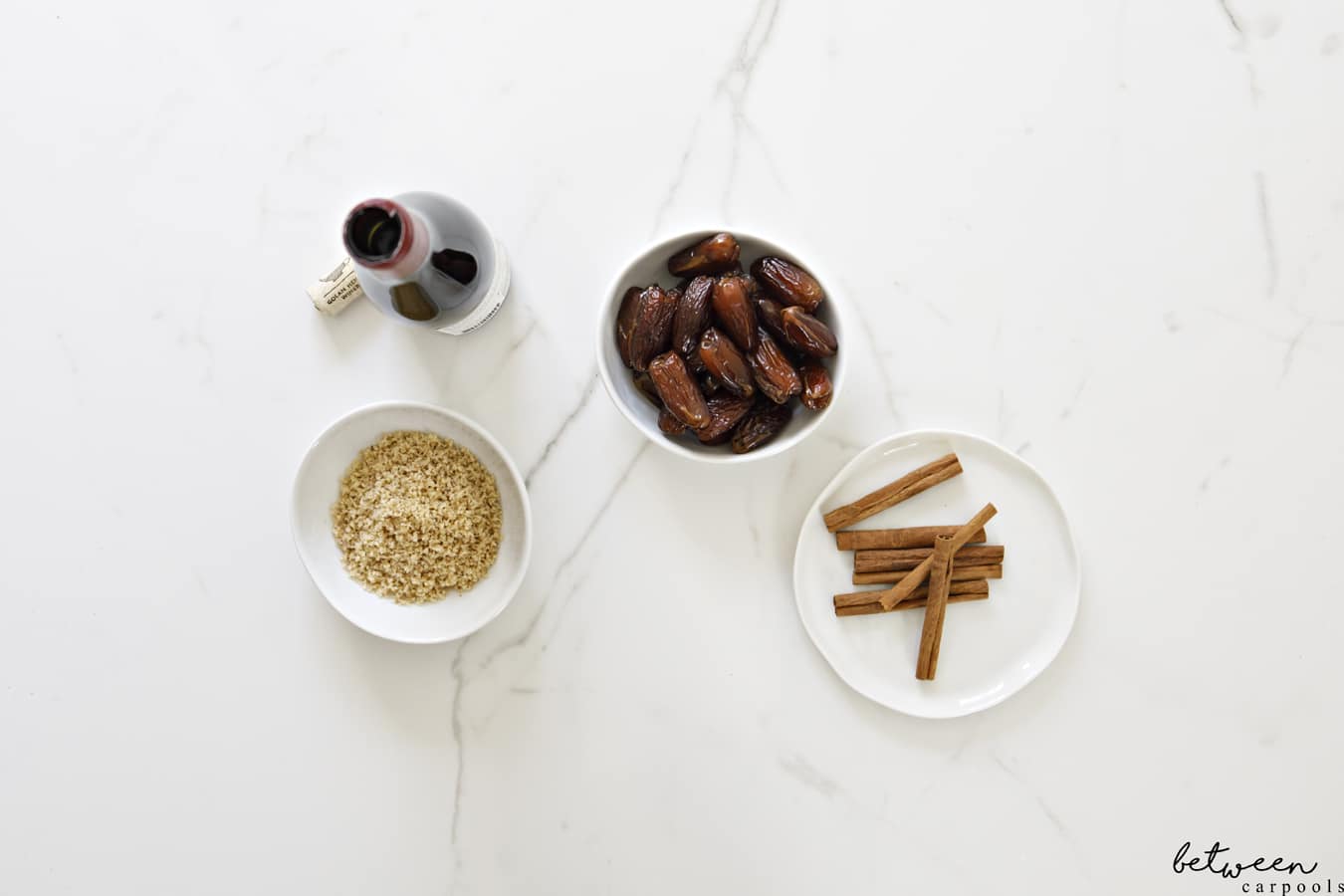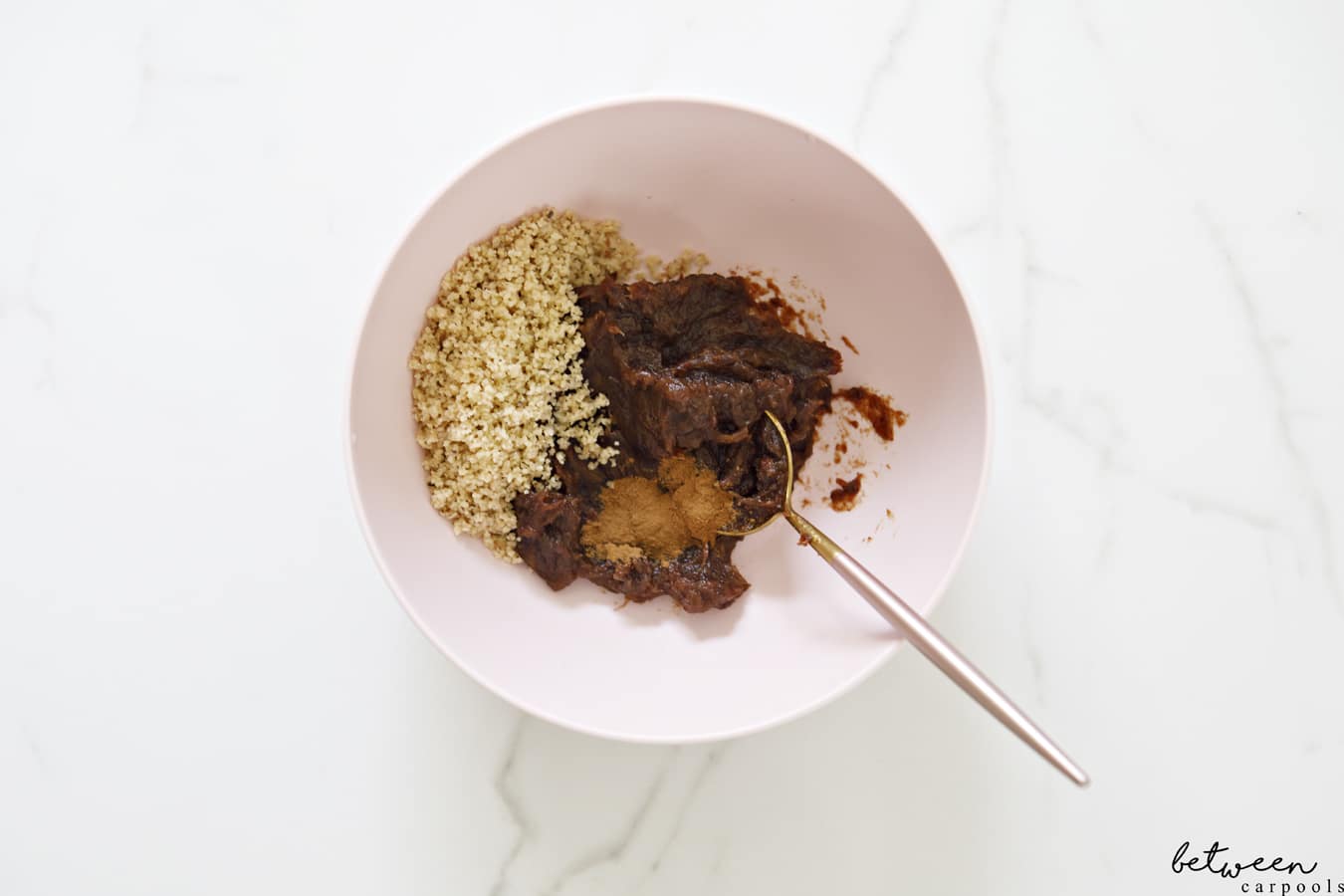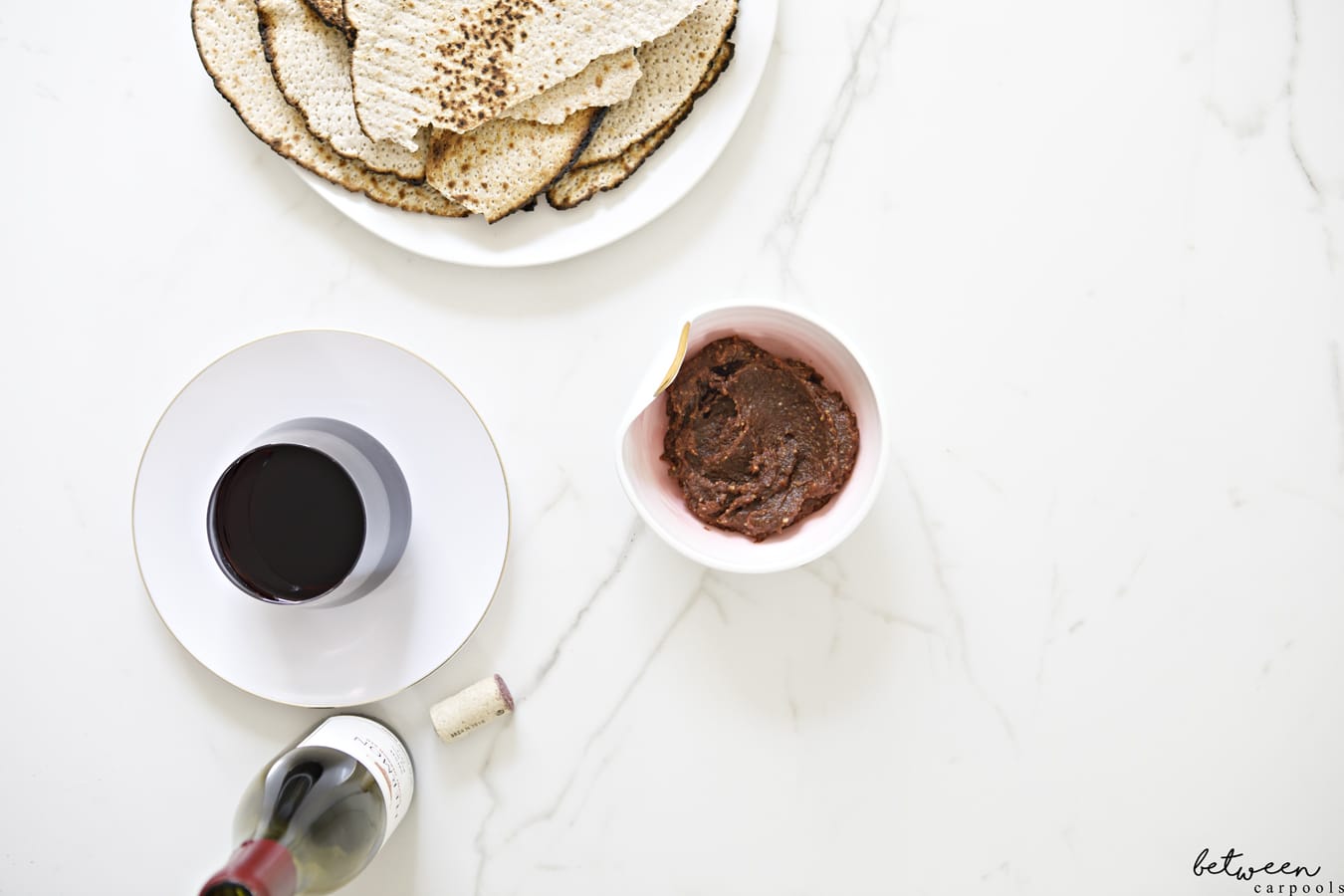 Syrian Charoset
Ingredients
1 ½ pounds large pitted Medjool dates
½ cup ground walnuts
¼ cup sweet wine
¼ teaspoon ground cinnamon
½-1 tablespoon matzah meal, optional
Instructions
Place dates into a medium saucepan. Add water to just cover. Bring to a boil over medium-high heat and boil for 15 minutes, stirring occasionally. Drain well.
In the bowl of a food processor, process dates until smooth. Transfer dates to a medium bowl. Stir in walnuts, wine, and cinnamon. Add matzah meal as needed to bind.