We've all experienced disappointment recently. How do we deal with it? How do we help our children deal with it?
(Note: While many have unfortunately experienced deeply traumatic losses, such as the passing of a loved one or losing their source of parnassah, this article focuses on everyday sources of disappointment.)
We all have our own Corona story.
One story, with lots and lots of chapters.
If we'd convey the plot-line through expressions, it would probably be something like this, "Oh. Nah. Oh no! No way! Okay. Oh wow."
First comes the oh. The simple realization that something big is happening, something contrary to what we've anticipated, like no Pesach with the family, no school until September, no sleepaway camp, no alone time, no breaks.
Then the nah follows, where we find it hard to accept that this is the current reality. We wish it would disappear with the indifferent wave of our hand, but alas, it does not. Proof? Eerily familiar cries of "I'm bored!!"
So then we fall into the Oh no! mode. Ugh! This can't be happening. This is too difficult for me to bear. We may feel either helplessness, anger, blame, self-pity, frustration, or a combo of all.
After we hit the climax, we notice that we're starting to breathe again. We move from No way! to Okay, I can do this. We can do this. This may actually have some good parts too. And then, hopefully, we look back and say, Oh wow. Look what we've come away with. Look what we've gained from this time together that we would have never planned but have learned to grow from.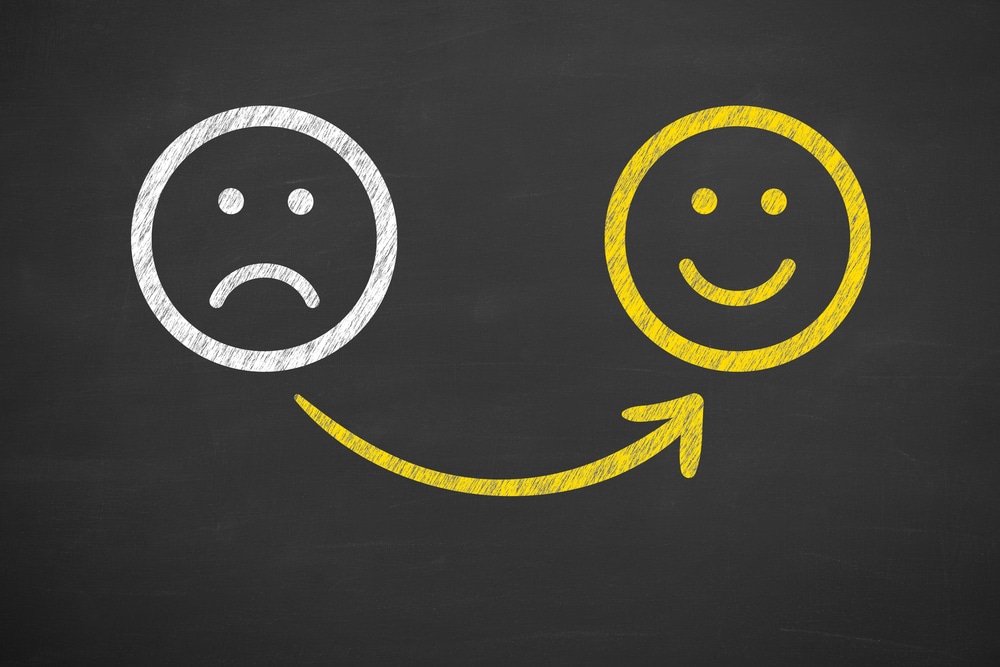 During this period in our lives, we've all experienced our fair share of disappointment: the feeling of sadness or displeasure caused by the non-fulfillment of one's hopes or expectations. It's a very human reaction to a circumstance that is contrary to what we desire. We may feel this when a technical circumstance doesn't go as we want it to, such as a canceled plan, or when we experience an emotional letdown, such as noticing that our spouse or child is not who we thought or wished they were. Now that we've spent so much time in our own company too, we may have realized that we're lacking in certain areas that we hadn't been nudged to notice until this point. All of this bothers us. It hurts. We wish things would be different and we find ourselves going through the stages of our "story." But how can we reach the pleasant resolution that ties it all up with a pretty bow? How can we come away having gained something deep and meaningful?
Here's the secret: The unpleasant emotions come first. And the only two options we have when those emotions arise are to either face them or bury them. Facing them requires some kind of expression, a recognition of "this is how I feel right now," whether to ourselves or to another person. When we do that, we may find that our logic comes into play: You're upset about this? Especially when the cause for the disappointment appears petty, we may find it hard to reconcile the degree of emotion that we're experiencing with the actual circumstance. But since emotion and logic are not correlated, whatever I'm feeling is what I'm feeling and thus deserves its space. It doesn't have to make sense. The more I accept that this is how I feel, as opposed to berating myself for it, the more I am able to move on.
Acceptance, and subsequent growth, is an organic process, one that can't be forced or rushed. And the process includes giving ourselves permission to feel it where it hurts. Contrary to common misconception, this is the path toward fostering emunah: to first acknowledge our pain, sent to us by Hashem as a catalyst for our growth. Very much like the birth process, the pangs along the way open us up to our new existence. "Wow, I am so disappointed. This is so hard for me."
Just as we need our time to digest and process, and the last thing we want to be told is to stop feeling what we're feeling, so do our kids. Al tenachmeihu bishas kaso, Chazal urge. Don't console him in his moment of ire. When a child is frustrated, they're not yet ready to hear the emunah talk. They're not ready to hear that this is for the best, that it could have been much worse, that "let's be grateful for what we do have." They don't even want solutions.
When we attempt to rush up the process, inadvertently encouraging the child to bury his emotions, the child learns to associate emunah and resilience, both critical facets to wellbeing, with numbing emotions. They will subconsciously make the connection of "If I'm hurting, I don't have emunah. If I'm hurting, I'm not resilient." (As opposed to, "This really, really hurts but I trust that it's for my good.") And even without being consciously aware of it, they will view denying emotion, operating as a robot, as an ideal. Since we want to raise children who are alive and passionate and functioning at their highest capacity, that's not a message we want to convey in our parenting.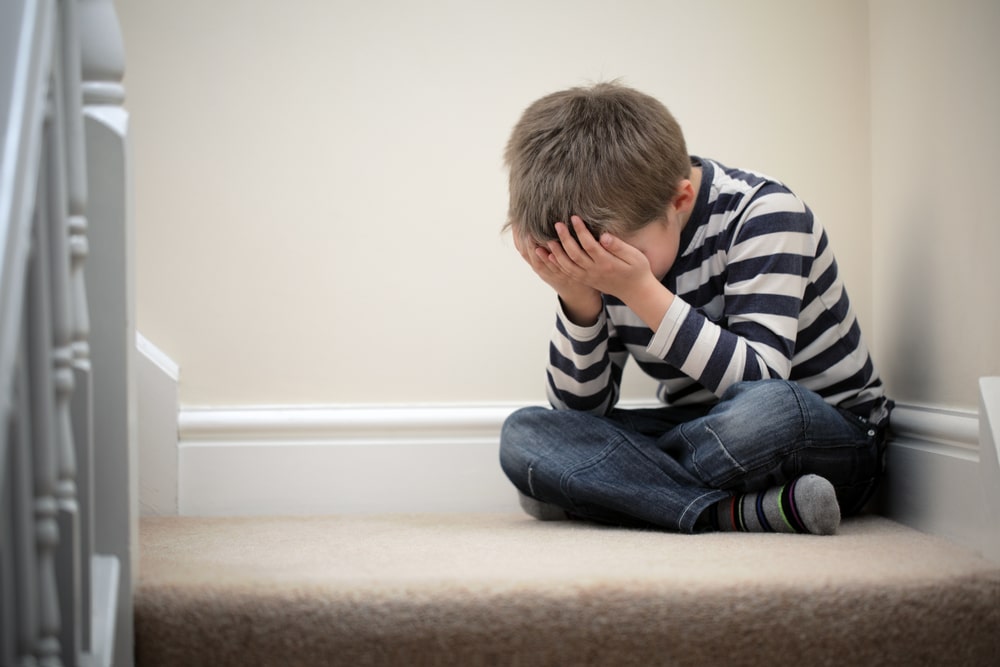 At that moment of disappointment, all a child wants is their space—to feel what they're feeling. They want authentic empathy. "Which part of this bothers you most?" It's when we acknowledge their disappointment, "Wow, this is so upsetting," that we make space for them to come to acceptance on their own. (At the same time, we can gently remind them that acting upon the emotion—such as by hurting others—is not allowed.) They may be young, very young, but they need just the same empathy we desire from our spouse or friend when we're the ones whose dreams were dashed. After they've faced the emotion, they're ready to hear, "It hurts me so much that you feel this way. What can I do to make this easier for you?"
As parents, if we find that we're tempted to immediately offer unsolicited advice or mussar, or to downplay the emotion, we may want to look inside ourselves and see what it is about expressing disappointment that is hard for us to handle. Does expression of emotion make us feel uncomfortable? Do we see it as a reflection of parenting that leaves much to be desired? Do we have a hard time being in an imperfect circumstance? Noticing what makes it difficult for us to simply "be there" for our child helps us deal with those barriers that are inhibiting us from feeling genuine connection, as parents, as spouses, and as people.
When we're experiencing a disappointing incident, it really hurts. In the moment, all we may wish for is for it to disappear. But if we take the time to process how we're feeling, to give ourselves permission to feel the sadness, the displeasure, the "But this is not what I expected!!" we make space for growth to happen. It is then that we can start to notice the silver lining, to realize how Hakadosh Baruch Hu orchestrated these events for our good. Take your time, dear sister, and give your children the time they need, and watch the seedling come to life.
How has Hashem orchestrated your growth through disappointment? Share a chapter of your Corona story below so all of us at BCP can cheer you on and gain chizuk.