Are your windows still covered by paper shades? Is budget standing in the way of a permanent solution? That was me too…until I discovered these. 
I'll admit it publicly that I had paper shades for too long. They tear, they discolor, yet they stay up, long after we move into a new apartment or home. Why? Well, I had a good reason. I avoided getting shades because I had something specific in mind and the price was higher than I wanted to spend. 
One day my mother suggested I check out Lowes…and I found exactly what I wanted for a fraction of the price, so I figured I would share it here so others can benefit.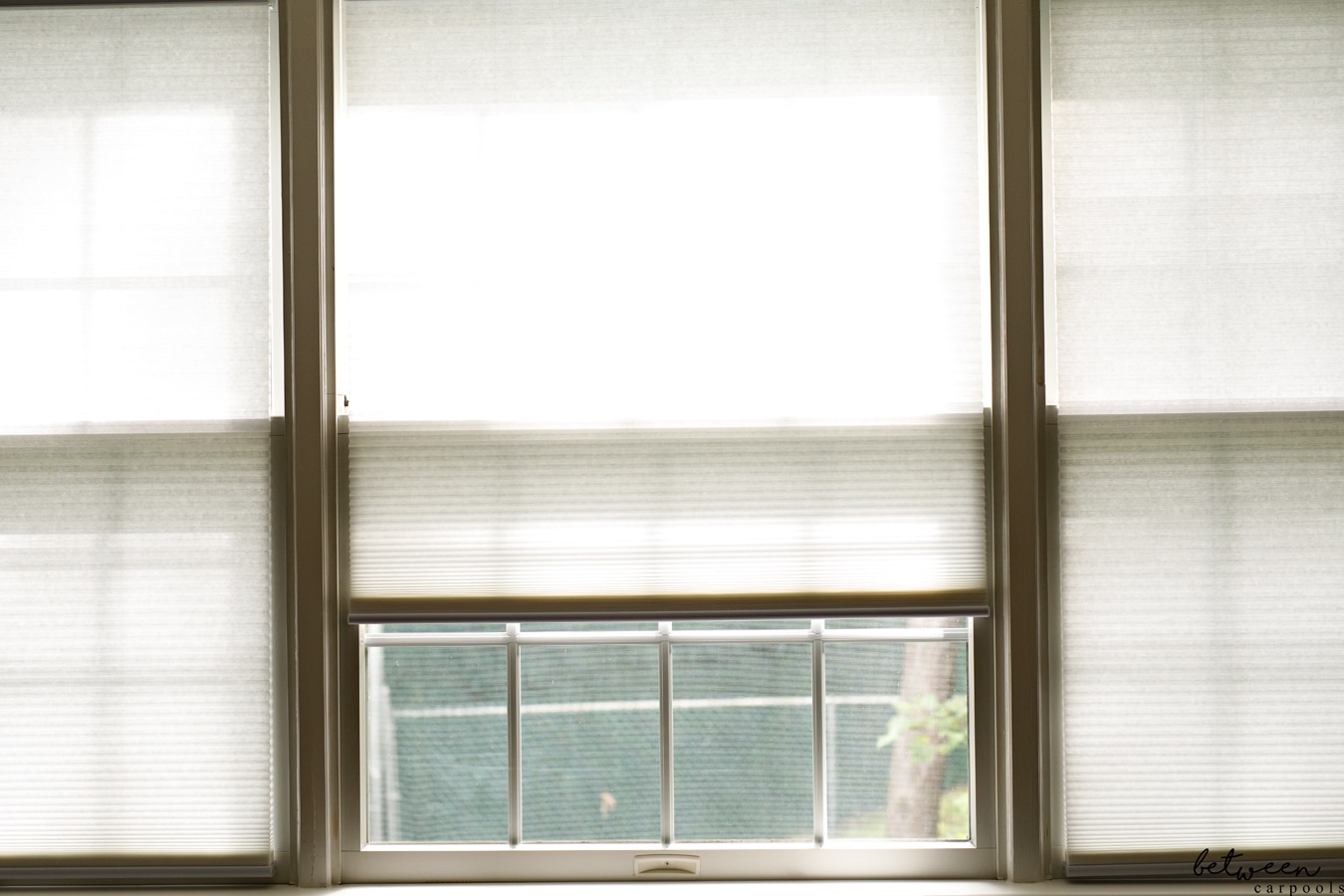 There are two very similar options that I tried. 
Allen + Roth – This is your cheaper option, however, this comes in specific sizes and cannot be customized. You can get these with a blackout option. Aside from the white shades I installed, they come in gray, cream, linen… Just measure the inside of your window and see if that size is available.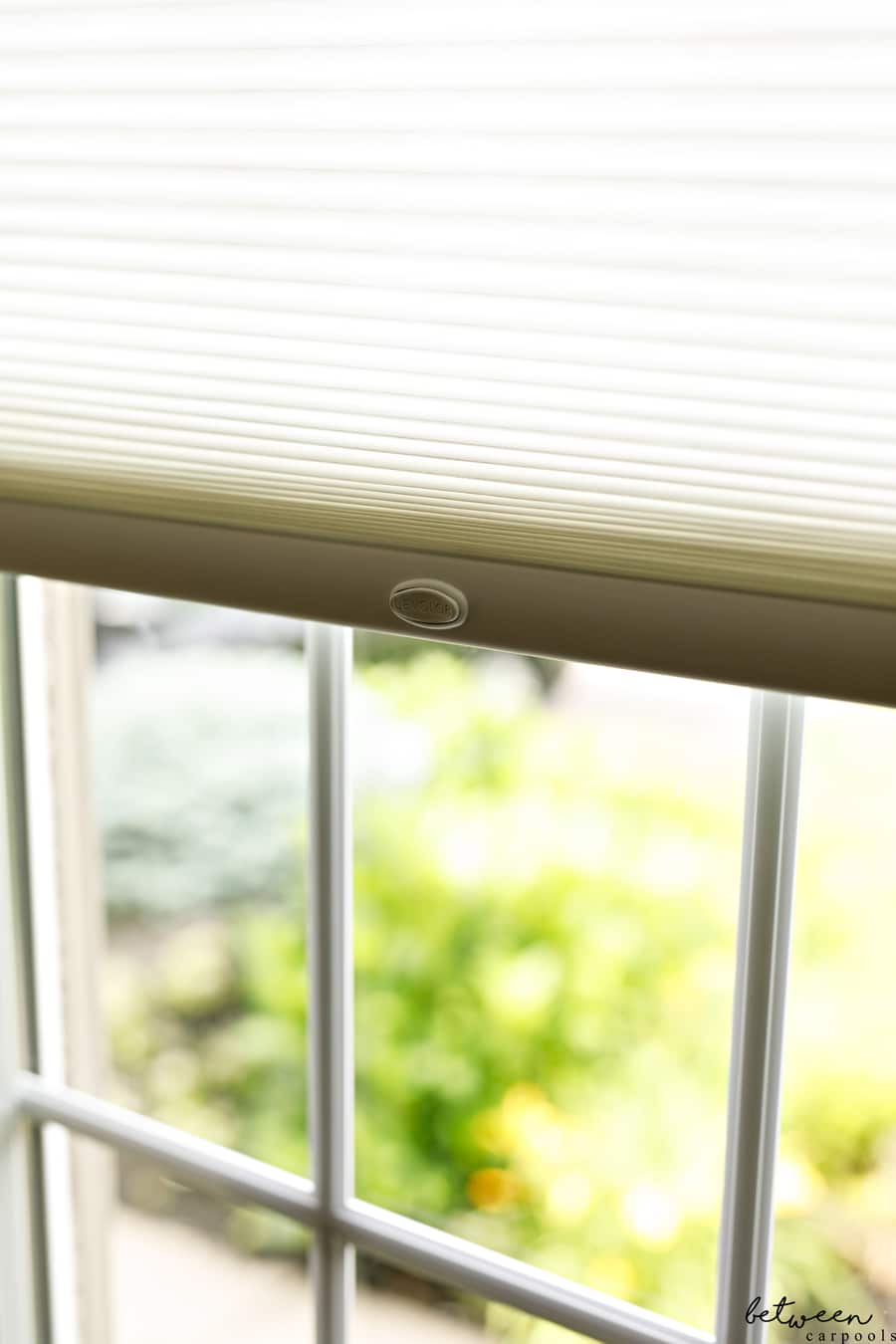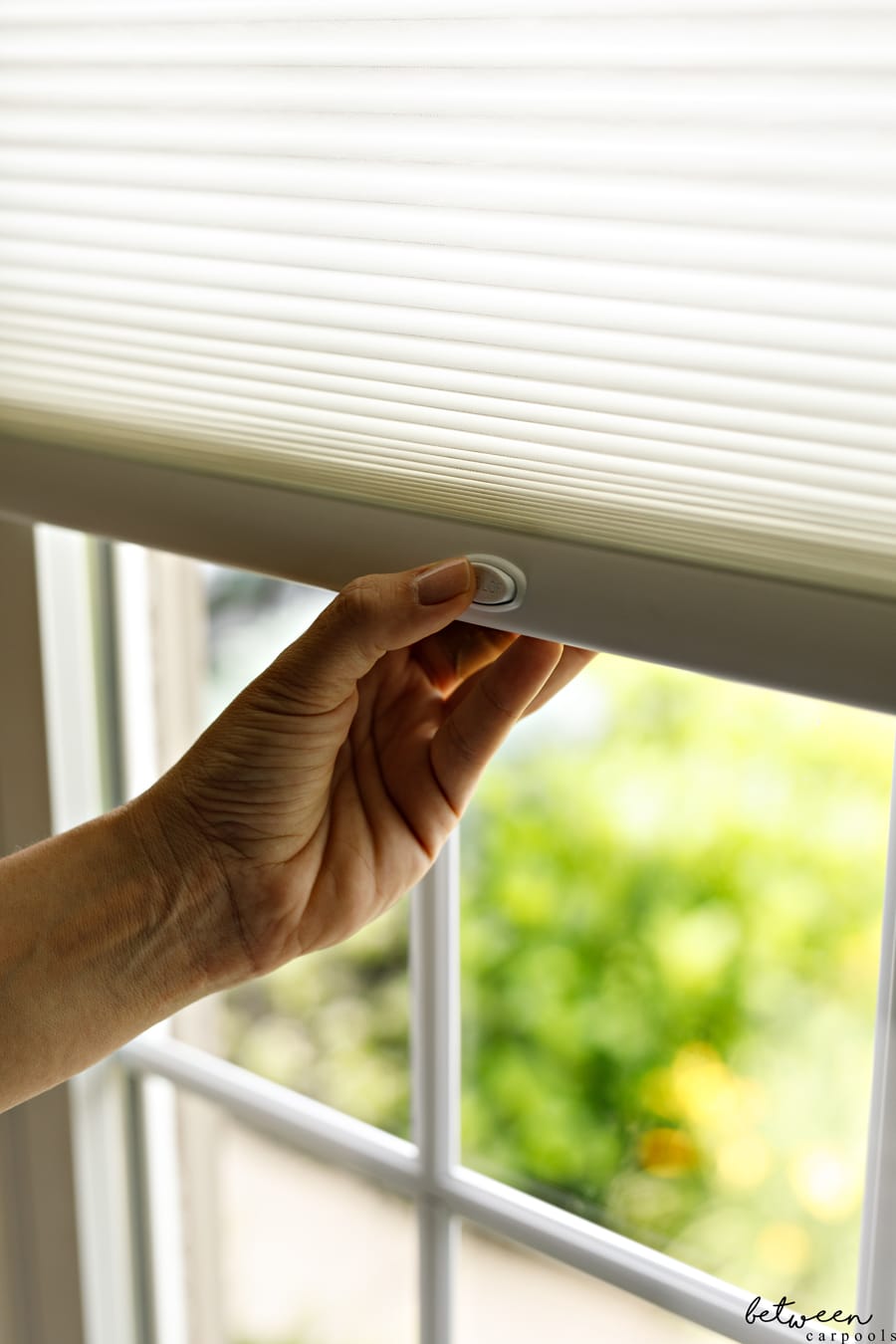 What about when your window is not a standard size? Levolor Shades is a very similar option. These can be customized and cut by Lowes. Measure the inside the window frame where you will be hanging the shade, choose the shade width that's just above the width you need, and Lowes will cut it for you on the spot…for free!