Add a twist of fun to your day with a carnival wheel
Do you have a LOT of kids stopping by your house on Purim? Want to make the stop at your house one of the really fun ones of the day? Play spin the wheel!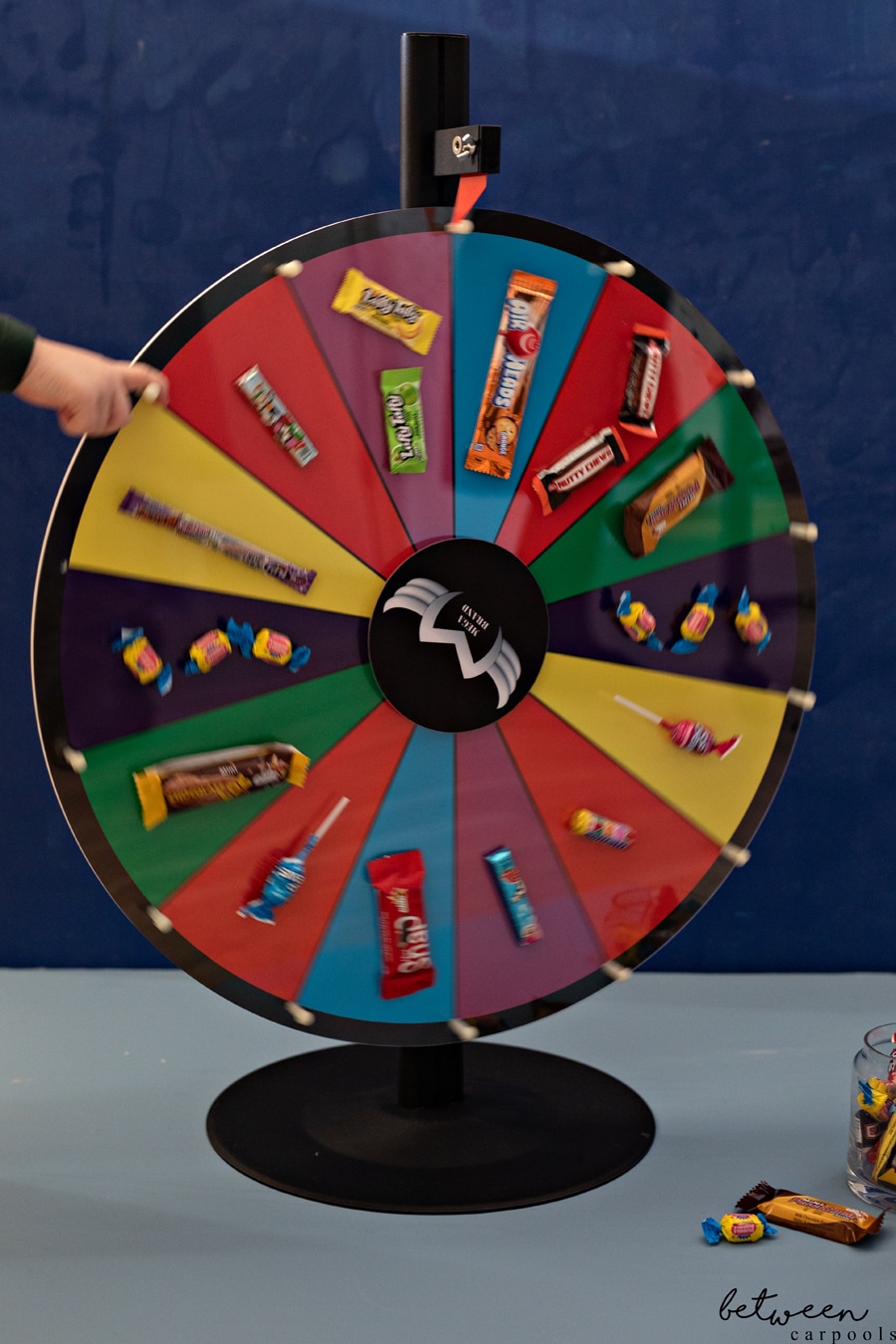 Let them Spin the Wheel!! Instead of handing out candy or dollars, have the kids try to earn the good stuff. Just stick a variety of candies on the colors of the wheel see what they get. Maybe they can even get a couple of spins…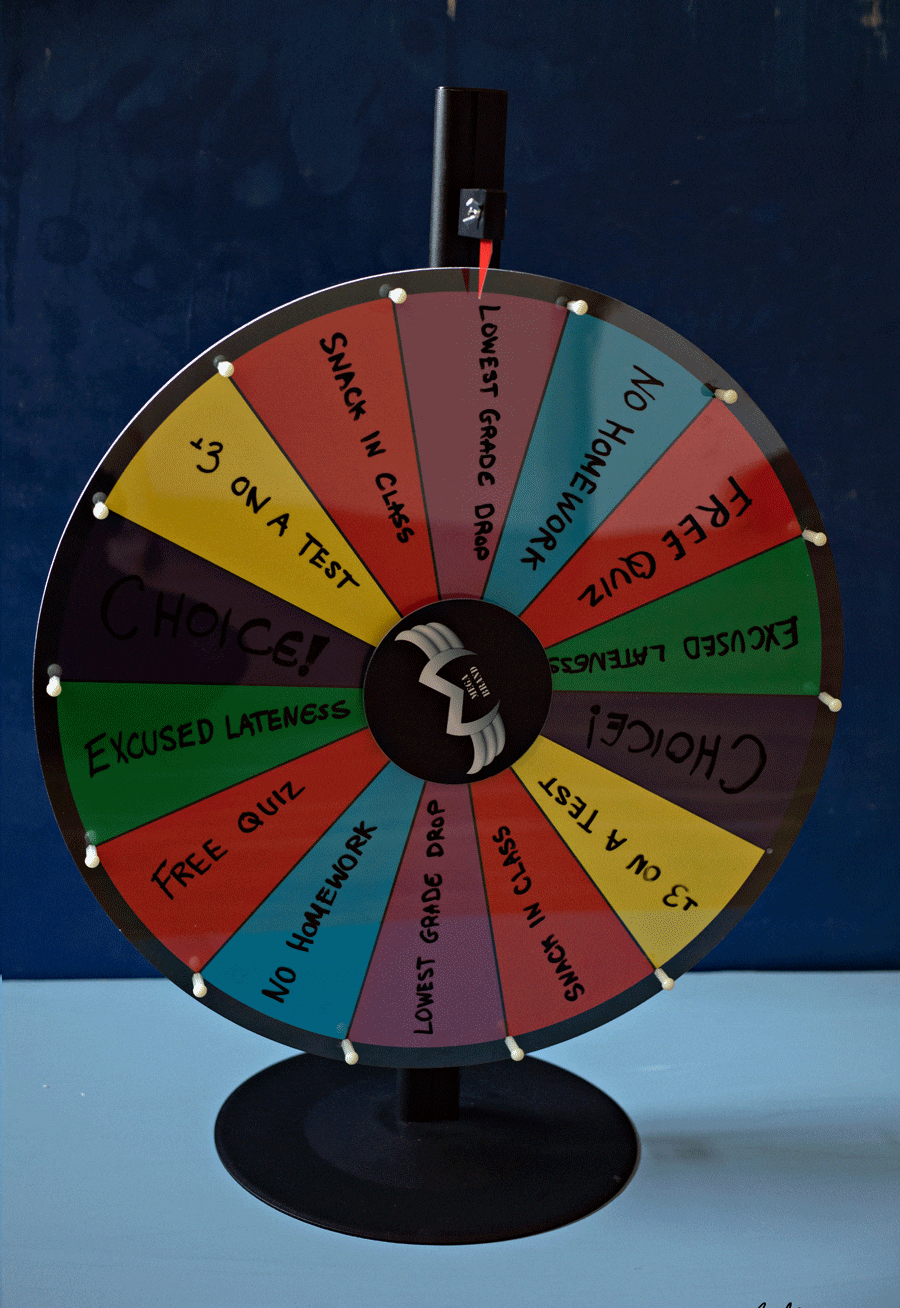 Now, if you're a teacher or principal, you can get more creative on the prizes. How about having the students spin for privileges?? Be known as the teacher to visit if you want extra points on a test, excused latenesses, and more. These privileges can be tailored to the age of your students – a second-grader might enjoy a bonus chance to be the class monitor, while an eighth-grader would definitely appreciate extra credit on a final exam.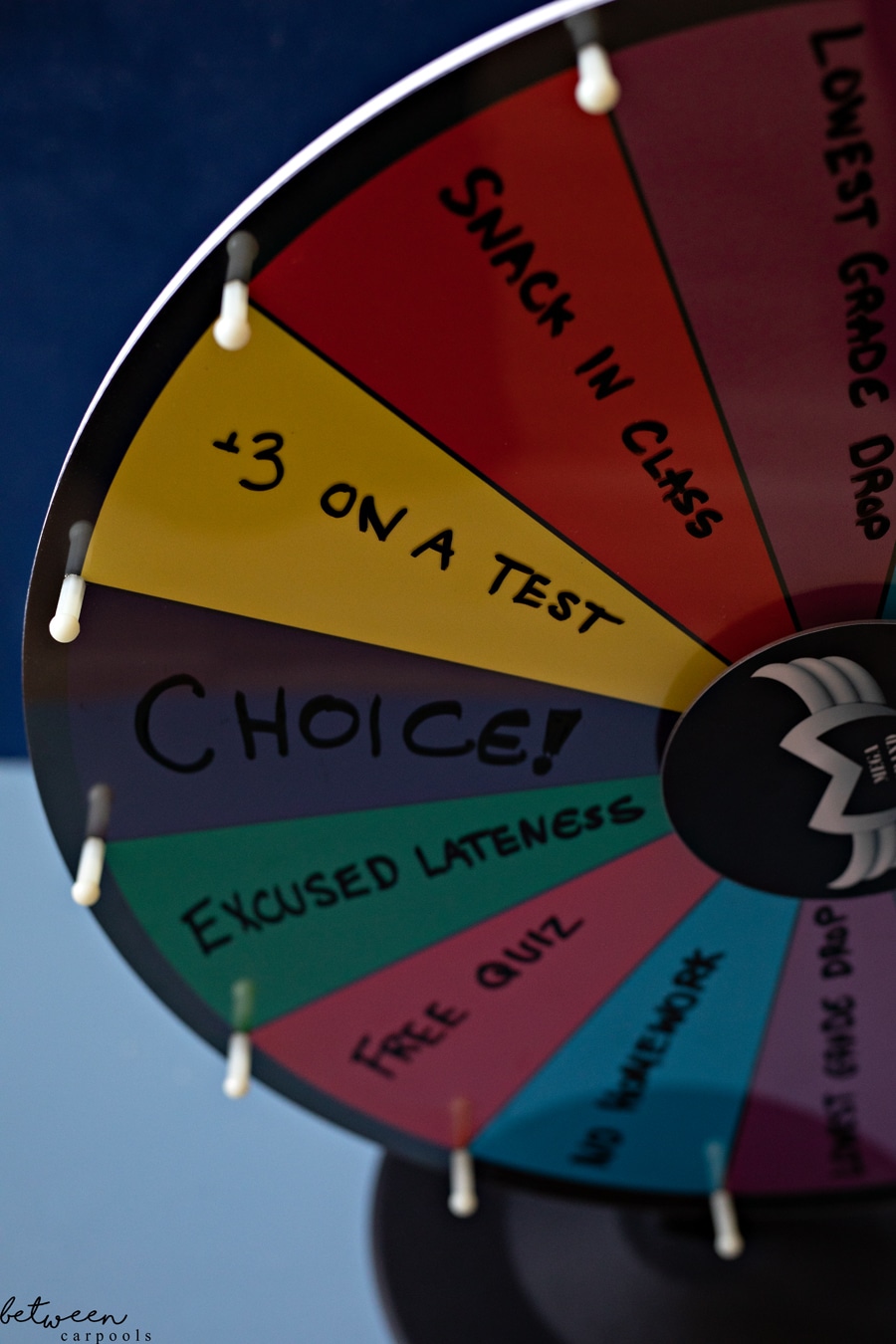 Best part? It's all dry erase. Wipe the wheel off and create new surprises each year!
Still Stumped for Ideas? Our All-Time Mishloach Manos Round-Up Is Here!