Young couples can still make the most of their time stuck at home alone together.
While most of our readers are looking for ways to entertain their young children during this bizarre time, we've gotten quite a few requests from a different demographic. There are many young couples who are home now with lots of time on their hand and not many distractions. How long can you spend organizing your apartment when you only moved into it a few months ago?? These women are asking us for ideas on how they can keep busy while also growing their relationships.
So, we turned to some of the younger ladies in our lives and asked them for their ideas! They turned to their friends and together they came up with a great list of possible options.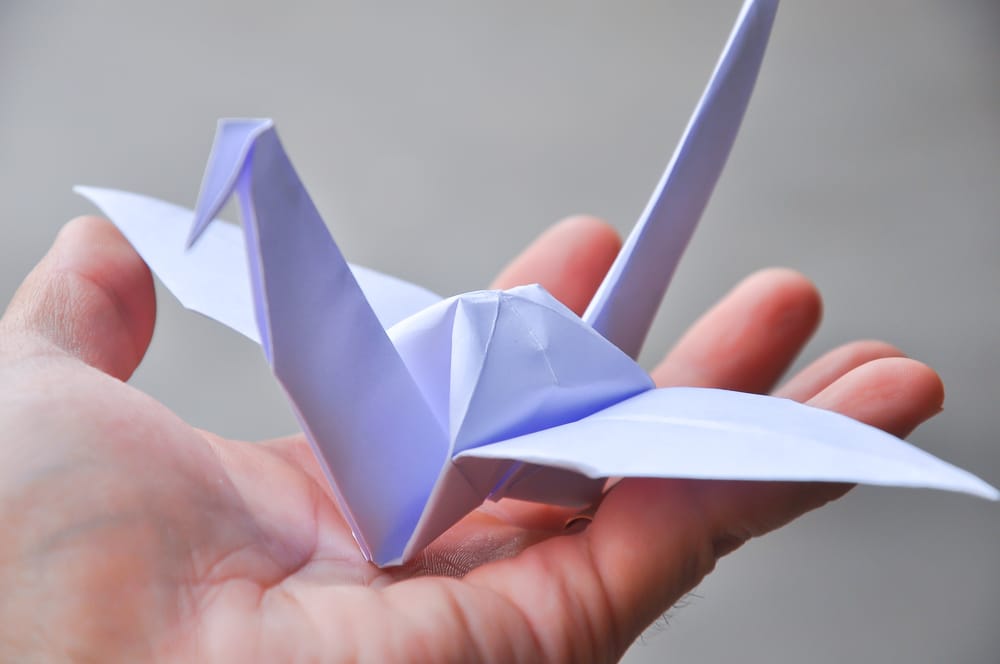 Activities:
An origami challenge. Google some designs and see who can actually make something that looks like it's supposed to!

Create an activity bucket list. Write each on a popsicle stick and put into a bucket or container. Color code by cost and maybe home vs out-and-about so you can pick the right kind of activity at the right time.

Learn to draw something. Buy or borrow a drawing book or follow an online tutorial.

Have a paint party at home. Find a video on youtube or go to

https://paintingparties.com/

Spa Night

Watch a cooking show start to finish – and cook along with it!

Get up early and watch a sunrise.

Do a puzzle. At least 1000 pieces!

Work out together

Watch your wedding video and see who knows more names of the people from the other side.

Look at childhood photos.

Write a letter to each other. See

here

for some prompts.

Make a

chocolate fondue board

.
Questions/Conversation Starters:
Sometimes, a conversation on a topic you never discussed can be a meaningful activity. For "conversation starters" you can start with a list like this one or a book like 365 Connecting Questions for Couples. (Here's a question list for kids. Use discretion on which questions are right for your family).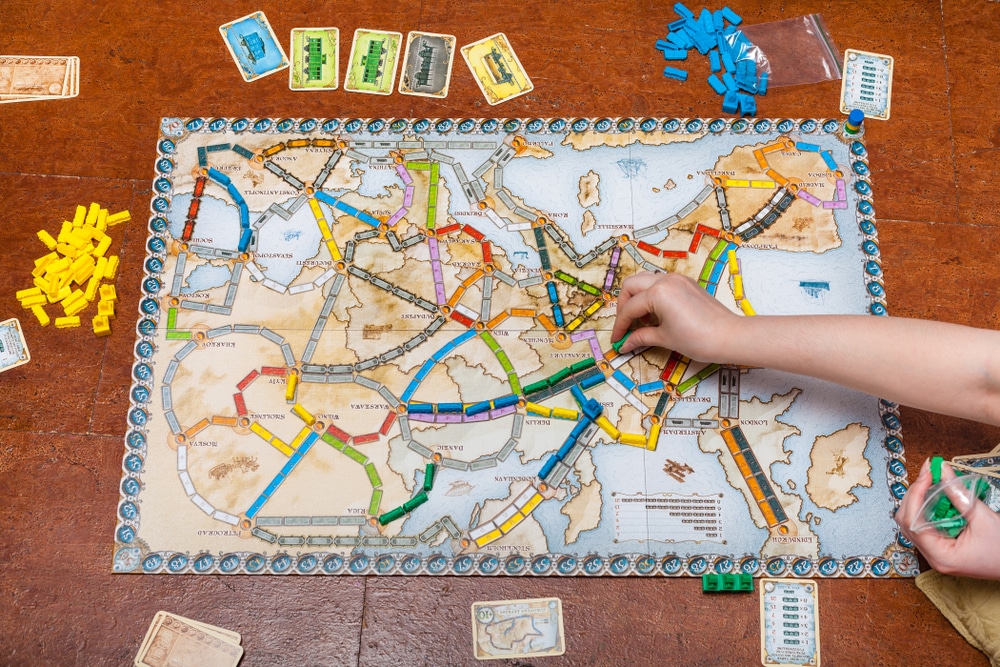 Games
Pickup sticks – don't have any? Use some pasta!

Jenga – use your stash of tissue boxes…

Playing Cards –

Find instructions for all card games here

Ticket to Ride – If you don't have it, borrow it. It's hard to find at a decent price right now.

Ruzzle

– Online boggle multiplayer game

Cash Flow – a great game that teaches budgeting.
Games to Play with Other People
Psych app (

ios

and

android

) – Choose from a variety of fun categories in which each player makes up fake answers to real trivia questions. Can you choose the outrageous real answer among your friends' fakes? Get points for guessing the right answer, and for each other player you PSYCH! Into choosing yours.

Play with others over zoom.

Sample questions

The Resistance: Avalon Social Deduction Game PSI

– You can play this online and over zoom. One person can share their screen with the website.

https://www.avalon.com