They're healthy. They're tasty. And even your toddler will eat these pancakes.
Desperate for my kids to eat something–anything!–nutritious for breakfast on Pesach mornings, I adapted my favorite healthy-ish pancake recipe for Pesach use and found myself with a total winner: easy, yom-tov-friendly, high-protein pancakes that my kids love. Top with some maple syrup or honey, chopped fruit, or a dollop of yogurt for a treat that will get kids (and adults) out of bed on even the sleepiest chol hamoed morning.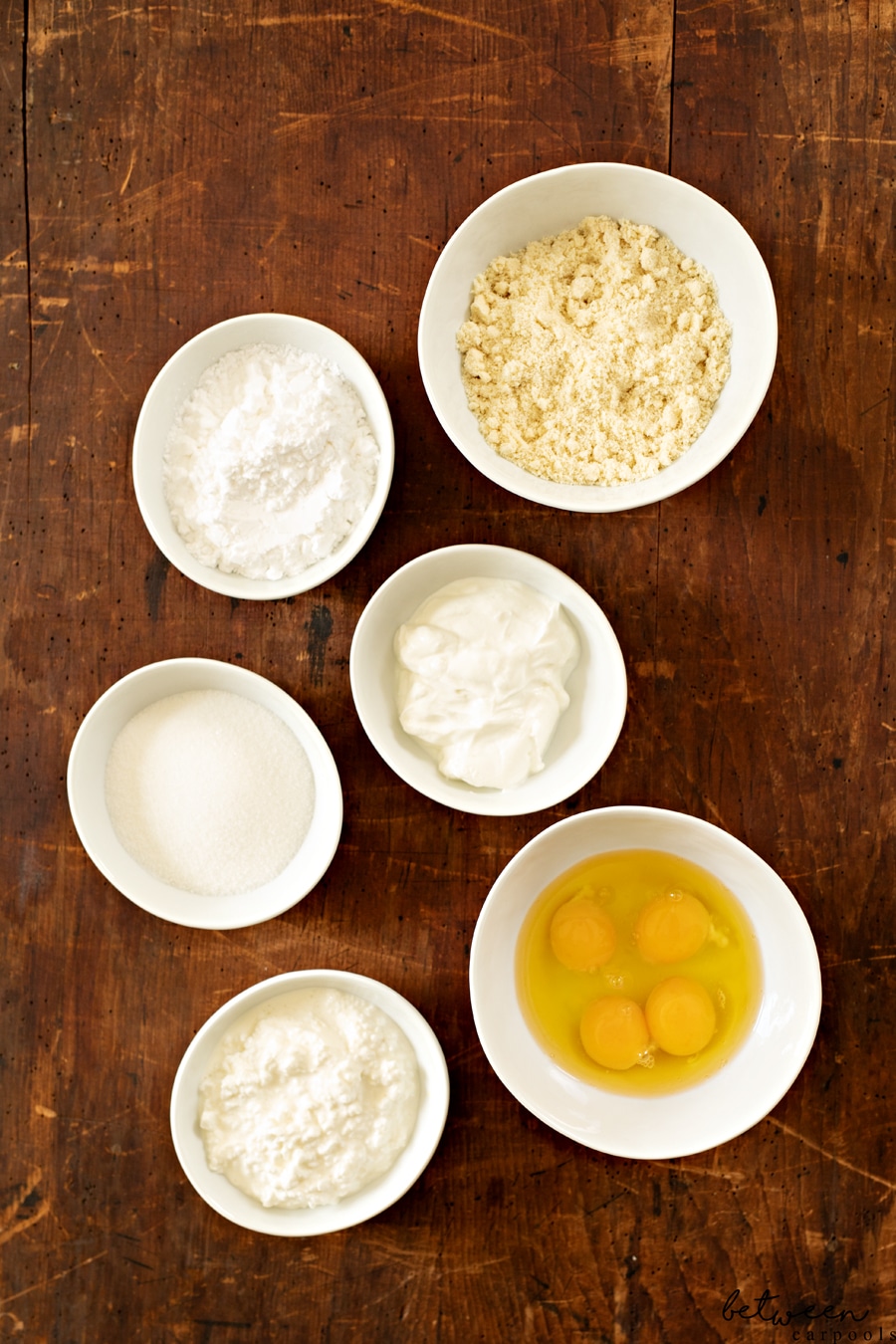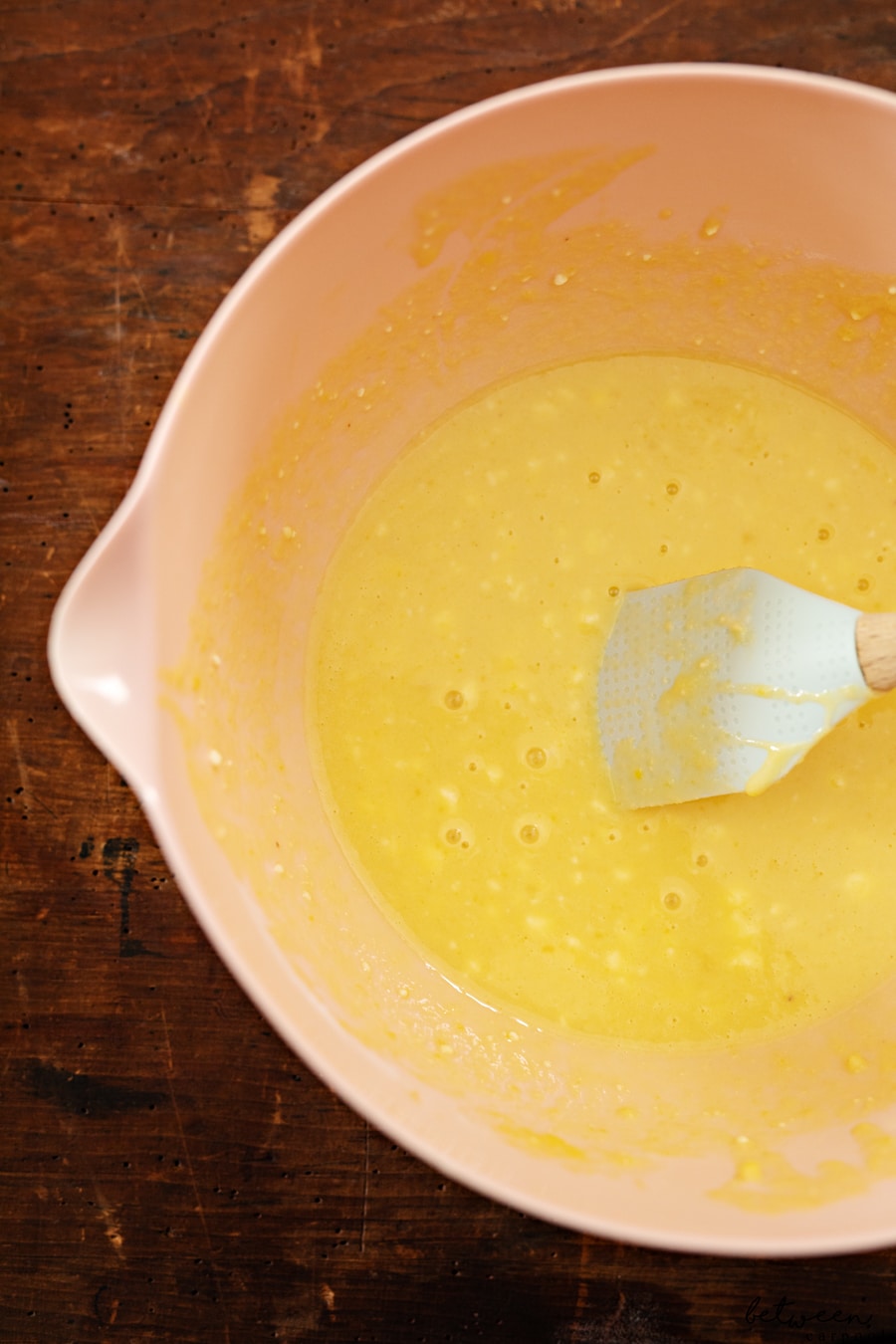 Pesach Pancakes
Author:
Those sisters who cook
Ingredients
1 cup almond flour
½ cup potato starch
¼ to a ⅓ cup of sugar
1 tsp baking soda (could omit)
½ cup cottage cheese
½ cup Greek yogurt
4 eggs
Instructions
In a large bowl, combine all ingredients. Lumps are ok, you don't need to worry about those.
Grease a skillet and heat over medium heat. Fry in batches (about ¼ cup batter per pancake), about 2 minutes per side.