Those little tricks and secret essentials you learn from an older sister or a good friend? Today, let us, at Between Carpools, do the honors.
Take That Perfume With You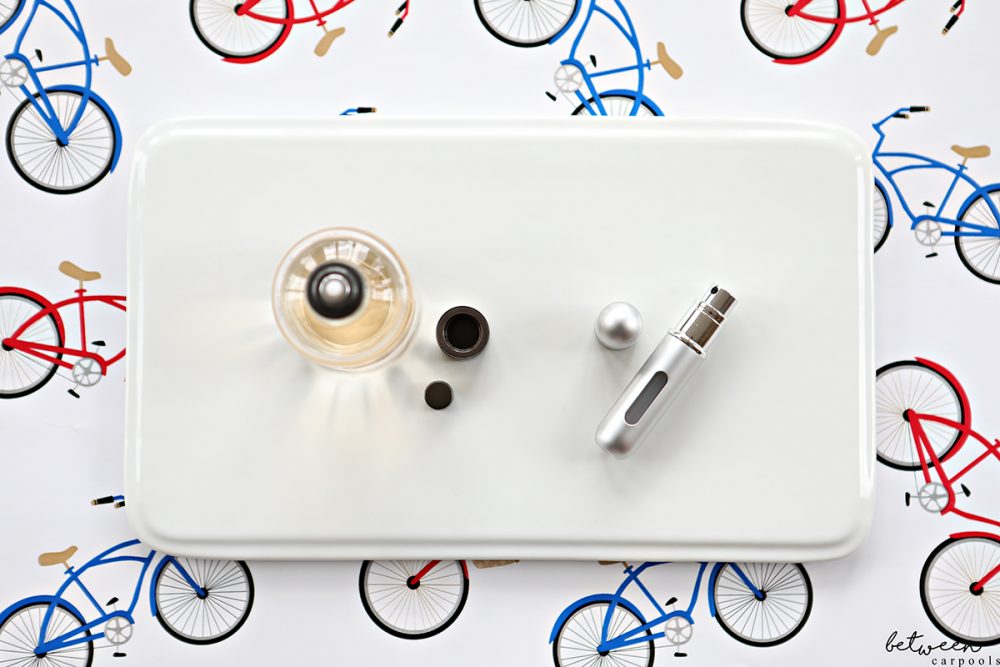 Do you know how, when traveling , you find yourself thinking twice before packing your favorite perfume? Like, who needs that extra bulky and fragile item in a suitcase, right? Yet traveling without it is not that enticing either.
The solution is simpler than you could have imagined! Check this out: this refillable perfume spray is so small yet holds so much of any perfume you choose to fill it with!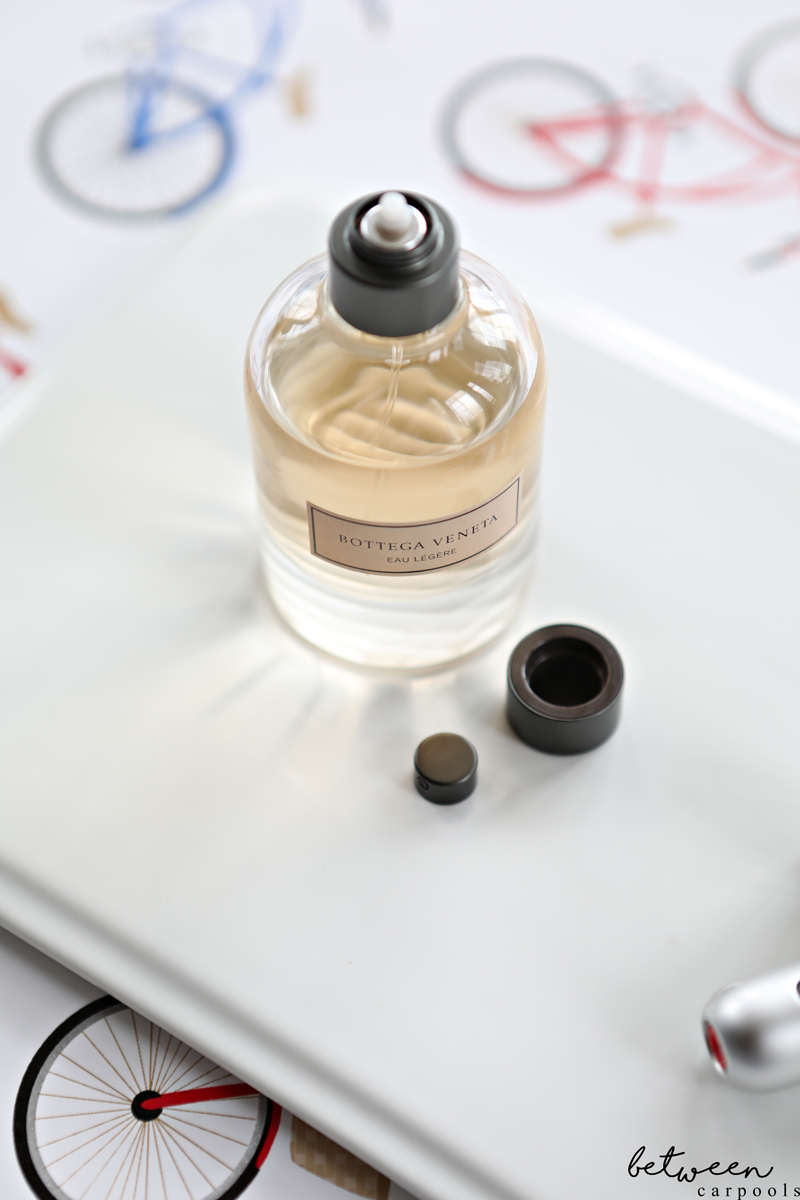 All you need to do is remove the nozzle and pump the perfume into the portable vial. I just wished someone had told me sooner.
Small Problem, Easy Solution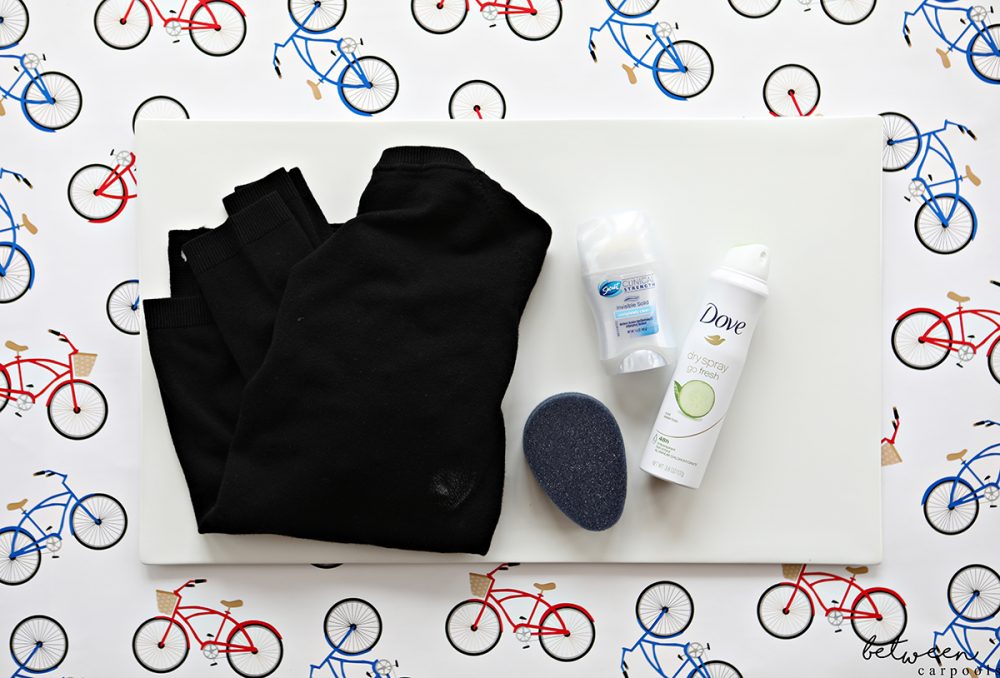 How many times did you pull a t-shirt, shell, or sweater over your head only to discover you have created those unsightly deodorant streaks???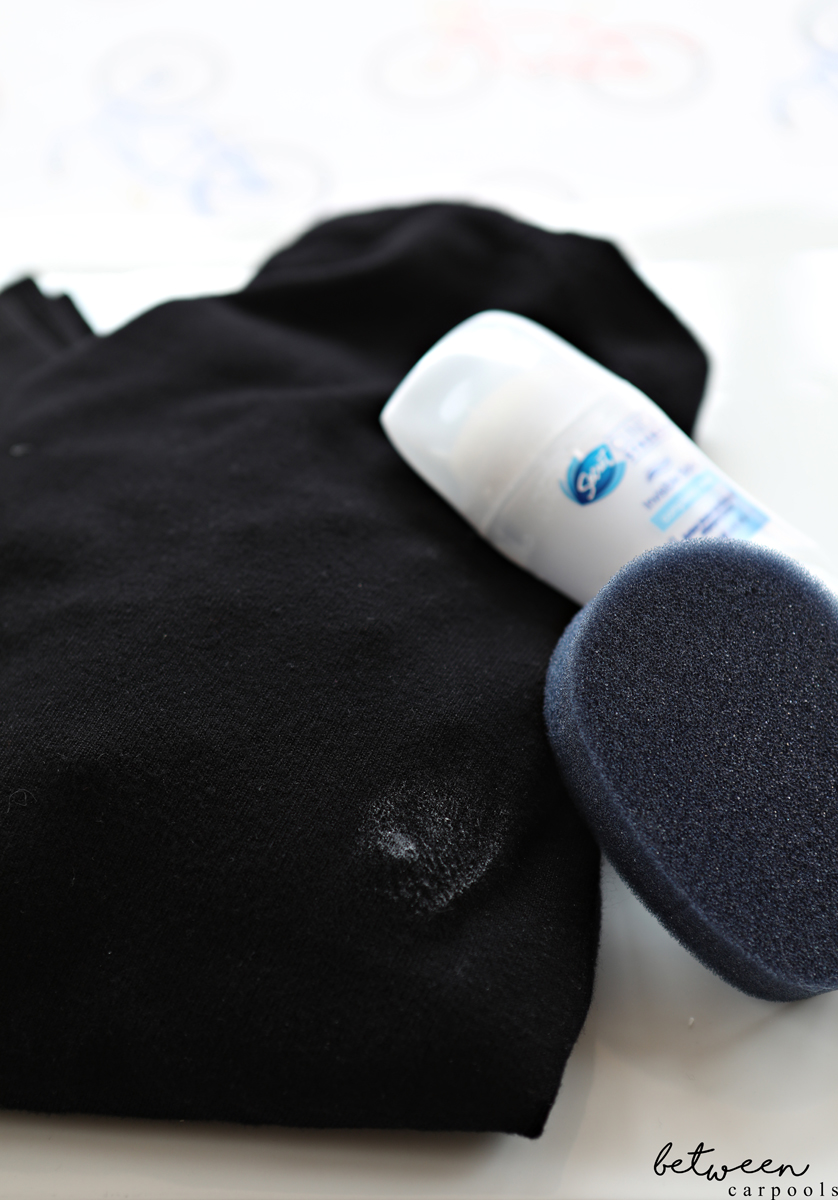 Ugh. I know you have all been there. And guess what, help is now here. This deodorant remover sponge is so simple to use and never fails.
The Makeup Remover That Beats 'Em All
If you open my makeup drawer you will find lots of different brands of makeup removing face towelettes. Some are better than others, but they all do the job, more or less. The one thing they do have in common? They all dry out by day 6. This is why I love these dry and completely luxurious feeling Daily Facial Cloths by Olay.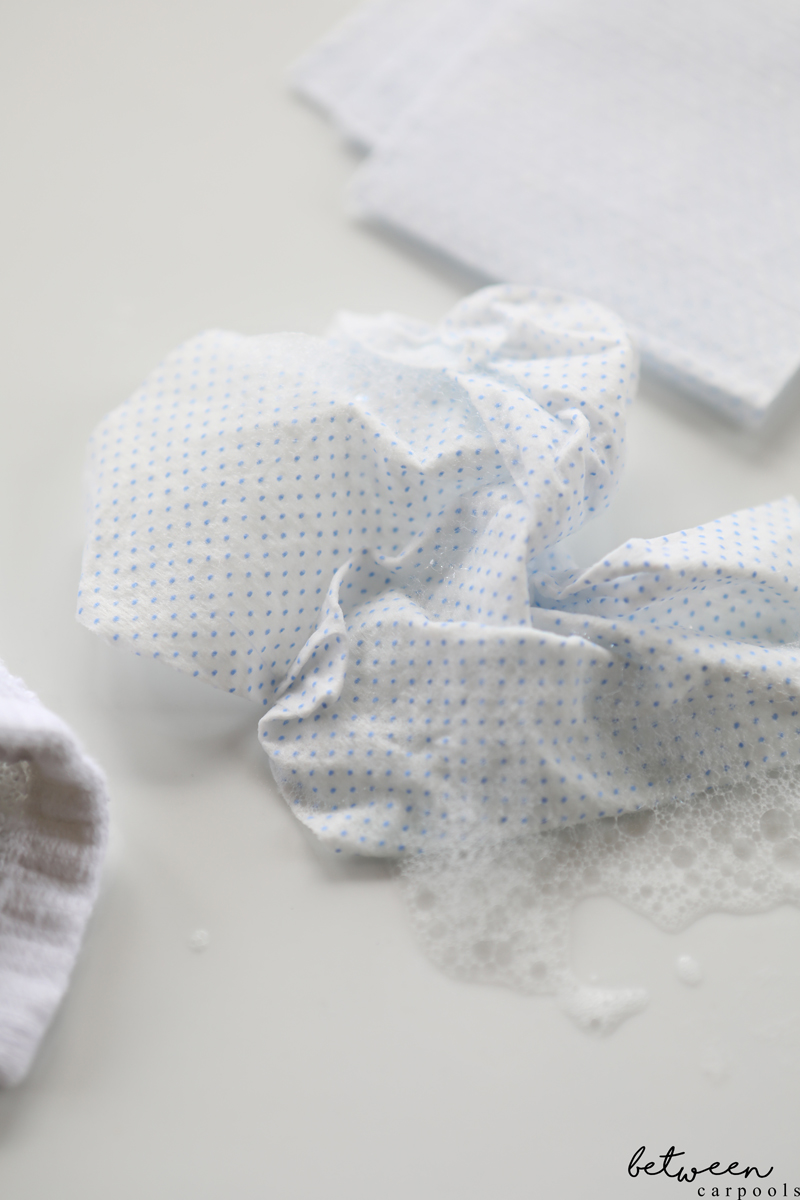 The name alone suggests you will love them. And best of all, when traveling, you can pack along only one or two or exactly however many you may need. Just add water and you are ready to roll. Or scrub.
The Non Essentials That Won Me Over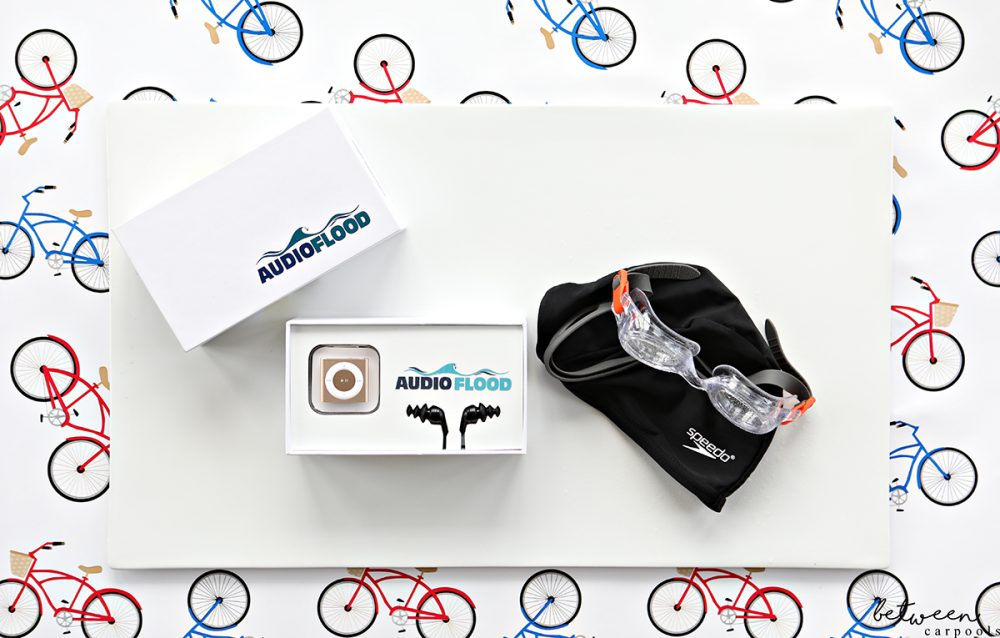 Alright. Confession. This one is a bit of a splurge, but hey, hear me out. Know how bored you get on the treadmill when you forget your music? What if somebody told you you can do laps, in a pool, while listening to your favorite tunes?? Yes?? Yes!!! I couldn't believe it the first time I saw it. It's like some form of magic, and it completely transforms your swimming experience: a completely waterproof iPod shuffle.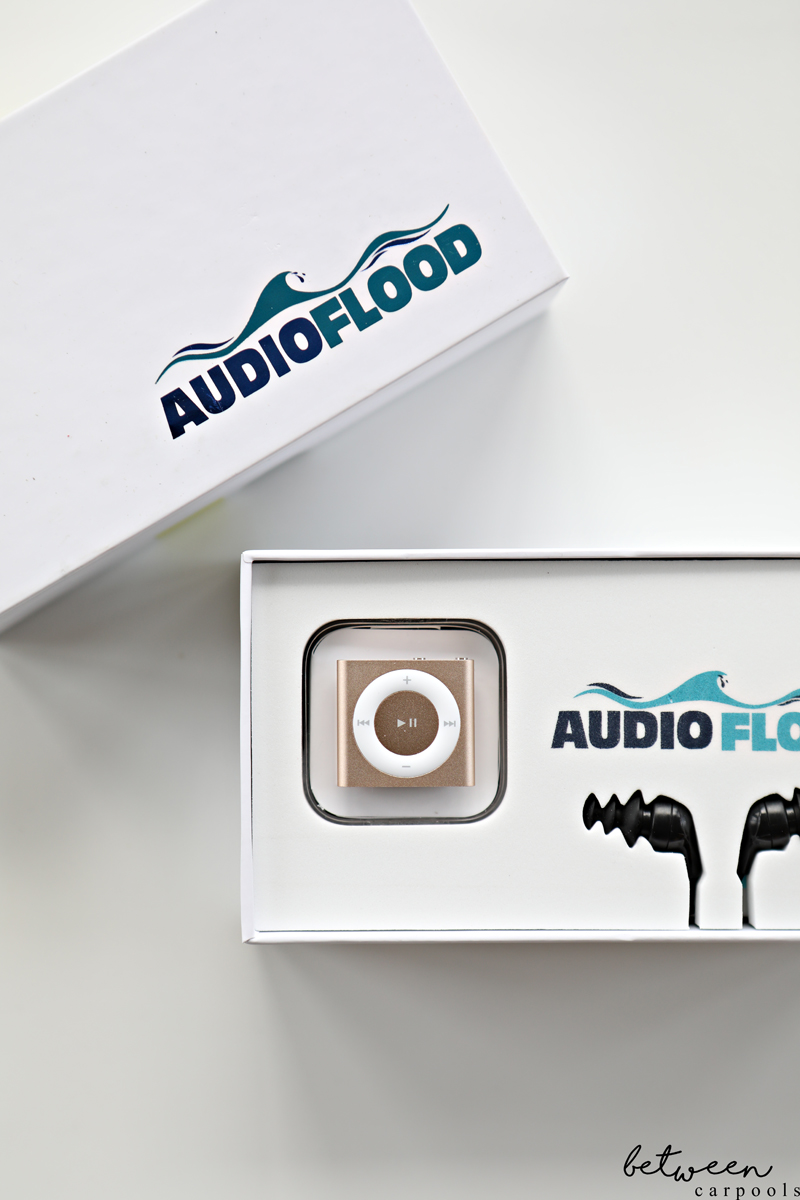 It's tiny and yet so high functioning. How about an early birthday present??
Thanks Judy Fischman for commenting (see comments) with a cheaper option Waterproof MP3 http://amzn.to/2hP7w2N.