It's hard to find kosher books among the secular books written today. But it wasn't like that when we were kids. These are the books you might have read when you were young…and that your child might enjoy today.
We're usually very hesitant to share secular books on Between Carpools since everyone has different standards of what they want their family reading. With all the kids home now indefinitely, and hence a need for more books, we put together a list of books written before 1990, as earlier books, in general, tend to be more kosher than books written today. Please as always, do your own due diligence and read reviews and suggested ages for each book. You may recognize some of these books as you may have read them when you were a child.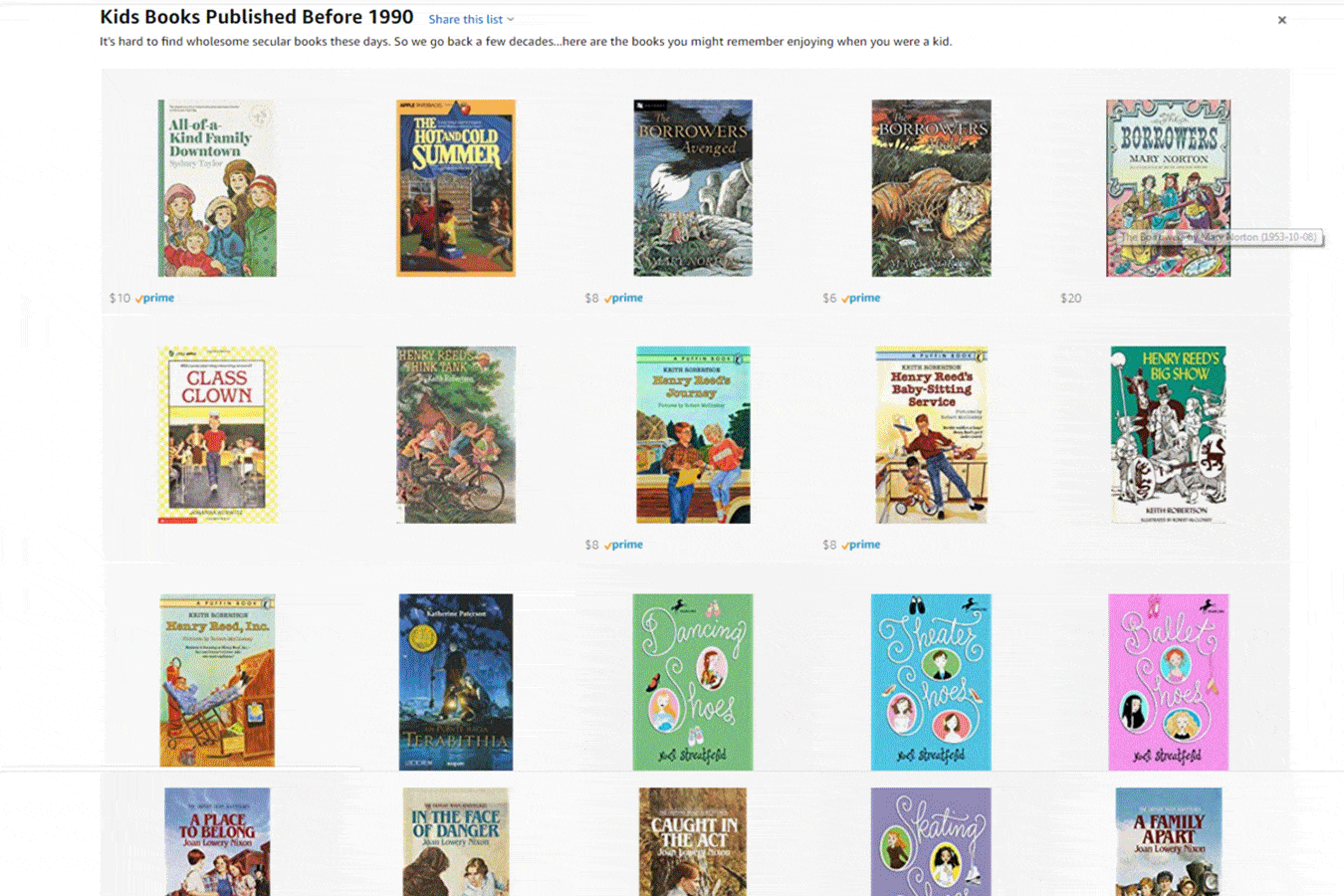 Browse our curated list of secular books written before 1990 here.
Reviews on some of these books are available at kosherbooks.org