What does it mean and is it really your dream?
Girl Boss. Mom Boss. These words have been used in recent years to describe a woman who can run her business to big success, despite being a woman – or even a mom. People use these expressions as a positive ideal, something to strive for.
But what does being a "girl boss" really mean?
When you start a business, of course you want it to succeed. You want to bring your passion and talent to the masses, and support yourself and your family while doing that. You're willing to work hard, to put in the hours and do what it takes to make it work.
You work for months, a year, 2 years and you are turning a profit. You're fine-tuning, making small changes, hiring some people and things are growing. Five years in and you're making a name for yourself in the market. People know who you are and appreciate your product or service. You hire more, increase your offerings, do a couple of interviews – and business is better than ever.
What happens next?
When you originally made a business plan, did it include a goal of profitability? Was that defined only in financial terms?
Here are some different profit goals:
I want to own my own business so I'm free to create my own schedule.
I want to be able to attend every single school performance.
I want to be home when my child isn't feeling well.
I want to earn enough money to pay for sleepaway camp.
I want to travel to visit family for a couple of weeks every year.
I want to be present when my kids come home from school.
I want to go on vacation with my husband and tune out the world from time to time.
Running a business is a job. It's not all fun and games. And attending a school performance in the middle of a work day might mean a late night at the computer, but that's your choice to make. Taking two weeks off to travel might look like a crazy week before you leave and an even crazier one when you get back, but at least you have the freedom to choose that schedule.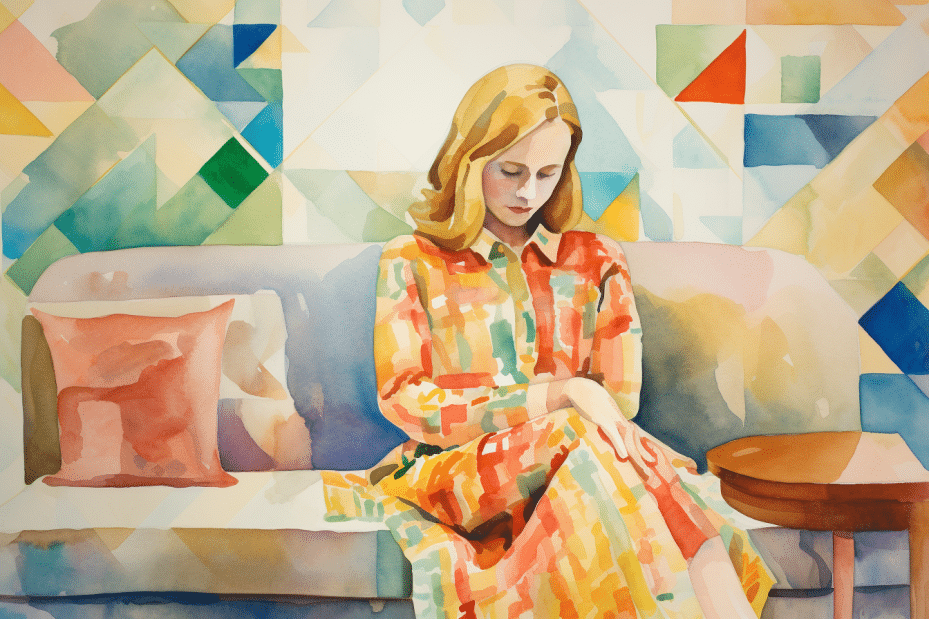 But what happens when it changes from owning your business, to your business owning you? Are you supporting yourself and your family – or are you supporting your ego? What is your end goal?
Create a new business plan.
Decide how much you need to earn to pay for "needs." Whether you are a sole income provider, or you share the burden, define what the number is that must come in to pay the bills. And then decide how much you need to earn to pay for "wants." A vacation once a year. A new car lease. New furniture for the dining room. A retirement plan. Weekly date nights.
Now add another column to your needs. This column is not for money numbers. This column is for quality of life. This one is about time. Define how much time you want available to spend with family. Time with friends. Time for personal growth. Time for relationships. Time to volunteer. Time to have fun.
These columns have to balance. When you're trying to earn enough to pay the bills, you will sacrifice some time. You'll need to choose which time from your list is going to have to go towards building that income. And when you've reached that number, you're going to have to choose which time you're sacrificing to earn the money for the wants.
And when you're reached that number, you're going to have to decide if you want to sacrifice more of that precious time to earn even more money. Money you didn't originally see as a need, or even a want, but it's dangling there in front of you at the expense of just a bit of your time. 
Sure, you can be a girl boss by earning big money. But wouldn't you rather be a boss of your life?
FOR EXCLUSIVE CONTENT AND A PEEK BEHIND THE SCENES, MAKE SURE TO JOIN OUR WHATSAPP STATUS HERE. JOIN OUR WHATSAPP GROUP AND WE'LL LET YOU KNOW WHEN A NEW POST IS UP!