Do you stare at that turkey breast in the butcher's showcase, but never pick it up because you don't know how to cook it?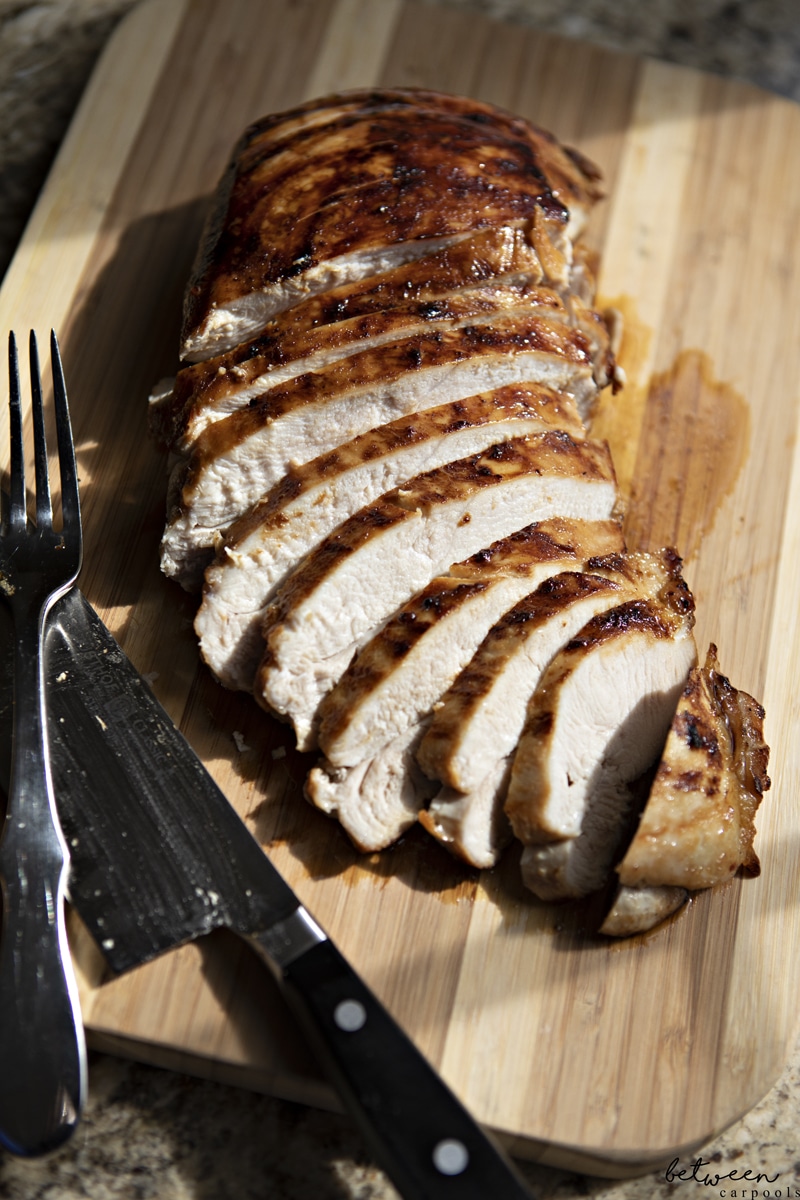 The other day, while shopping, I found this pretty piece of meat that was large enough to feed my family yet looked like one chicken breast on steroids. Well, it was turkey.
I put it back thinking, "This will be super dry, unless I deep fry it, coat it in cornflake crumbs, etc. and that defeats the entire purpose of eating lean turkey."
The next day hubby showed up with not one, but two of those turkey london broils.
Apparently hubby likes to randomly scour the meat display too.
Now I had no way out. I had to cook it and I was determined to come up with a lean recipe that everyone will like (Read: Not deep fried).
My friends, here's an epic and quick dinner you will love. It's different than the usual grilled chicken, yet just as lean but much juicier. Really.
Pan Grilled Turkey London Broil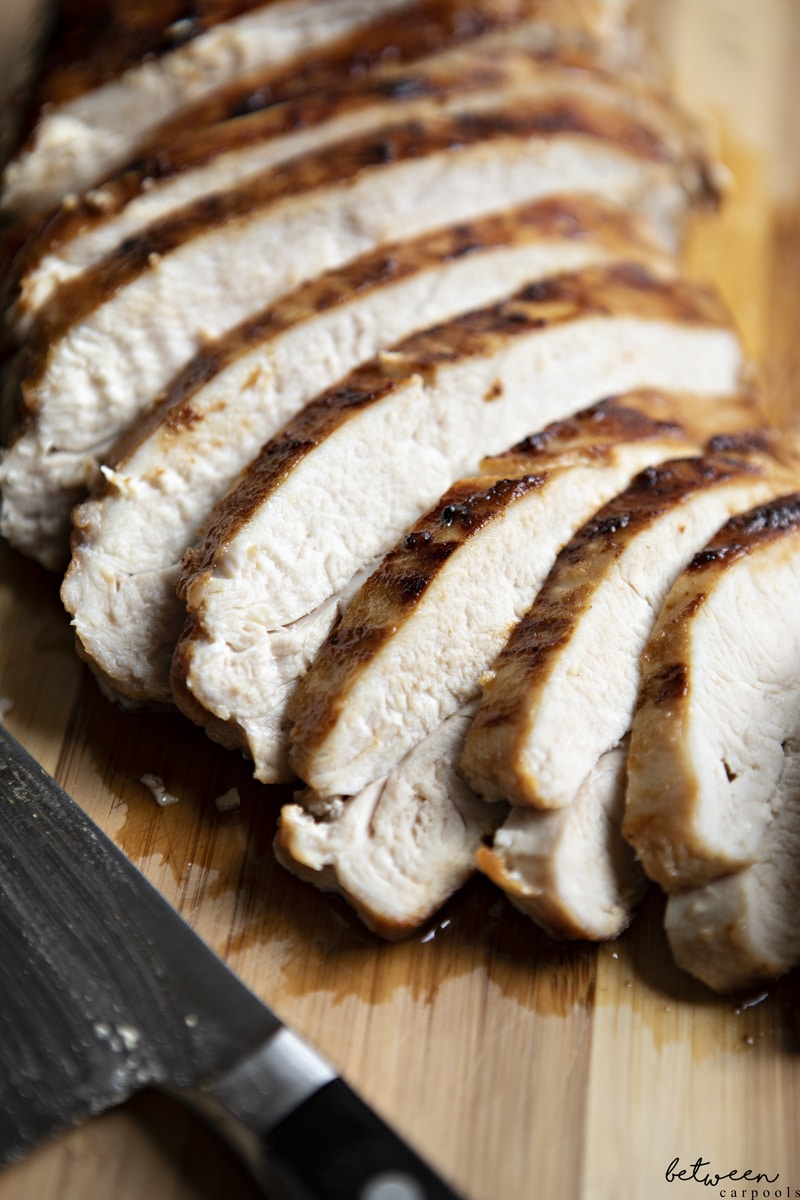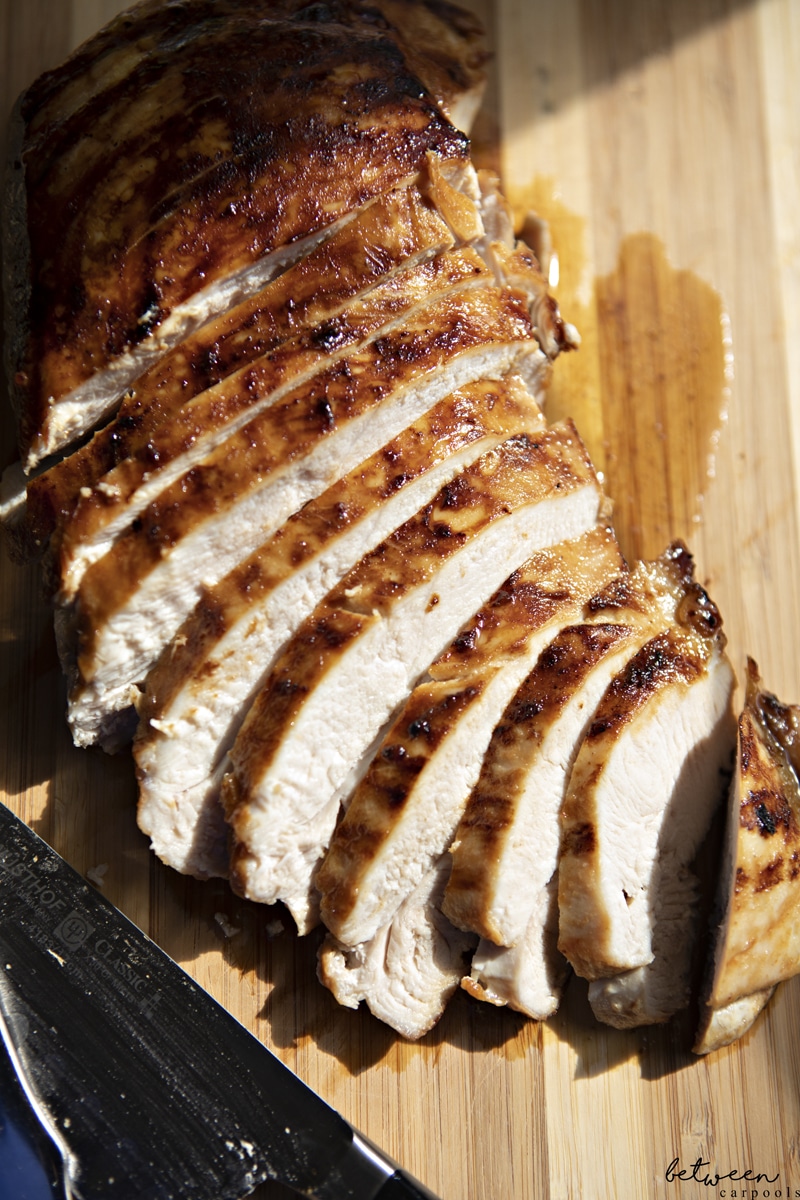 So what is turkey London broil? Basically, it's the breast without skin. Fancy shmancy name, but that's all there is to it.
This recipe isn't exact since it all depends on the size of your turkey London broil. Bear that in mind.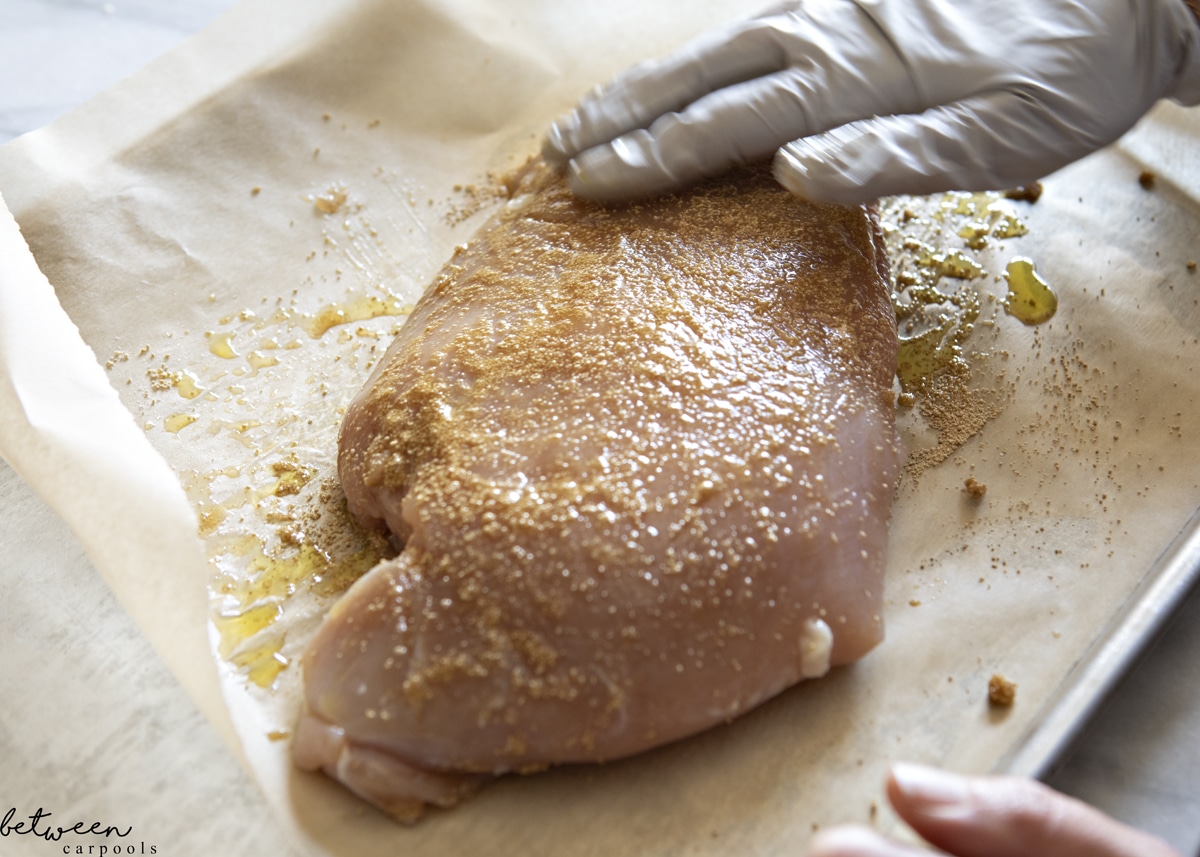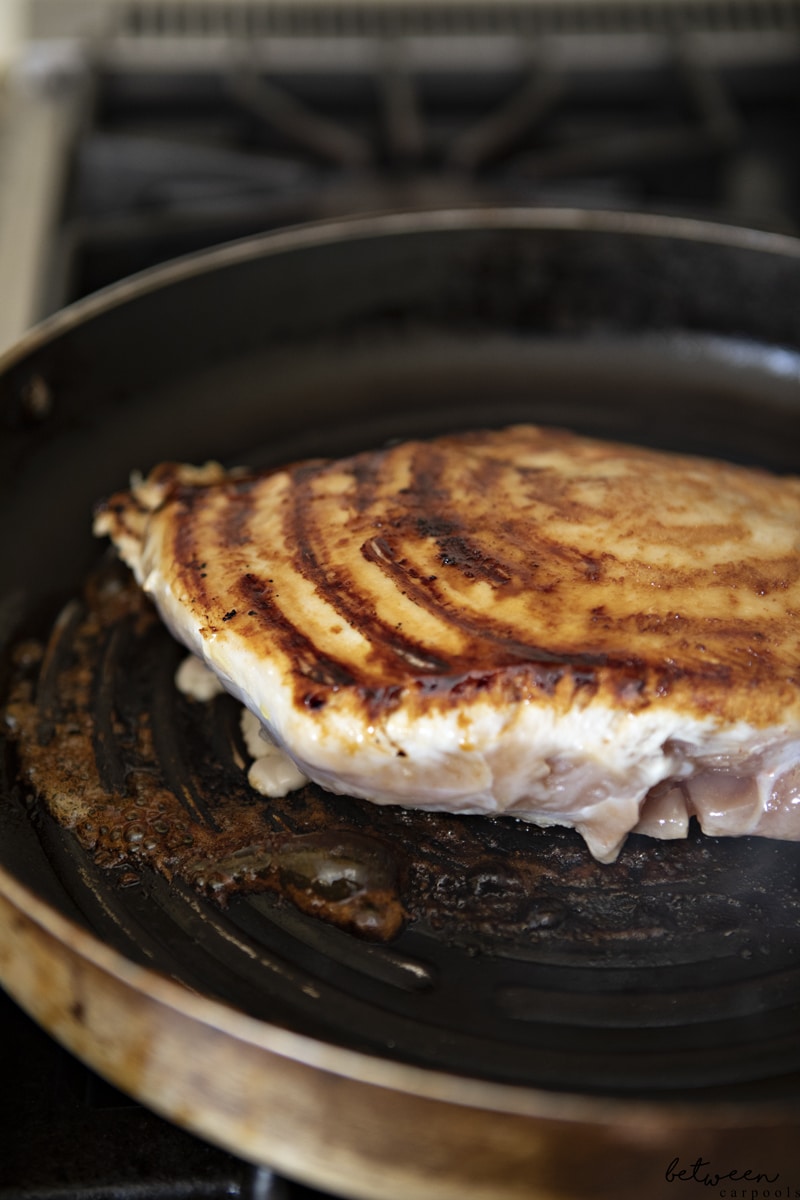 Pan Grilled Turkey London Broil
Ingredients
1 (2 to 3 lb) turkey London broil
1 tablespoon brown sugar
½ teaspoon kosher salt
1 tablespoon oil (grapeseed or avocado oil work best for their high smoke point)
Instructions
Preheat your oven to 400F.
Preheat a grill pan (one that can be put inside the oven) until hot. While the pan is heating, rub brown sugar, salt, and oil over both sides of the turkey.
Sear turkey for about 3-5 minutes on each side, or until a nice crust/sear has formed.
Cover pan with a piece of heavy-duty foil and carefully transfer to preheated oven for 25 minutes.
Remove pan from oven (remember, its super hot!) (A good tip is to leave the oven glove draped over the handle of the oven to remind you that the handle is really hot). Let the meat stand for 10 minutes before carving into nice thick slices.
I like to serve this with a nice slaw or over a leafy salad. It's the perfect low cal yet satisfying dinner that the whole family likes.