Save those baby formula scoops for a handy tablespoon. 
We know that you wouldn't mind having extra teaspoons or tablespoons around. For those of you who go through lots of baby formula, it might be helpful to know that the formula scoops of the popular Similac brand formulas contains just over 1 tablespoon…about 3 ½ teaspoons to be precise, or about the same as 1 heaping tablespoon.
So save that extra scoop…we wouldn't use them to measure some items (like mayo), but for liquid or dry ingredients, they should work perfectly well. And you can dispose of them when you're done!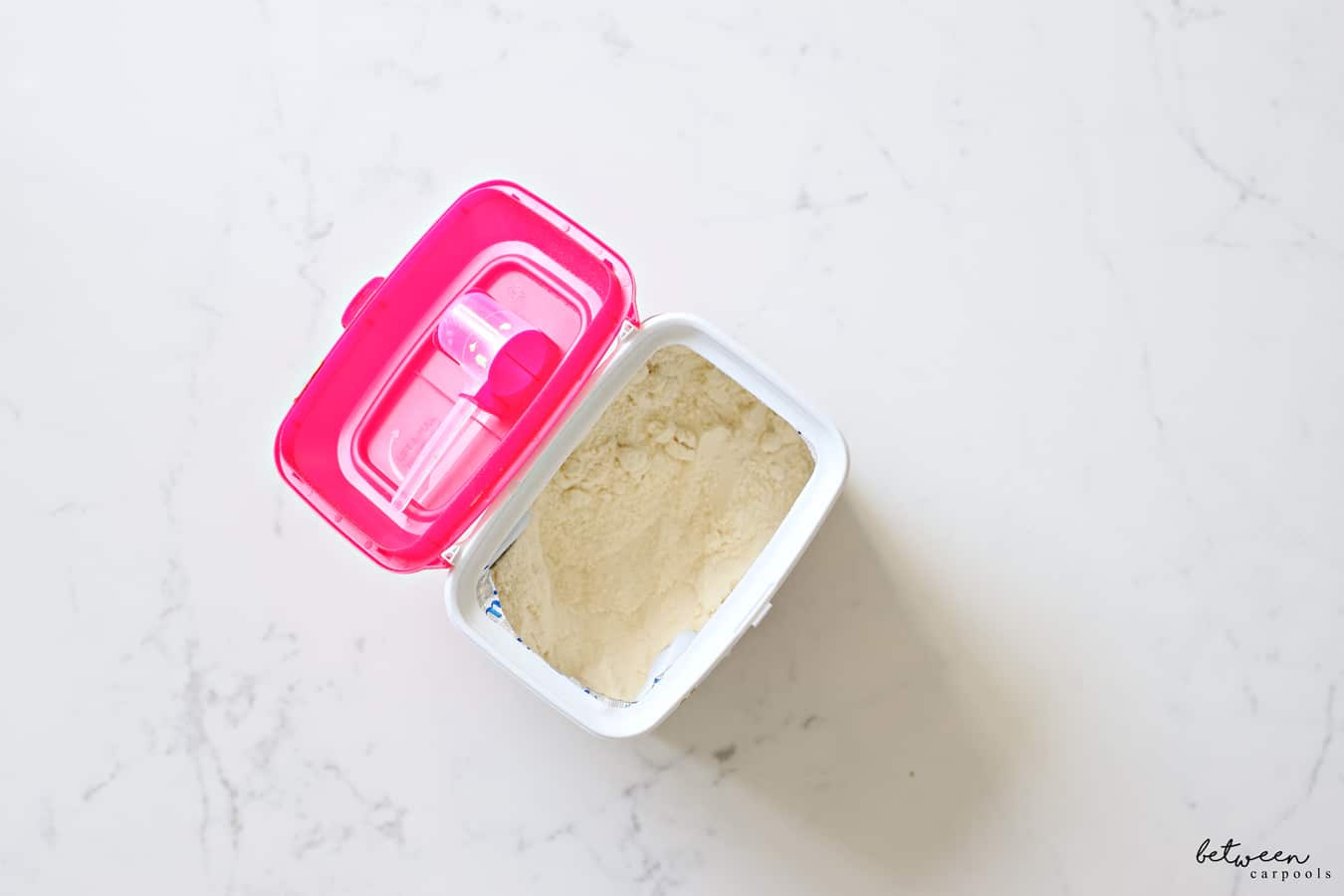 Don't use baby formula in your house? Check out this bulk pack of one tablespoon measuring spoons – they also have a line at the teaspoon mark. Keep one in all your dry goods like coffee, sugar, baking powder, etc!