One quick toddler tip saved some embarrassing moments!
I think it's only in Lakewood where you can be in an upscale clothing shop and a baby will take off her leggings and diaper, and instead of people being horrified, women will actually smile and give you advice.
(Well, that happened to me and that was the source of this tip.) I know that this tip might be matter-of-fact to many of you, since I hadn't yet heard it (and I've been parenting for quite a while by now!), perhaps it will come in handy for a couple of you also sometime down the road.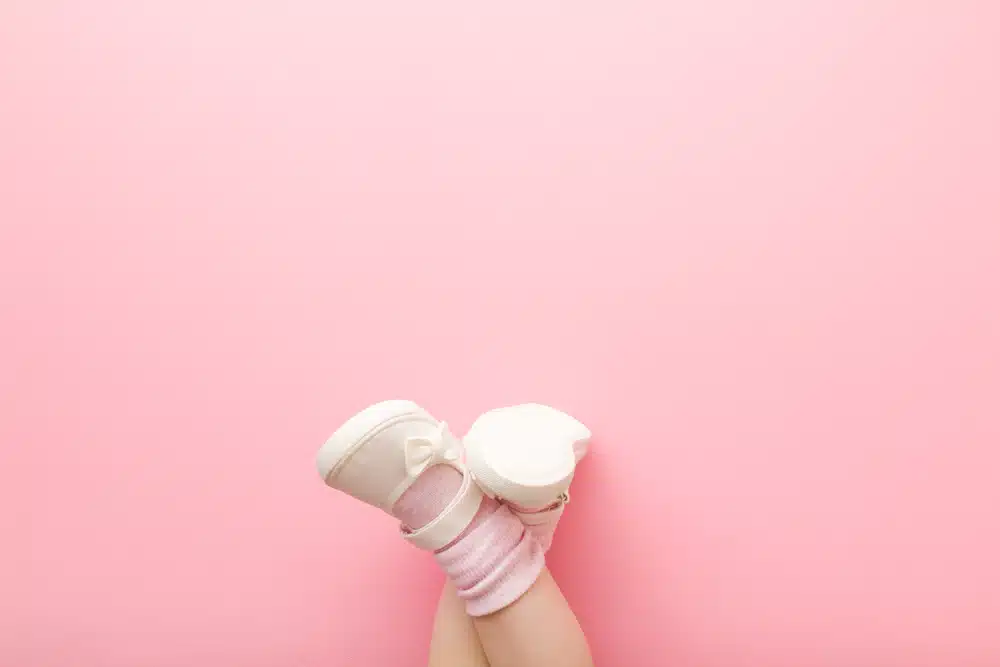 If your baby likes to take off her diaper (there could be many reasons why) and you don't want her too, put it on backwards. When the stickers are in the back, it's much harder to reach them and remove the diaper at odd times. The diaper-removing could be a sign that they're ready to train, or it could be that they're just being mischievous. But whatever the reason, especially when you're out and that diaper is very necessary, this is a simple solution.
FOR EXCLUSIVE CONTENT AND A PEEK BEHIND THE SCENES, MAKE SURE TO JOIN OUR WHATSAPP STATUS HERE.