Got dirty? No problem. Switch the top or switch the pants. You get two pairs of BCP + Ladida Mix + Match PJs for the price — and either top matches either bottom.
One of us had a little pet peeve. Sometimes kids get dirty after changing into pajamas. Then they switch their shirt or pants and end up in mismatched pajamas. Other times, they just pull a mismatch out of the drawer.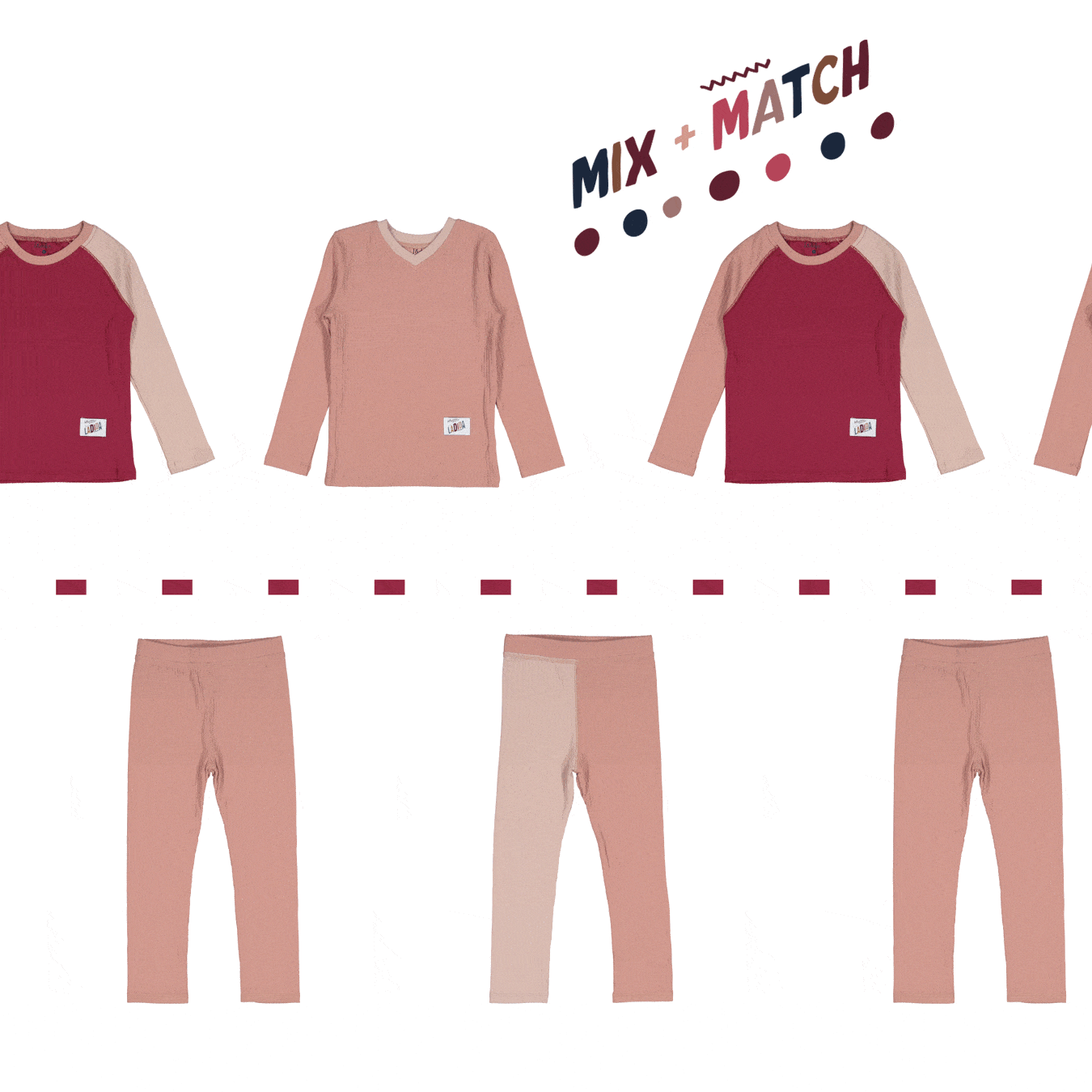 Instead of being all mismatched, we thought it would be cool if they had a couple of different tops that coordinated with a couple of different bottoms.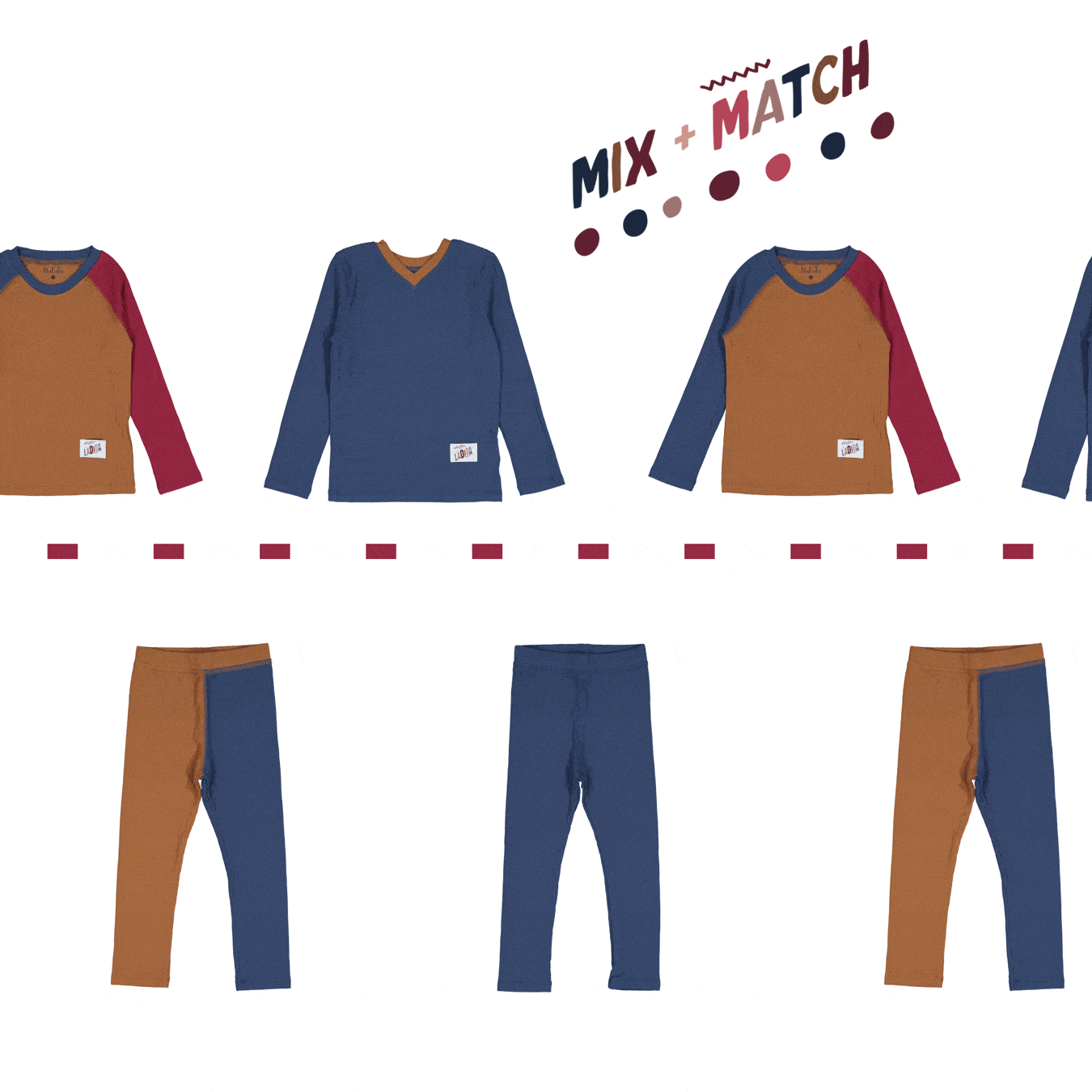 So here it is: The lux of Ladida pajamas with the convenience of mix-and-match. But, of course, we did without the lux price because you get two pairs for the price!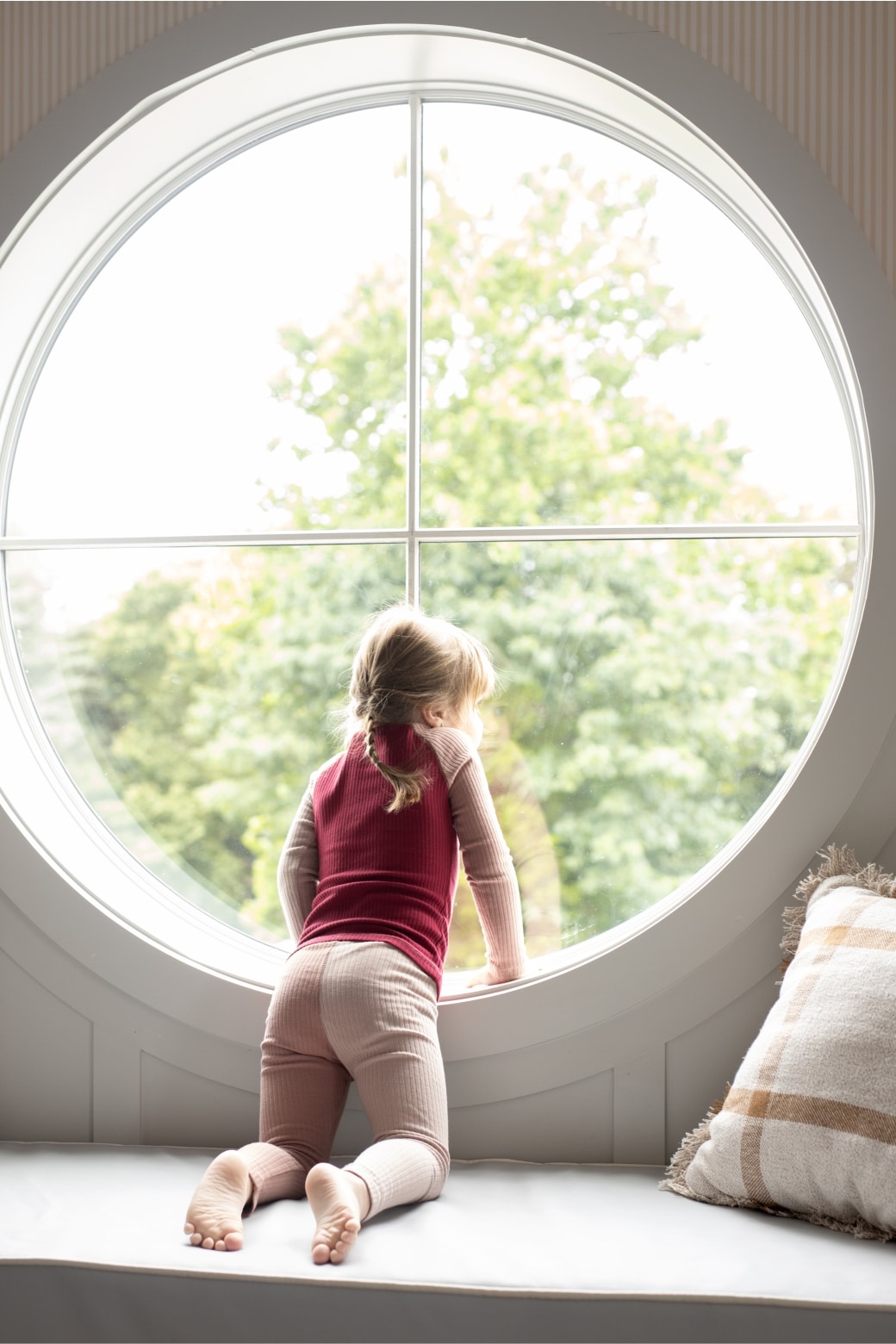 About the sizing: We tried them on our kids so we could advise you well.
* The pajamas run pretty true to size  – if you usually size up for PJs then you can size up here as well.
* A slimmer child can wear true to size
* A fuller child should size up from their regular size.
* If between sizes, size up
* From size 6 and up, the pants are cut roomier, a little looser and long, to be comfortable for kids of all sizes.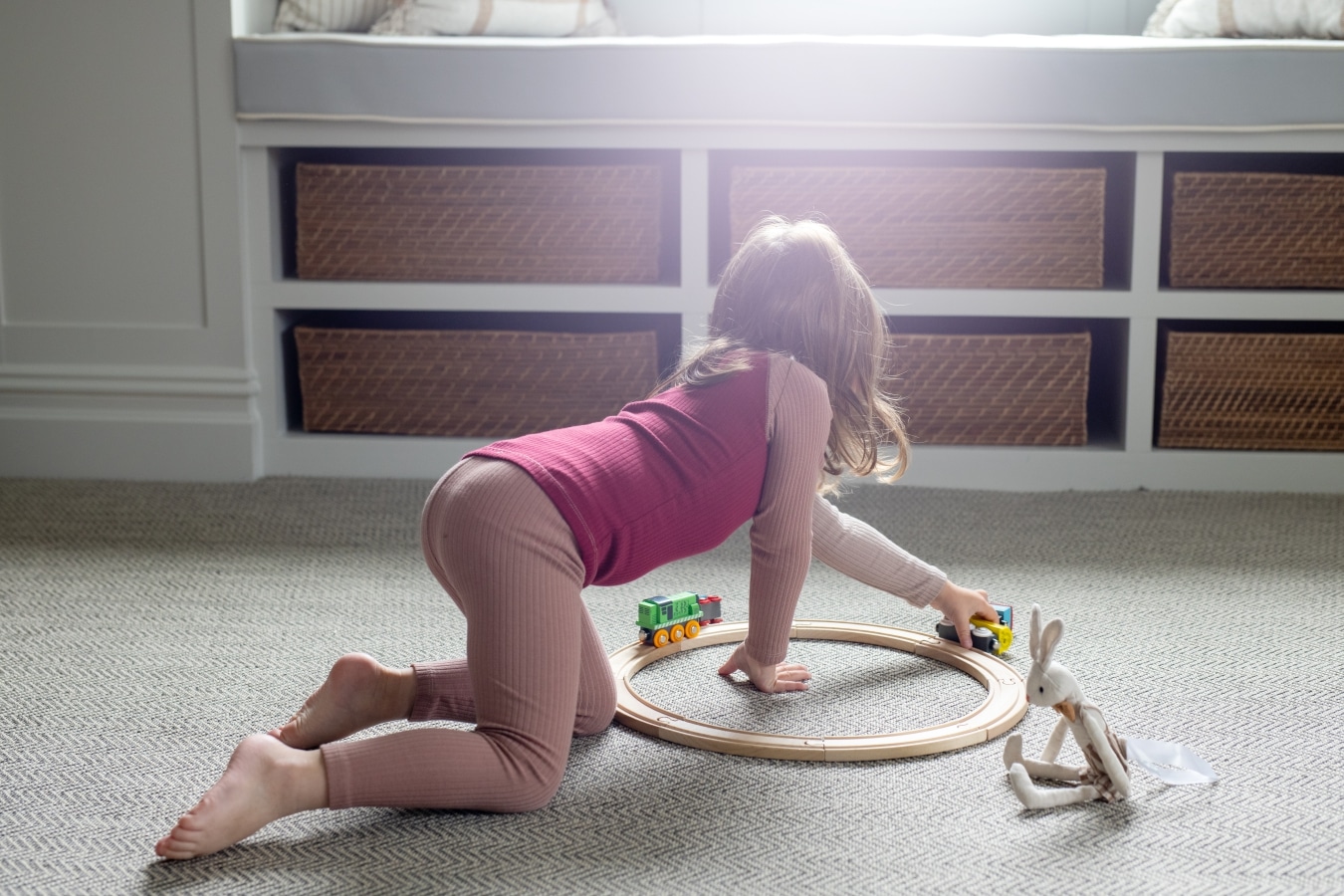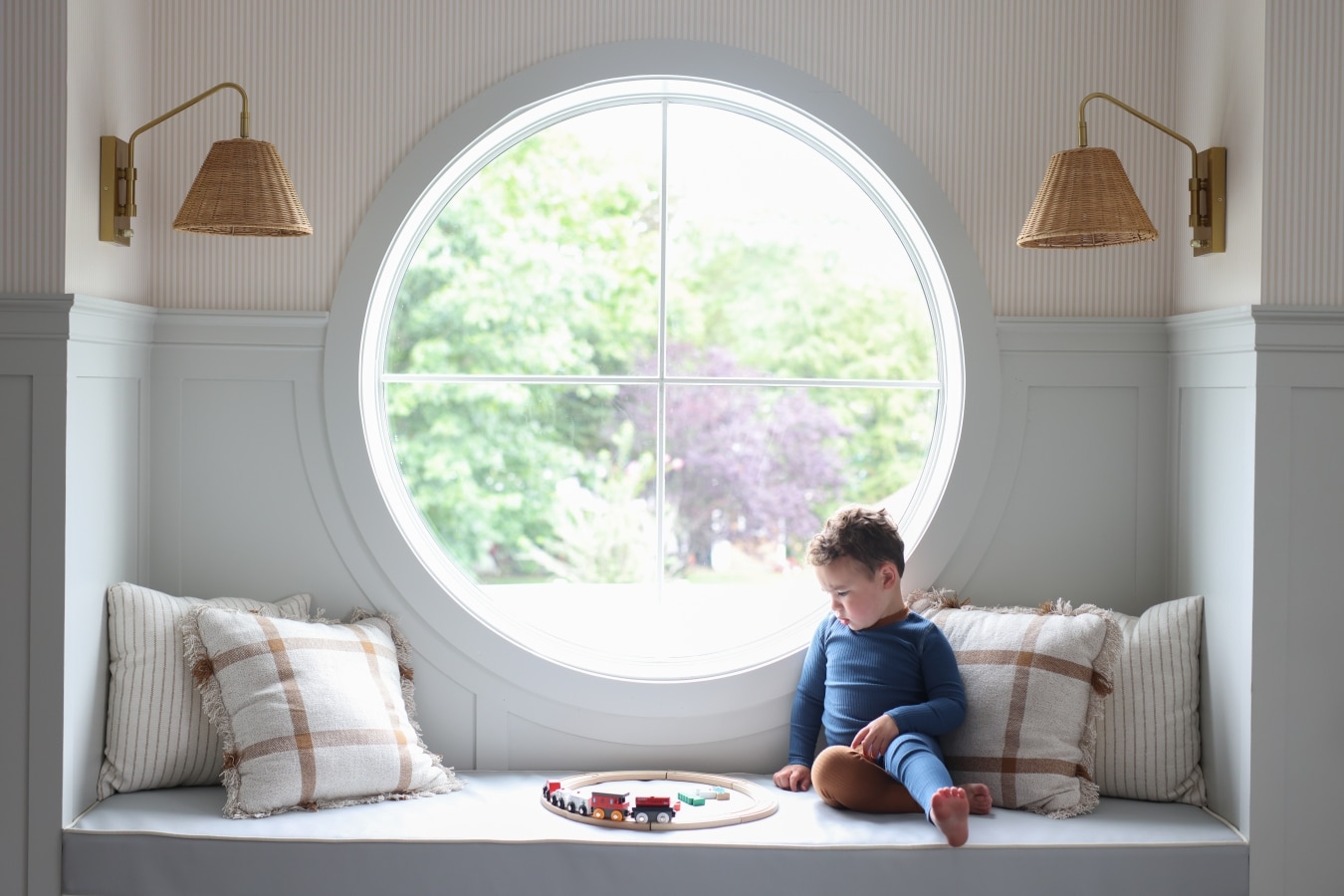 SHOP GIRL'S PJs HERE
SHOP BOY'S PJs HERE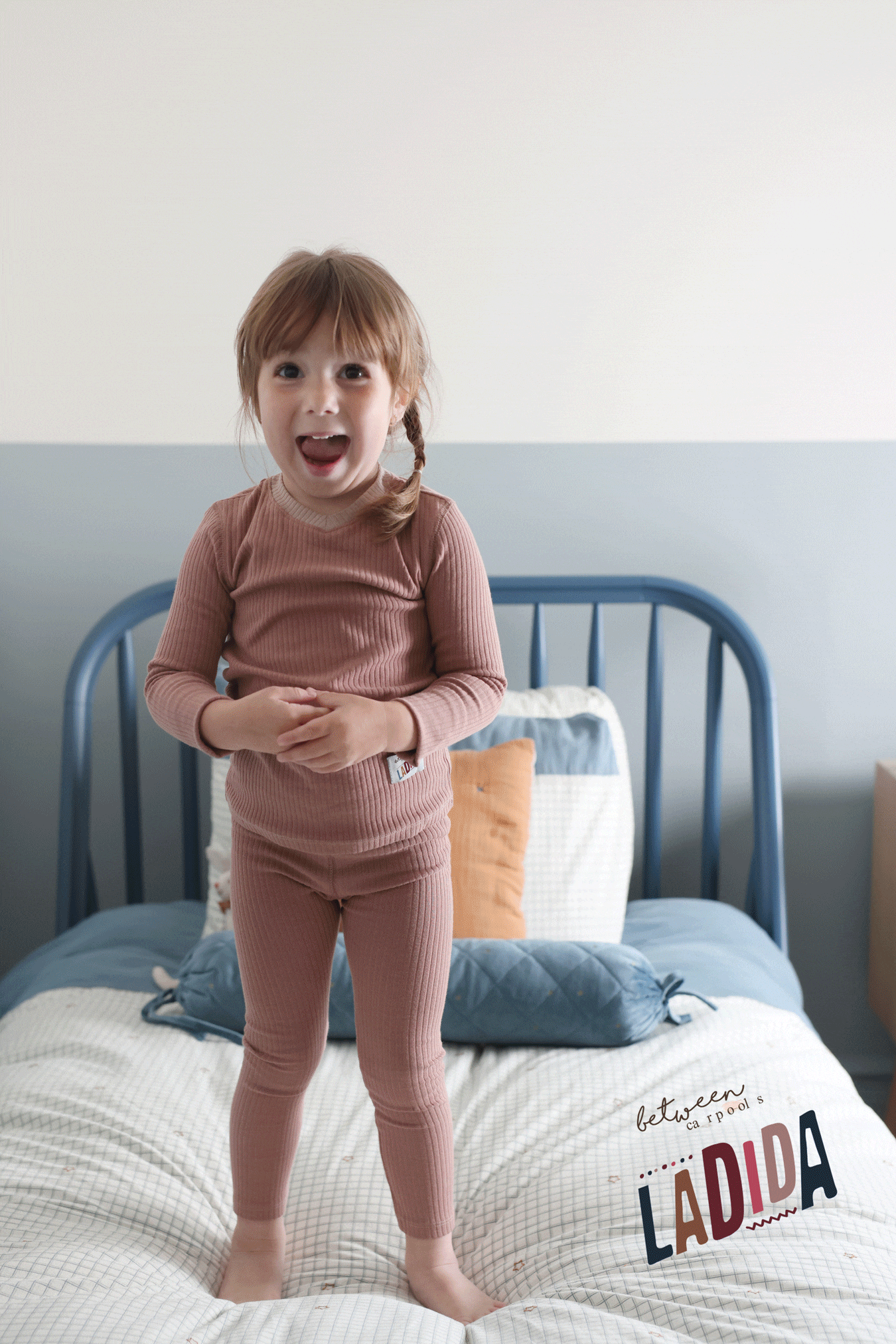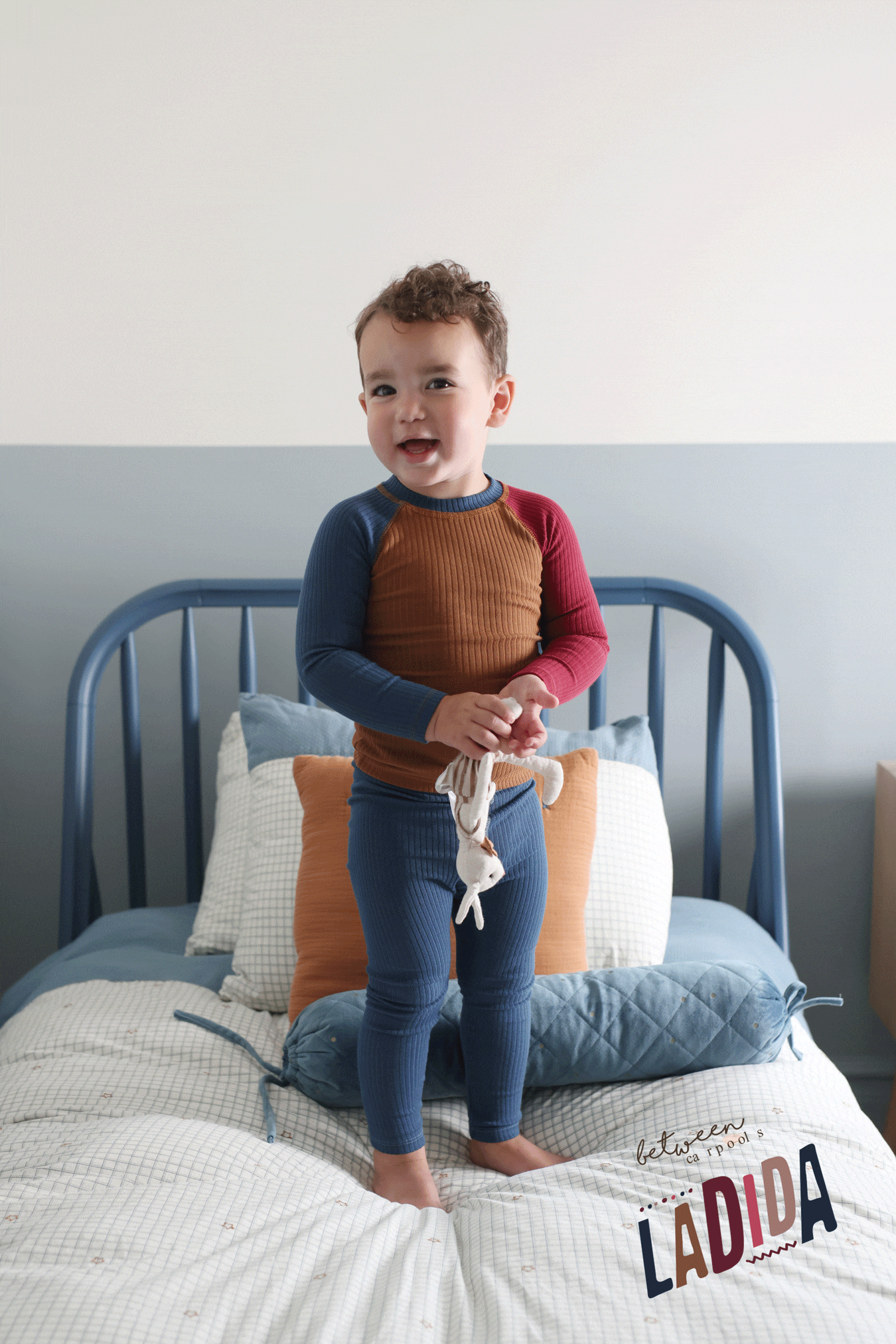 FOR EXCLUSIVE CONTENT AND A PEEK BEHIND THE SCENES, MAKE SURE TO JOIN OUR WHATSAPP STATUS HERE.