We visited and cooked with a long time friend.
For a few years, I've been admiring my friend Etty Effinger from afar. It's been 20 years since we went to seminary together but I still learn from her, even though she's raising her family of nine children far away in Bnei Brak.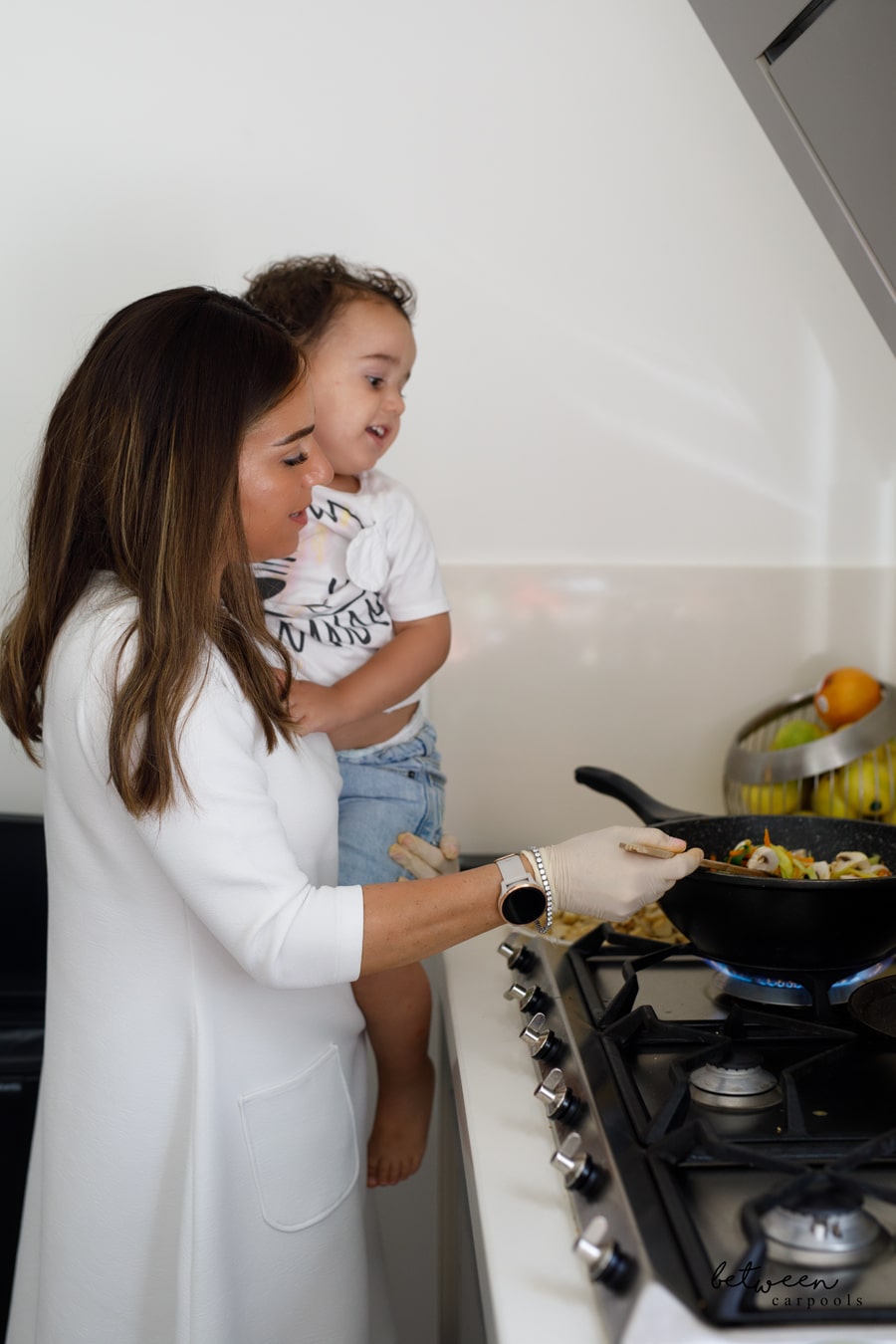 Etty is one of those mothers who is always cooking. It's her mantra that women should be involved in the kitchen; children and family connect around food and we should not be lazy about it. We can take pride and joy in feeding our family.
Etty cooks ethnic food, traditional food, healthy food, gourmet food, family-friendly food…all of it. And it's served on a beautifully set table too. 
One amazing thing is that she starts cooking for Shabbos on Wednesday. Her kids feel like Shabbos is coming all week long. 
So, when Esti spent some time in Israel last month, I recommended that she pay Etty a visit. I knew she'd enjoy spending time with her in the kitchen. 
Here's one of the dishes Etty showed us that day.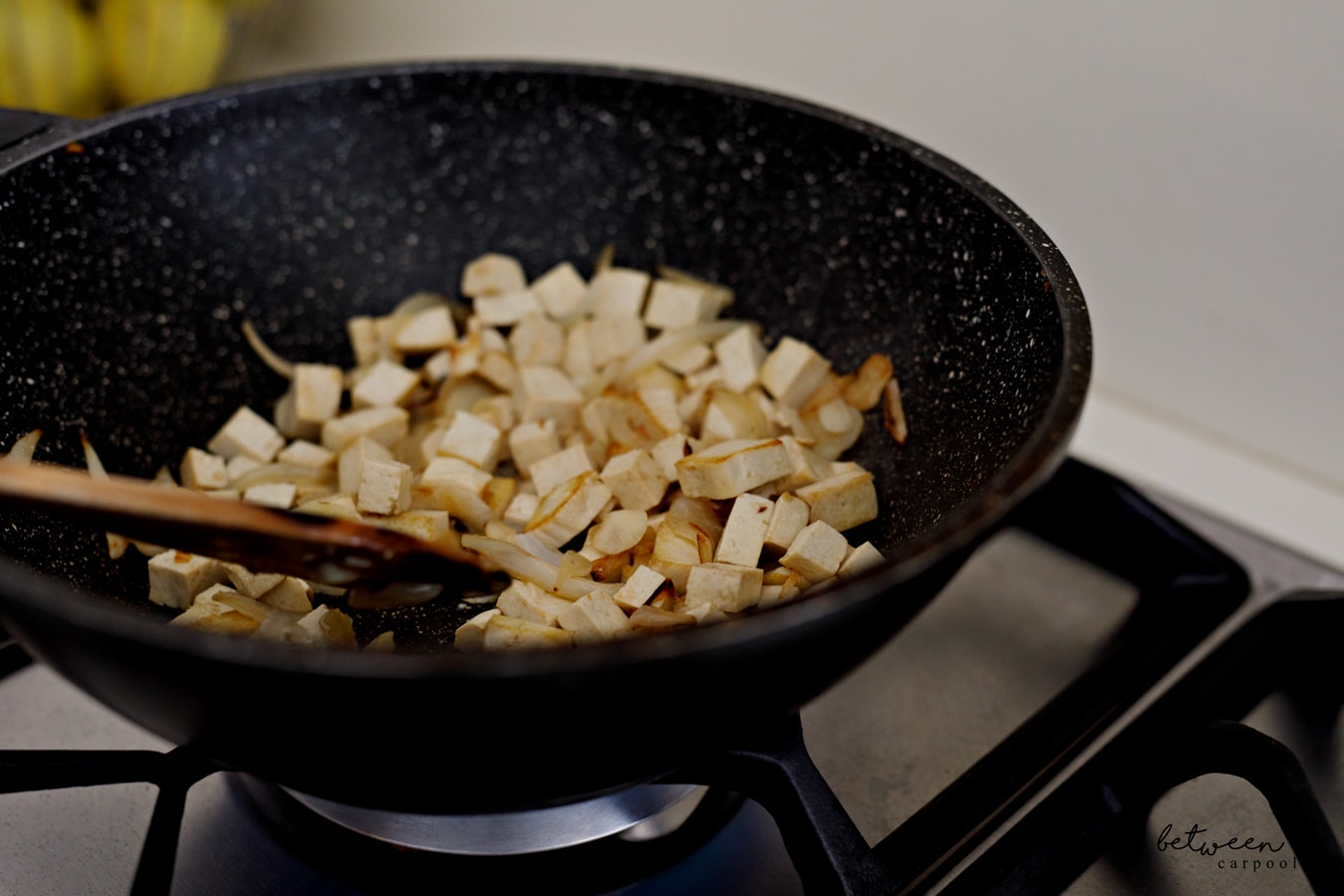 You need to start off by browning your tofu in some oil. That's how it goes from bland to flavorful.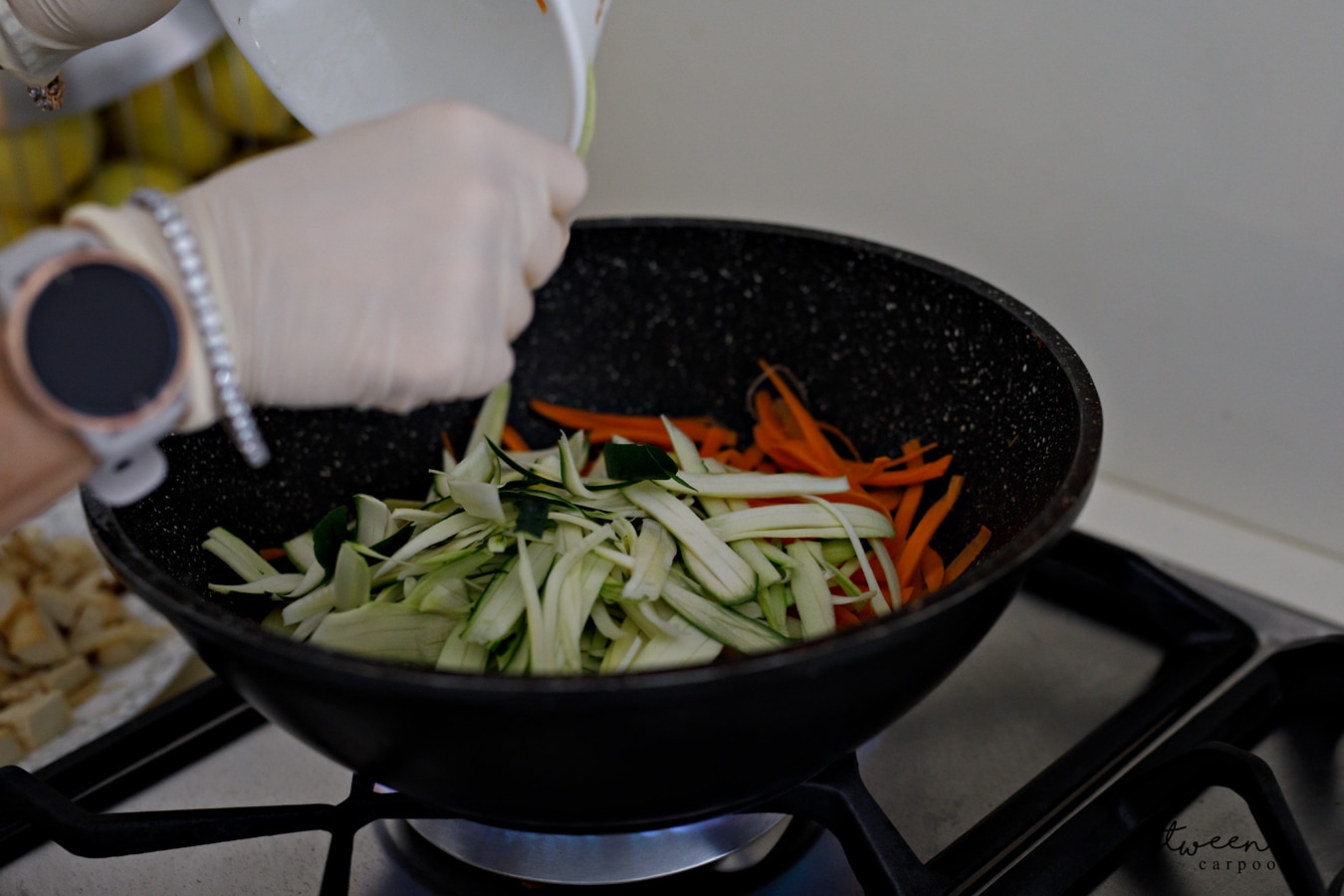 Add your veggies. The pan is hot so this part should go quickly.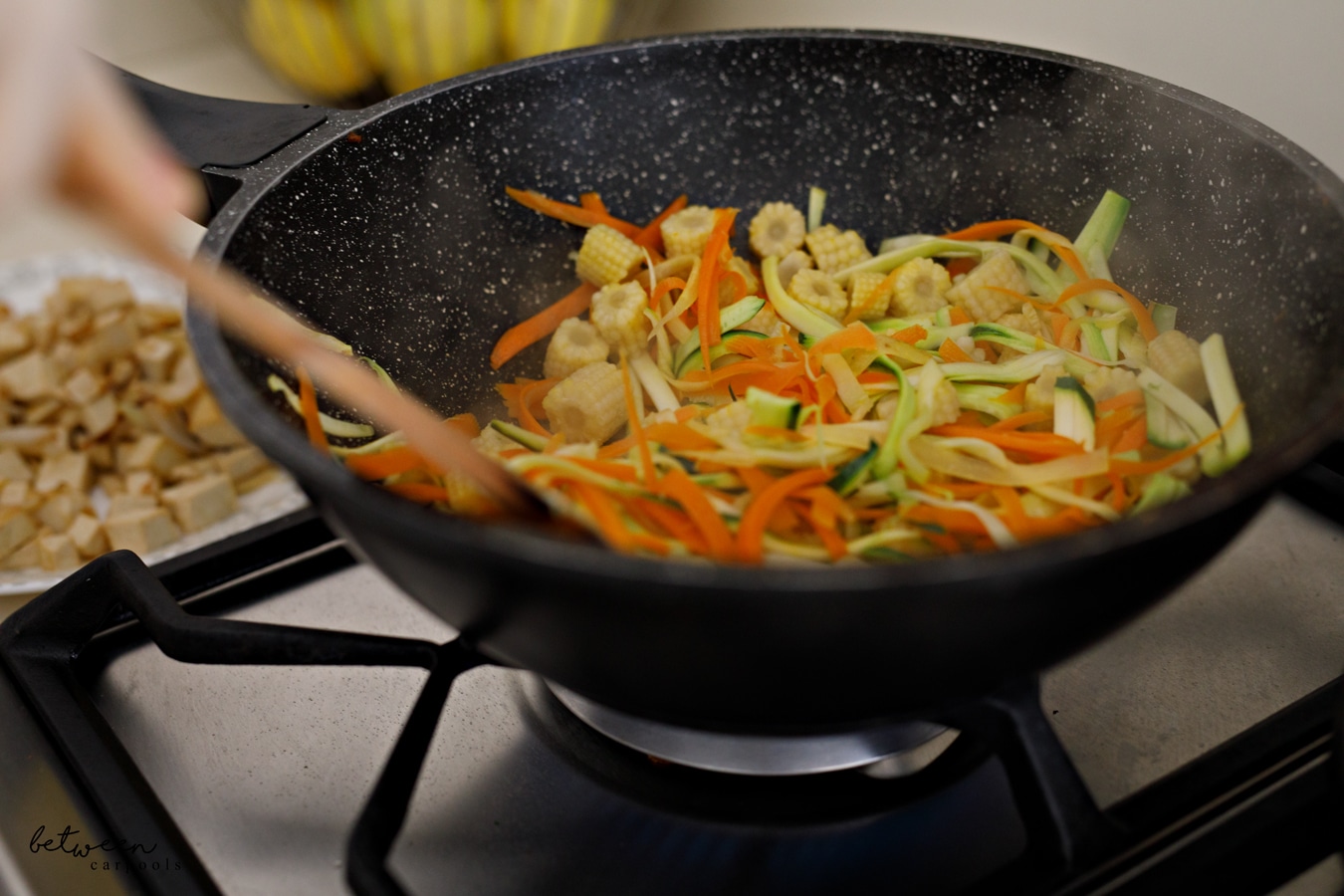 Cook them down until slightly soft but still crisp.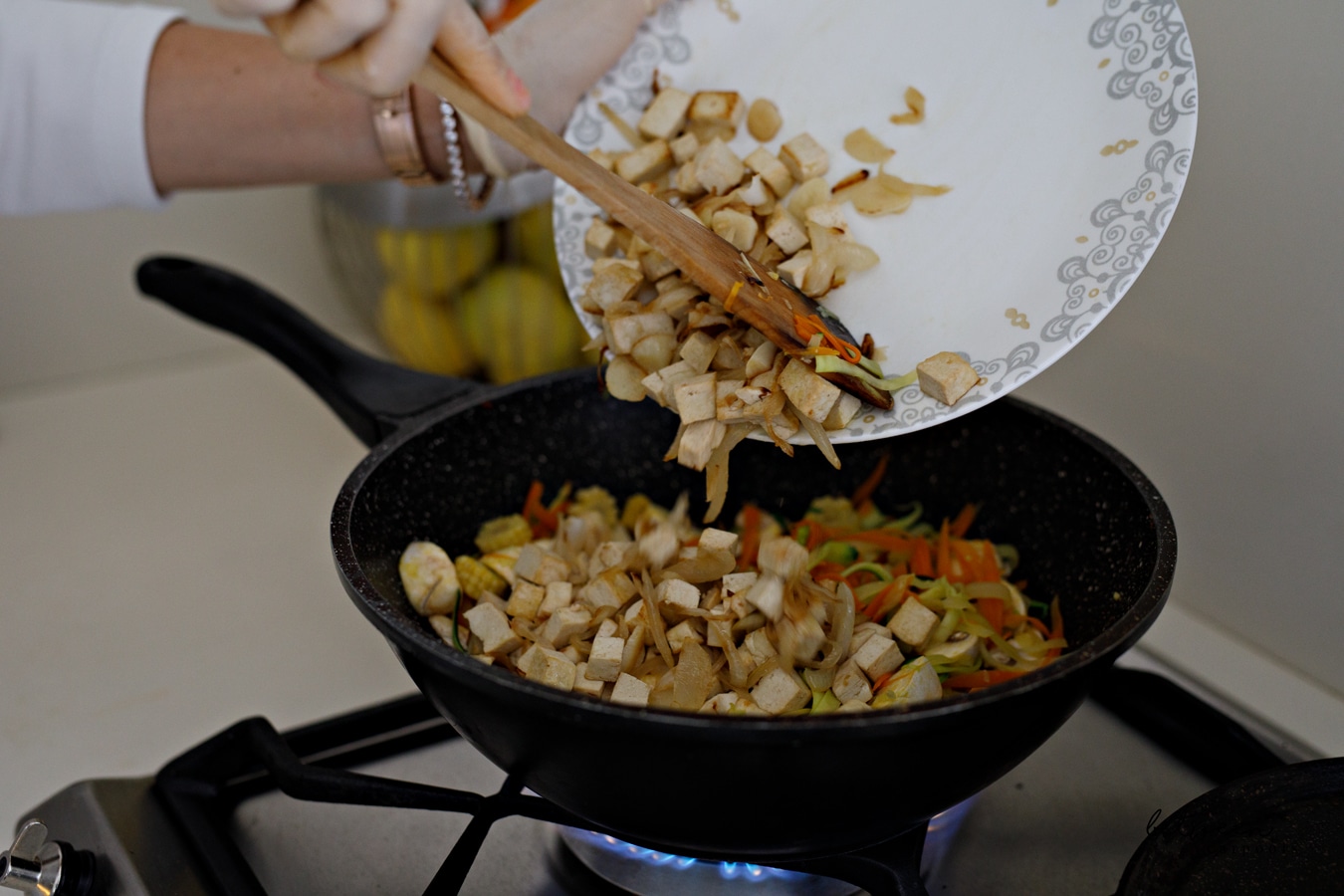 Add the tofu back in.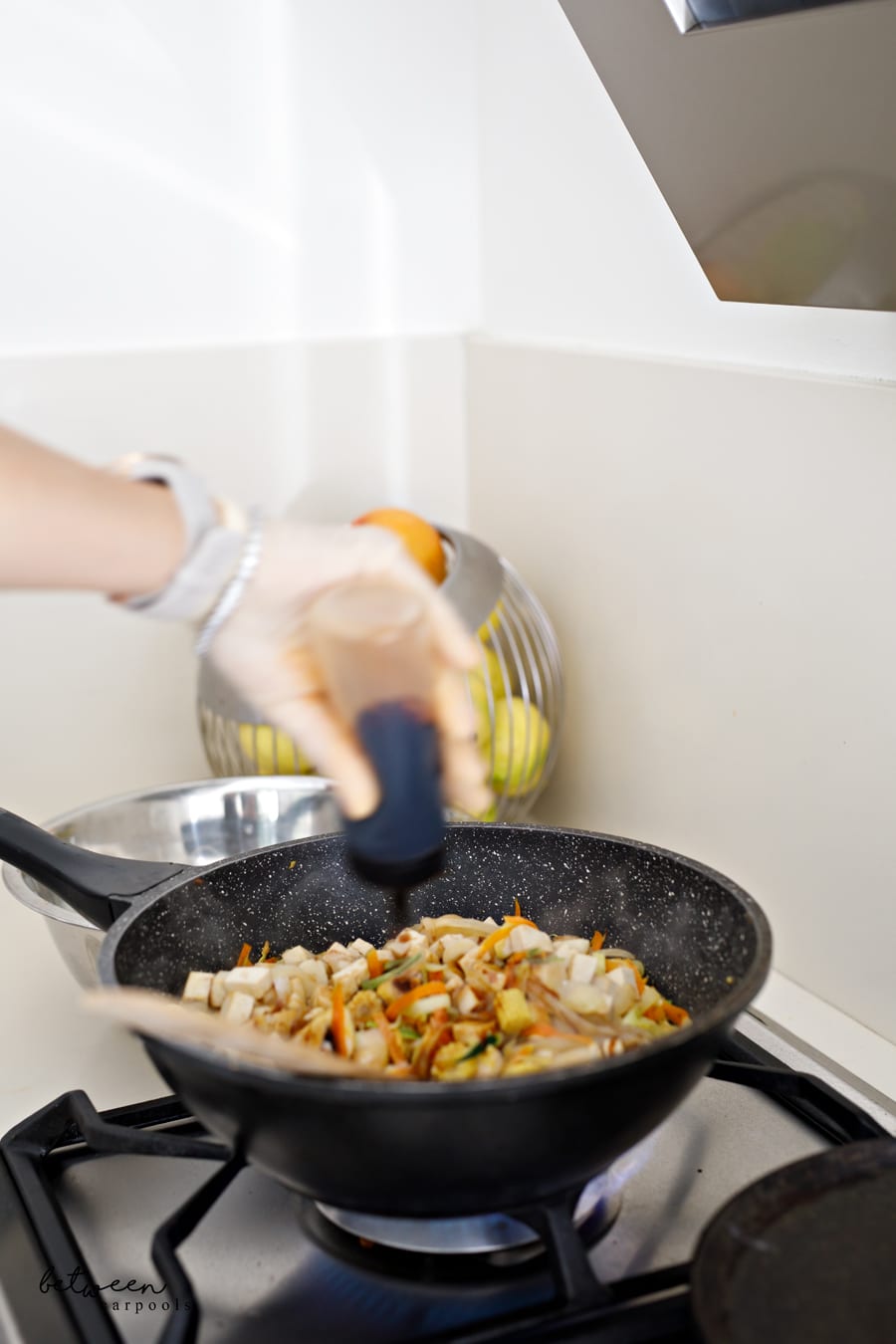 And the noodles and the sauce….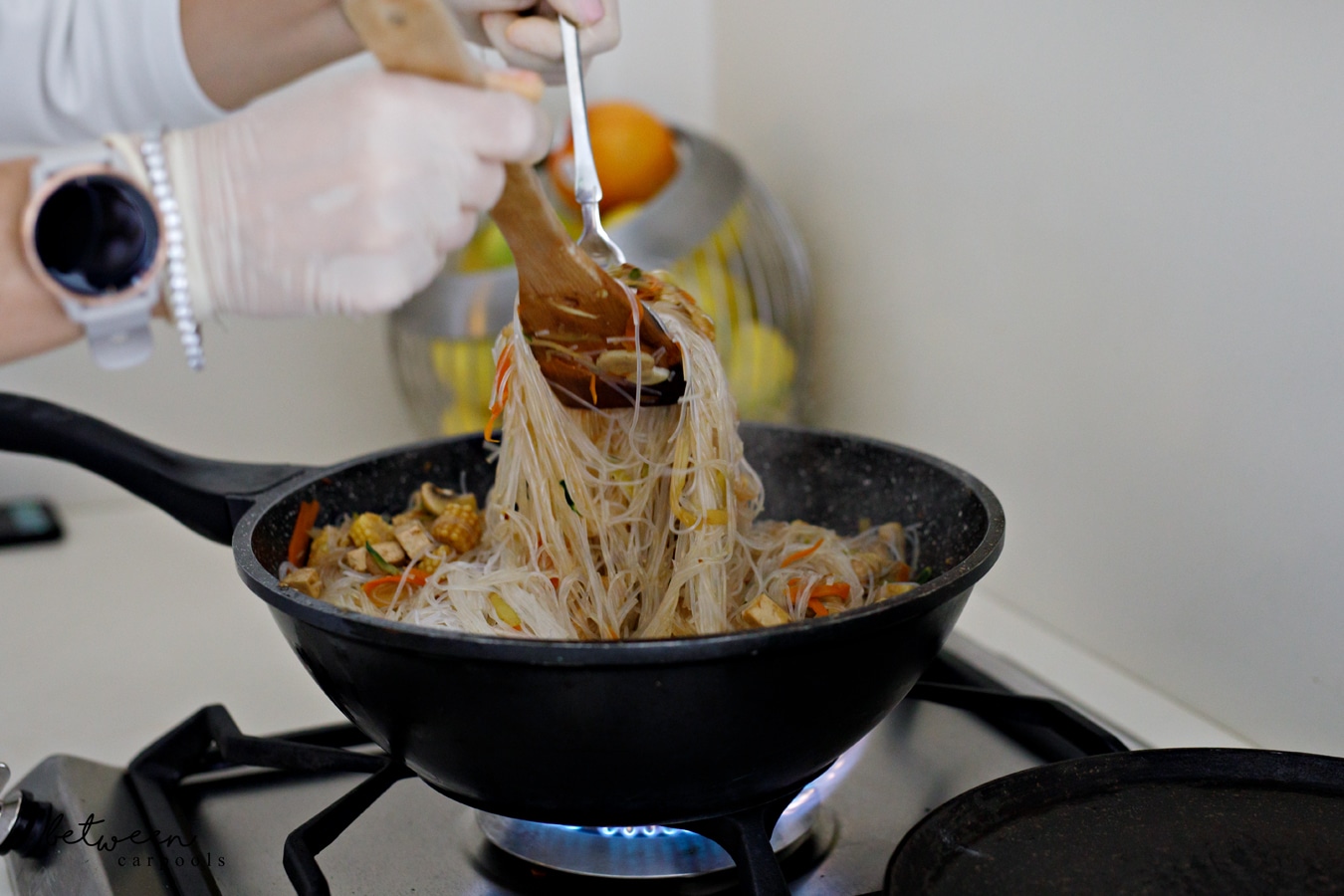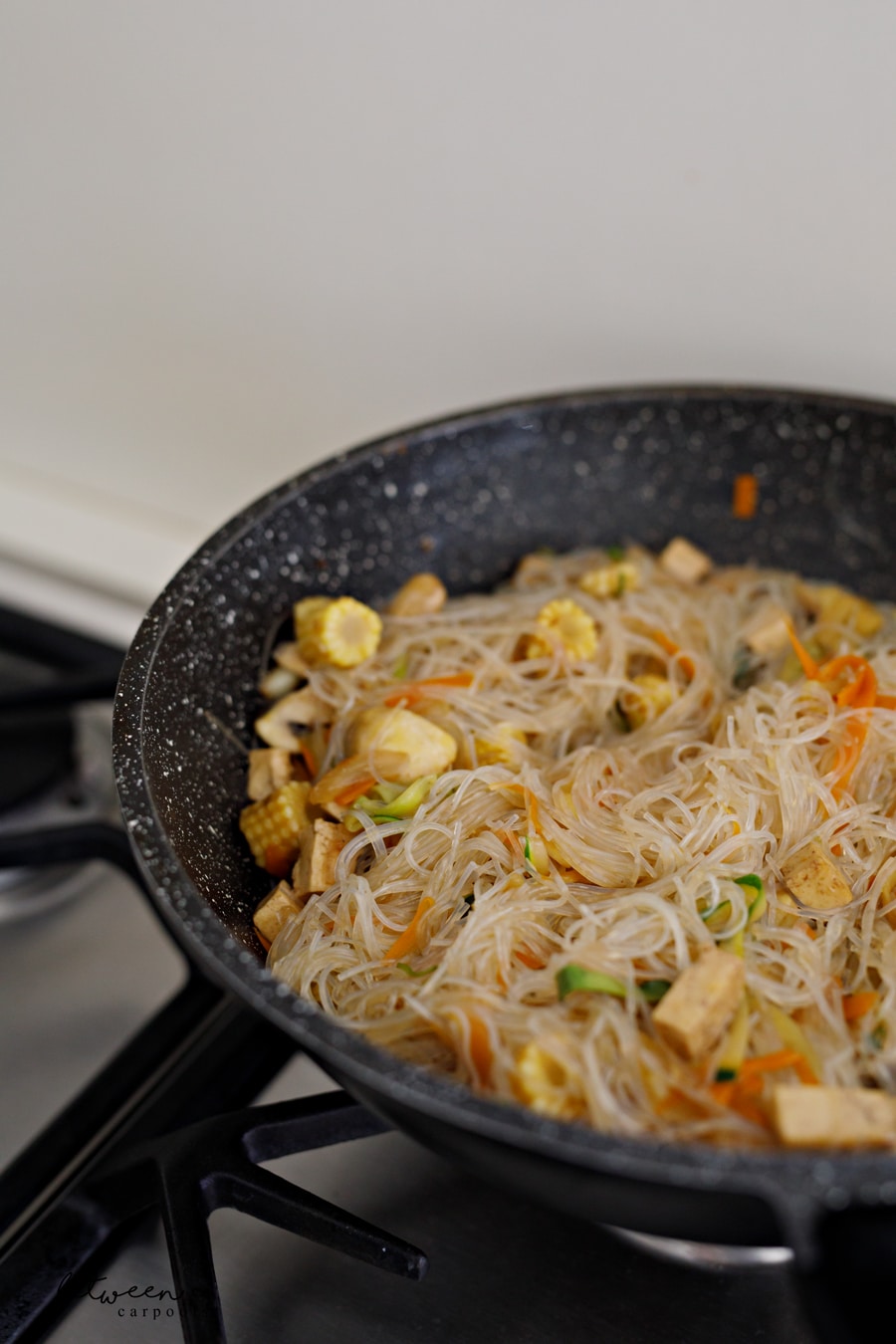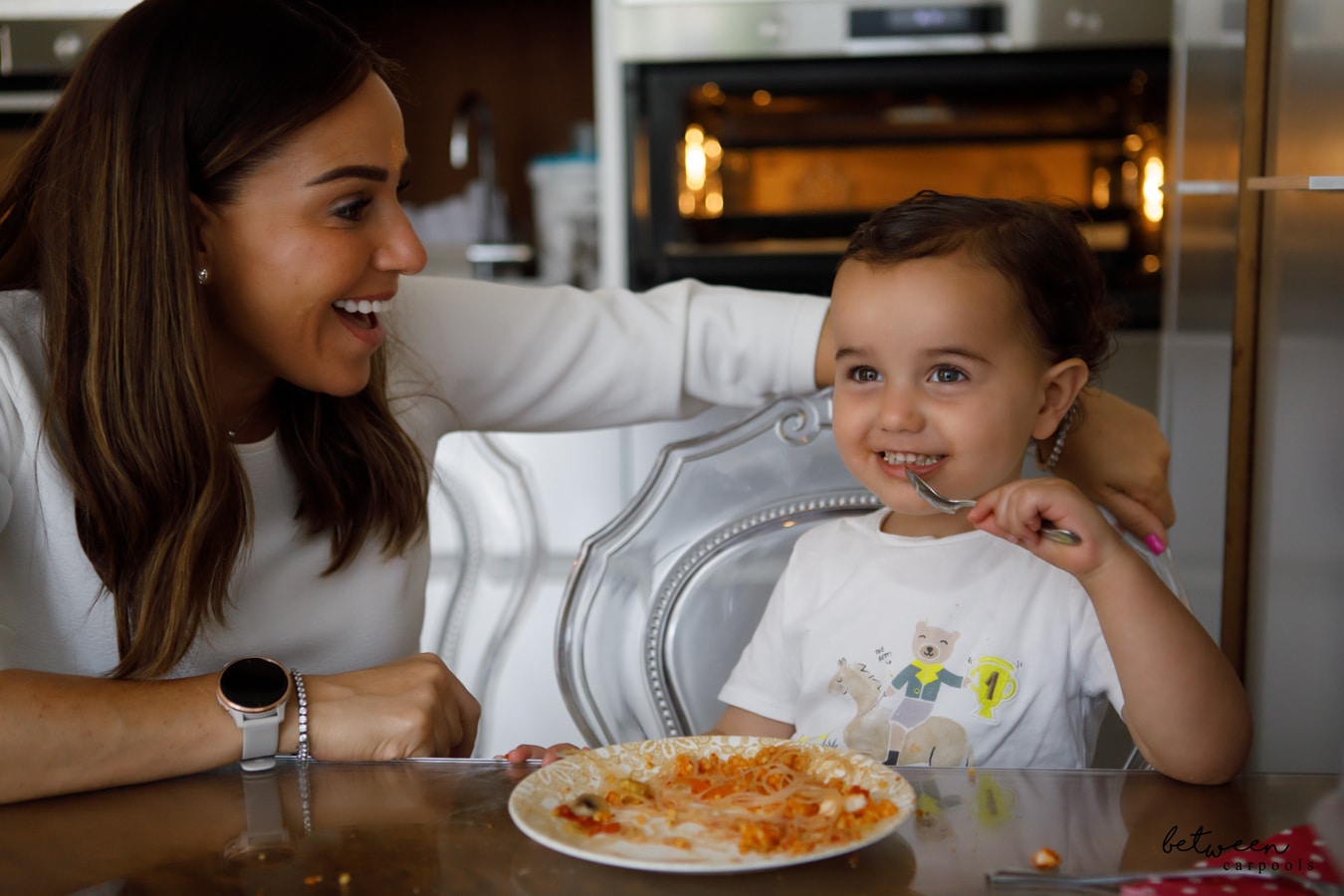 It's ready for your family to enjoy.

It's the Perfect Time to Try a Tofu Stir-Fry
You can vary up the vegetables and use whichever noodles you like if you don't have vermicelli available.
Recipe type:
Tofu Stir Fry
Ingredients
2 Tbsp oil
1lb. ounces tofu, cut into small cubes
1 red onion, cut into half rings
1 carrot, julienned
1 zucchini, sliced into strips with the peeler
1 yellow squash, sliced into strips with the peeler
1 can baby corn nuggets
4 ounces sliced mushrooms
8 ounces vermicelli noodles, angel hair pasta, lo mein noodles or any long pasta you prefer cooked according to package instructions.
1-2 tsp salt
2 Tbsp soy sauce
2 Tbsp teriyaki or stir fry sauce
2 Tbsp sweet chili sauce
Instructions
Heat oil in a wok over high heat. Add tofu and cook until browned on all sides. Set aside.
Add red onion, carrots, zucchini, and squash. Cook for 3-4 minutes. Add mushrooms and baby corn. Cook until vegetables have softened slightly. Stir in cooked noodles.
Add in salt, soy sauce, and chili sauce. Stir to combine. Taste and adjust seasoning if needed.