Hard, cold butter might work for pie crust. But it doesn't work for baking or spreading on a bagel. No worries. There's a hack that solves those problems.
I don't plan ahead like I should when I'm baking. That means, my butter or margarine isn't at room temperature when I need to whip it with the sugar.
No problem. To get around the problem, simply cut the stick up before adding it to the mixer. The Kitchen Aid will do its job and it'll whip up just fine.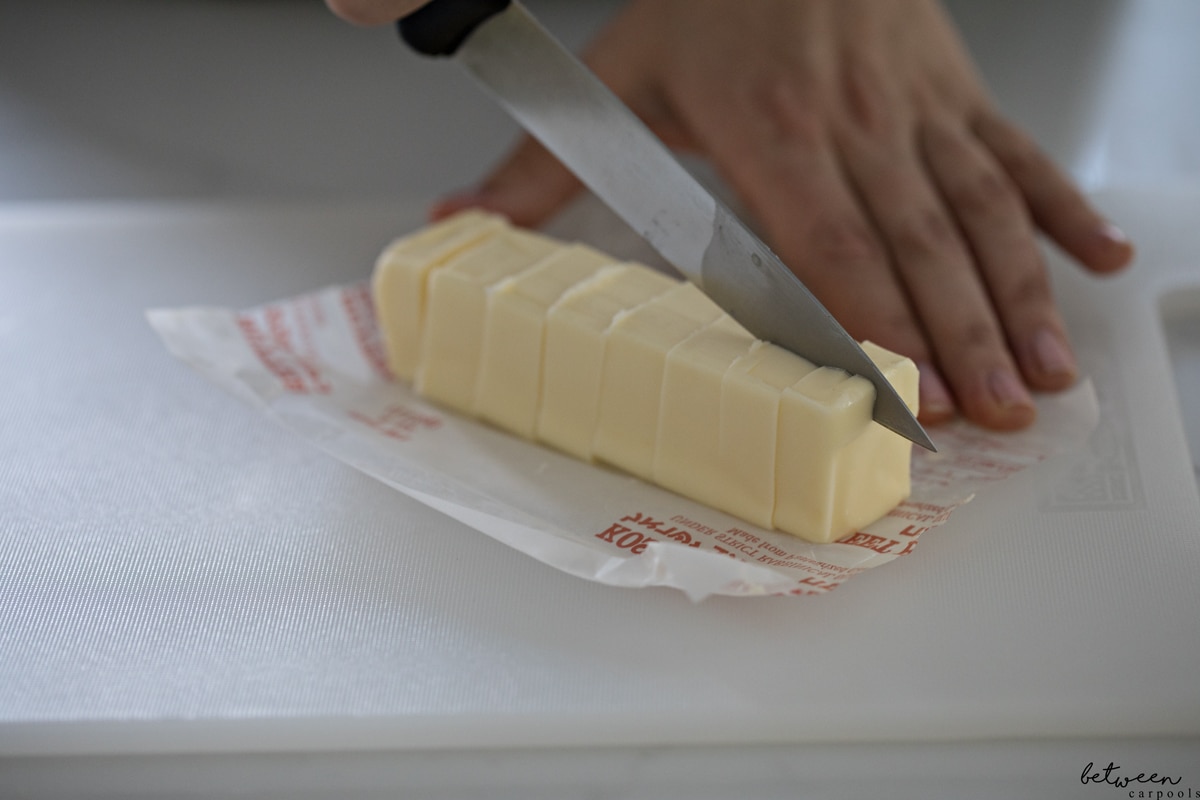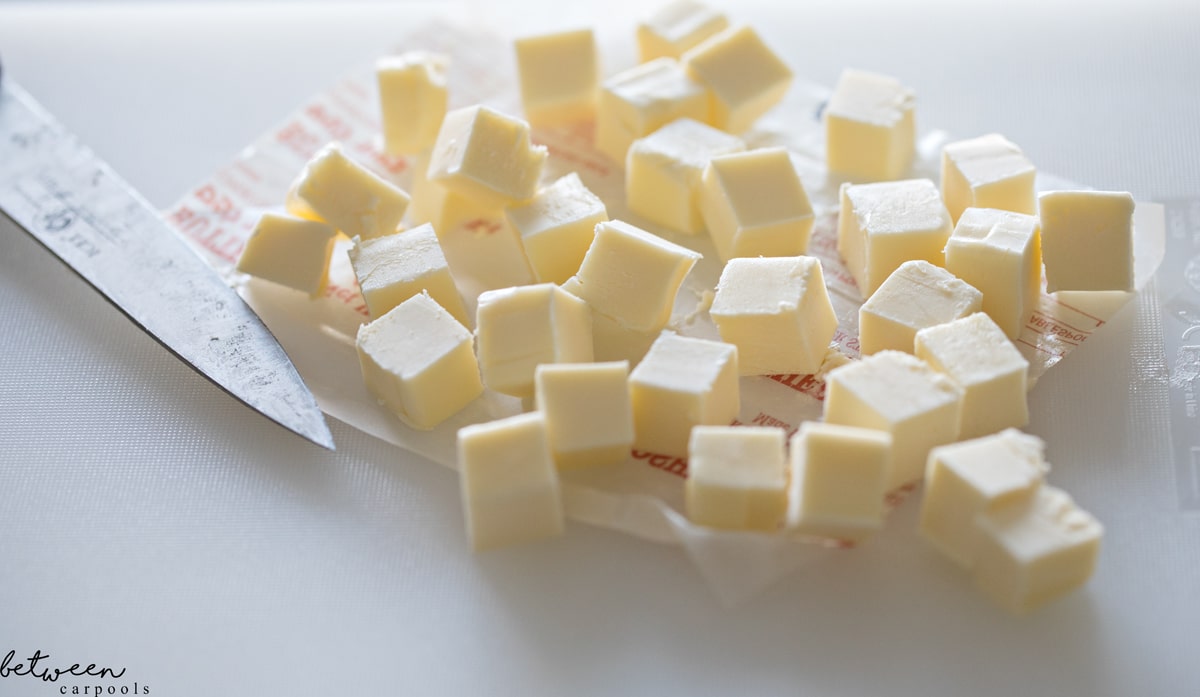 Now what about that bagel or baguette? My kids often like butter on their sandwich. Now, I don't know how they do it at the bagel store, but I find it really hard to spread. The stick is hard, and even the whipped one in the tub is hard. I don't usually have time for it to get to room temperature, and if I try to nuke it, it'll just melt, not get soft.
So what's a mom to do when she needs to prepare lunch and the school bus is due to arrive in four minutes? Enter the cheese grater. I just use a grater and grate the butter directly onto the bread.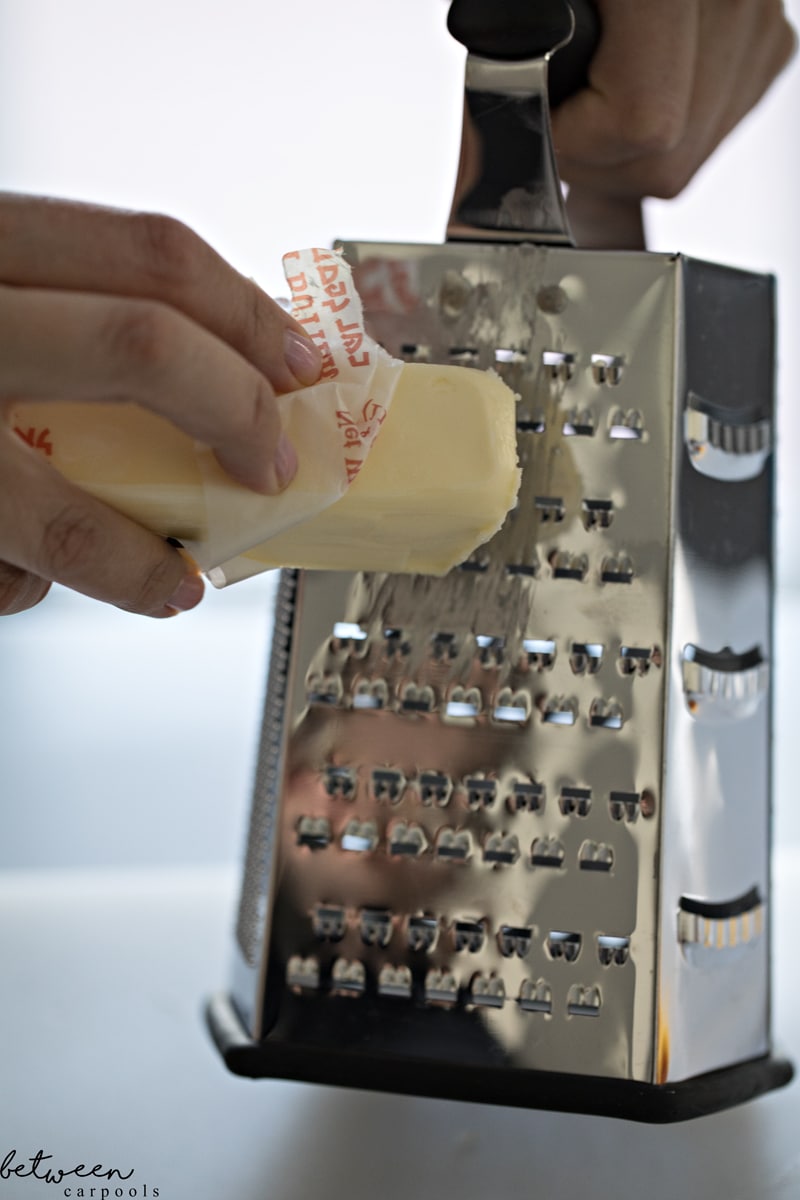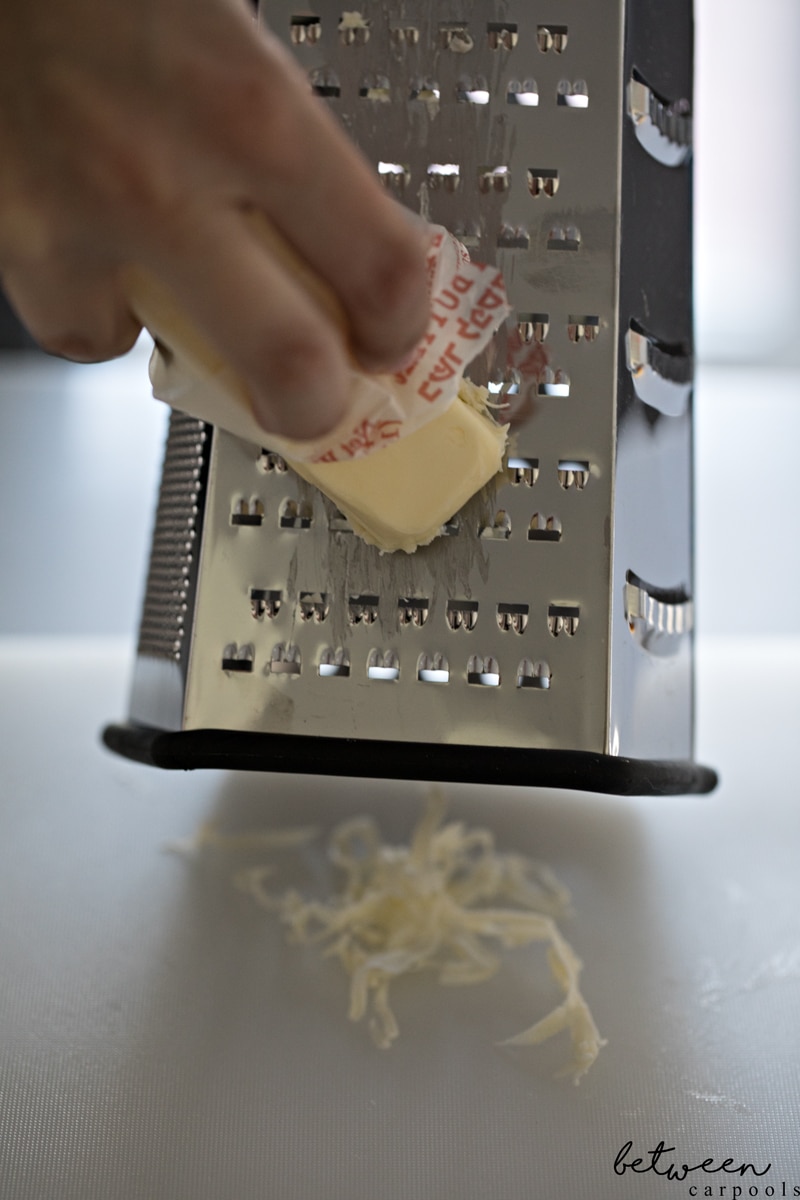 It produces strands that are easily spreadable. It also helps a little butter go a little farther.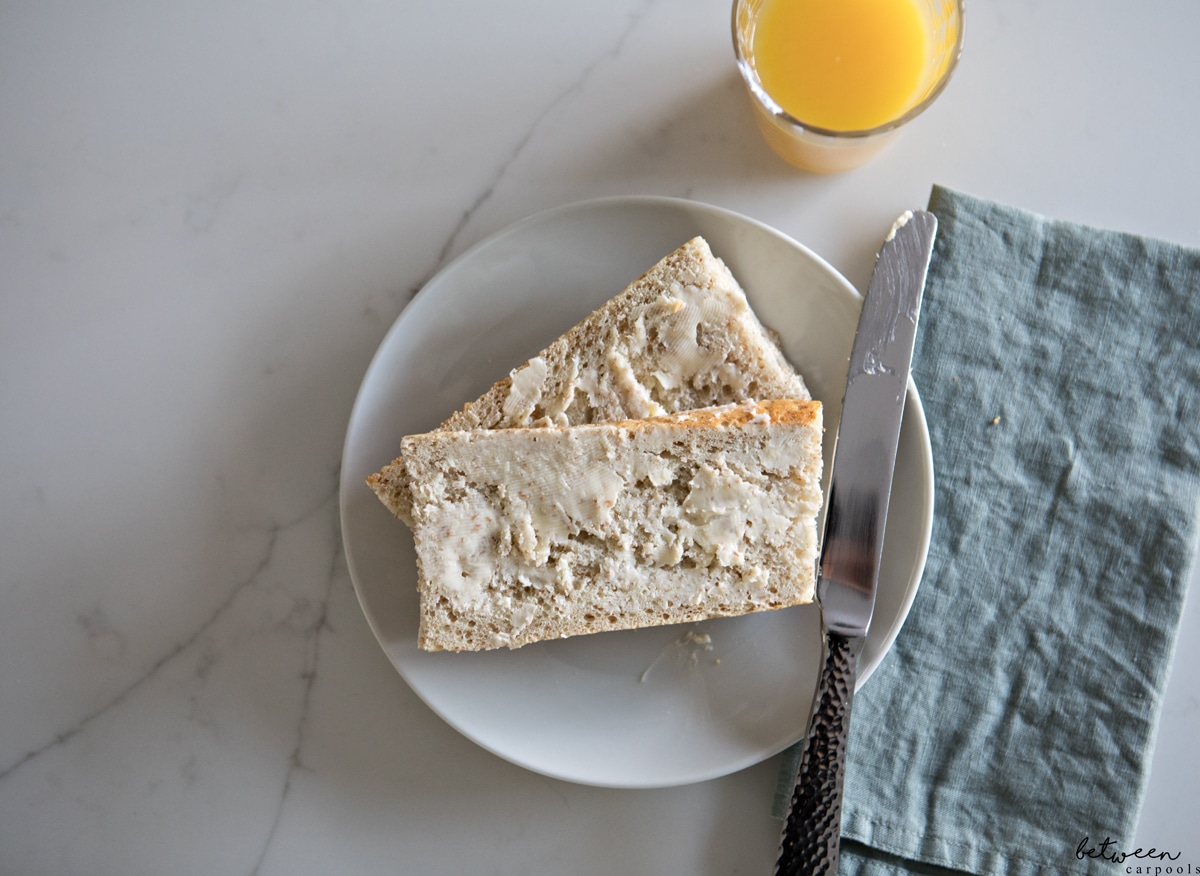 So my butter and margarine will never get to room temperature. And that's never a problem either.